Wednesday 3rd February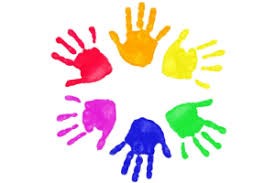 Good morning children!
I thought we would spend time doing something a little different today. It's Wellbeing Wednesday and although we can't be together at school, I thought we could be together in our learning.
I have found a really beautiful story by Julia Donaldson about friendship.
Click on this link to enjoy the story…
Think about your friends – tell an adult who they are why you like them. In the story the dolls are stronger because they work together. Do you and your friends make a good team? Talk about things you do together with your friends.
Ask an adult to help you make a paper chain of friends like this..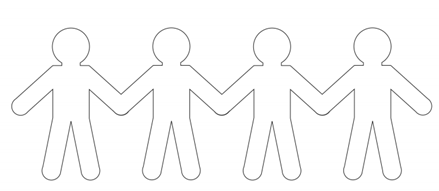 Clink on the link below for instructions or scroll down to print off a template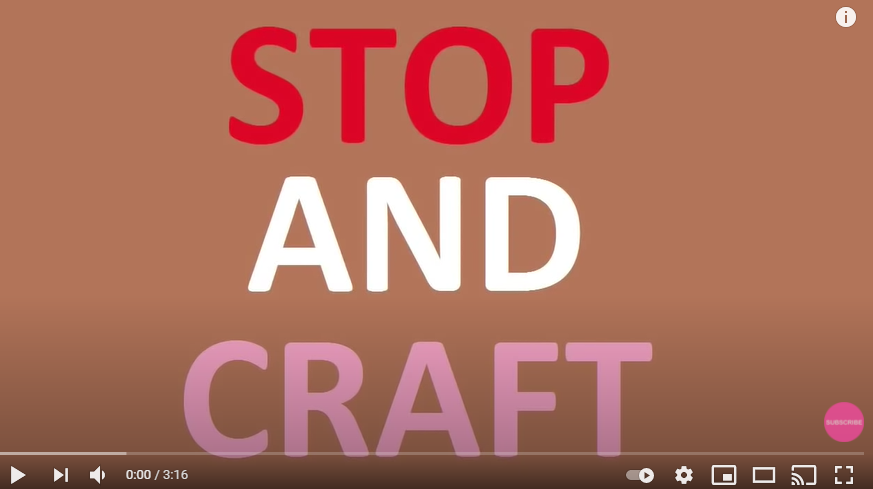 Decorate your paper friends - can you write on the names of your friends?
---
Phonics

Learn to read igh words playing this fun game of speed splat.
Print out the 'speed splat' words and cut them out. Spread them out on a table in front of you. Click on the link to open the video.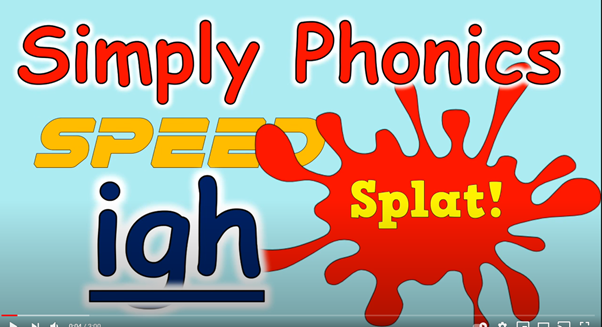 You can use your hand to splat the words or a kitchen spatula...have fun!
NB: Parents if this is too tricky, lay out less words.
---
Mathematics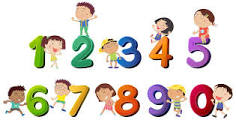 Click on the link below for today's Maths lesson with Mrs Evans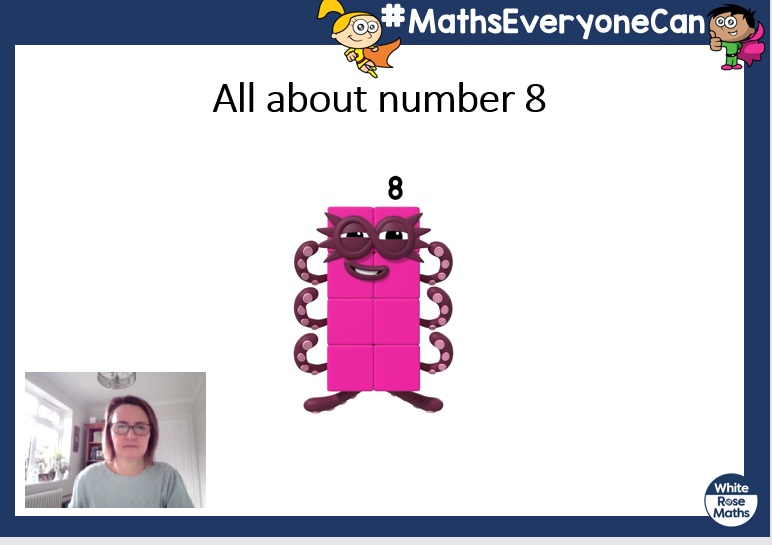 Watch this fun Numberblocks video all about 8. (This can be saved for later if your child needs an active break)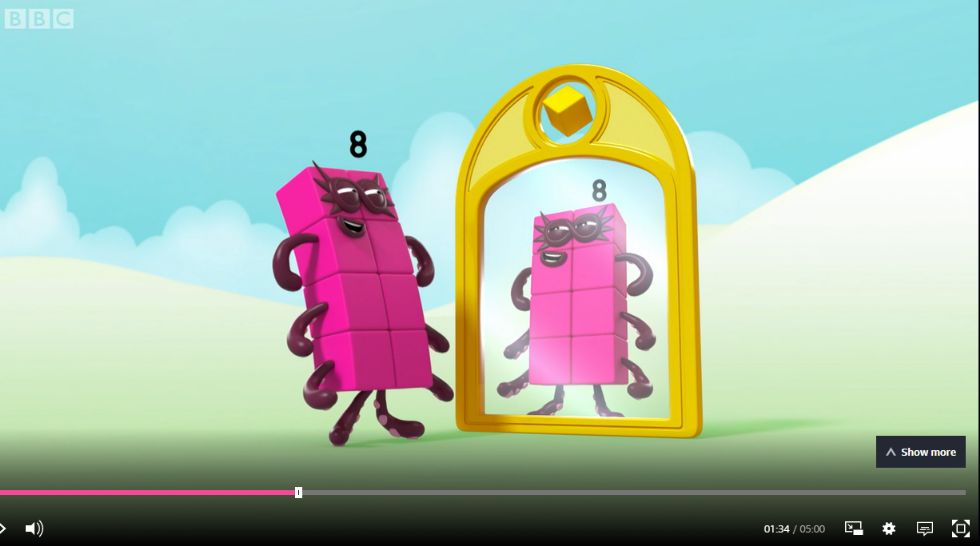 ---
Explorers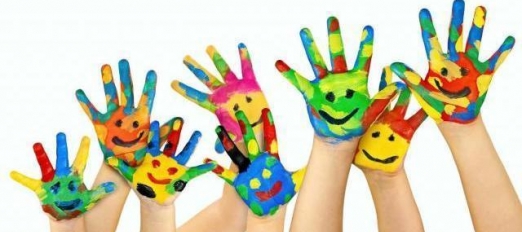 As it's wellbeing Wednesday we are going to enjoy one of our favourite stories from school. Click on the picture to enjoy...
At school we have our own monster called 'The Worry Monster' - he helps us when we are feeling sad or worried. We just write or draw our worry and pop it into his mouth. When he gobbles it up our worry disappears!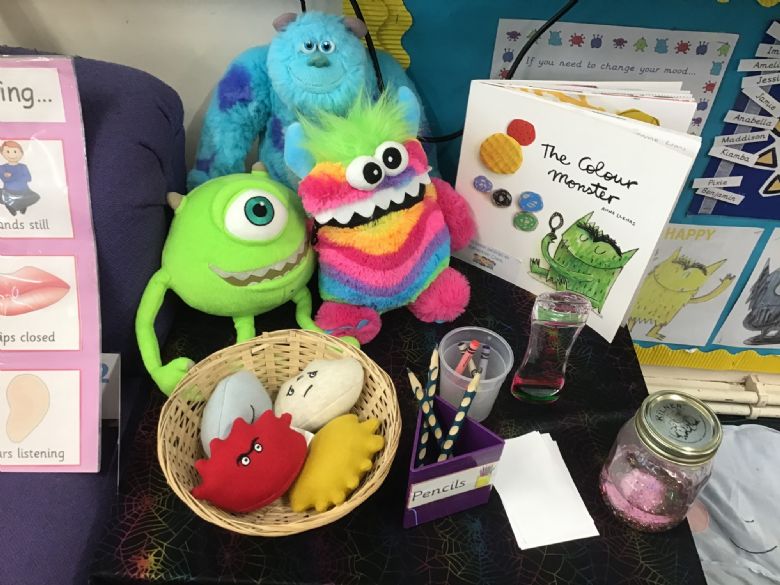 Can you make your own worry monster at home? Make sure you include a slot or hole to pop a piece of paper in. Here are some ideas...