Wednesday 27th January
Good morning everyone!
I hope you are ready for another fun day of learning at home. Here are your little tasks for today...
Literacy
In the story of The Three Little Pigs the wolf made a bad choice.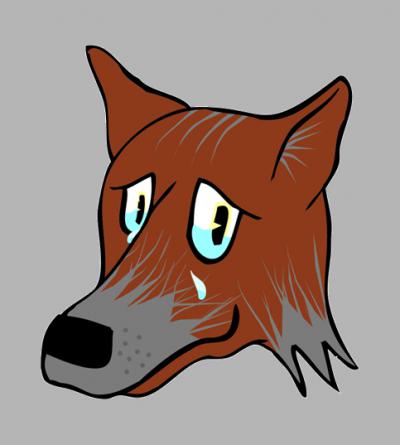 Sometimes it's hard to say sorry and apologise for things we have or haven't done. Can you think of some ways that the wolf could say sorry? Choose one (or more) of the following activities to help…
1. Decorate and print off the wolf mask, attach a straw / pencil behind with tape. Can you think of a sentence to say to the pigs?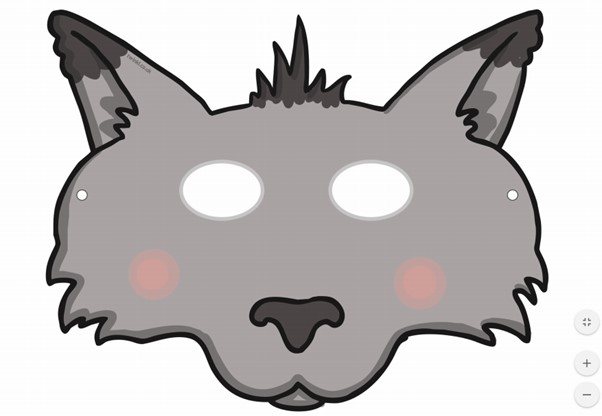 2. Can you write a sorry letter to the pigs? Remember capital letters, finger spaces and full stops. Scroll down to print off a template (lined or plain) or write straight into your red book.
3. Draw a picture and write a sentence of your own idea about how to say sorry. EG. Bake a cake, build a new house for the pigs etc.
---
Phonics
Today's phonics lesson is an active one. You are going to go on a little hunt around the house and find objects beginning with as many letters of the alphabet that you can. Start with A. You could take pictures or make a list. Scroll down to view these instructions.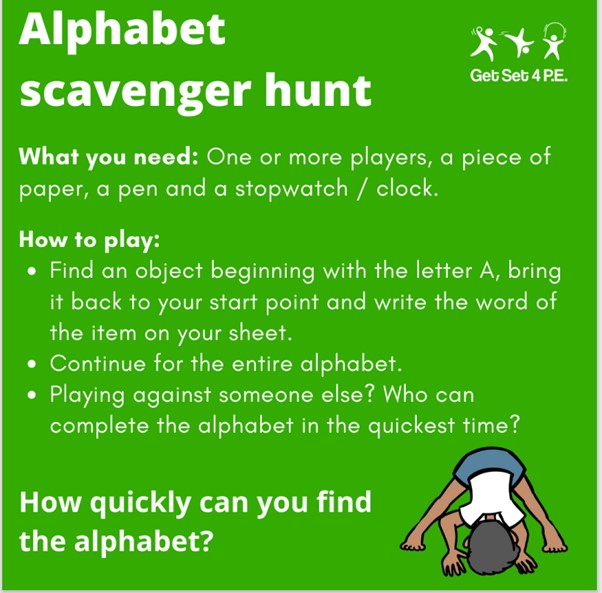 ---
Mathematics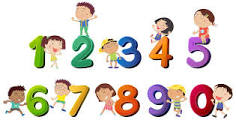 Click on the link for today's maths lesson...
Session 3 - Measuring capacity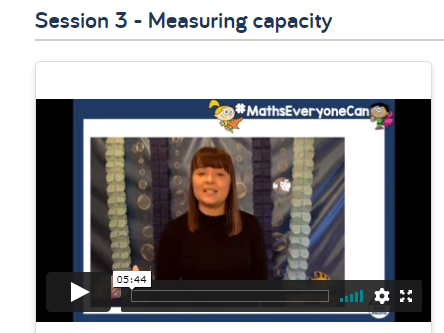 Follow up activity...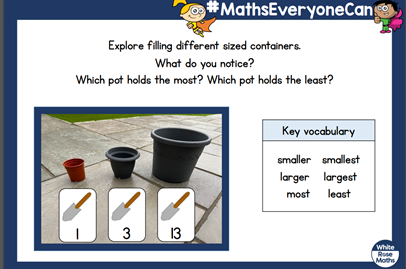 Extra maths challenge (optional)
Try this fun measuring capacity challenge (scroll down to print off)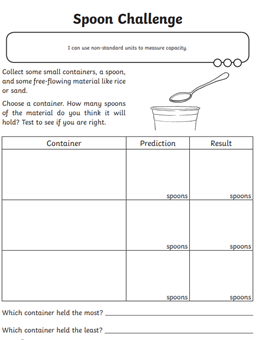 ---
Explorers - RE
Please note, this lesson is a practical lesson. There is no requirement to record the work but please spend lots of time talking about each element.

Reflection
Parents: If possible light a candle.
To start our lesson today we are going to be still and quiet and listen to some quiet music that we know from school... (1 or 2 minutes)
Say this little prayer...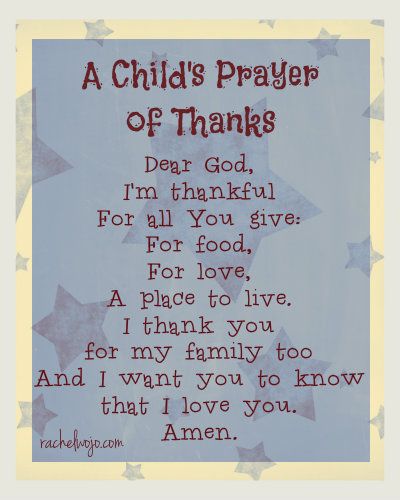 Lesson 2 - What and how the parish family celebrates.
Look at this picture...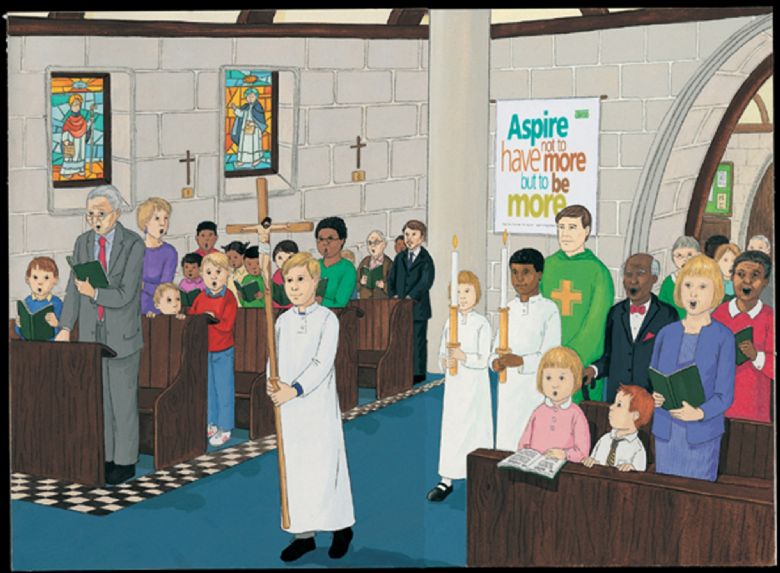 Discuss what is happening or what they can see. Draw attention to the people, the priest, crucifix, benches, hymn books, stained glass windows, notice board etc.
What do these pictures tell you about the people of this parish?
What are they doing?
Talk about how we can celebrate in church. List some of the celebrations.
Look at these pictures and discuss...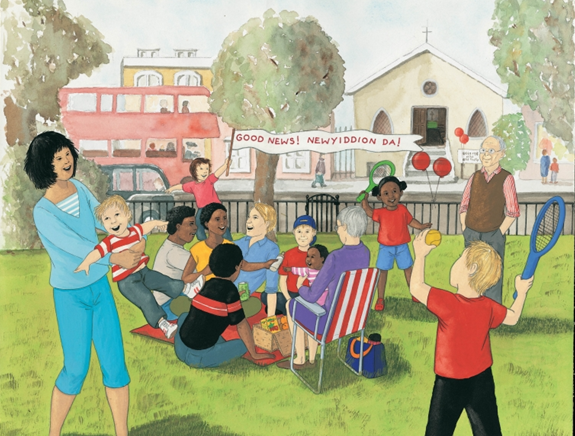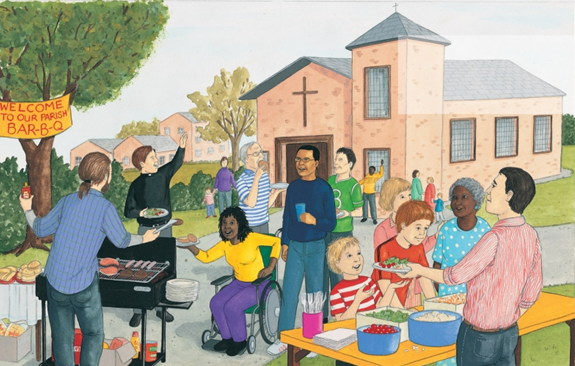 Talk about the church, the school and all the families you know at school and church. We are all part of a parish.
Scroll down to view / print all RE pictures - Church story 1,2 & 3.
---
Click on the image for today's storytime book