Wednesday 10th February
For any resources listed, please check the class one drive or email.
Wednesday 10th February
Wow! What great art work I saw in our Teams less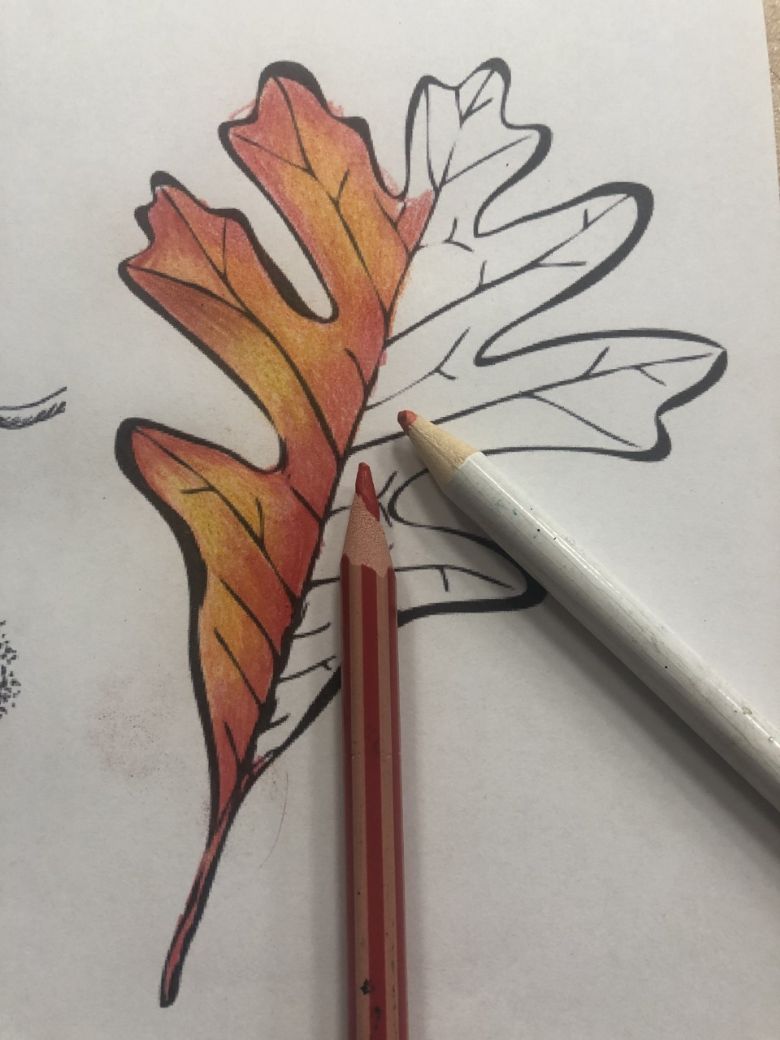 on yesterday afternoon! It's fabulous to see your skills developing so well. Please upload to the one drive so I can share your work on our daily updates page.
As it's Wednesday, Mrs Ferryman and I have lots of learning for you today, including an exciting quiz this afternoon! More details are below.
Here is our timetable for today –
Early work – Spag Ninja from learning pack – mark your own and highlight any wrong answers. Then complete the 'Reports' sheet from learning pack (it has a picture of a dinosaur on the right of the page)
Maths- We will be developing our algebra skills further by creating expressions. There is a White rose video if you need it click here Please complete the worksheets for today and then mark your work. If you have time, there is a challenge sheet called 'Exploring Basic Algebra' for you to do too.
In English, following from yesterday's lesson, we will continue to work on our school flyers. Please bring along yesterday's work, including your pre-learning and thinking about keeping our school tidy. Please bring along your board and pen to jot down ideas and colours will be useful if you have some.
Science - For science this week, please bring along the animal that you created and classified last week so that we can share them with each other. We will share these on our call at 1.40.
Then, at 2.15, we will end the call so that you can have a go at a Kahoot quiz! This quiz will see how much you can remember about what we have learnt this half term. You must complete the quiz before 3pm. It is really easy to access the quiz, you simply need to go to www.kahoot.it It will then ask you for a game PIN. I will share the PIN with you in our call at 1.40, you can then type that in to the box to start the quiz. Good Luck!
Have a great day!
Mrs Holt and Mrs Ferryman x