Tuesday 9th February
Good morning everyone!
Literacy
Click on the link to read this cool version of Jack and the beanstalk..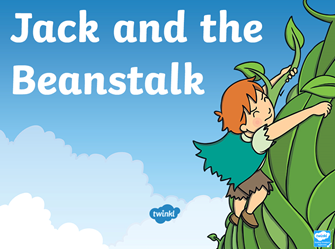 Can you create a map of the story by putting the pictures in the right order. Scroll down to print off the story map sheet or create a map of your own.
---
Phonics
Click on the link for today's lesson with Mrs Evans...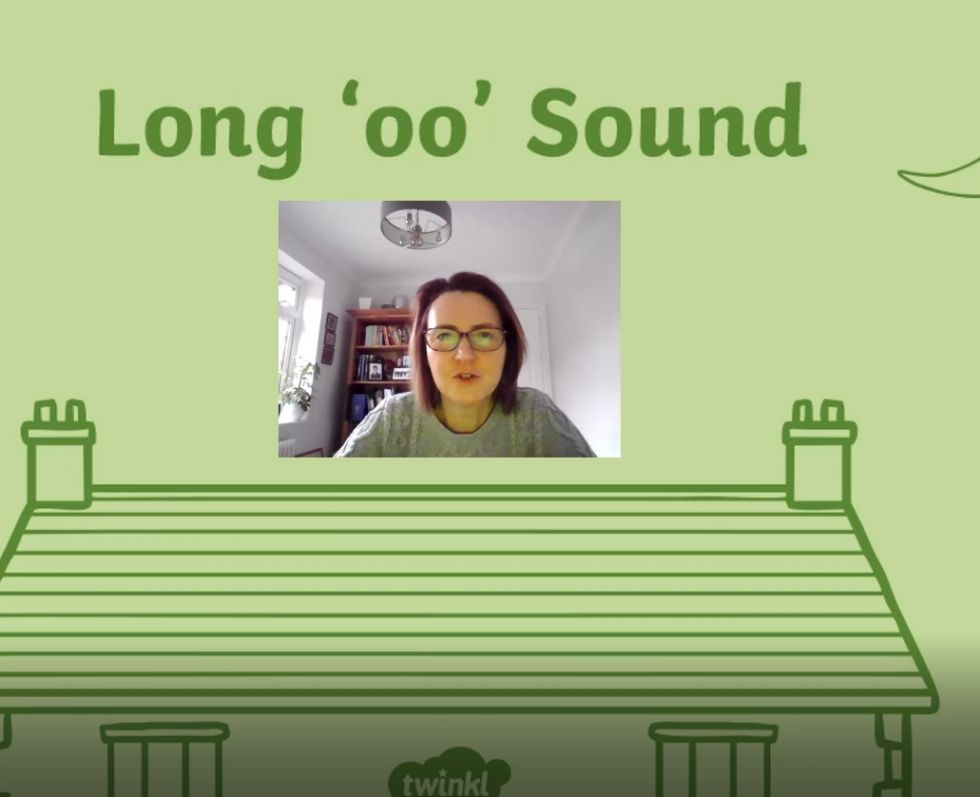 Scroll down to print off the Long oo phonics activity mat (Page 5 only)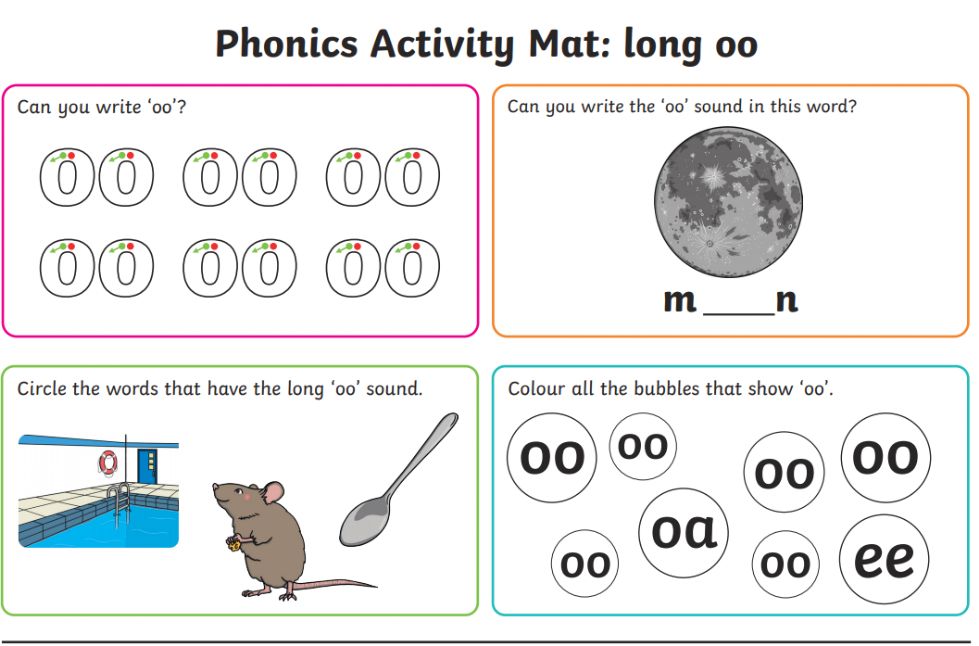 If you haven't got a printer you could go on an long OO word hunt around your house and make a list.
---
Mathematics
Click on the image for today's maths input - Lesson 2 Making Pairs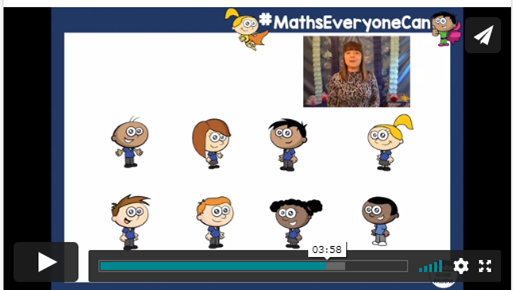 Follow up activity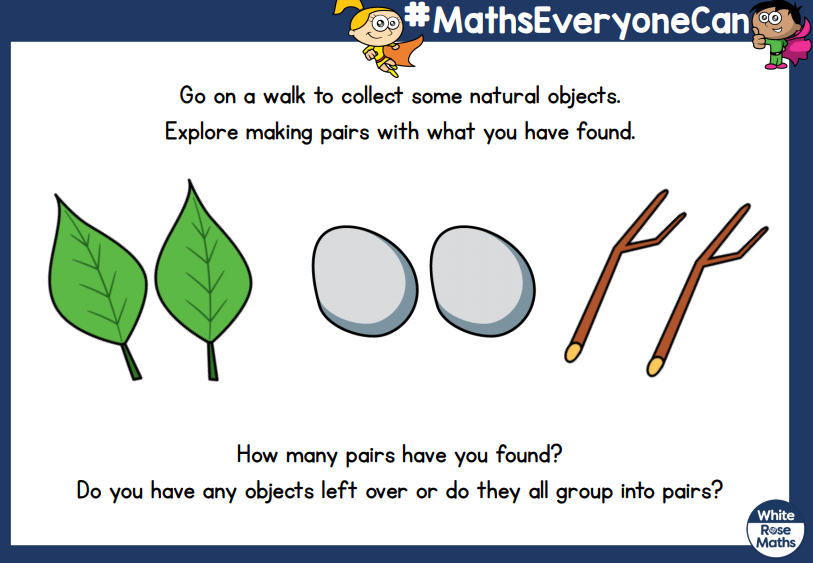 ---
Explorers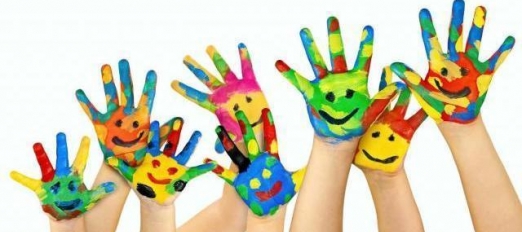 Today we are going to take part in a fun yoga class all about Jack and the Beanstalk. Click on the link to start...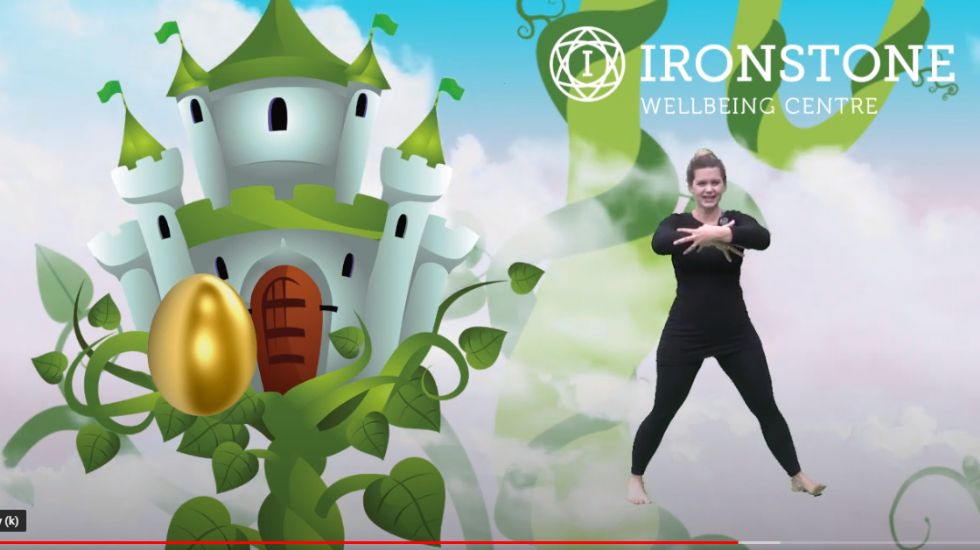 ---
storytime
Click on the book for today's story with Mrs King...
---