Tuesday 2nd February
Tuesday 2nd February
For resources detailed here, please see class one drive
Good morning Year 6,
Welcome to Tuesday! I hope your model making went well yesterday afternoon. It was tricky but with perseverance, the models will look great! Well done AJ, AB, JS and MG for already sharing pictures of your island contour models!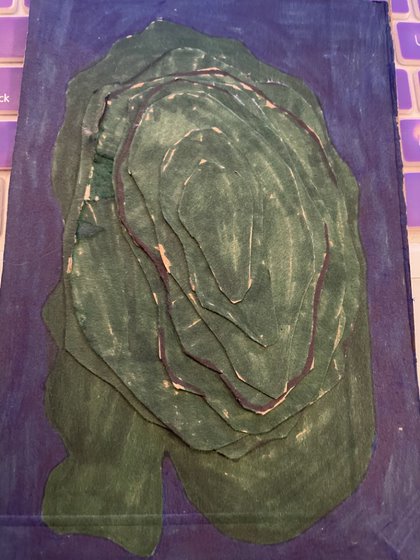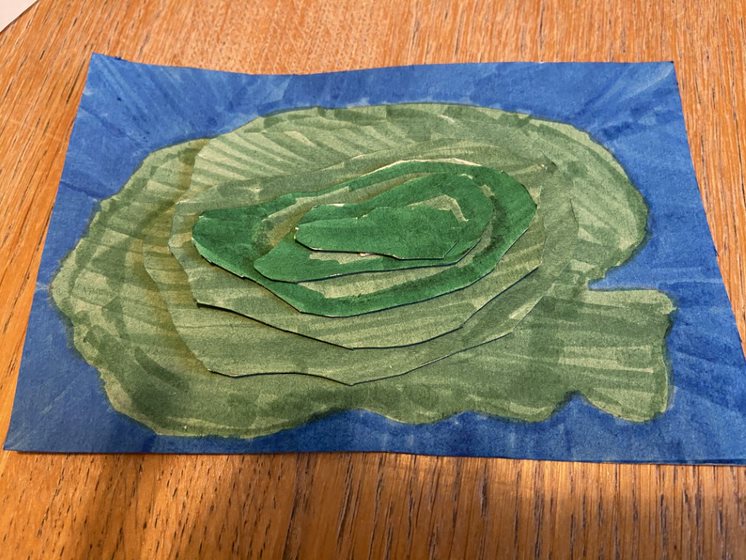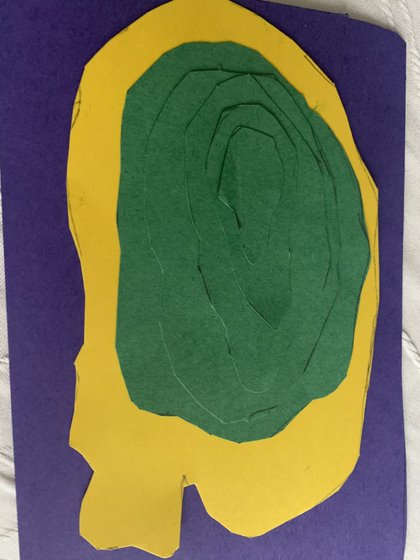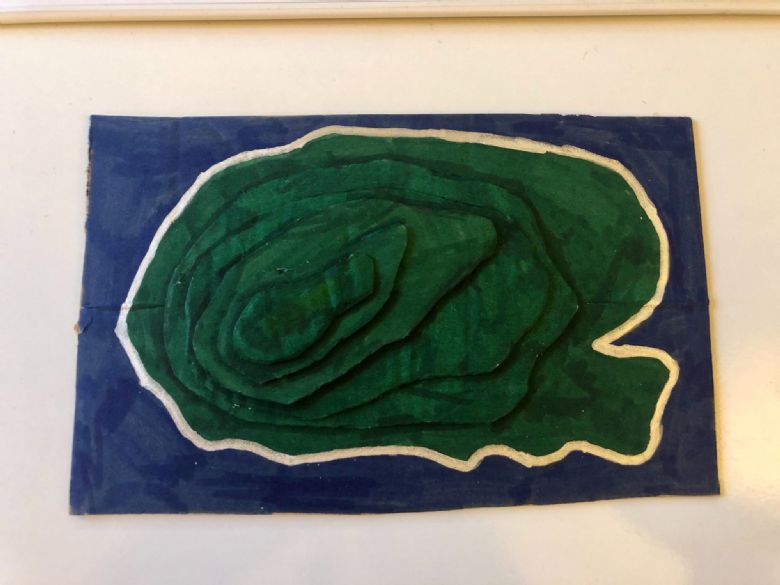 Here is our timetable for today –
Early Work - Mental maths test from your work pack
Maths- Teams input LO. – I understand fraction, decimal and percentage equivalents We will work on some questions together. Then, please complete today's worksheets. This is a video here if you would like to watch it. Then please look at your maths textbook and work on pages 62 and 63. You can choose your level of learning, but do try challenge yourself if you can!
English - We will start planning our next piece of extended writing this week. We will be exploring persuasive language and will start today by looking at a reading comprehension 'Words for Sale'. You will need a highlighter for this activity. I will also be asking you to complete some research before tomorrow's lesson – more details later.
Please try to do some reading today if you can.
Art – You will need your sketch books and pencils for this afternoon's lesson. Last week we started to develop our sketching skills by using shading and cross-hatching. We will doing more this afternoon, before completing a drawing challenge. You will need the activity sheets at the bottom of the page for this lesson.
If you have some time left at the end of the day, enjoy some mindfulness colouring, outdoor sketching or perhaps you might like to work in your art competition entry. You have until Friday to send me your pictures!
Have a great day,
Mrs Holt x