Tuesday 23rd February
Happy Tuesday! How very lucky am I! Just beautiful ... thank you :-)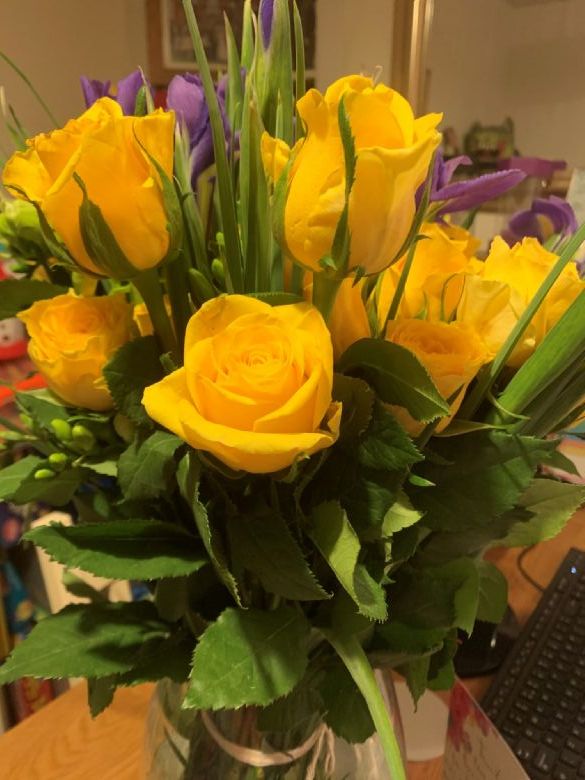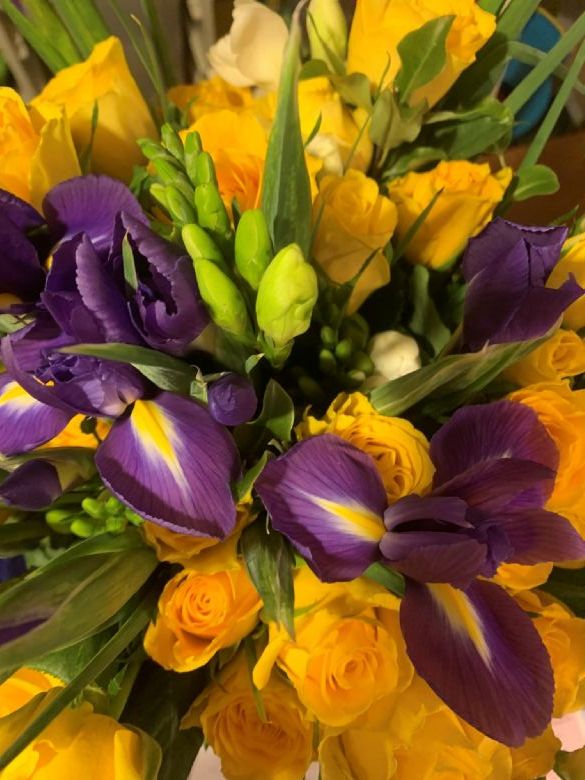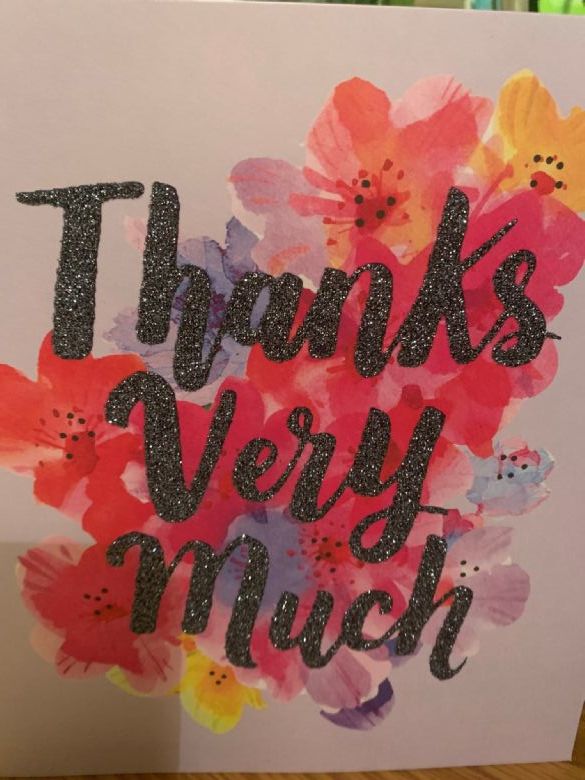 Morning Teams at 8.45 - looking forward to seeing you there :-)
Early Morning Work -Arithmetic Sheet 14. Are you getting quicker? Getting more right?
Maths Teams at 9.15 - Money - Give Change
Maths True or False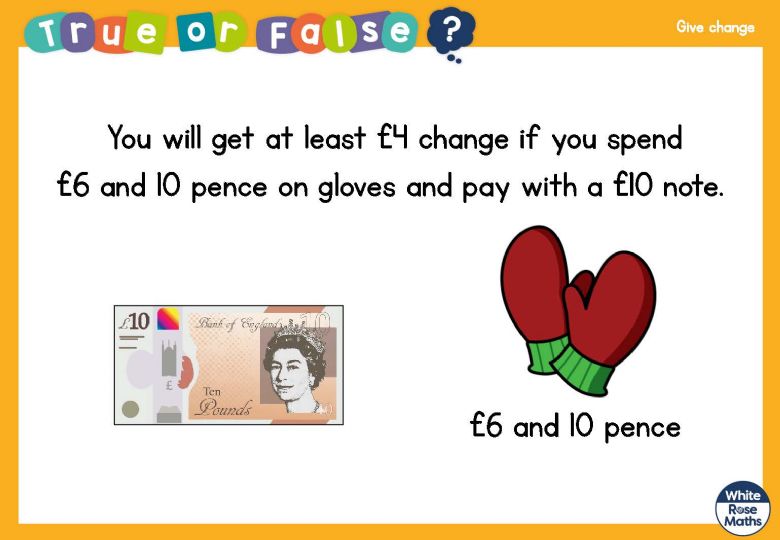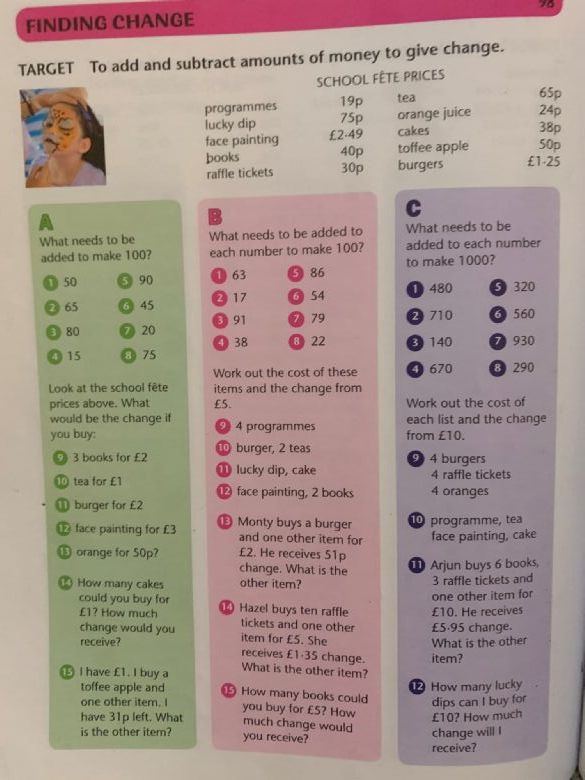 English Teams at 11
The Iron Man - Chapter 1. I am also attaching a version that I recorded from the lock down last year, that you might enjoy.
Mrs. Willgoose reads The Iron Man Chapter 1, Part 1
Today we will also be learning about Powerful Verbs. Please complete the work as attached below.
Teams at 1.30 - Design Technology
Researching Clayton Bailey – robot sculpture. You will be designing a model robot. Recycled Robots with Clayton Bailey. Collect materials / parts for your robot needed. (Don't build yet – you need the pieces to do your computing activity tomorrow!) See attachment on website.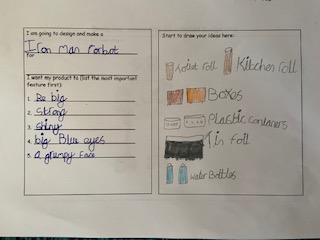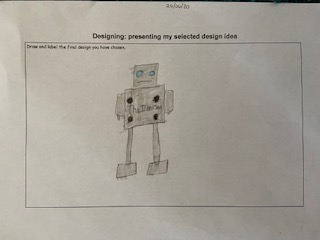 Maths True or False Answer