Tuesday 19th January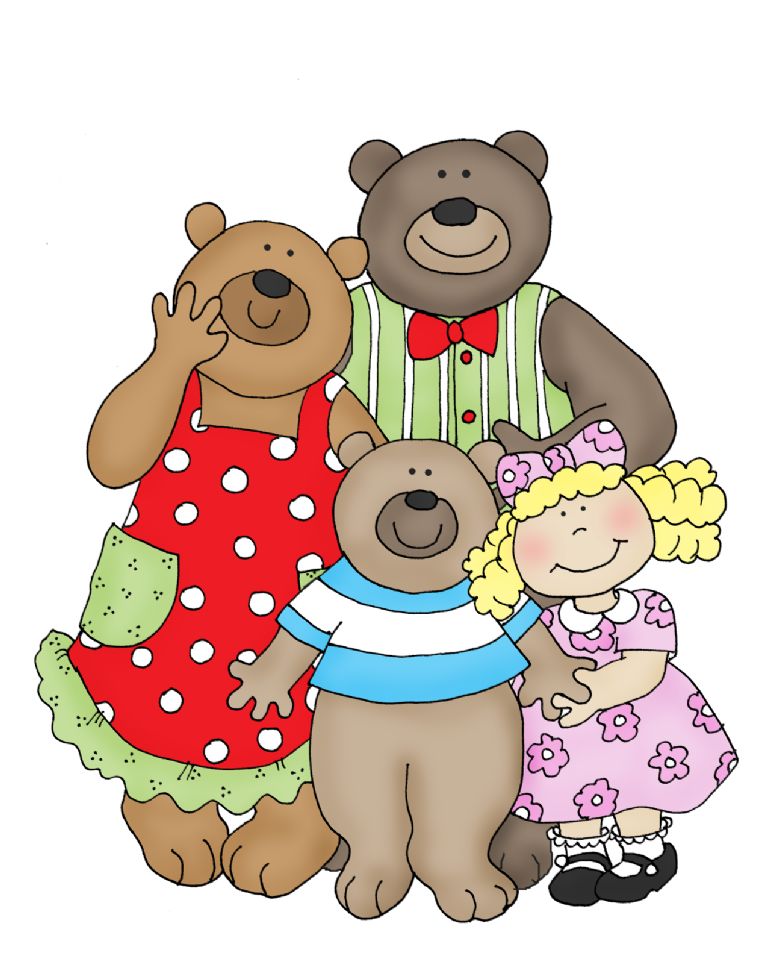 Literacy
I hope you enjoyed yesterday's story of Goldilocks and the Three Bears. Click on this link to enjoy another version of the story. NB. Parents, this is a powerpoint version.
Goldilocks and the Three Bears
How do you think the bears felt when they got home and found out what Goldilocks had done? What do you think Goldilocks should say to the bears and why?
Can you write a sorry letter from Goldilocks to the bears. Scroll down to print off a template or you can write your letter straight into your red book.
---
Phonics
Click on the video for today's phonics lesson with Mrs Evans...
After you have watched the video, click on the link to practise reading th words...
As an extra activity (NB this is optional), scroll down to print off a th activity.
---
Mathematics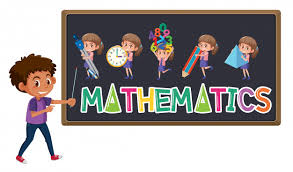 Click on the link for today's input...
Follow up activity Please note if you don't have buttons, use any small objects from around the house such as, smarties, pegs, pasta etc.
Once the children are confident with this practically, ask your child to write some number sentences to represent the different calculations. They can use their whiteboards, the red books or alternatively, scroll down to print off some number sentence templates. For example, the above sum would look like this... 3 + 1 = 4.
NB. If too easy for your child, use higher numbers but please still allow the children to use physical objects to explore the composition of number.
---
Explorers
In the story of The Three Bears, why do you think Goldilocks fell asleep in Baby Bears bed?
Try this fun science experiment at home... You can scroll down to print this off too.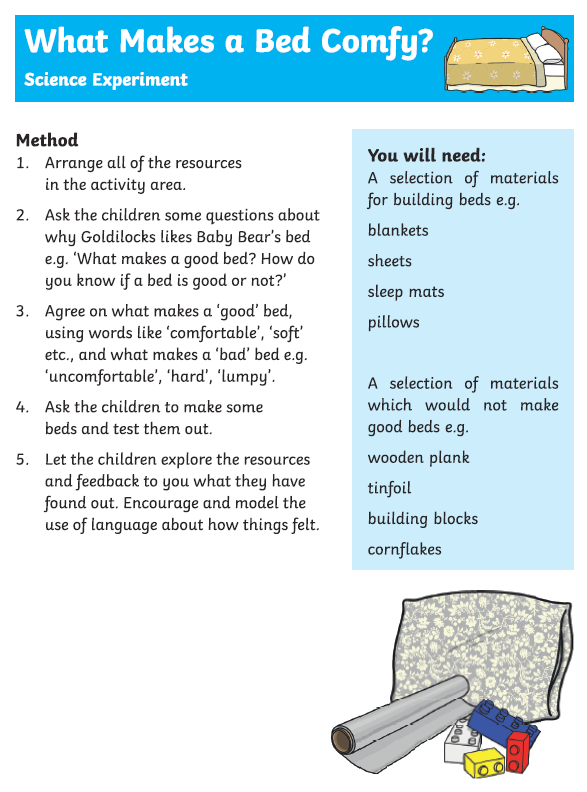 Can you take a photograph of your comfy bed designs and send them to me on Tapestry? I would love to see your ideas.