Tuesday 19th January
Happy 19th day of January!
We've had two birthdays already this month, with one more to go, and then it will be February!
Today, you have some arithmetic to start you off. If you're confident, time yourself each week. Can you get quicker each time, but still have at least the same amount right? Can you improve your score each week, if you are less confident.
Today, it is your arithmetic that I would like you to send in please:-)
In Maths, we are consolidating the 2,4 and 8 times tables.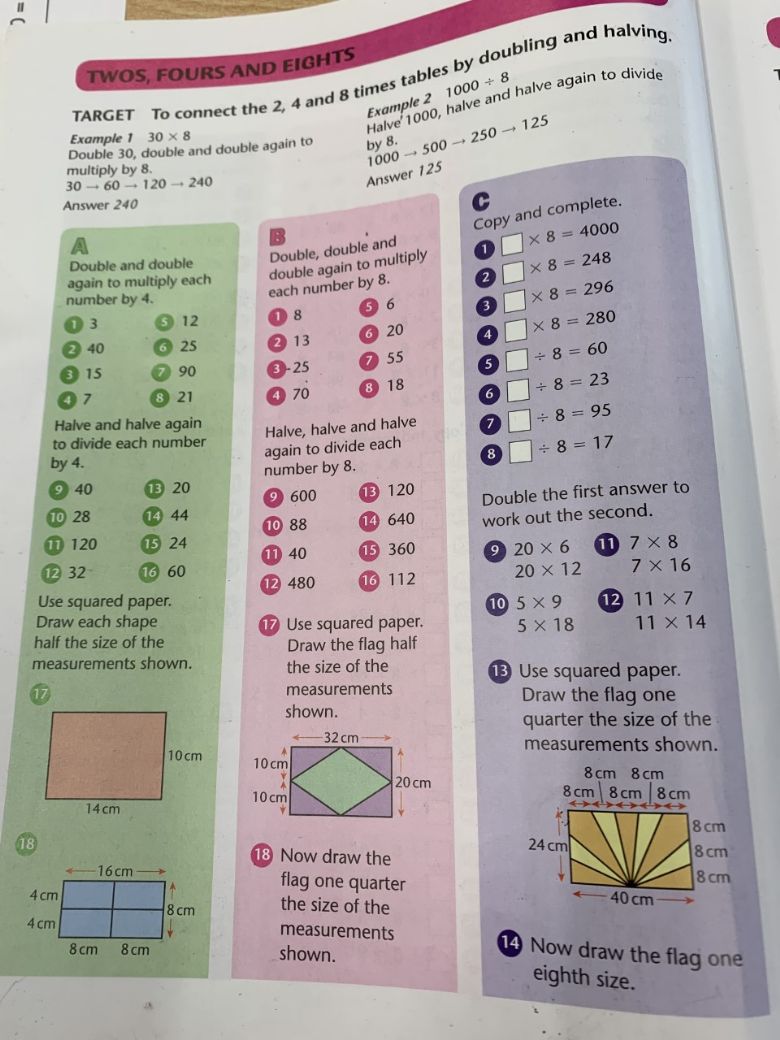 In English, we are drawing a story map for our Egyptian story.
This afternoon, we will be using a timeline and ordering an Egyptian timeline, for History. It might be a good idea to have a long strip of paper to put your sorting cards on, so you can order them in one long row.
If you have spare time,get on Spelling Shed, read, read, and read some more, and you could also go on Times Tables Rockstars. Can you return to school knowing all of your tables? Especially x3, x4 and x8? Now that's a challenge!
See you soon :-)
Mrs Willgoose x