Tuesday 16th June
Hello Year 6,
I hope your week has started well. My Monday was great because I received an unexpected parcel in the post with some cool new pens, pencils, stickers and jazzy post it notes inside. I ordered this stuff ages ago and forgot all about it. I love it when that happens! The stickers have inspired me to set your next arty challenge. This time it will be a 3D 'something' but I'm not giving away any more details just yet! If your portrait is finished, please can you send me a picture of it via email. I am going to put them all together in the next couple of weeks.
Here are your tasks for today
Joe Wicks PE click here Mr Seuke fitness, or a sporting/exercise activity of your choice.
Maths White Rose Maths video at click here finding pairs of values - resources and answers emailed.
Arithmetic choose one of the sheets emailed recently for arithmetic practice on core areas, selecting key skills to target.
English-reading and spag using https://www.spag.com/
Spag Spotters worksheets, this can be done without printing and includes suggested answers (emailed)
Reading – Today is paired reading day, so please try to read to someone else or ask them to read to you. Remember that you can listen to audio books for free here audible. You can also listen in different languages!
If you are stuck for something new to read, but have a library card, don't forget they have ebooks, audio books and magazines that you can borrow for free. You just need to ask an adult to log you in here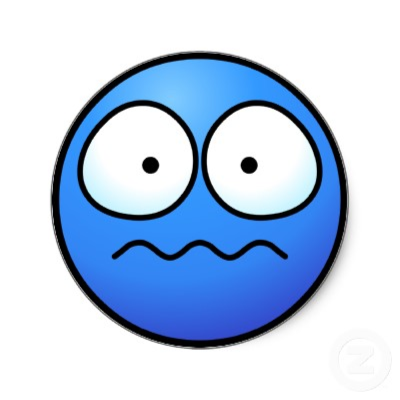 Special Mission – Start work on Page 9 – Worry Busters! Your challenge today is to think about 3 very common worries about starting secondary school. If one of your friends had these worries, what advice would you give them?
Whole School Learning – Choose one task to complete click here for the activities for this week.
Have a fabulous day!
Mrs Holt x