Thursday 28th January
Good morning children and welcome to another day of fun learning.
NB. Parents: Before you start this lesson you will need to collect a set of small objects from around the home (cotton wool, scouring pad, tinfoil, lego, wooden spoon etc) and place in a bag to make a 'feely bag'
---
Literacy

Can you remember what materials the pigs used to build their houses? Which material do you think was best to build a house?
Using the right type of material is really important.
Would you make a teapot out of chocolate?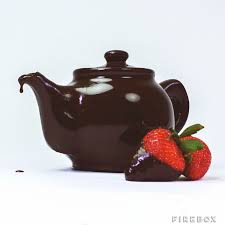 No. A chocolate teapot would melt when you poured hot water into it. It would be better to make it from a material that doesn't melt easily.
Today we are going to learn about types of materials. Watch this clip to find out more…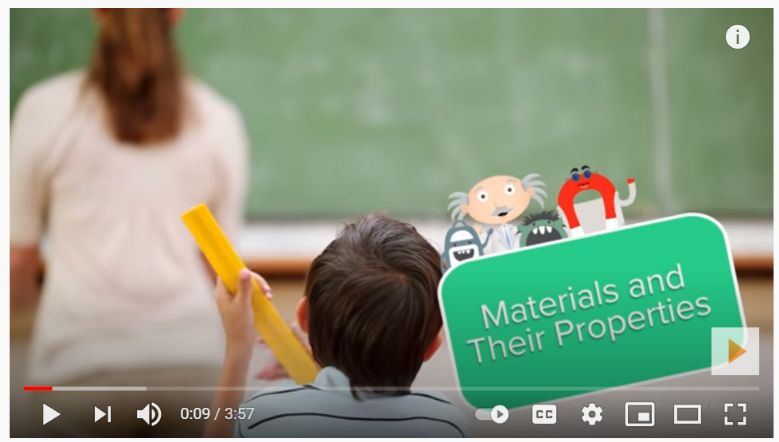 You are going to play a little game with an adult at home.
Put your hand into the feely bag and describe what the object 'feels' like. How many lovely words can you use? Can you guess the object? Take turns with Mummy or Daddy.
Print off the materials sorting poster...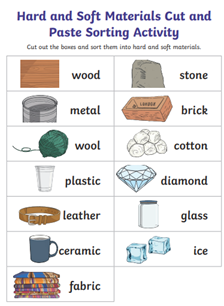 Can you cut out and stick the objects into the right boxes – are they soft or hard?
If you don't have a printer, perhaps you could design your own poster about soft and hard objects.
---
Phonics
Click on the link to watch a little video introducing today's new sound
Scroll down to open the Read and Draw document.
If you have a printer, print off and complete the ee sheet. Alternatively you can draw the pictures in your red book.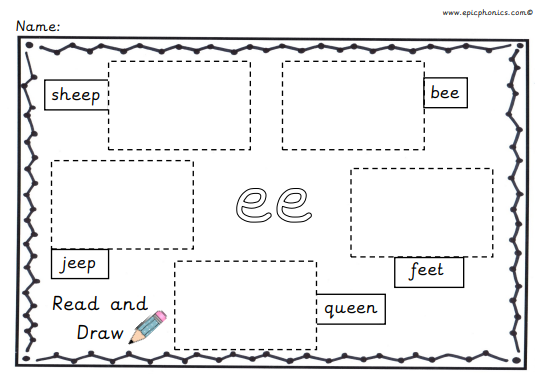 ---
Mathematics
Click on the link for today's lesson
Session 4 - Measuring capacity - how many fit inside?
Follow up activity...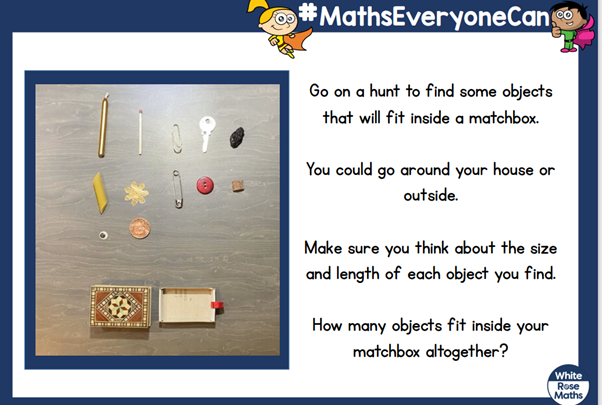 ---
Explorers
Click on this link to join in with some fun yoga about the Three Little pigs
Spend some quiet time playing with your playdough. Check out this fun playdough recipe...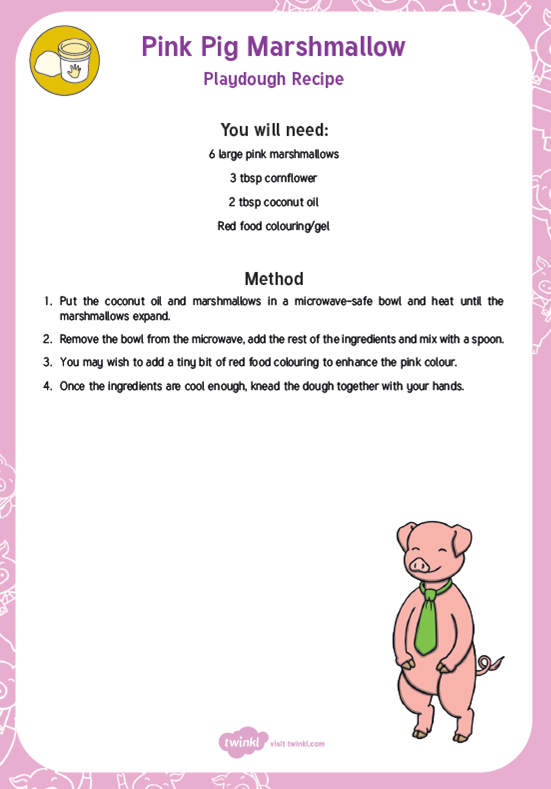 Can you make some little pigs? Scroll down to print off these fun playdough mats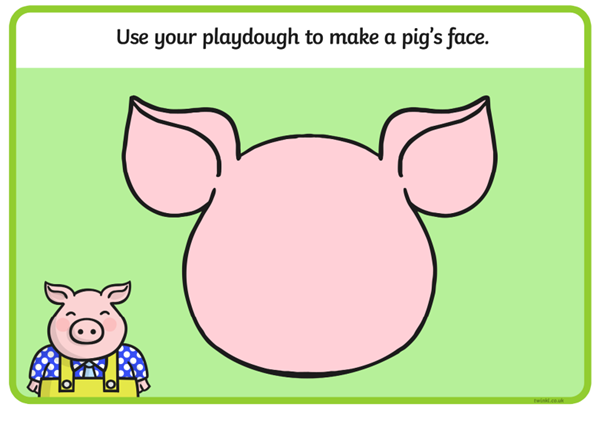 ---
Click on the book for today's story with Mrs Evans