Thursday 28th January
Good morning Year 3 :-)
I'm looking forward to seeing you at 8.45am. I might quiz you on facts about Egypt!
I've attached a reading comprehension below. Have a good go at this. Remember all our hard work last term to increase our stamina with reading and reading comprehensions. Your test scores were amazing for reading before Christmas, so keep those skills up! If you find it hard, someone can help you, at a time that suits them, but try to engage with the type of questions and how you could find the answers. If you can't print, you can still look at it on screen an answer the questions verbally.
At 9.15, we're going to start understanding ways to divide 2-digit numbers by 1-digit numbers. Bring your whiteboards and pen.
Sorry about this morning. These questions should work much better, if you want to return to them. The second page, from the book, the method won't work on some of them.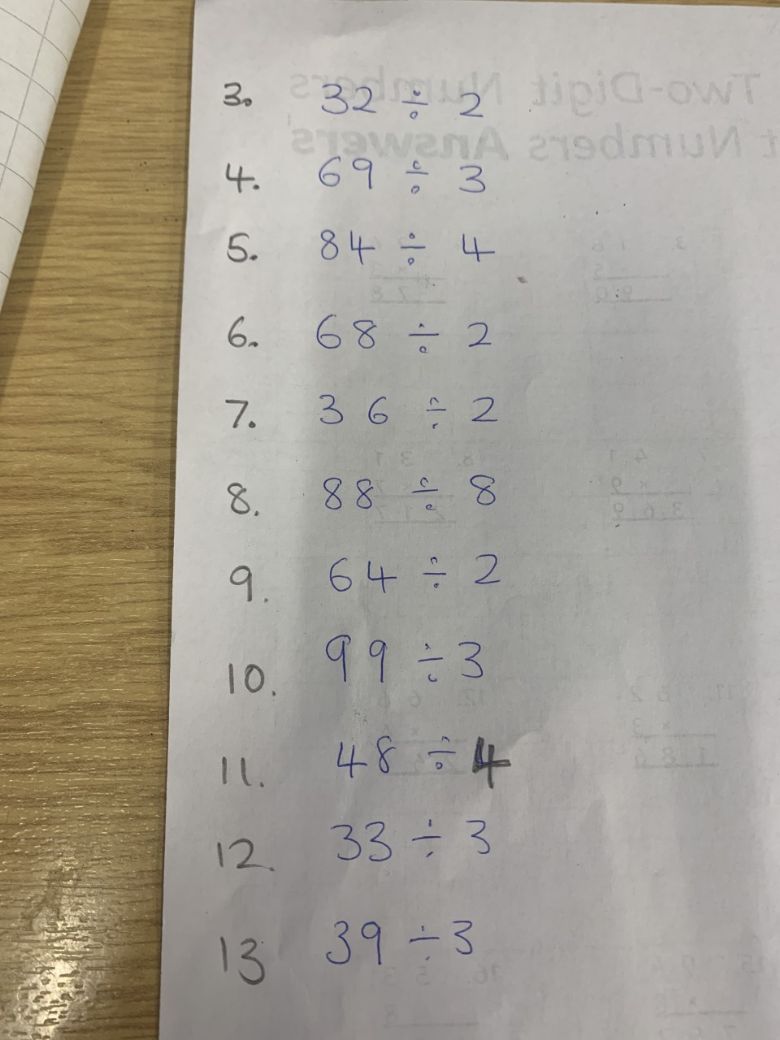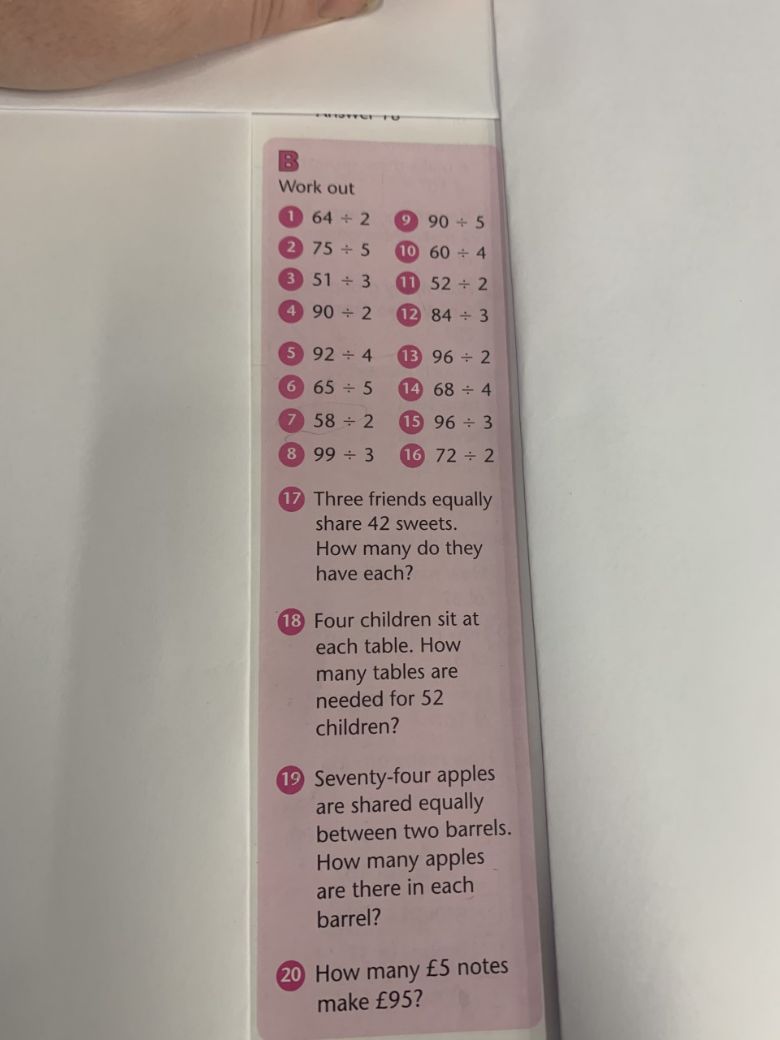 At 11, there is a change of plan. We were going to be writing a free verse poem, but I've decided to change it to writing pyramid shaped poems, which I think you will be excellent at! Any budding poets out there, I am happy to receive any poem penned by your good selves!
Have a great afternoon and Friday with Mrs Clark and I will see you next week (and today, obviously!)
Please also remember that I'm putting out any belongings (reading records, pencil cases) plus a packet of natron (really bicarbonate of soda and salt!) for our mummifying a tomato activity next week (Tuesday). These will be left in the school entrance lobby, so you can collect at your convenience during school opening hours over the next few days. Remember you will need a normal sized tomato for this, so put it on your shopping list and then guard it, so it doesn't get eaten!
Also, remember to do some reading. If you want new books, return the old in a named bag / folder, then return within two working days and your new books will be ready for you in the entrance lobby.
Looking for some reading books online, sign yourself up to Oxford Owl which has a free e-library. Find your book band and you are away!
Click here for link to Oxford Owl
Mrs Willgoose x
Good Afternoon Year 3, Happy Thursday!
I hope you have all been working very hard with Mrs Willgoose this morning, I'm really looking forward to seeing you all for our Art lesson this afternoon.
Our lesson today will continue to develop your drawing skills through a focus on the rules of shading. There are two tasks to complete and two video's to watch, which will help you with these. In your paper packs I have included some sketching paper, please use this today and for any future art work.
See you all at 1.30pm
Mrs Clark x