Thursday 11th February
For any resources listed, please check the class one drive or email.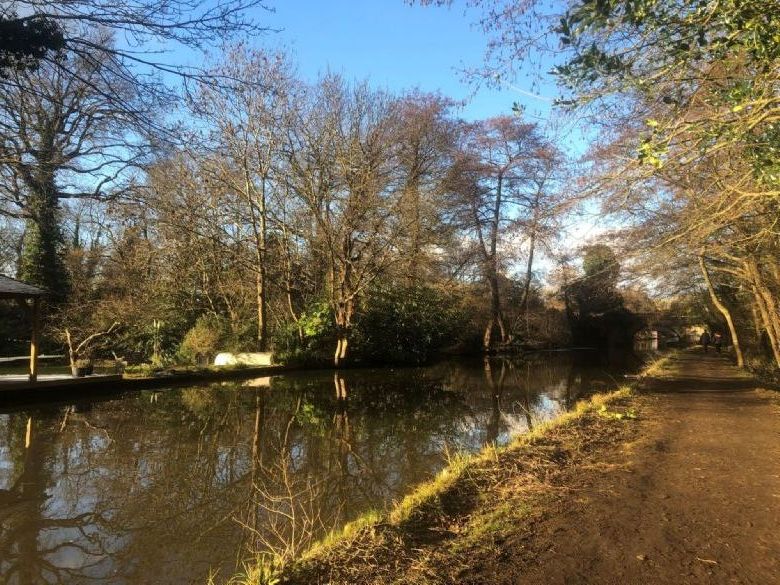 What a beautiful day it was yesterday! I went out for a walk just as the sun was starting to set and the sky was still an amazing blue, with just hints of orange and red, just like one of your wonderful skyline paintings Year 6!
Here is our timetable for today
Early Work – Maths quick burst – Please make a start on this small maths booklet from your new learning pack – Information in Tables – The answers for this booklet and the previous booklet (multiplication and division) can be found here
Maths – please remember our Teams session will begin earlier today straight after check in at around 9.15. You did brilliantly yesterday with our algebra work! We will develop our skills further today. I would like you to complete the maths sheet for today and if you finish, there is Substitution challenge to complete in the resources folder on the one drive.
During the English session, please continue yesterday's work with the aim that you can upload your finished leaflet by the end of this week. I will see you again for our afternoon session where you can show me your progress so far.
Our RE session this afternoon will be spent making sure that out Lindisfarne Gospel letters are finished. Then you will have some time to Work on your Special Mission. I will be available all session to help you with anything if you get stuck or if you have any questions.
Have a great day!
Mrs Holt x