Sport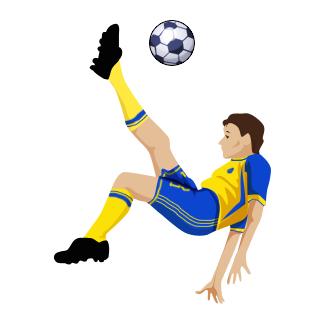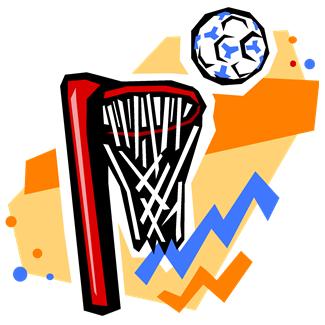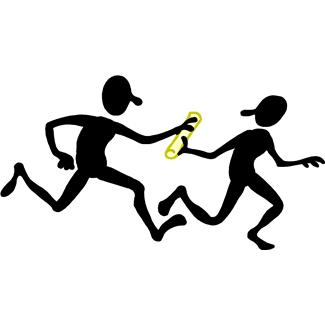 WE LOVE SPORT AT HOLY FAMILY!
Taking part in sporting activities is a brilliant way of having fun, meeting new friends, learning new skills and techniques and keeping fit. Children at Holy Family love joining in with all the fantastic sports opportunities at school including:
Football for boys and girls
Netball
Cross Country
Fun & Fitness club
Multi-skills
Dance & Ballet
Athletics
Rounders
Tennis
Irish Dancing
Sports Journalism
Inspired by our very own Paralympian heroine, Hannah Russell, we are all working hard to perform as well as we can in all of our sports. We can all represent our house in house matches and of course we all want to represent the school in fixtures or competitions against other schools in the Elmbridge & Runnymede Primary Schools Sports Association (ERPSSA).