Sing for Smiles
We would like to use the power of music to lift up our spirits during this challenging time and spread some light, love and happiness to all!
Can you perform a song to make someone smile?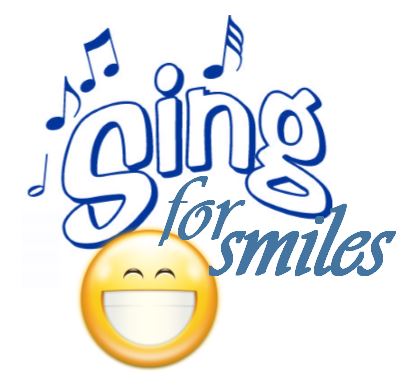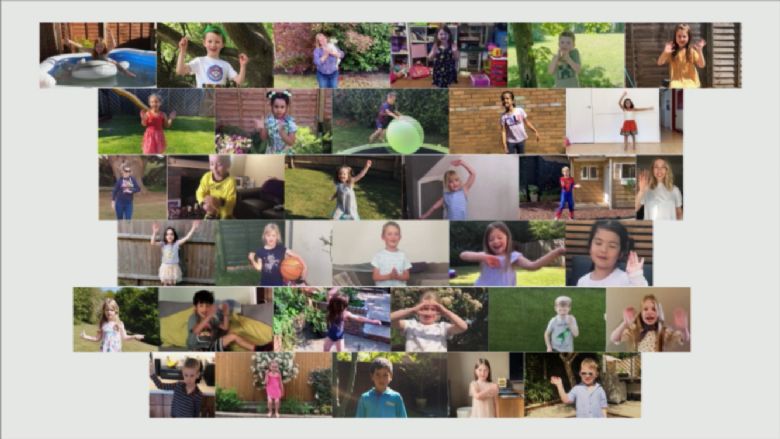 Click on the link to watch Year One's fantastic video...
K from Year 5 has composed his very own piece of music about aliens...
On Monday our key worker children recorded a little song underneath a beautiful rainbow they had created together. Please click the link to enjoy...
F from Reception Class has been singing our class going home song - John Denver would be super proud. Well done F!
The fabulously talented C family adding a little breakfast cheer to their morning...
How D'Ya Like Your Eggs in the Morning
How about this classic bit of Holy Family brilliance to remind us all just how much fun it is here in school...
An uplifting rendition of George Ezra's Shotgun by a little friend from Year 2.
A very entertaining mash-up by F from Year 3.
A beautiful and very moving rendition of a favourite from Matilda. Thank you to E from Year 1.
So,this is what goes on in Mr Tindall's office when he's not there! Looks like we've got a new Headteacher...relaxing with a coffee. Oh well, at least he's got a great taste in Mancunian music:
Chaos in Headteacher's Office!
It wouldn't be a Holy Family Easter without this one so come on everyone...
Thank you to C from Year 4 for showcasing not only your amazing vocals but your fabulous piano skills too!
Spreading happiness whilst having fun in the sun! Well done to M-C from Reception.
Right, who thinks they can exercise for 1 minute 17 seconds without stopping?
Mr Seuke...that's a doddle for you so...
Try this fantastic short exercise Baby Shark challenge work out sent in by Mrs Clark. This will give you abs made of steel.