School Council
Welcome to our School Council page.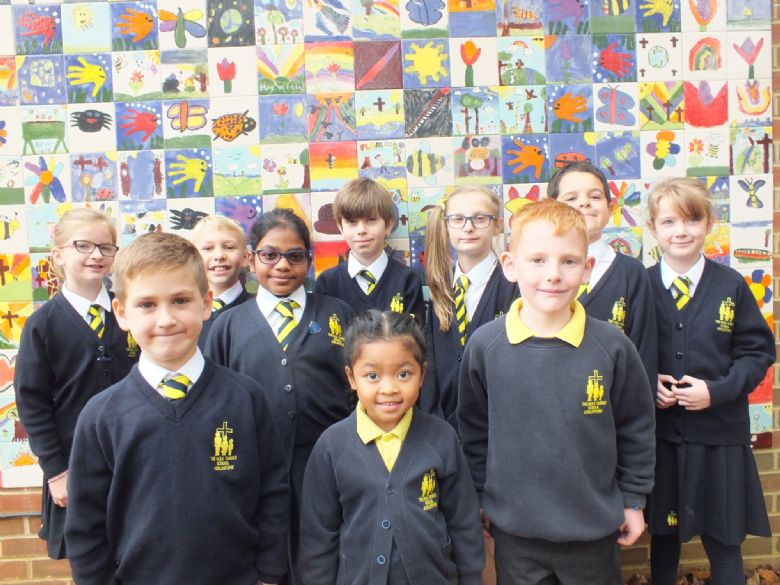 Our School Council Members for 2019 are:
Year 6 Natasha and Joseph
Year 5 Harrison and Victoria
Year 4 Ellie and Robbie
Year 3 Jack and Darcey
Year 2 Freya and Laurence
The School Council helps the school by giving the children's opinions to the teachers and the governors so they can help the school be a better place.
Our ideas for 2019, collected from the views of our friends are:
KS2 scooters- bigger scooters needed for PE activities (Year 2 and Year 3 to lead).
Chess- pieces and boards needed, 5 to start for chess club (Year 4 to lead). ACHIEVED. We now have a Chess Club for everyone who's interested in learning about chess at an after school Chess club in Year 3.
The School Council have also been busy creating a child friendly anti-bullying policy leaflet.
This page is updated by Year 6.