Our Wonderful Work
AM has been busy making Ocean/ Sea food. It looks delicious! Do you have any cupcakes left over? AM has found some more books he recommends for you to read. AM has started his English work researching about ST. Ives. He has also started to grown carrots and spring onions. He is going to keep us posted with how they grow. He has created a beautiful picture of waterlillies as well.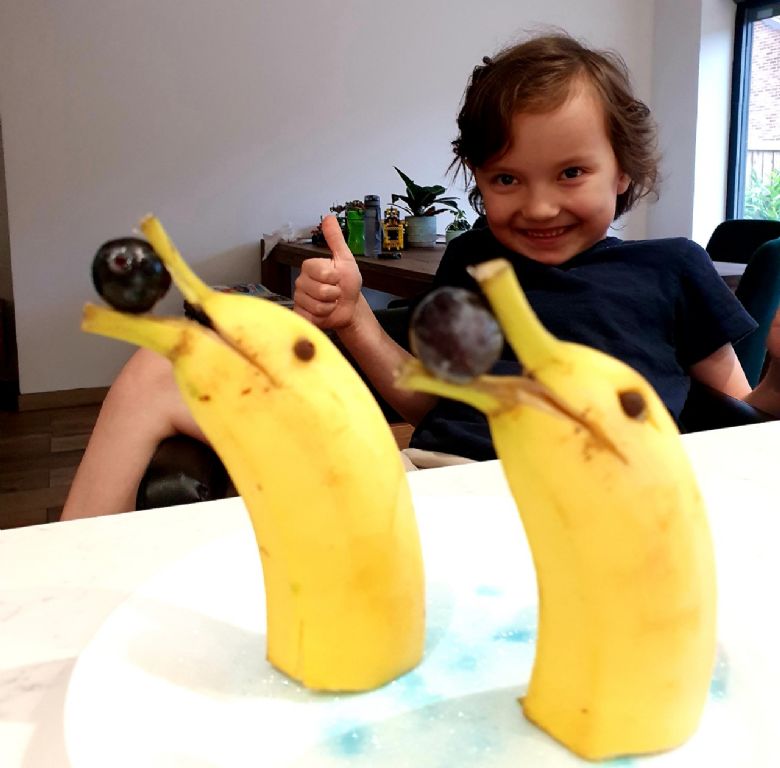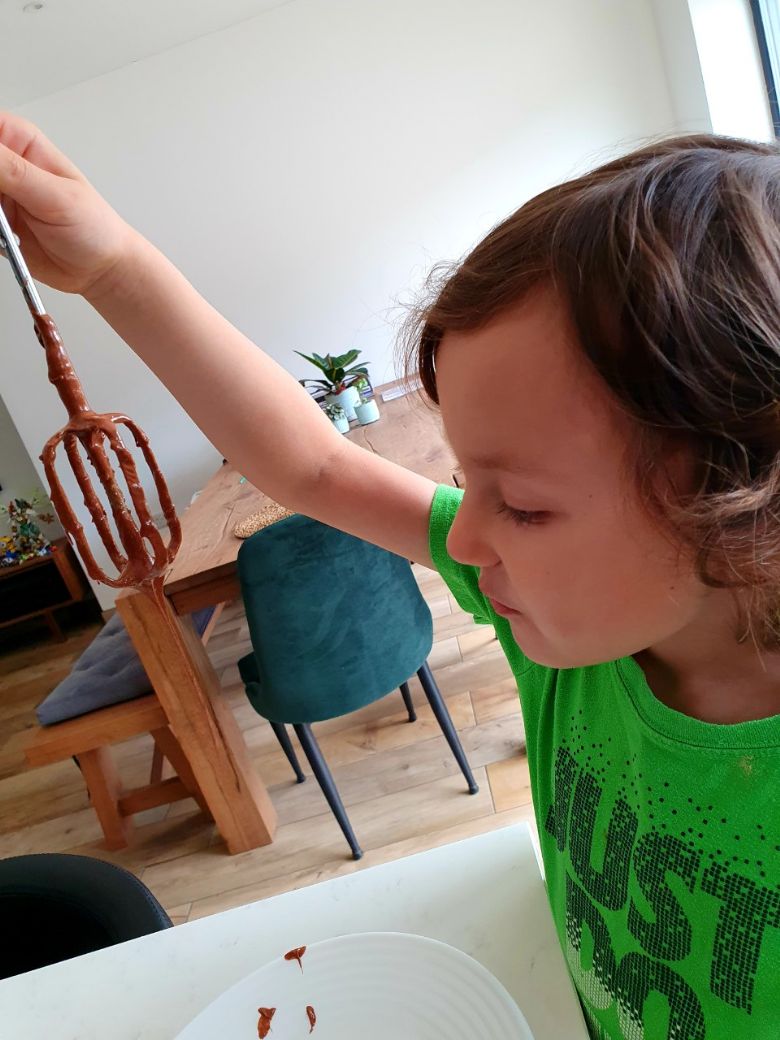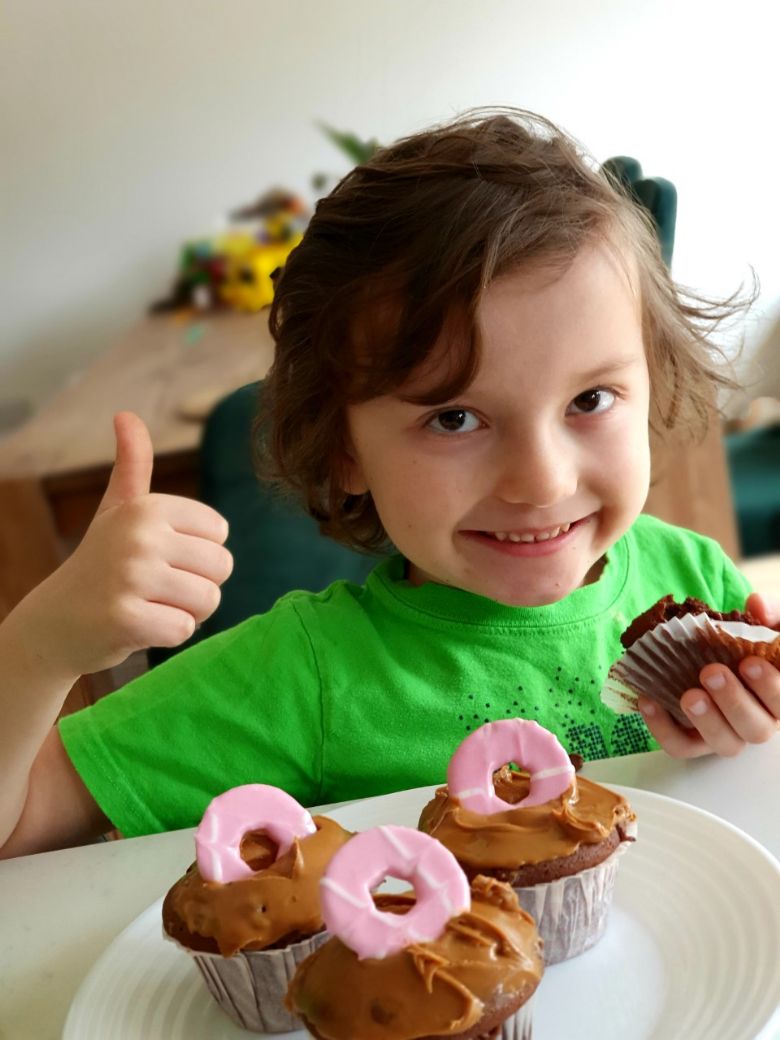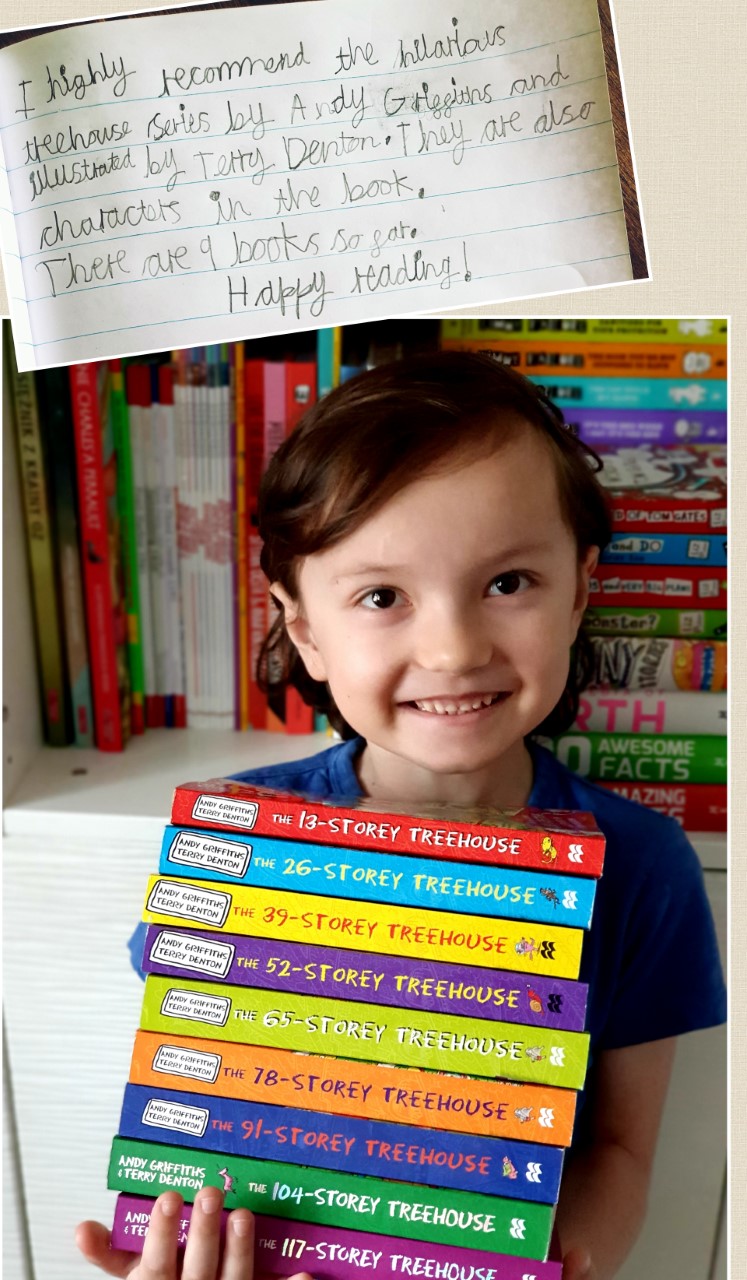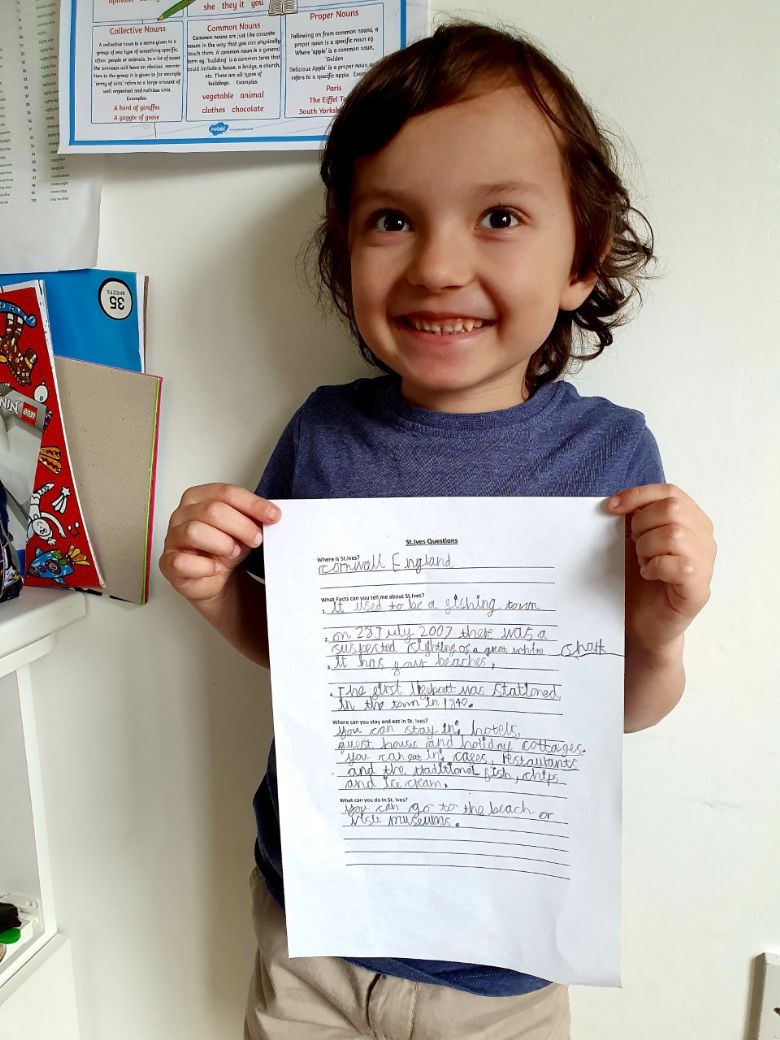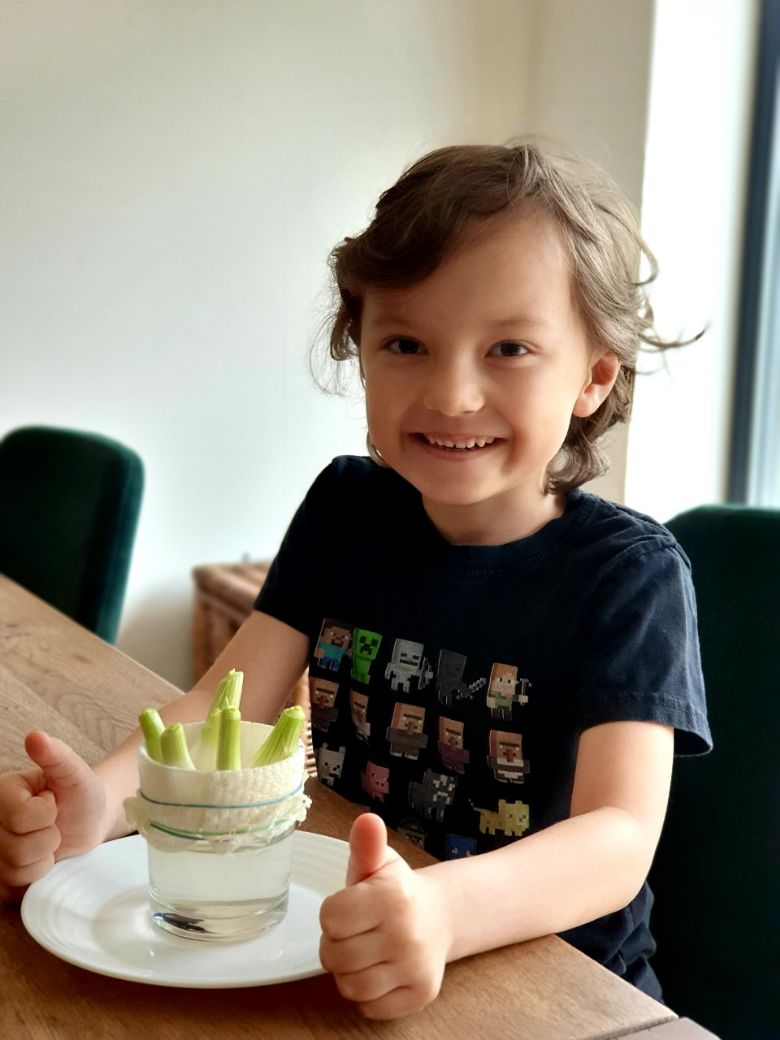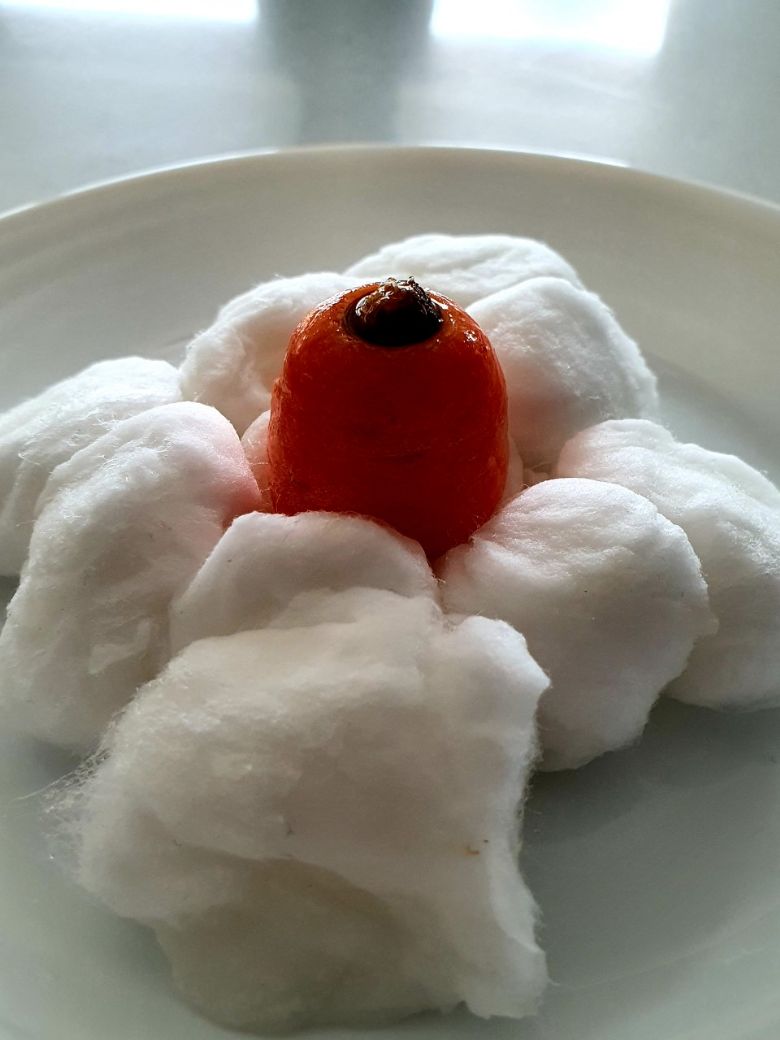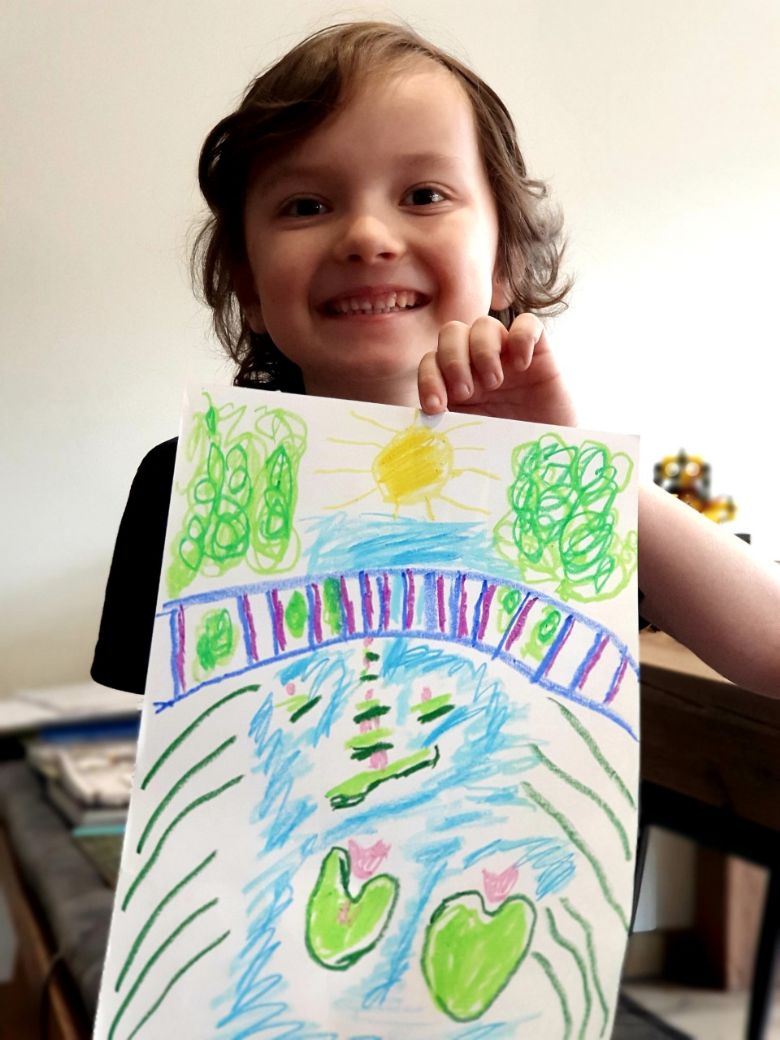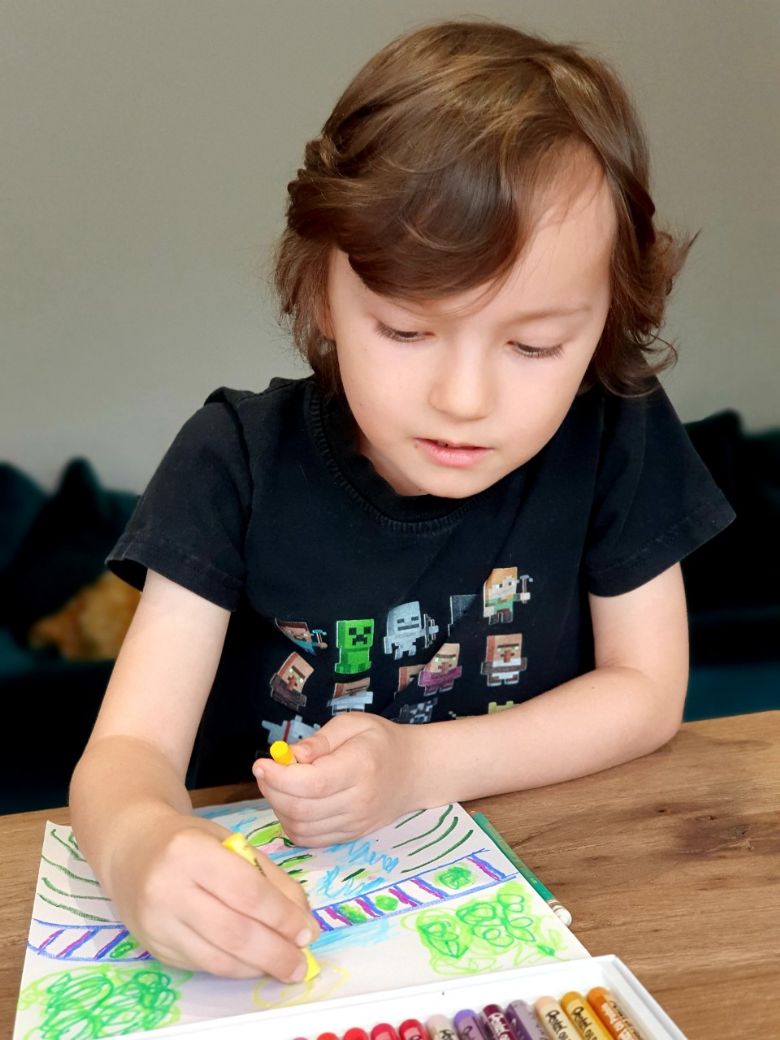 DP has been busy creating a bridge for his DT work. It looks like Miss Hodson and Miss Hunter were able to reach each other on your bridge! Well done! He has also created a woodland themed lunch, it looks too good to eat.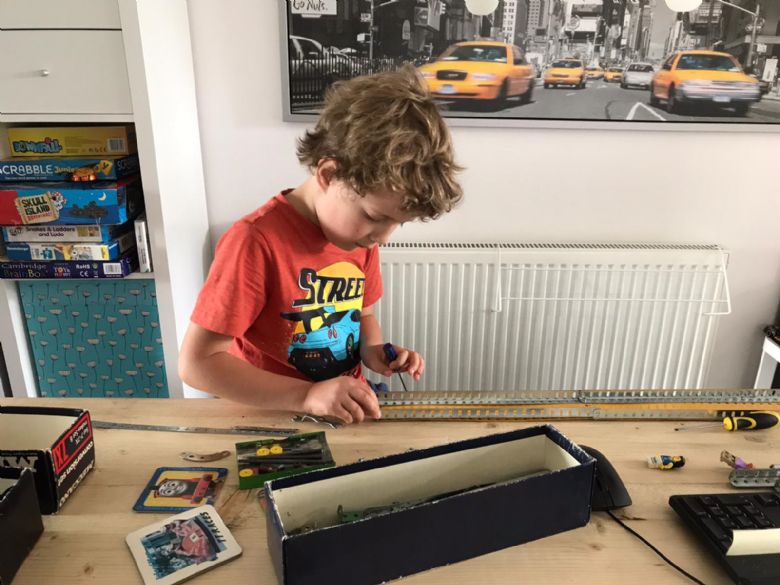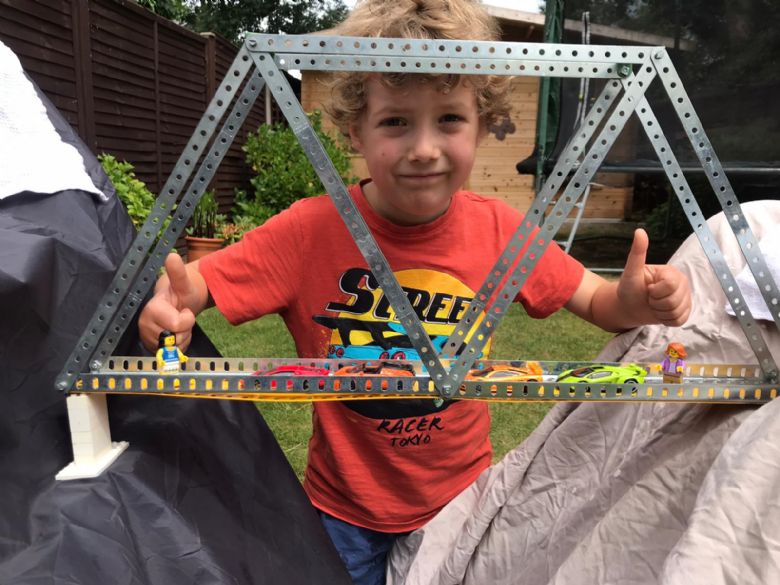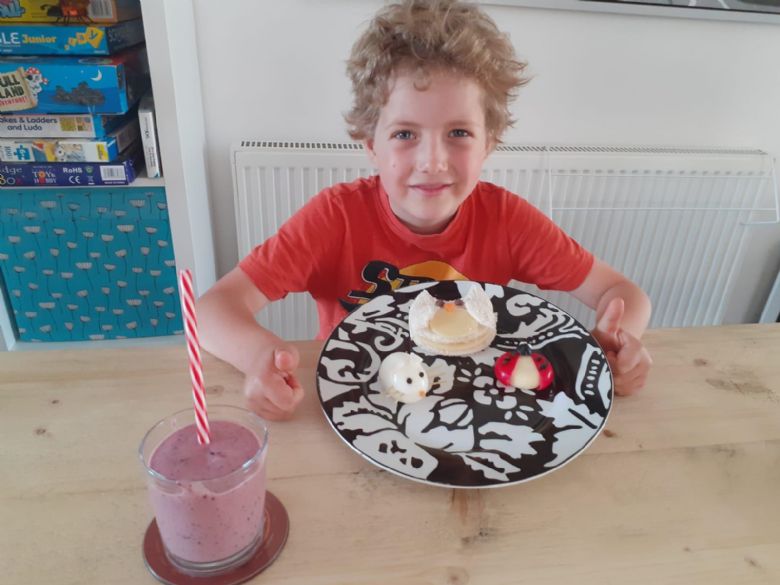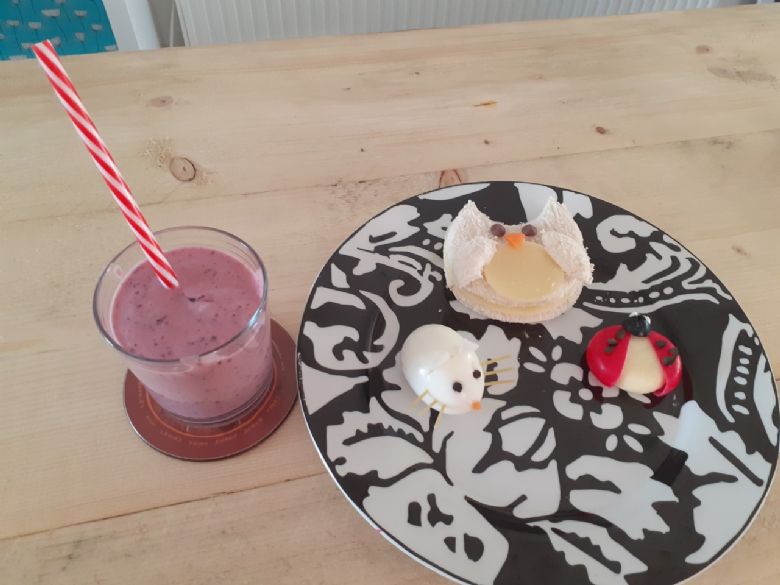 Evie has been busy at home finding out about our world through RE.