New to Reception Class 2023
A very warm welcome to our families starting with us at Holy Family in September 2023
We are very much looking forward to your child starting their school life with us and getting to know you as a family. We want this to be the beginning of a happy, successful relationship for you, your child and us, working together in a supportive partnership
Parents please scroll down to access further information about starting school. You can also click on the tab to the right to find out more about EYFS at Holy Family.
Meet the Staff
---
What will we do at school?
I hope you are excited about joining Holy Family School. The children and grown-ups here are kind, fun and helpful and are looking forward to showing you how we do things at Holy Family.
Our fantastic building has lots of fun equipment and plenty of outdoor space for you to enjoy. There will be lots of exciting things to learn.
Click on the link to see some of the things you will be doing at school...
---
Fun things to do at home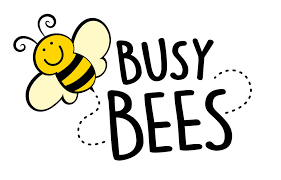 Do you like being a busy bee at home? Have a go at these fun activities over the summer and maybe you could tell me all about them when you start school.