My Maths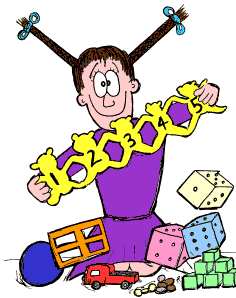 We currently use My Maths as our simple online Maths portal. It is a fully interactive online maths learning platform that offers games, worksheets and lessons as well as homework activities for all our children.
The home access allows parents to support their children's learning in Maths using current mehods.
Each child has been given an individual log-in, and is regularly alocated homework via My Maths.
Make maths fun!
Use this link to log into your My Maths homework!
Remember to complete the revise section first! Have fun!