Monday 8th February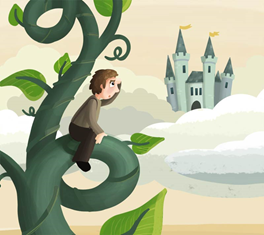 Good morning everyone and welcome to a new week!
I hope you all had a great weekend and are looking forward to some exciting new home learning.
This week our learning will be based around the fairytale Jack and the beanstalk.
Literacy Click on the book to read this with Mrs Evans..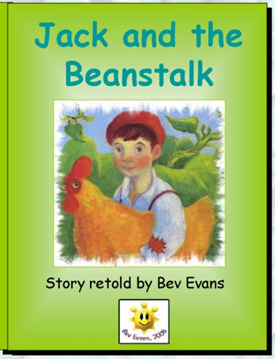 Let's talk about the story!
Who are the characters in the story?
Where did Jack and his mum live?
What did Jack take to the market?
Why did Jack and his mum have to sell the cow?
What did he swap in return for the cow?
How did Jack's mum feel when he came home with beans instead of money?
Where did Jack's mum throw the beans?
What happened to the beans?
Activity In your red book / on paper, draw a picture of your favourite part of the story. Can you write a sentence (or two) about it? Use the word mat to help you (scroll down to print)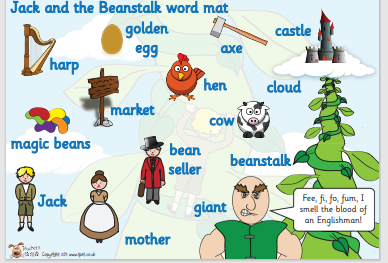 Remember capital letters, finger spaces and full stops.
---
Phonics
Part 1
We are going to start by practising our phase 3 sounds. Click on the link to complete this fun time trial..
NB Parents. Please work with sets 6 7 8 & 9 as these are the sounds taught so far. You can highlight the sets on the game like this...
Part 2
You are now going to use your phonics skills to practise reading a short comic. Click on the link to open.
NB. Parents. Please choose a comic which relates to the ability of your child. If your child is not yet secure with word building then stick to phase 2.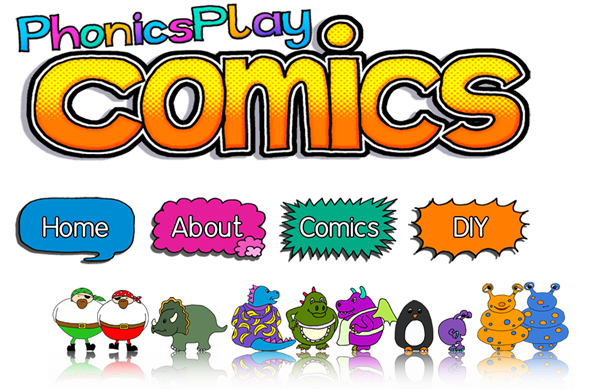 ---
Mathematics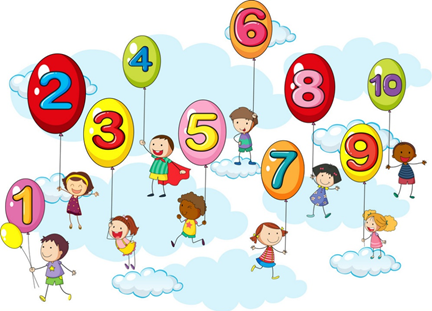 Click on the link for today's maths lesson with Mrs Evans...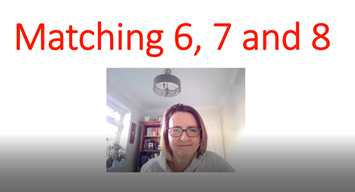 Follow up activity 1
Click on the link to play this fun ladybird game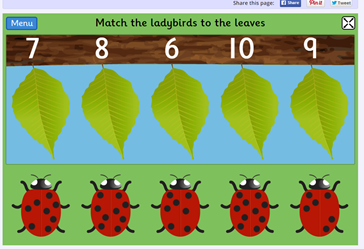 Follow up activity 2 & 3 (optional)
Scroll down to print off and play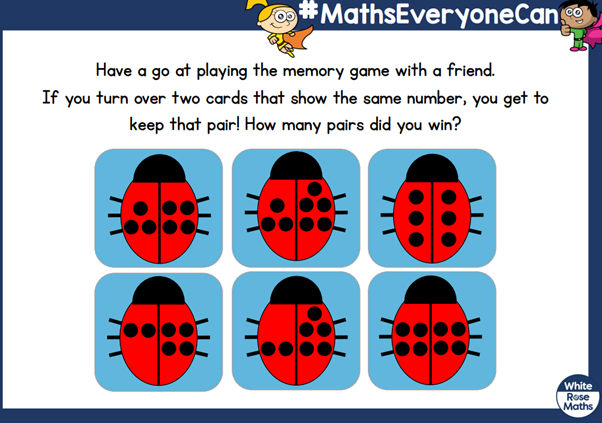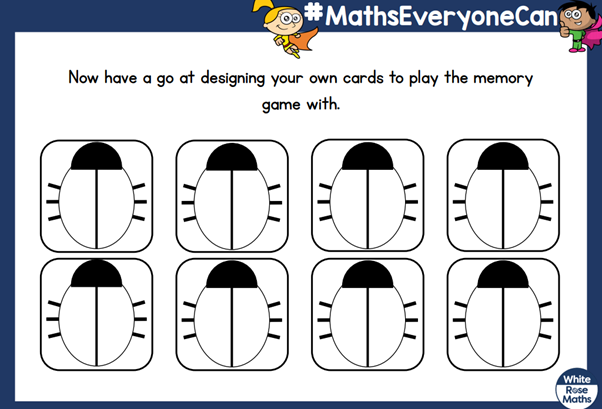 ---
Explorers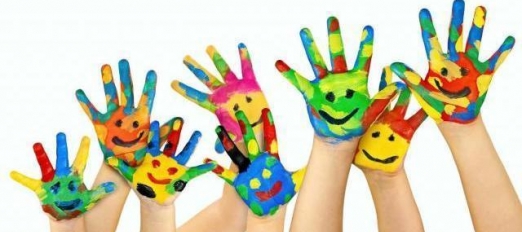 Click on the link for today's art lesson with Mrs Cala...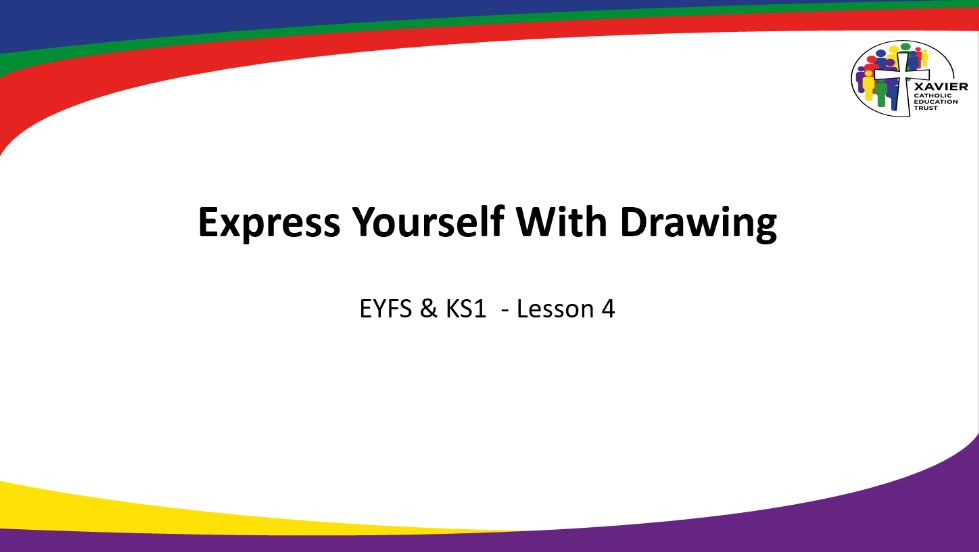 ---
Click on the link for today's story with Mrs Inwood...