Monday 22nd February
Happy first day after Half Term. This morning we will start our day by saying hello to each other, so I'll see you at the:
Morning Teams at 8.45
Our new topic this half term is called 'Iron Inspired' and it will be based on the text by Ted Hughes, The Iron Man.
Early Morning Work - Spellings - Do you know all of the previous ones from last half term? These are our new spellings for this week. They are called homophones. They are pronounced the same way, but have different meanings and different spellings.
grate
great
grown
groan
plain
plane
peace
piece
rain
reign
Can you explain the meaning of each, they way it is spelt?
Find them on the wordsearch.
Maths Teams at 9.15 - Subtract Money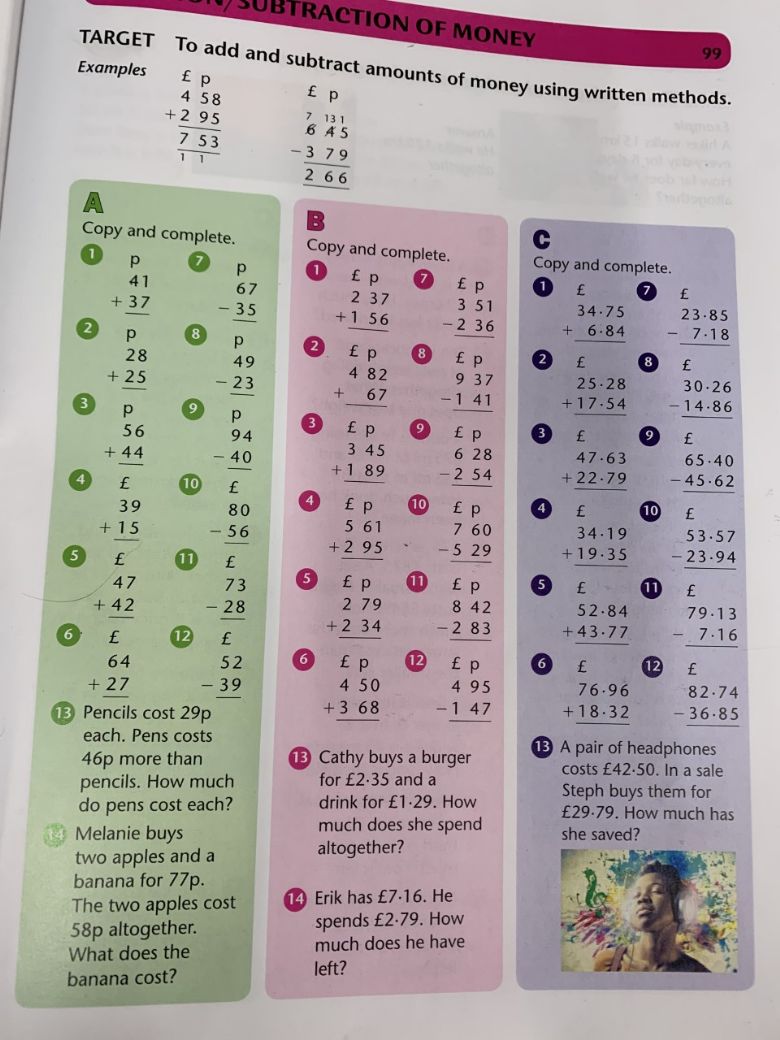 Maths True or False?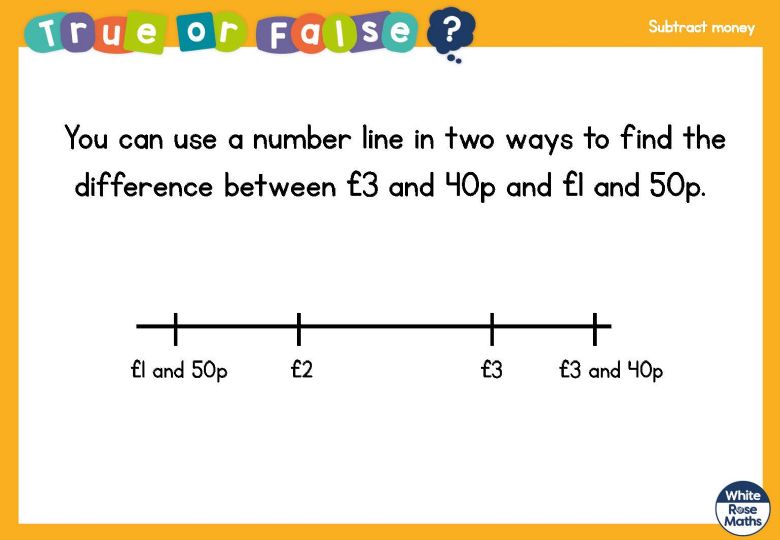 English Teams at 11 to 11.10 - Spelling Presentation, then coming back for your 15 minute Guided Reading session.
Please do your independent spelling sentences during this time as well; you can use the homophone printable book that is attached below, if you choose, or you can just write the sentences out in your book.
Please also try to go onto Spelling Shed today, as I have put your new words on there too.
Teams at 1.30 - History
The Space Race. Ted Hughes wrote The Iron Man during a time when space was really beginning to be explored. This is known as The Space Race. In this topic we will be finding out more about this.
Week 1: Origins of the space race and early achievements (Sputnik 1 The World's 1st satellite 1957 Russia). Look at Week 1 History powerpoint on website attachment. Draw sputnik 1 in space. Label the picture with anything you have found out.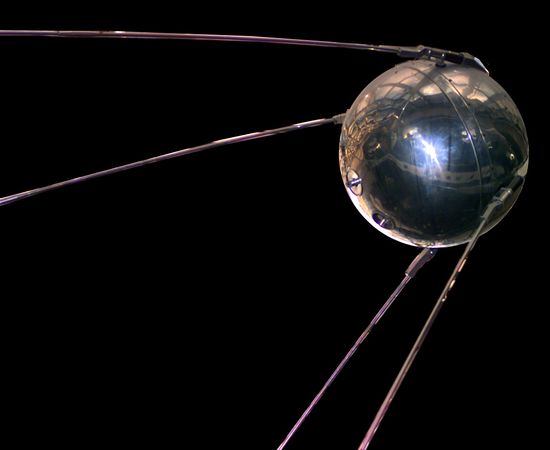 https://www.bbc.co.uk/bitesize/clips/z8w7tfr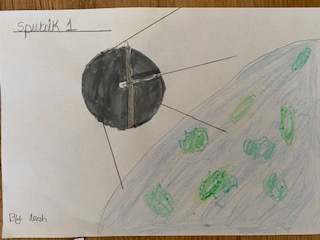 Maths True or False Answer: