Monday 15th June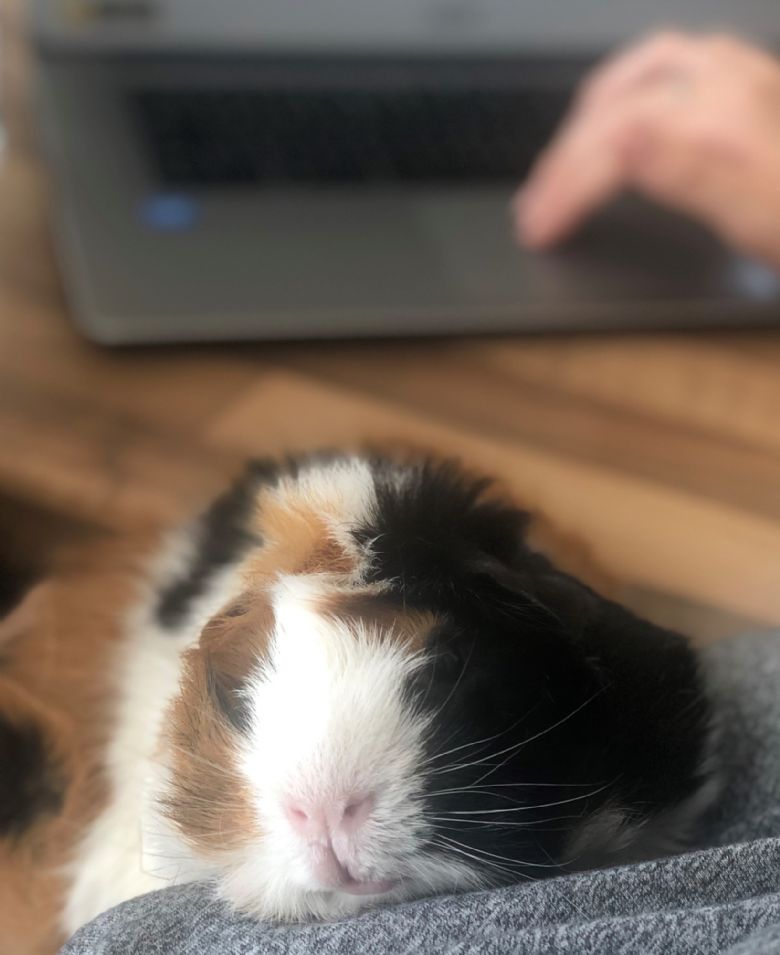 I've got a helper today as I write this, but I think he'd rather be outside on the grass. Welcome to Monday, I've got a new Special Mission sheet for you today. The focus this week is on friendship and supporting others. There are lots of tasks where you will be thinking about what you can do look out for others and how others might be able to help you. If you join the webinar this week, tell me how you are getting on with your Special Project book, bring it along to show if you like!
Here are today's tasks
Joe Wicks click here, Mr Seuke fitness, or a sporting/exercise activity of your choice.
Maths - White Rose Maths this week covers two aspects of maths. We start with Two Step equations. This work is a continuation of the unit started last week, so please make sure you have covered that work first. I have emailed resources to you, for the video tutorial click here
Also, please use extra resources sent last week if you get stuck. There are also additional materials below if you need them -
1. Algebraic expressions, what they mean and how they are written (from last week)
2. Solving equations PDF walk through – another explanation of what an equation is with some simple examples.
3. click here for simple algebra activities
Extra Challenge
I have scanned a pdf page from the class textbook for you to complete. Page 84 – simple equations, I have also emailed the answers.
Spelling Shed, practise this week's spelling words AND Year 5/6 spelling lists
Write a sentence each word below, showing you know what it means.
The spellings are below if you cannot access Spelling Shed.
| | | | | |
| --- | --- | --- | --- | --- |
| ambled | tottered | strolled | staggered | sauntered |
| sprinted | accelerated | hastened | wandered | meandered |
Special Mission – Start work on Page 8 – A Recipe for Friendship. In this work you will think about the wonderful range of qualities different friends have and how you can call on different friends to help you in different ways. You will also think about the qualities you think a great friend would have. There is a template for you to use, but you can use a page in your book to develop your ideas this further.
Whole School Learning – Choose one task to complete click here for the activities for this week.
I hope you have a great day, looking forward to seeing some of you later at the webinar,
Mrs Holt x