Mental Health & Wellbeing
"A good school provides a rounded education for the whole person.
And a good Catholic school, over and above this, should help all its students to become saints…." Pope Benedict XVI, 2010
The emotional development of children at Holy Family is of paramount importance. Our curriculum is designed to enhance emotional and mental health & wellbeing alongside physical health, spiritual, social, moral and cultural development.
The Headteacher oversees the mental health & wellbeing of all children and staff. Mrs Clark (Inclusion & intervention teacher) is our designated Mental Health Champion. Mrs Clark works alongside our Governor for Mental Health & Wellbeing (Toni Fox) and Parent link (Catherine Cassin) to ensure adequate support, planning and resources are in place. All staff receive training in how to stay Mentally Healthy and have free access to the mental health & wellbeing app 'Head Space', frequent strategies for staff mental health are also regularly implemented.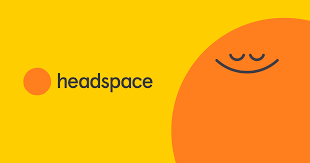 Mrs Clark carries out regular Whole School Mental Health Audits. This data is used to inform our use of well-being interventions and whole school strategies for improving the Mental Health of the whole school community. The wellbeing of all children is carefully monitored through the use of The Stirling Children's Wellbeing Scale and The Strengths and Difficulties Questionnaire. Our Graduated Response to Mental Health is then followed to support any child identified as needing wellbeing support. Please contact Mrs Clark or Mrs Ferryman if you are concerned about your child's Mental Health or the Mental Health of a member of your family.
The Inclusion team of Mrs Ferryman and Mrs Clark are based in The Star Suite. They rigorously monitor the impact of interventions, support groups and strategies and these are reported back to the SLT and staff teams on a weekly basis. The Mental Health interventions currently offered in school are Drawing & Talking, Emotional Literacy Support (ELSA) and Teacher Mentoring. We have also appointed 5 mental health & wellbeing ambassadors from Year 5 & 6 who will lead their peers in the best ways to stay well and happy. Embedded initiatives including 'Mindfulness Mondays' and 'Wellbeing Wednesdays' are led by our ambassadors.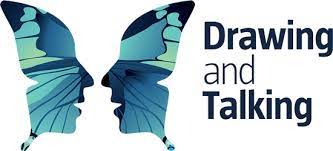 During 2020, Mr Tindall raised the profile of children's mental health by founding a charity called 'Bee-lieve Foundation' and embarking on a Marathon Walk from Westminster Cathedral to Holy Family on Saturday 19th September. Alongside raising the profile, the aim is to establish a fund to provide ongoing support to children and families in need. For further details of this initiative, please visit the 'Marathon for Mental Health' tab on the 'Our Headteacher' page or click on the link below to read all about Bee-lieve Foundation:
https://www.beelievefoundation.co.uk/
Thanks to the support of The Matthew Hackney Foundation, we also currently offer counselling sessions to individual children during school time. For more information about this local charity, please click on the link below:
https://www.thematthewhackneyfoundation.co.uk/
Tap Thanking App
The mental health and wellbeing of our staff and children is one of the 3 key pillars of the culture of Holy Family School. As a school we are going to be using TAP (Thank And Praise), a free-to-use social thanking platform, which enables our staff and parents to show their appreciation to all those working at our organisation.
The free-to-use TAP thanking platform allows people (including our staff) to:
Thank and Praise our staff and organisation publicly on our Digital Thanking Wall via: www.thankandpraise.com/holy-family
Or via TAP's App which is available in the App Stores – just search for 'TAP Thank and Praise'.
If you'd like to show your appreciation to our school staff, please visit our Thanking Wall via: www.thankandpraise.com/holy-family
These charities also offer free Mental Health support to children and adults.
Click here for Well-being Apps recommended by the Mental Health charity MInd
The Anna Freud Centre
The Anna Freud Centre offer Mental Health and Well-being support for parents and young people.
https://www.annafreud.org/on-my-mind/youth-wellbeing/find-a-service-near-you/

Young Minds Helpline for parents and young people.
If you are a parent who needs advice about your child's mental health, you can contact the Parents Helpline directly on 0808 802 between 9:30am-4pm.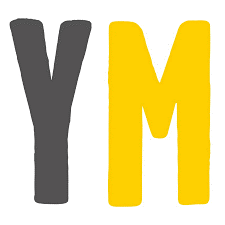 Calm Zone Childline
Calm Zone Childline has produced a toolbox of activities, such as breathing exercises, coping videos, yoga, videos and games for children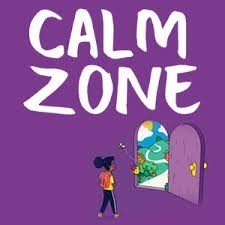 https://www.childline.org.uk/toolbox/calm-zone/
Helplines
These UK helplines offer emotional support and are open over the weekend
Samaritans: Call 116 123
Crisis Text Line: Text SHOUT to 85258
CALM: Call 0800585858
Click here for some examples of books to help develop resilience