Mathematics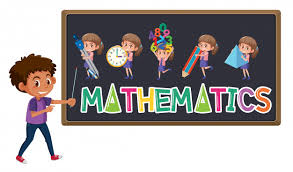 In school we follow the White Rose maths scheme. White Rose have adapted the scheme into a home learning package for the lockdown period.
At the end of each video there will be suggestions of practical activities to extend the learning further. As with other areas of learning, aim for short bursts of 10-20 minutes depending on the development stage of your child. Please refer to the following overview:
Click on the link below choosing one session per day:
Extra Activities
Click on the link to join in with this superhero counting song (you will recognise the tune from school)
Topic Related maths activities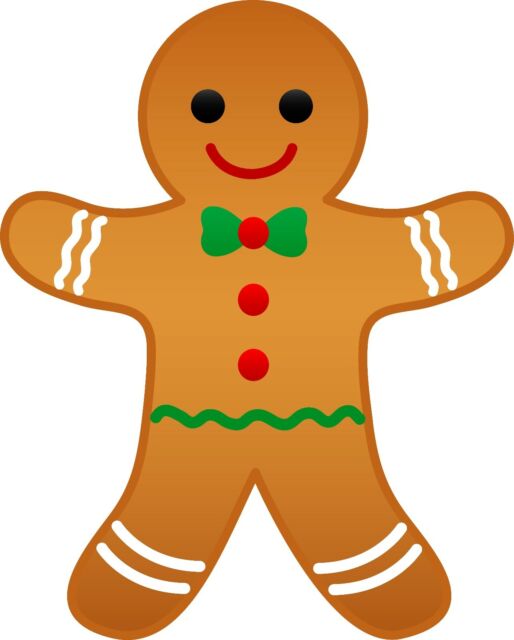 Click on the link to play some fun Gingerbread man counting games
Learn to count with the Gingerbread Man
Use the story to explore ordinal numbers with your child. Can they say which order the characters are in?
The Gingerbread Man is symmetrical; what other symmetrical objects or patterns can your child find?
Help your child to weigh the ingredients out for the gingerbread men and compare the amounts of different ingredients used. Do we use more flour or more ginger in the recipe?
Encourage your child to count how many currants will be needed for the eyes, nose and buttons on each gingerbread man.
Draw attention to the many different animals the Gingerbread Man escaped from; make a chart to show the different animals.
Extra activities