Learning from Home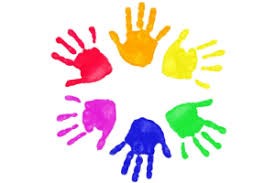 Hello Reception Parents.
On this page you will find information to support you and your child whilst you are learning at home. The packs we are sending home include resource materials and your child's red home learning book to record their learning. Please feel free to use additional paper or exercise books from home too.
Expectations from the government at present are that the children have access to 3 hours of learning each day. Due to the nature of early years and the age of the children we would not expect the learning to be static for long periods. Four and five year olds are active learners and learn best when they are playing.
With this in mind I recommend 20 minutes (if possible) of direct work followed by 40 minutes of active play (puzzles, art, outdoors, construction, small world etc) three times a day, or four if possible. Of course these are guidelines, each child is different and you need to plan your day around your own child's needs. If your child has a limited attention span then cut short the direct work, if your child can sustain attention for longer then extend the task.
Young children work best if they have a familiar routine. We always start our day with a prayer. I have put videos of our main prayers under the RE tab to the right. Saying these prayers each day will help the children to feel connected to the school whilst they are away.
I have made a little timetable which some of you may find helpful but feel free to work to a schedule that suits you best as a family. Also, at school, before we start any learning we look at a good listening poster and talk through the aspects of good listening - this really helps the children to recognise 'how' to listen well. Scroll down and click the links to print these charts.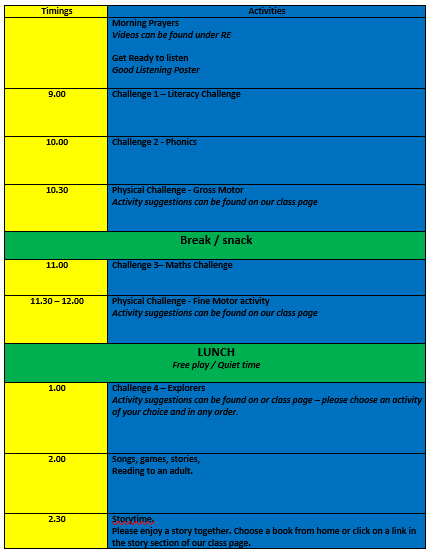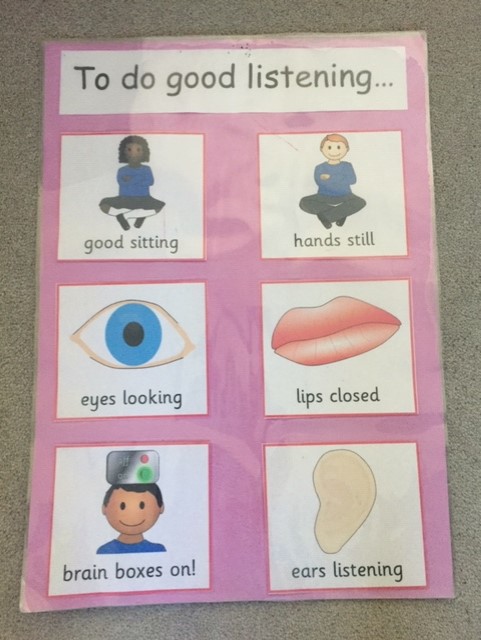 Remember to keep singing, praying, playing, reading, drawing, writing, problem-solving and learning about our amazing world! Please send all your lovely learning on tapestry whenever you can.