Jan 2021 home learning
Most of our work is shared with you here but additional information about what you can do with your child at home will be shared on our Year 2 page.
Our new topic is all about Asia. Specifically the countries China, India and Japan.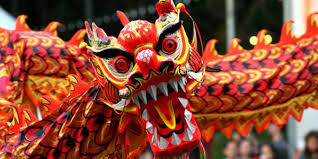 In week one we will be learning all about Chinese New Year. 2021 is the second year of the cycle so this year is the year of the Ox!
Our first topic was Space!
Two of our children have tasted some REAL space food that astronauts would take up to space! They opted for the icecream sandwich. 'S' loved it and though it was yummy, 'I' was not so sure. See their reactions below...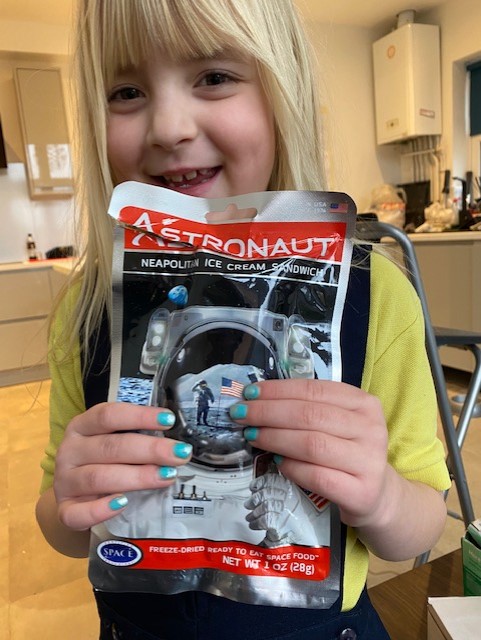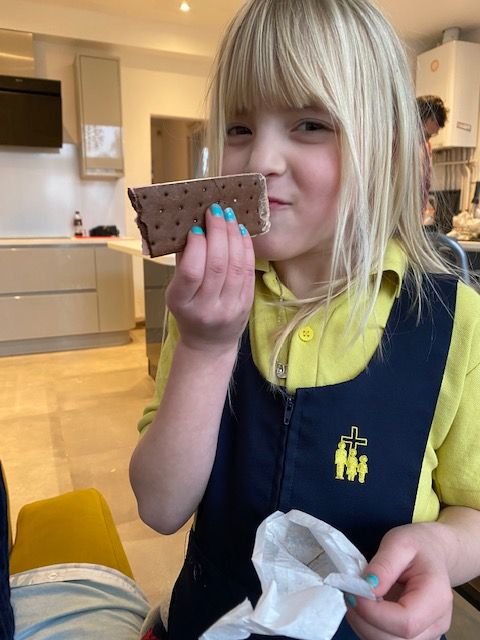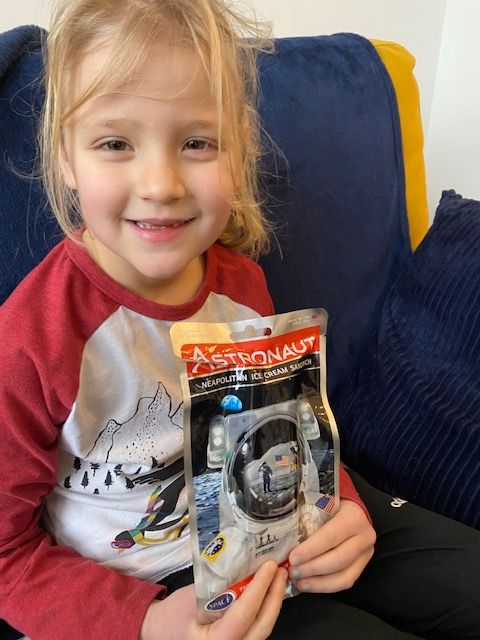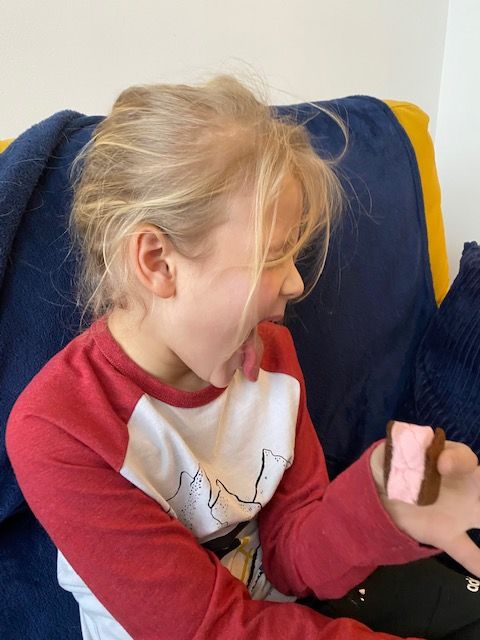 CBeebies are having 'Space Week' during the week of 18th-22nd January
"Maddie Moate takes us on a journey into space to explore the planets in our solar system, astronauts, rockets and robots. There will be one episode per day:
Rockets- Monday 18 Jan- 16:50
Solar System- Tuesday 19 Jan- 16:50
International Space Station- Wednesday 20 Jan- 16:50
Space Robots- Thursday 21 Jan - 16:50
Astronaut Training!- Friday 22 Jan- 16:50
Each episode will also be available on iPlayer afterwards."