Home Learning
On this page you'll be able to keep up to date with Miss Hunter and engage in some challenges.
---
Check out D video about Titanic. He has been doing some extra learning at home.
---
NEW CHALLENGE!!! THE MARATHON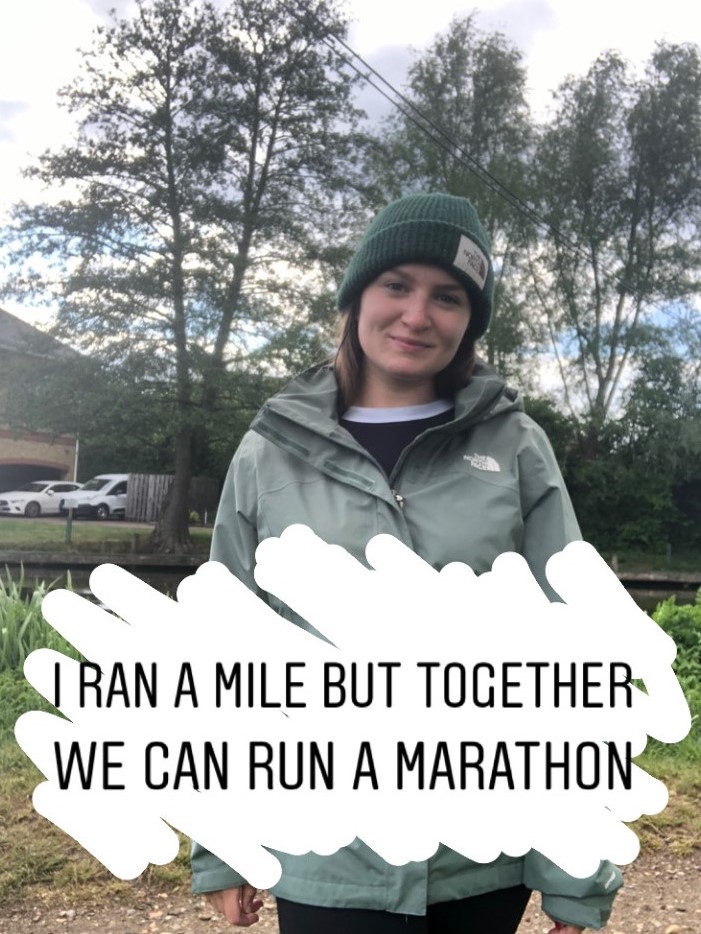 The Marathon should have taken place on Sunday 26th April and Mrs Hubbard was due to take part in the event. Mrs Hubbard and her daughter set Holy Family staff the challenge to run, walk, cycle or scoot a mile. Holy family staff successfully completed their mile and together we were able to reach a marathon. Check out the video.
This week Year 4 have been set the task to do the same thing. They must send a picture of their completed challenge by completing a mile too.
---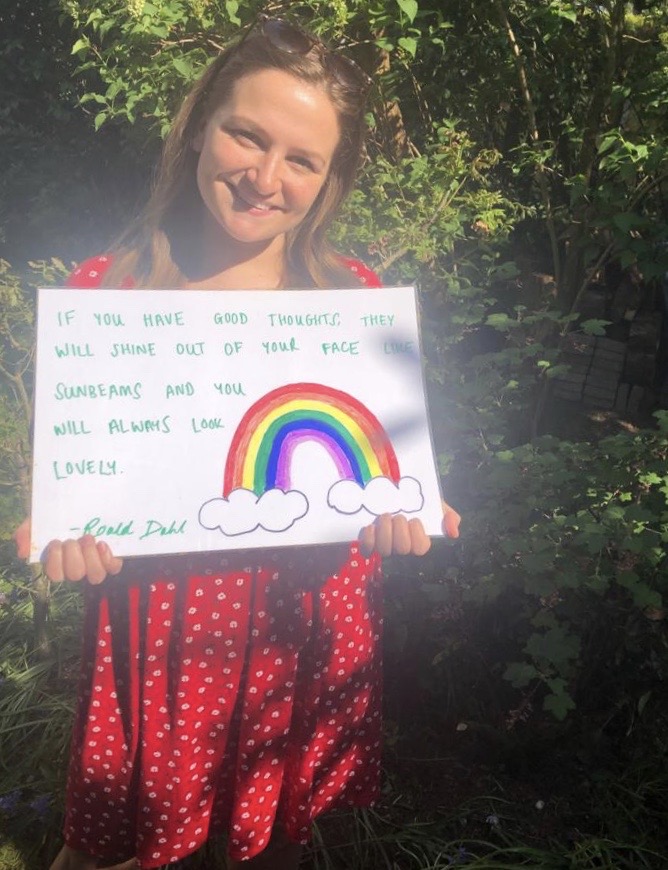 SPECIAL MESSAGES
This week Year 4 were given the challenge to post an encouraging message for all to see. It have been lovely to see all their smiley faces. Check out our Year 4 video. I hope you enjoy!
---
WELCOME BACK
Welcome back Year 4. We are now in our final term of year 4 and we have a new topic this half term, 'Scratch and Sniff', this topic is centred around the book Mr Stink by David Walliams. As many of you know, David Walliams is a fantastic author who write incredible children's books.
Check out my video below..
Mrs Troll and Mrs O'Connor has also made a video to welcome you back. Check it out below.
Welcome back from Mrs O'Connor
---
---
This week year 4 have been set the challenge to learn a new skill. For more information about the challenge, read the letter below.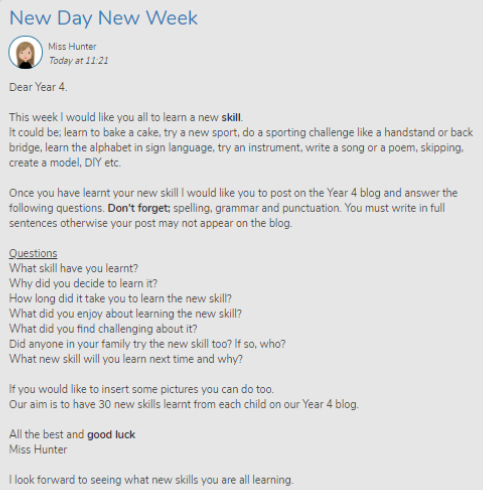 Take a look at the new skill Mrs Troll learnt this week!
---
Wednesday 25th March 2020
The Feast of the Annunciation
Hello!! Today marks an important day in Catholicism - it is the Feast of the Annunciation. This is when the Angel Gabriel appeared to Mary and told her that she would have a baby, who would be called Jesus. We can all imagine how shocked Mary was when she found this out! I would like us to remember that in times of uncertainty, we should trust in Jesus Christ, he has a plan for us.
Have you ever been asked to do or achieve a task which you thought was impossible at the time, but later discovered that you could achieve it?

Maybe with small steps and guidance you were able to do it.
Watch the story below.
---
Keeping Active During the Day
Hi year 4. Today for my hour of activity I decided to go for a walk to Hare Hill Woods. I had a great time and even learnt some new things. If you manage to go for a walk in the local area check out the pond at the bottom of the hill. Check out the video for your challenge. Post your answers on the Year 4 blog.
---
Tudor News
This week year 4 were given the task to create a newspaper report. Check out Miss Hunter's below.

---