Friday 26th February
For resources detailed below, please see class one drive
Friday 26th February
Good morning Year 6,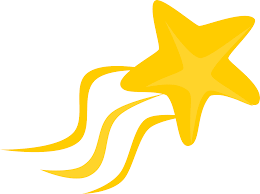 Welcome to Friday! It's the day where once again you remind ourselves how amazing you are, so give yourselves that pat on the back, superstars!
I now have all the prizes ready for our recent art competition. Please look for your initials here – I think I have everyone but if you sent me an entry and your initials are not on this list, you need to let me know (they are in alphabetical order by surname) JA, AB, AC, NER, OE ,ZF ,NG, HG ,GH ,AJ, LK, OPO, VPO, EP, ST.
There is a prize for everyone who entered and a special prize for a the winner who was chosen by some of the teachers, who had a very challenging task! Thank you to everyone who entered! You will be able to collect your prize from school on Monday and overall winner will be announced next week.
Here is our timetable for today -
Early Work – please complete an arithmetic sheet and mark it for yourself, then, if you have time, check this week's maths work to see if there's anything you need to finish.
Please watch Mr Tindall's assembly
Maths – I can recognise imperial units and convert to metric units. We will do some work together, then please complete the White rose maths questions. There is a new Knowledge Organiser for this session in the one drive which you might find useful.
In our English session today there will be a spelling test of this week's words. During this session, please continue to work on your non-chronological report. You need to make sure that your first draft is definitely finished today and, if you have started your final write up, that's even better! Remember that you need to make sure that your report is both informative and engaging - how will you make sure that your reader reads on?
Then PSHE – This week we are going to start a collage that we wi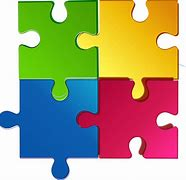 ll be able to display in class. I will give further instructions during the session. There are templates on the one drive for this activity but you can do this without printing if you are able to trace the outline of the jigsaw pieces at 100%
Please make sure that you have uploaded your Special Mission work. You can also send it to me in an email if you prefer.
Have a great day and a lovely weekend!
Mrs Holt x