Friday 25th February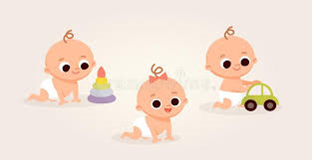 Topic - 1
To finish our learning about how humans grow and change we are going to do a fun quiz.
Click on the picture link to watch a video of all our Reception friends when they were babies. Once you have watched the video, watch it again and pause after each baby, can you write a list of who each baby is?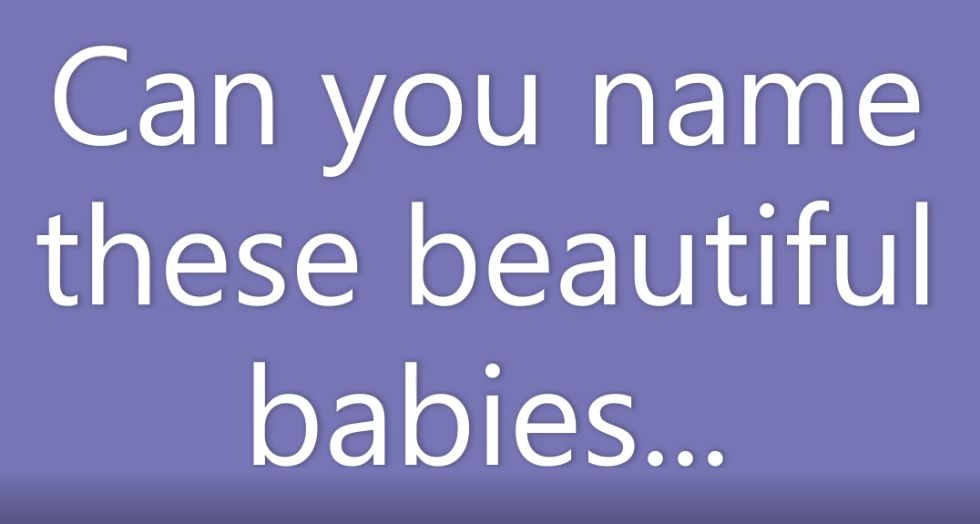 Answers will be posted on this page at 12.00 today
---
Topic - 2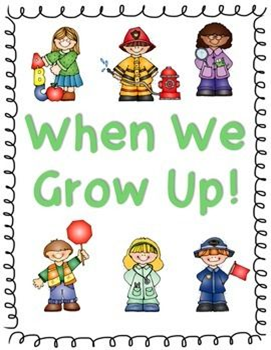 Have you ever thought about what you would like to be when you grow up? Click on this little story...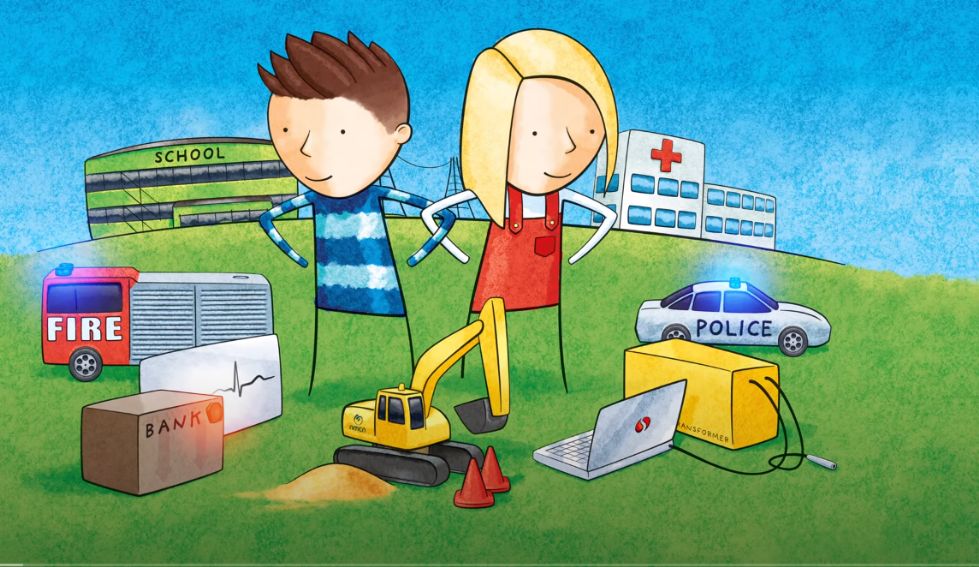 Can you draw or paint a picture of what you would like to be when you are older.
---
Phonics
Click on the link to sing a cool tricky word song...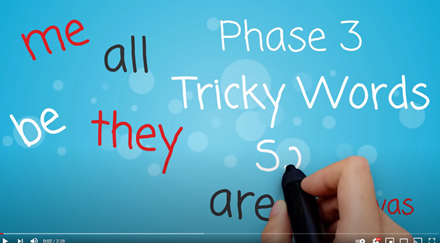 We are going to practise reading our tricky words now. Click on the link play 'Tricky Trucks'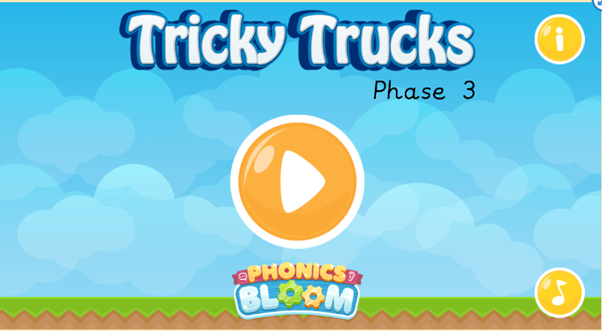 ---
Reception babies revealed...
I hope you had lots of fun with our very special baby quiz. Click on the video to find out who is who...