Friday 12th February
Good morning children!
I hope you enjoyed the story in our assembly this morning. If you would like to hear it again, click on the picture to see a familiar face reading it...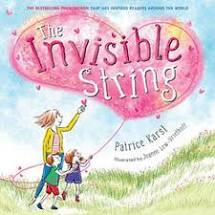 Being away from people that we love can make us feel sad but as long as you have love in your heart your invisible string will always be there. We are always connected even if we are not together.
Think about who you might be missing, from school or in your family. Draw a picture to show who you want your invisible string to go to. Scroll down to choose one of the templates to print off or make your own.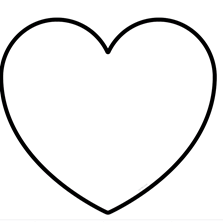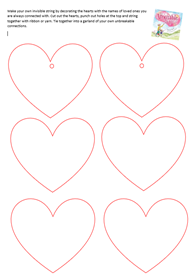 ---
Phonics
Click on the link for today's lesson with Mrs Evans...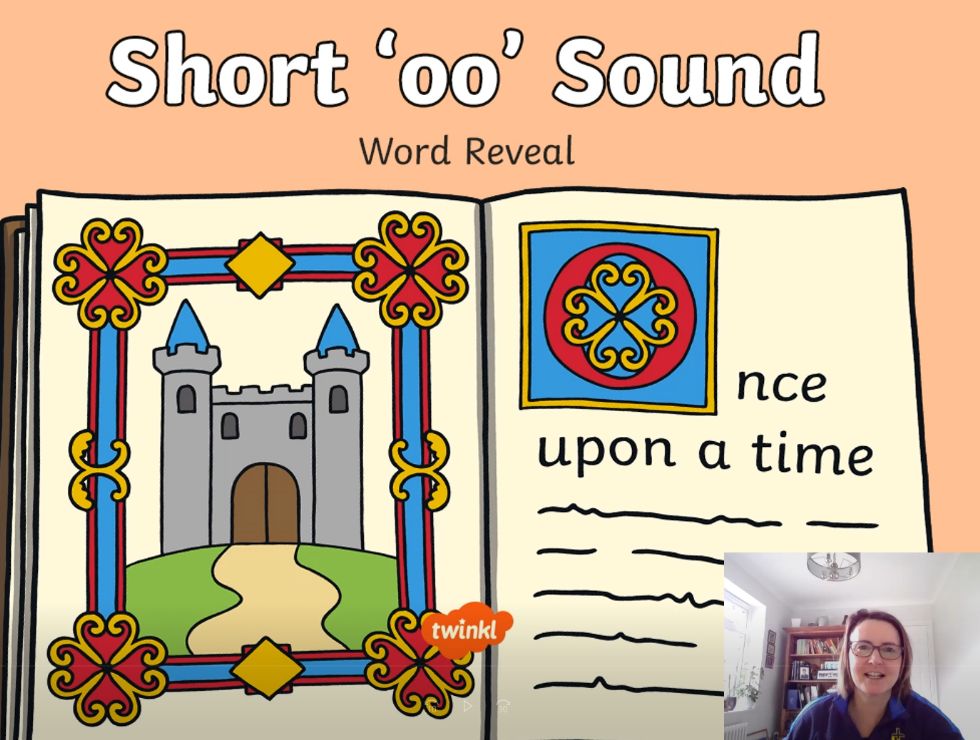 Scroll down to print off the roll and read extra activity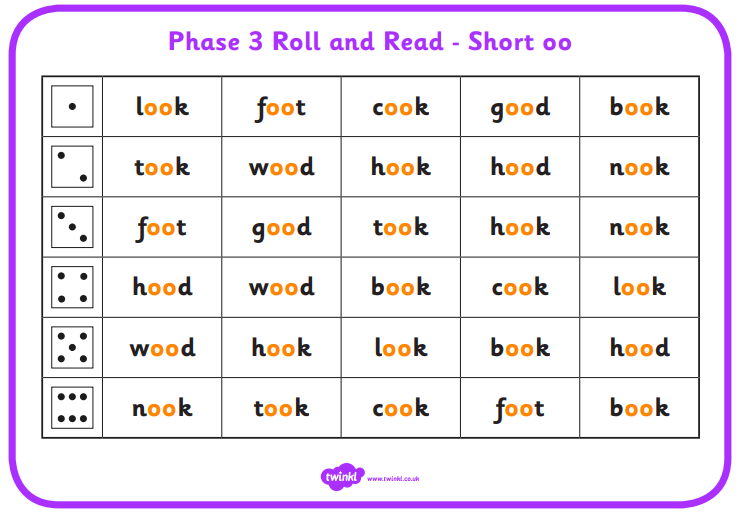 ---
Mathematics
Please choose one or more of the following activities...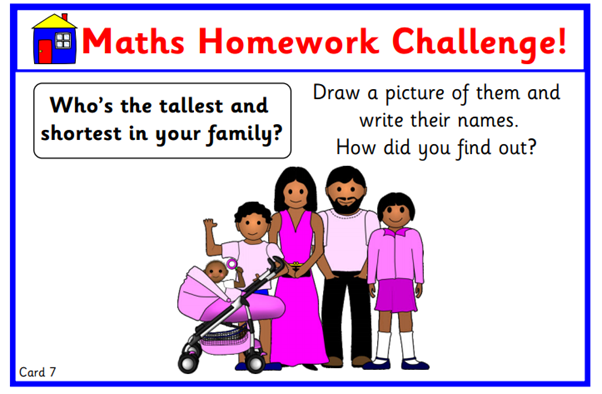 Scroll to print the hearts number ordering activity. Either 1-10 or 1-20.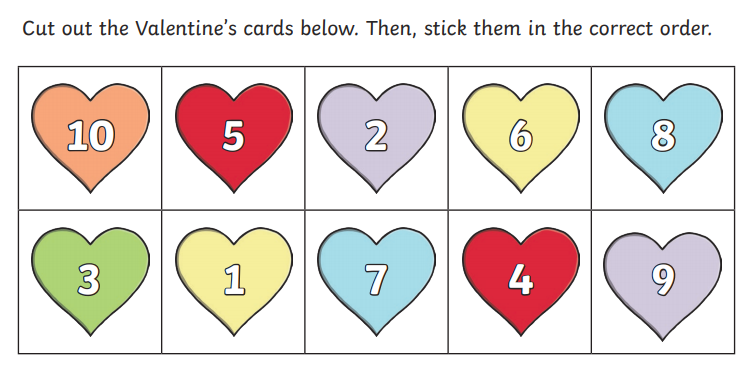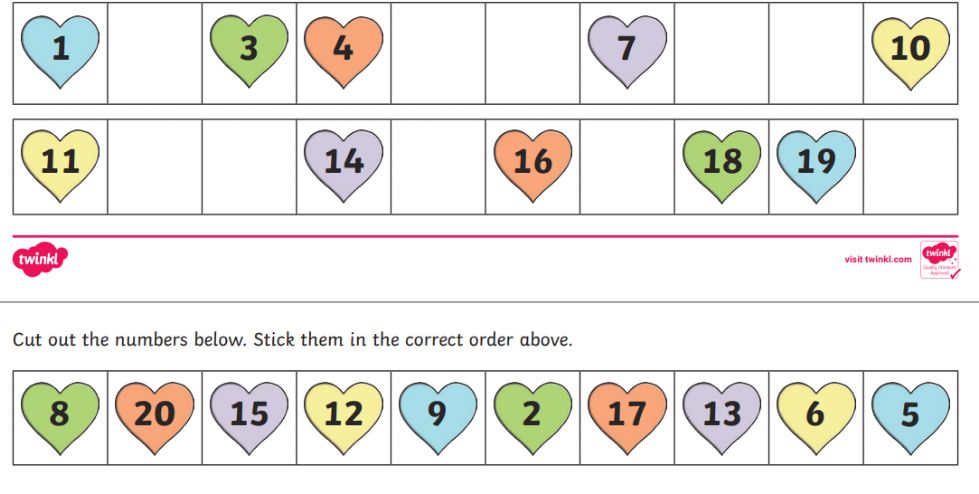 ---
Explorers - Music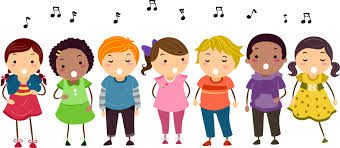 I hope you have enjoyed learning about Fairytales this term, what fun we have had!
To finish our topic, we are going to learn a cool song about Fairytales…you may have heard it before.
Click on the picture to listen, you can scroll down for the words to the song too!
---
storytime
Click on the book for today's story with Mrs Carter...