Explorers
Please use the afternoons to complete an explorer challenge. You could do one per day or a couple per week. Please send pictures of all your lovely learning on Tapestry.
Activity 1.
Please scroll down to the link below to try Mrs Carter's Butterfly taste challenge.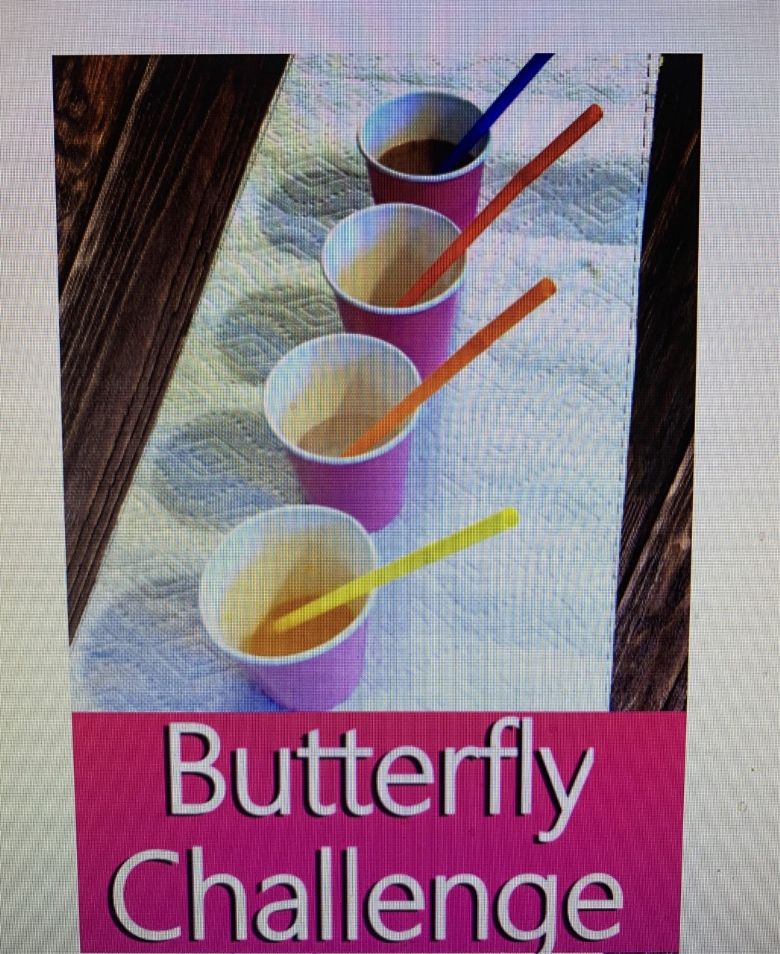 Activity 2
The Hungry caterpillar loved to eat but did he always make healthy choices? Can you help him by doing the healthy eating sorting activity. Click on the link below.
Activity 3
Check out the caterpillar play dough recipe below or you could use your own play dough from home. Print out the play dough mats for extra fun!
Activity 4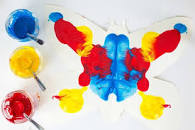 Click on the link to watch how to make a beautiful symmetrical butterfly with paint.
Activity 5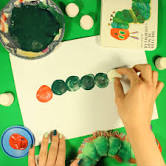 Explore printing circles to create caterpillar pictures. Cardboard tubes and pom-poms held in a peg create some lovely circles!
Activity 6
Sing along with this fun song about a tiny caterpillar. If you scroll down I've attached the lyrics at the bottom of the page.
Click on this link for more hungry caterpillar art and craft ideas
Miss Quinn's Groovy art & craft ideas