Curriculum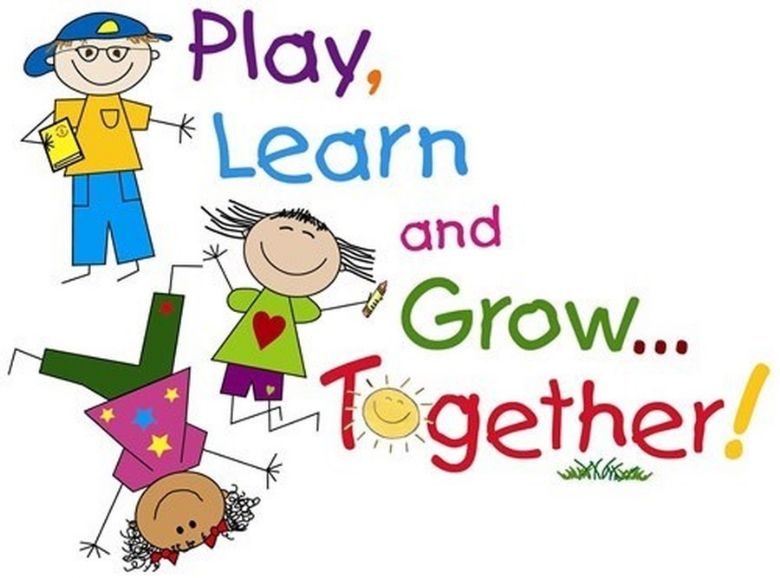 On this page you can see what we will be learning about in Reception Class, as well as some other information that you may find useful when supporting your child at home.
Here is an overview of our general themes this year...

Please click here to view our EYFS Curriculum map where you will find detailed information of what we will be learning this year.