Autumn Term 1
We have had a fantastic first term at school and we wanted to share some of our amazing learning with you.
We have been busy getting to know each other and have made lots of new friends. We are learning how to play co-operatively and how to take turns in our play.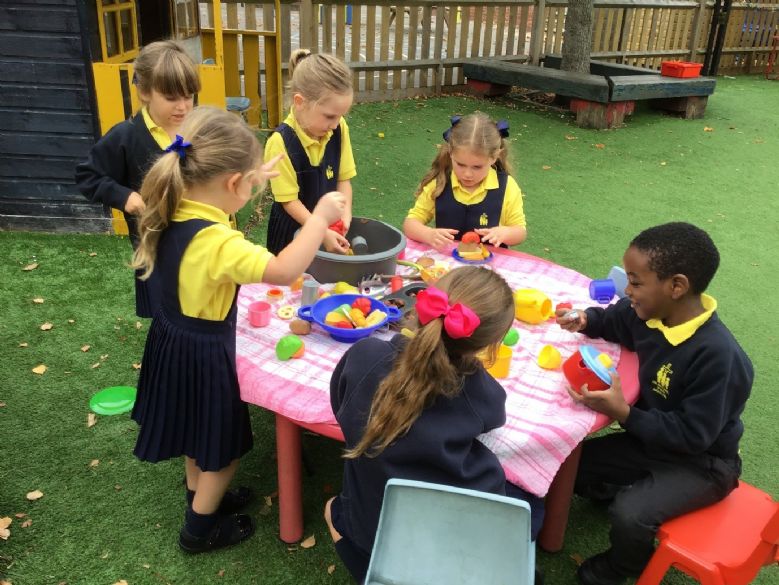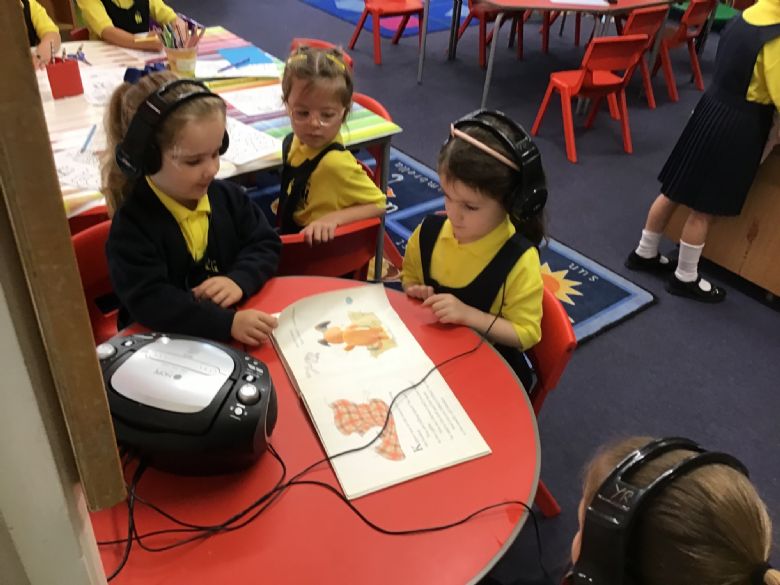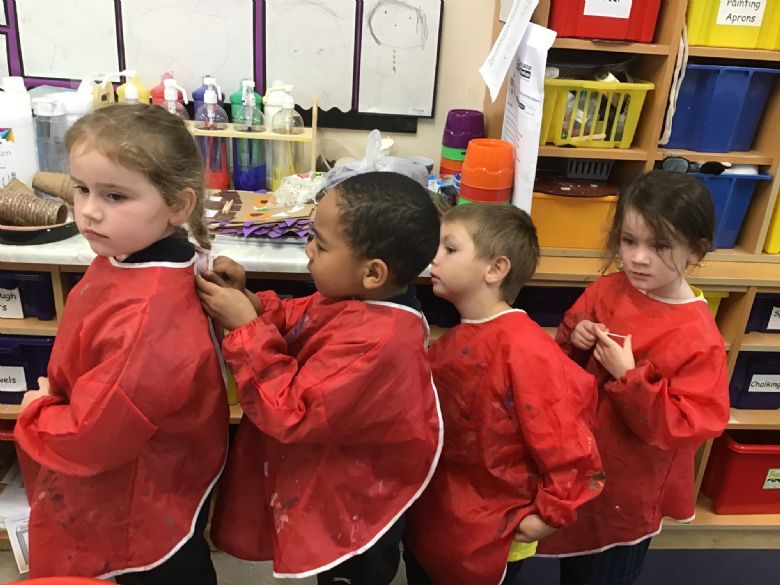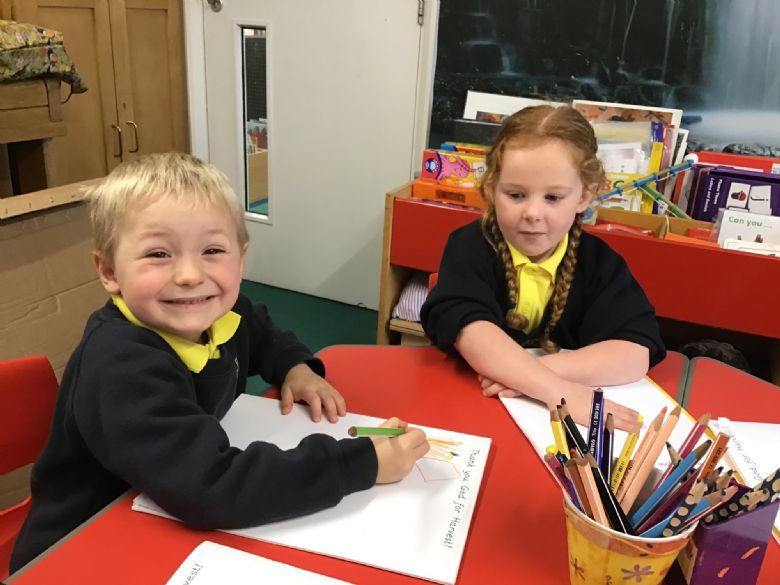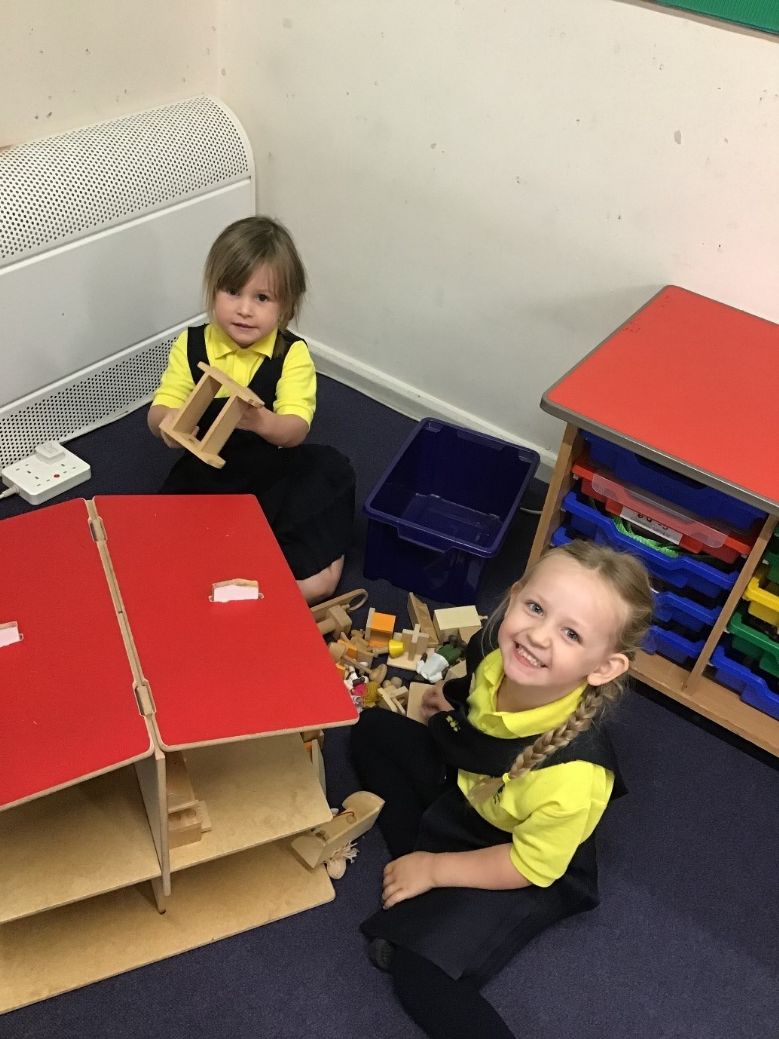 We have been learning about our feelings - how to recognise them and what to do if we need to change them. We read a beautiful story called 'The Colour Monster' and we set up a calm area in the classroom in case we needed a quiet place to change our feelings independently. There is even a' Worry Monster' too, if you write down your worry and pop it into his mouth - he will eat it up!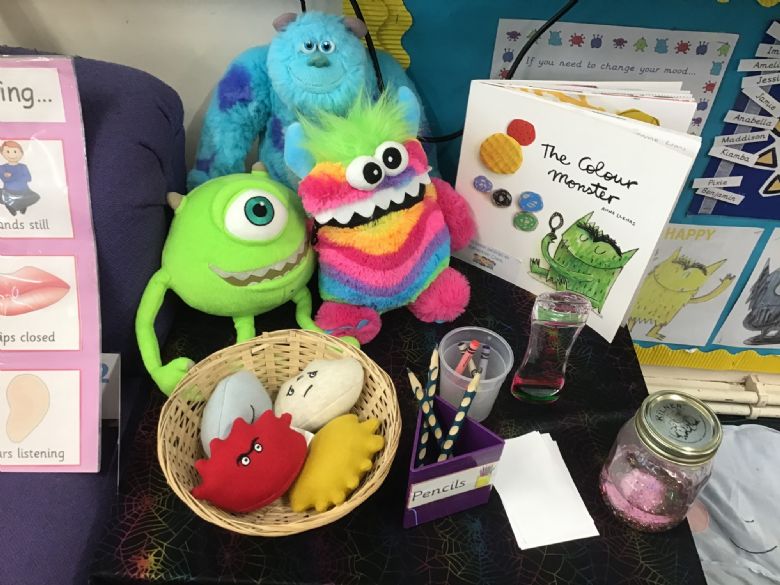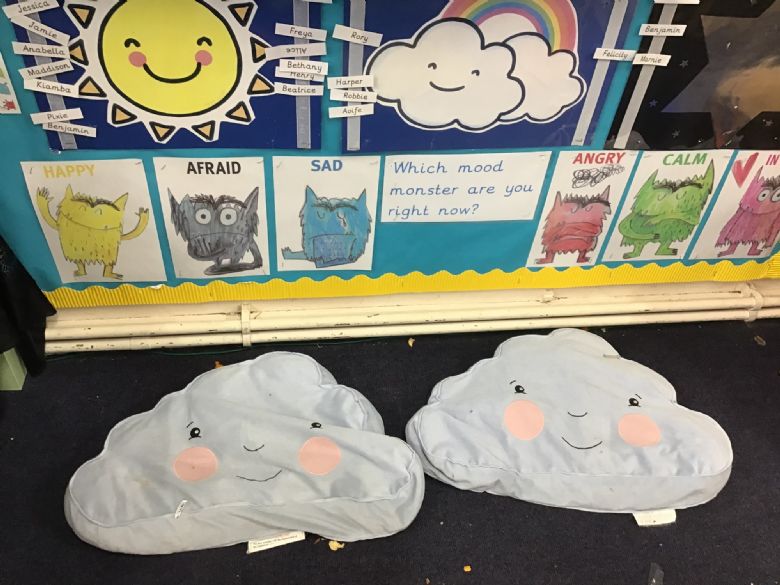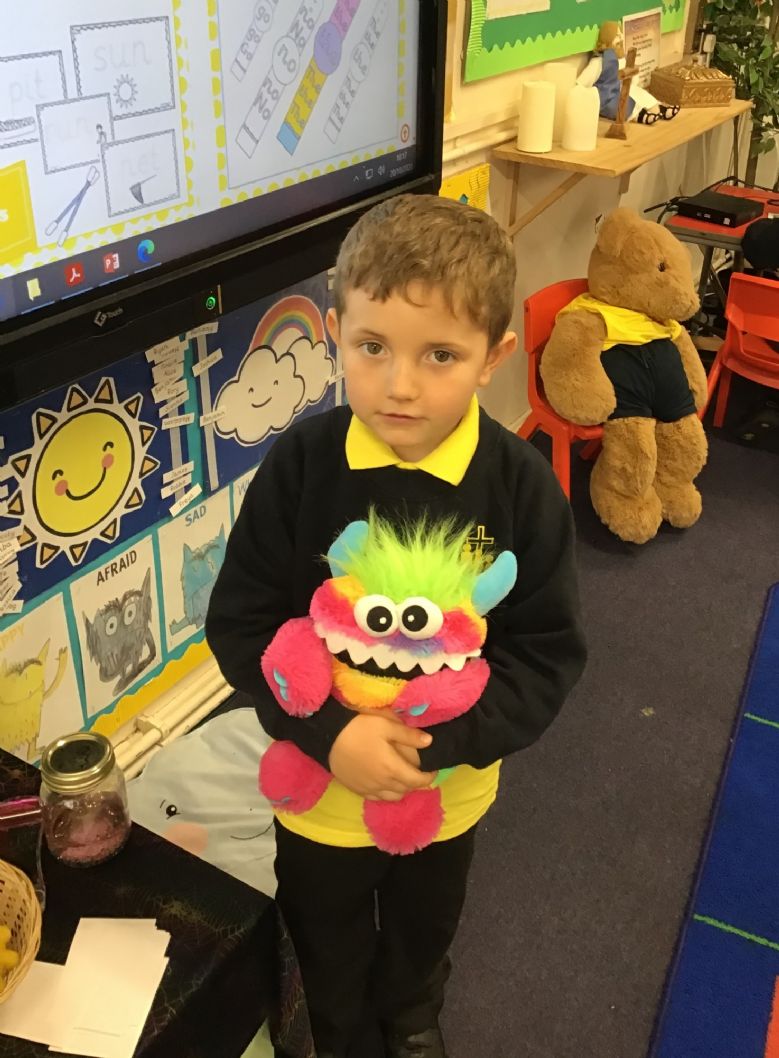 We have got to know our class routines quickly and are becoming really independent in the classroom. We can use our task board to help us organise our own learning...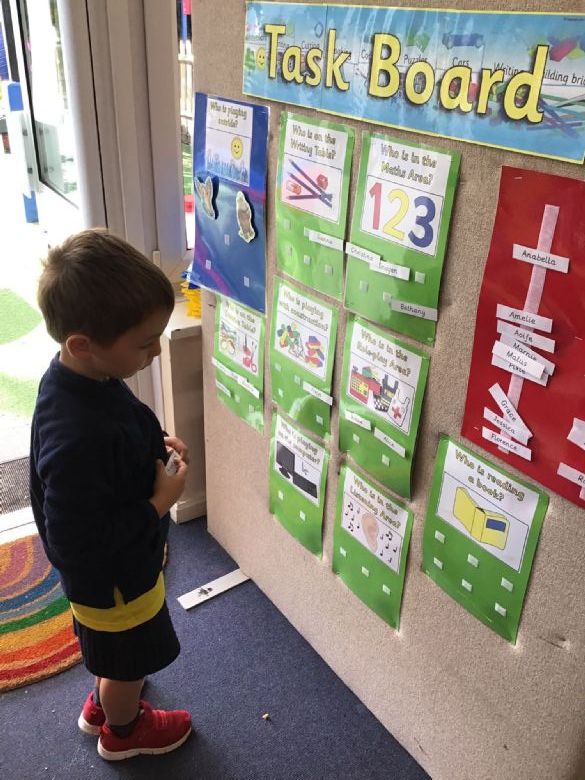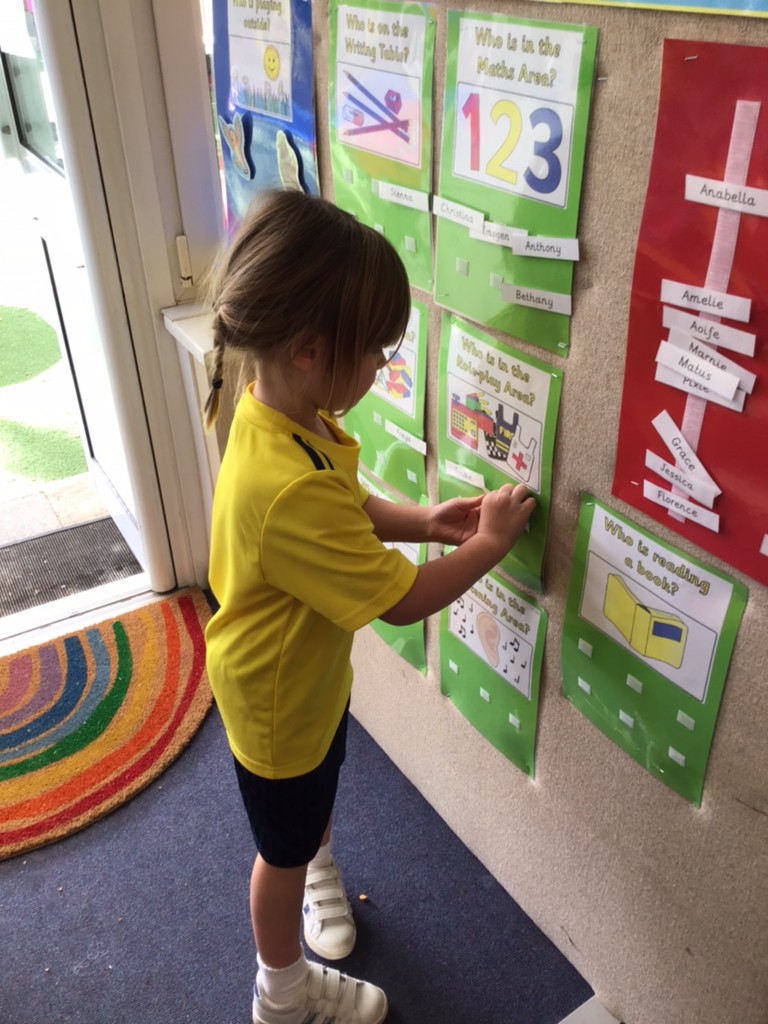 We have been working hard during fine motor activities, which is helping our fingers to get stronger every day.
Did you know, strong fingers will really help us to hold our pencils well for writing and drawing?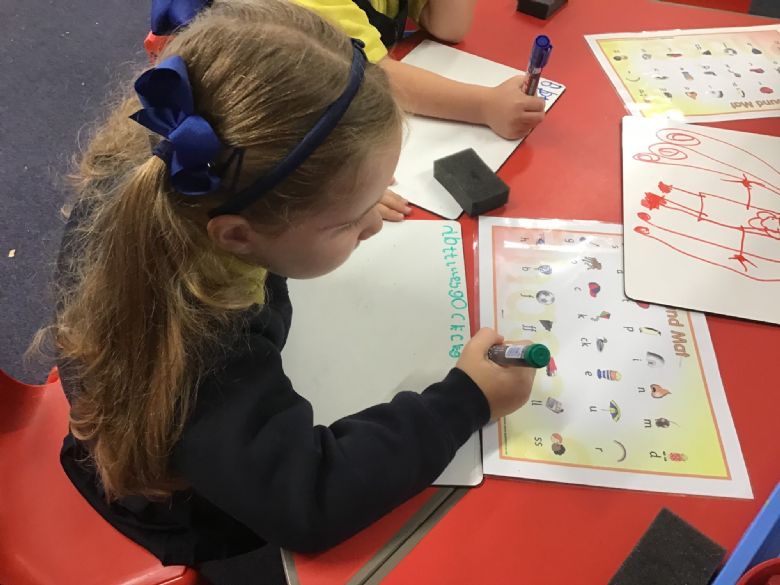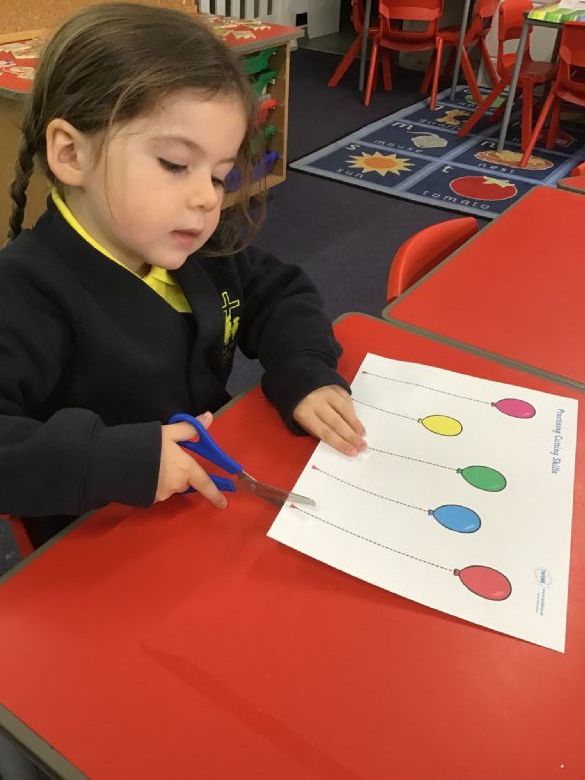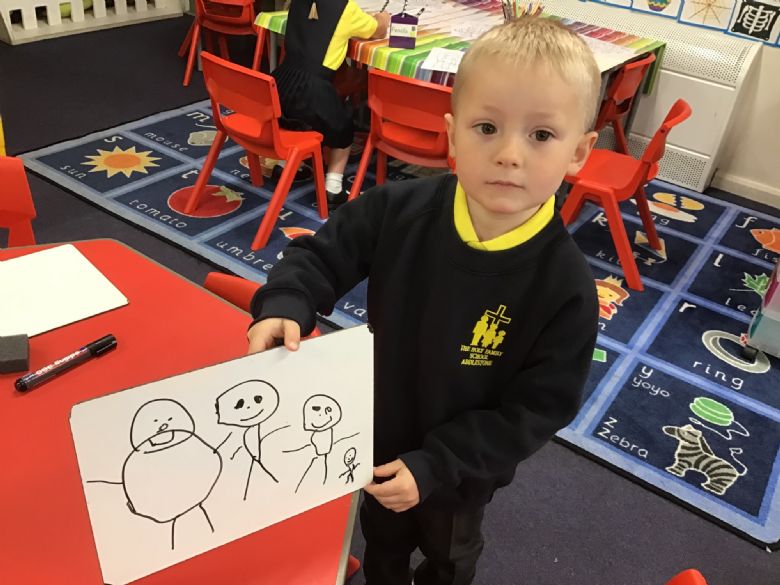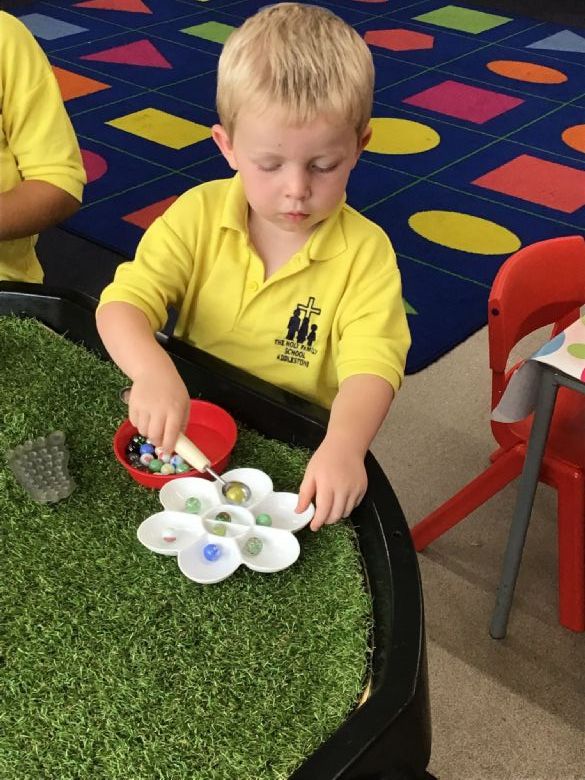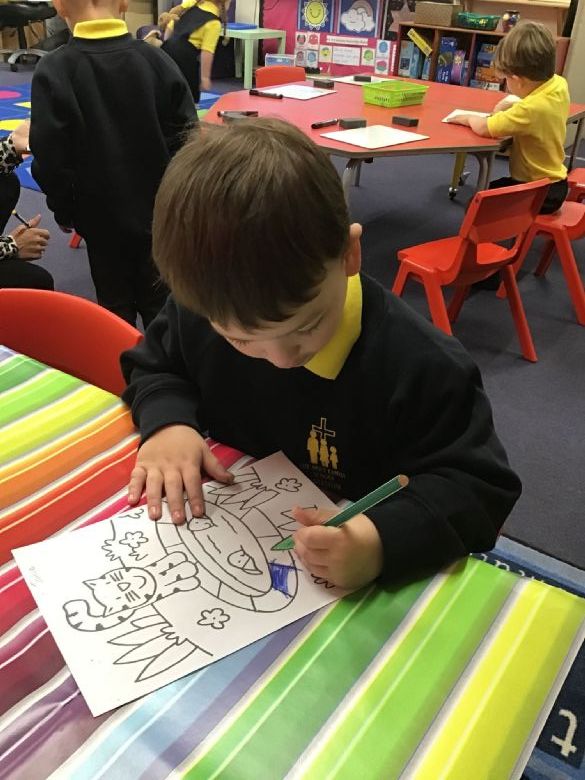 Our gross motor skills are developing well through lots of active outdoor play and through PE lessons with Mr Seuke...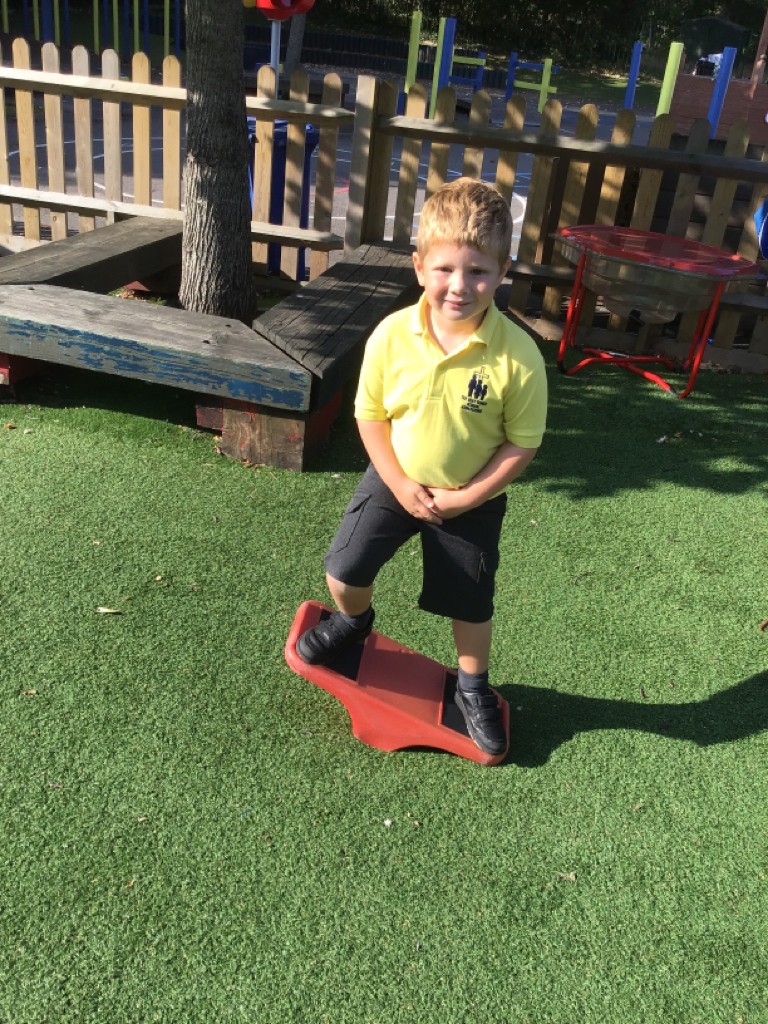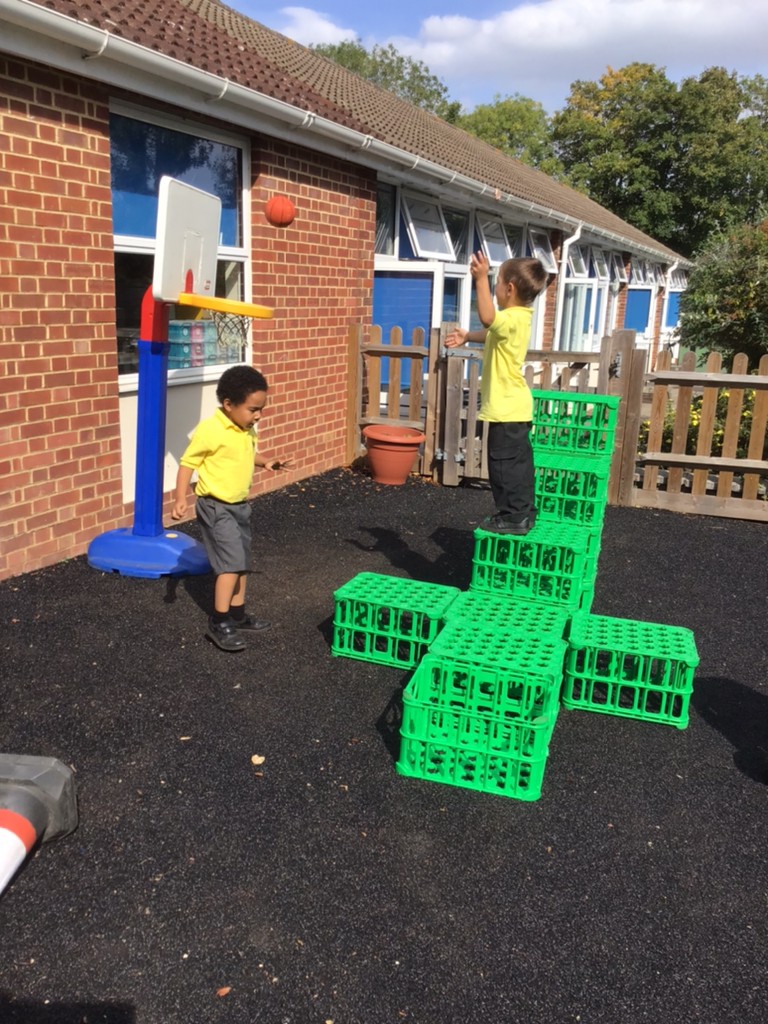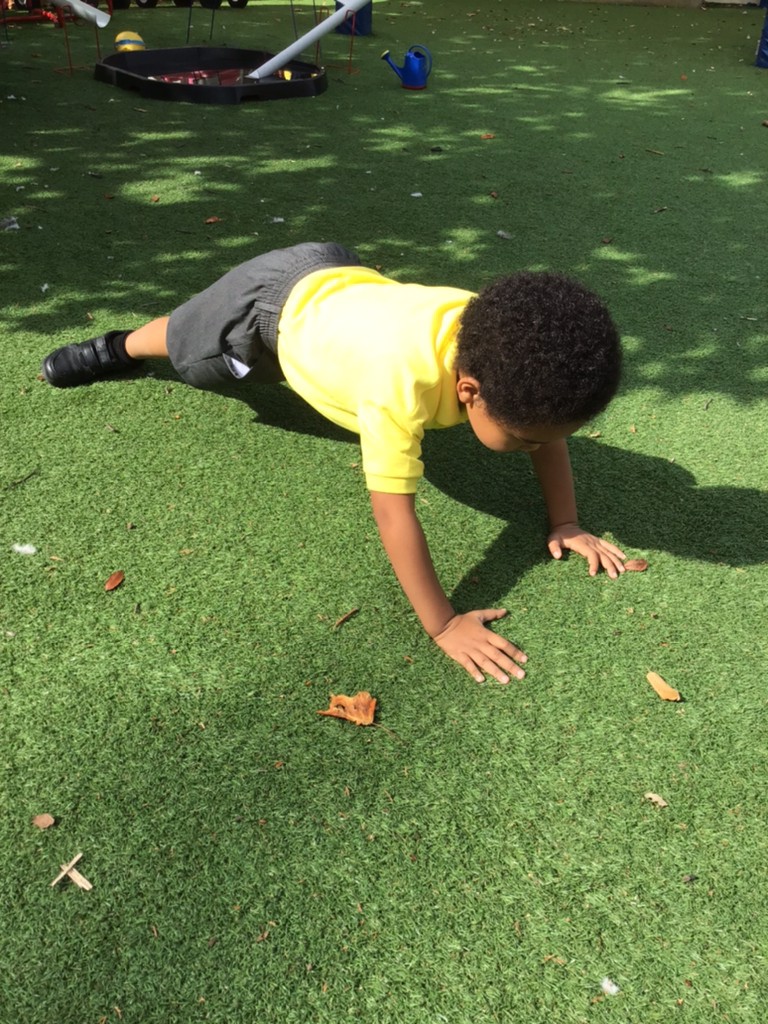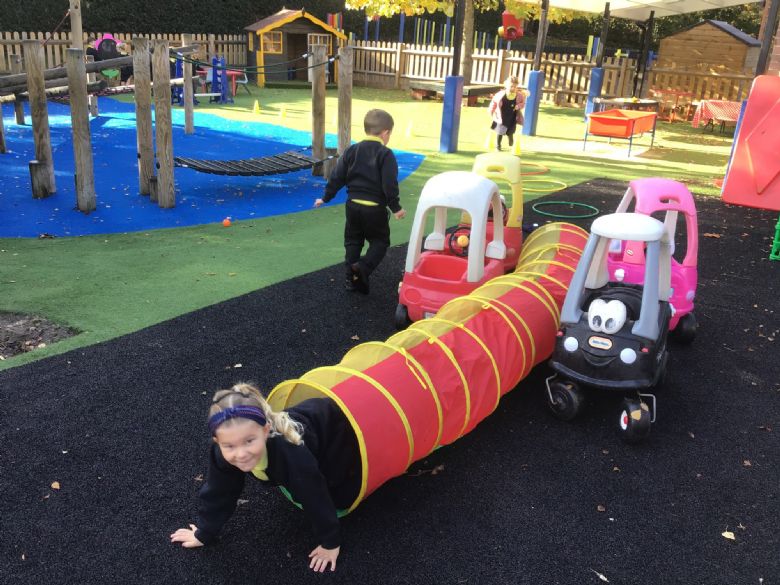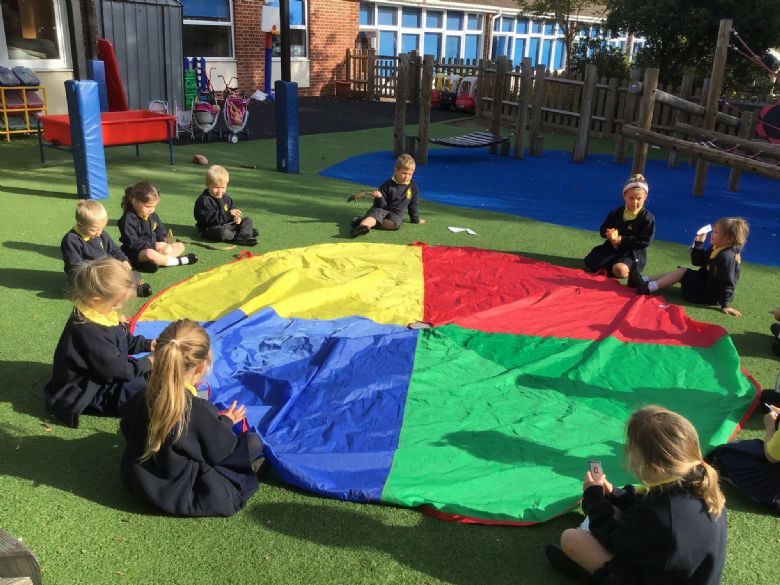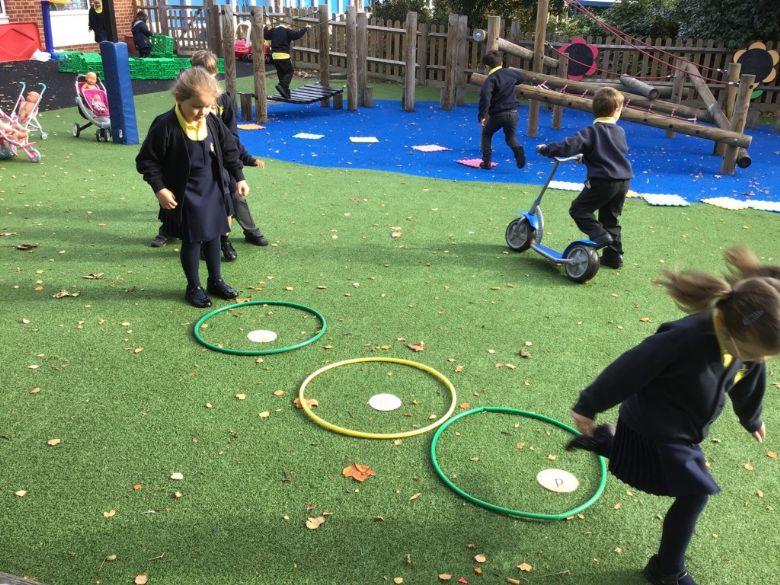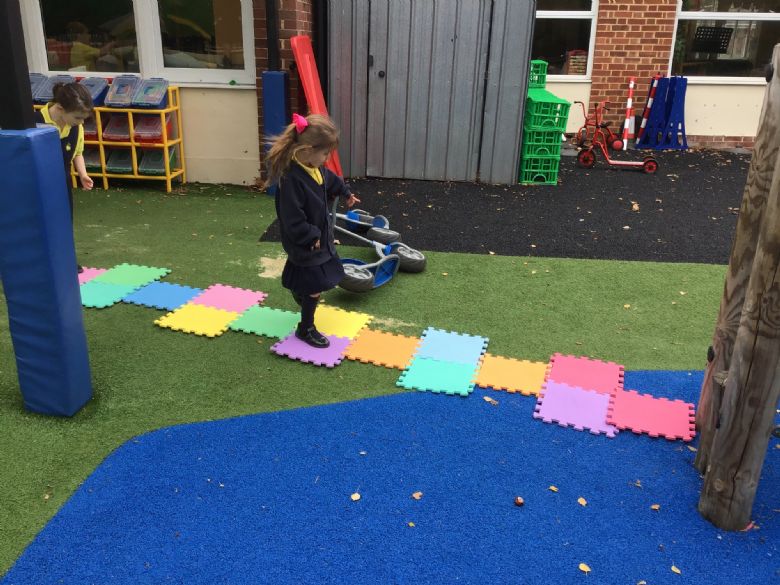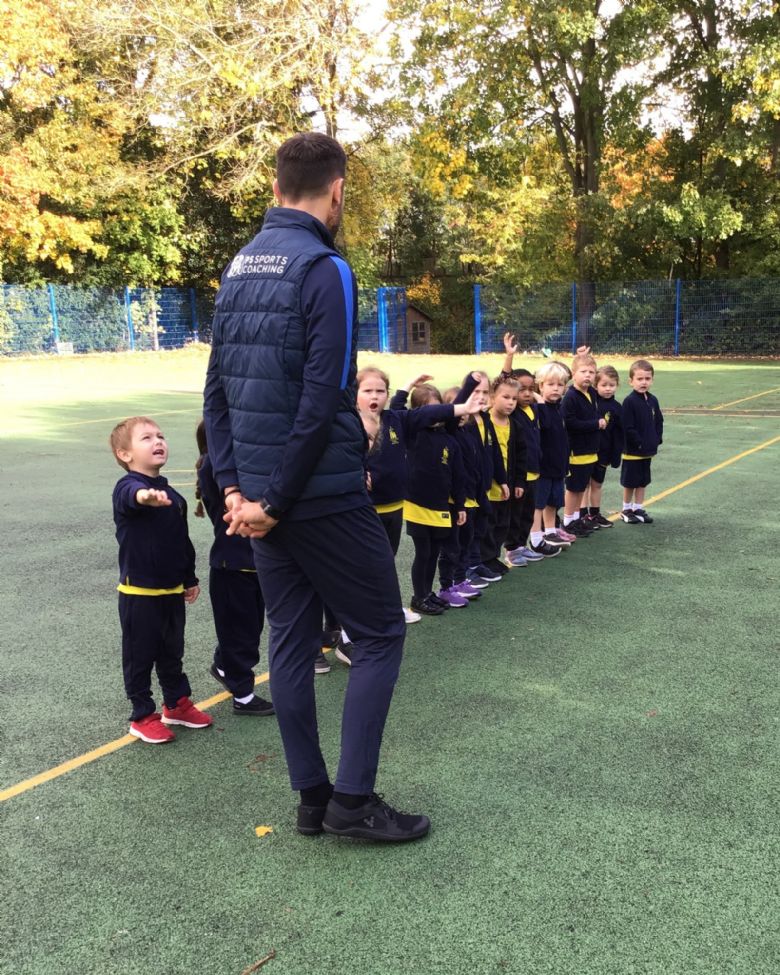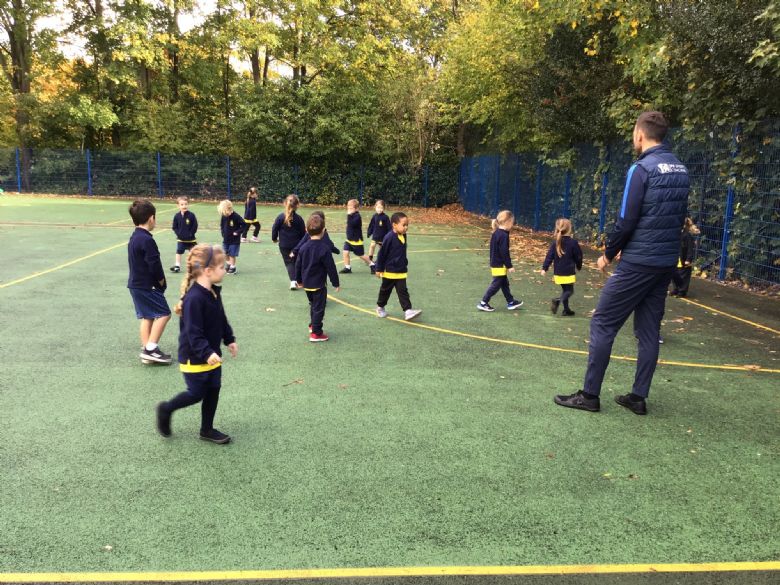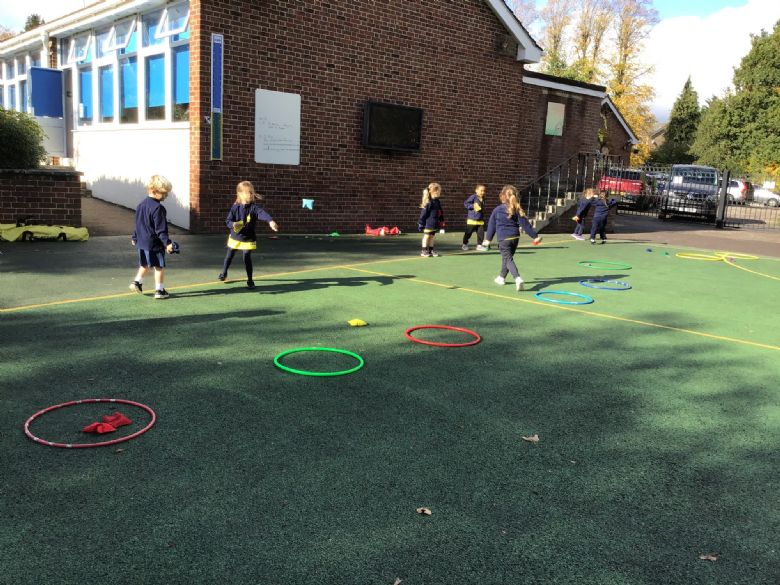 We are learning to say our prayers and sit beautifully on the carpet. We have done so well with this that we now join the whole school for a 'virtual assembly' every Friday.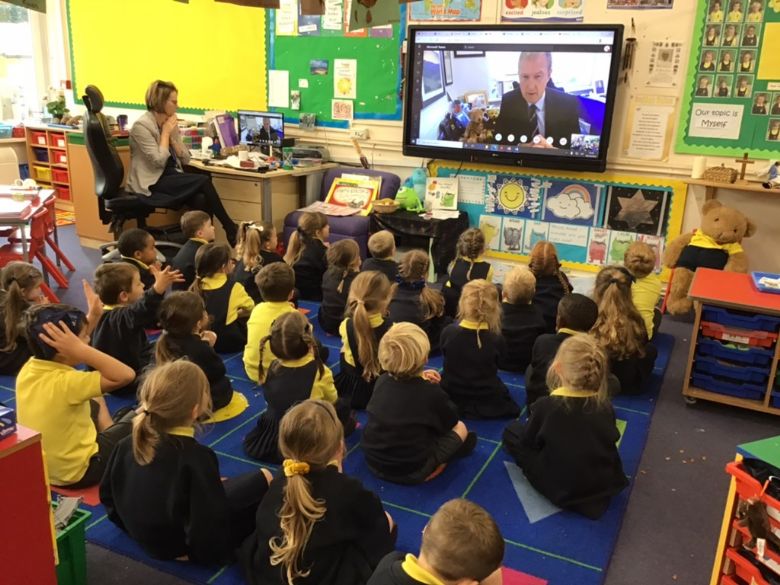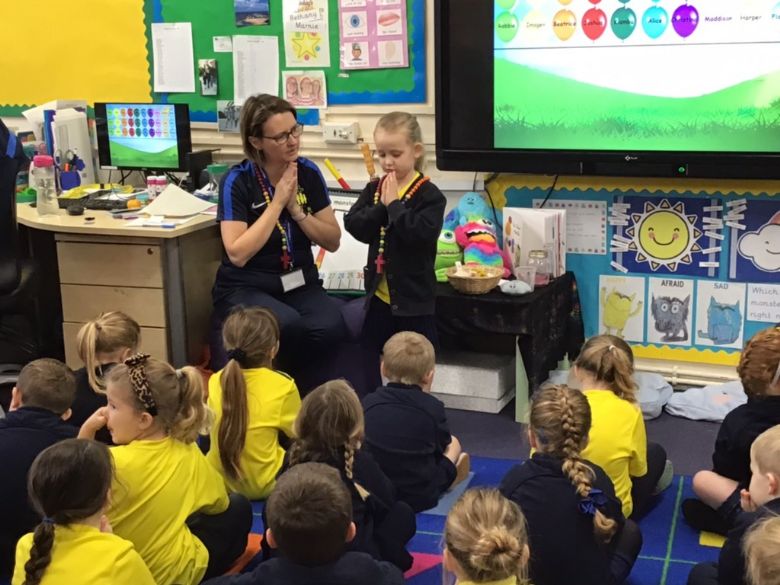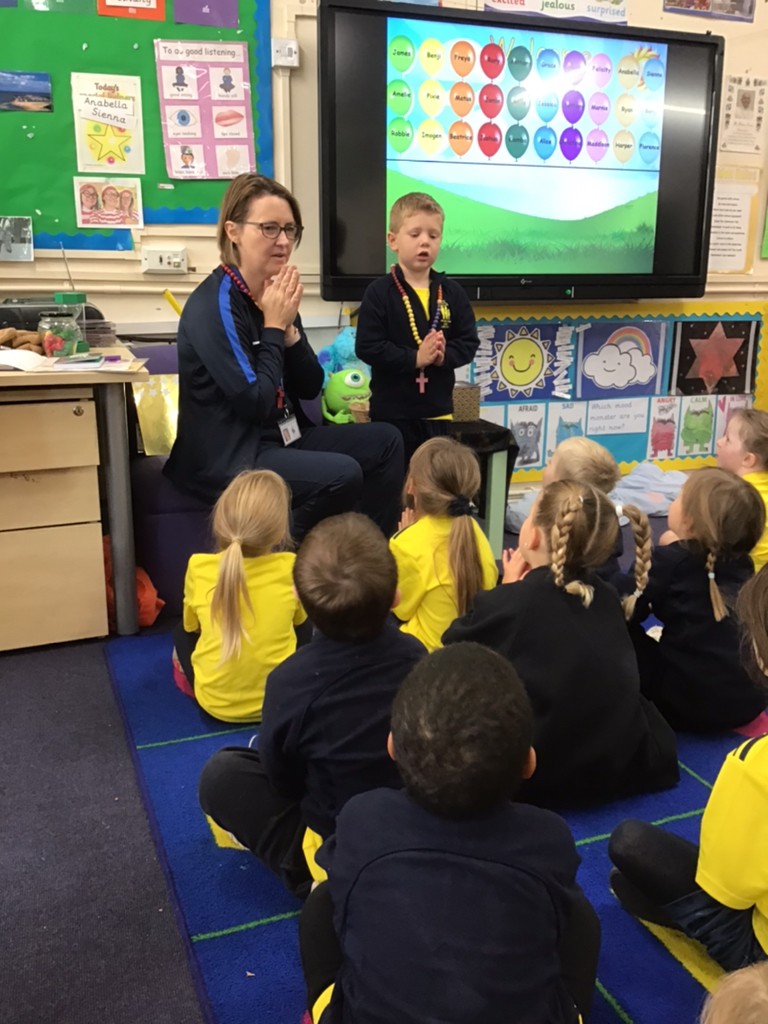 We have started to learn about letters and sounds. Polly Phonics comes to help us every day and thinks that we are all doing really well. We are working hard with our phonics, blending sounds to read words and we are able to write some of these sounds too.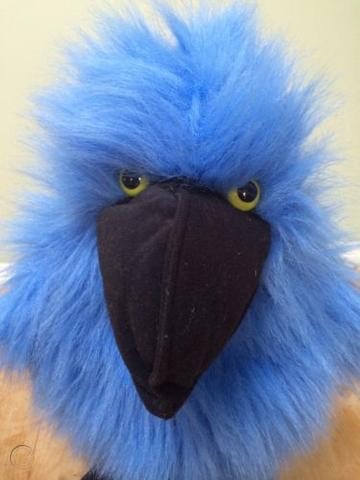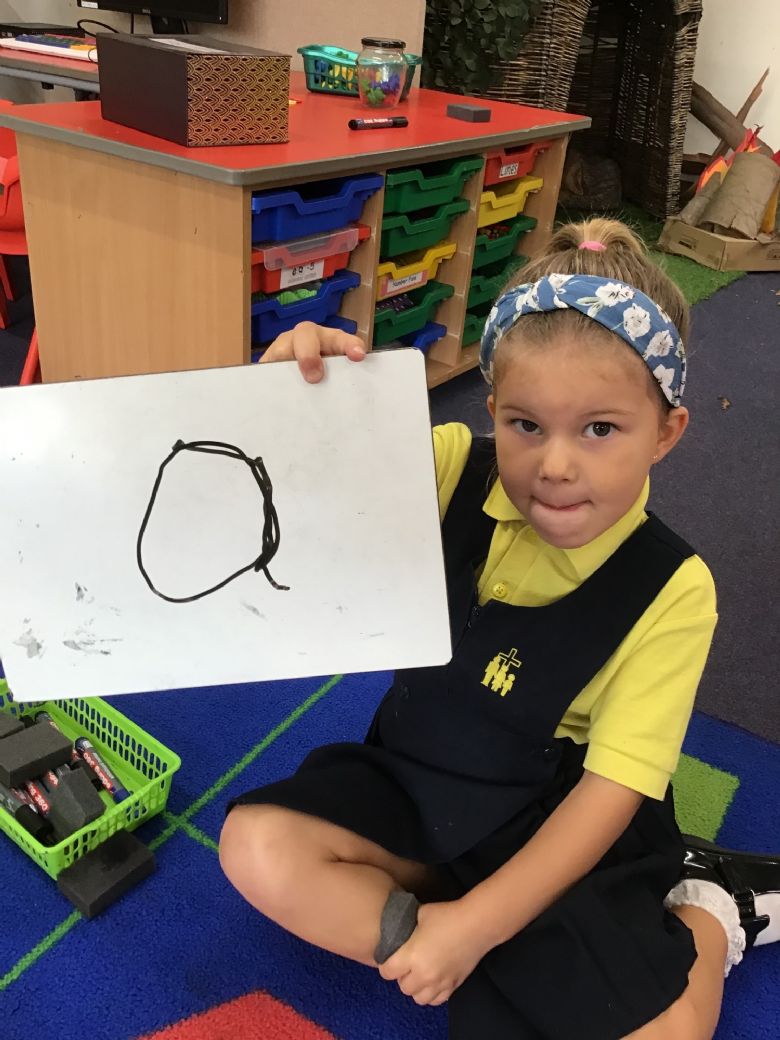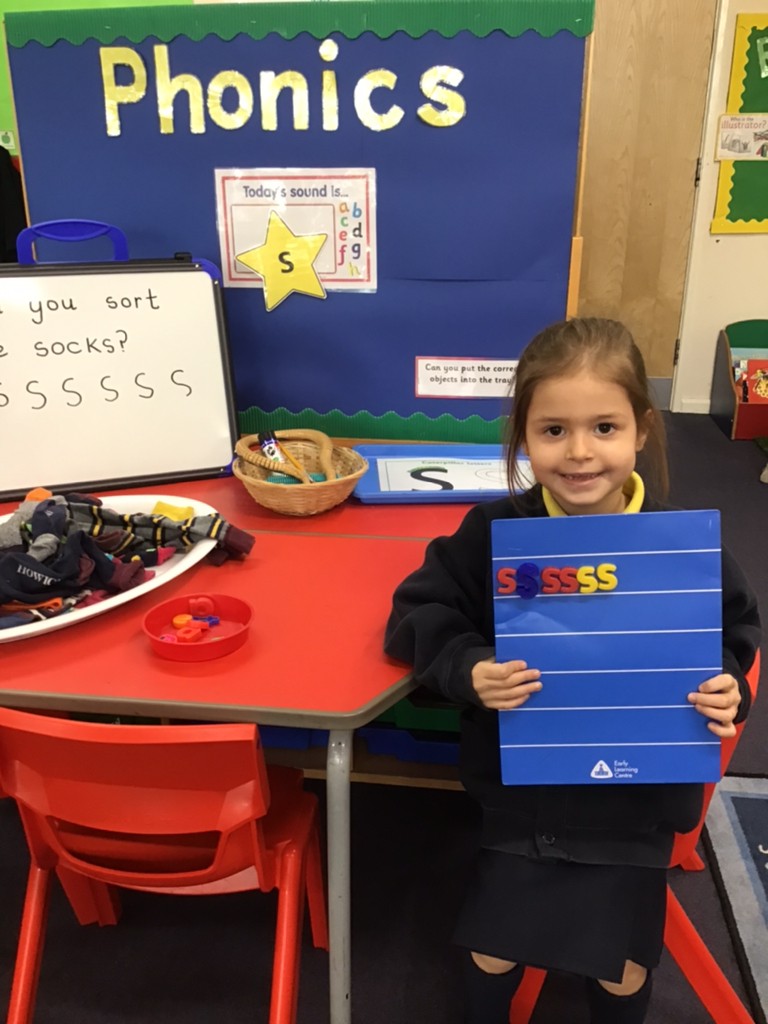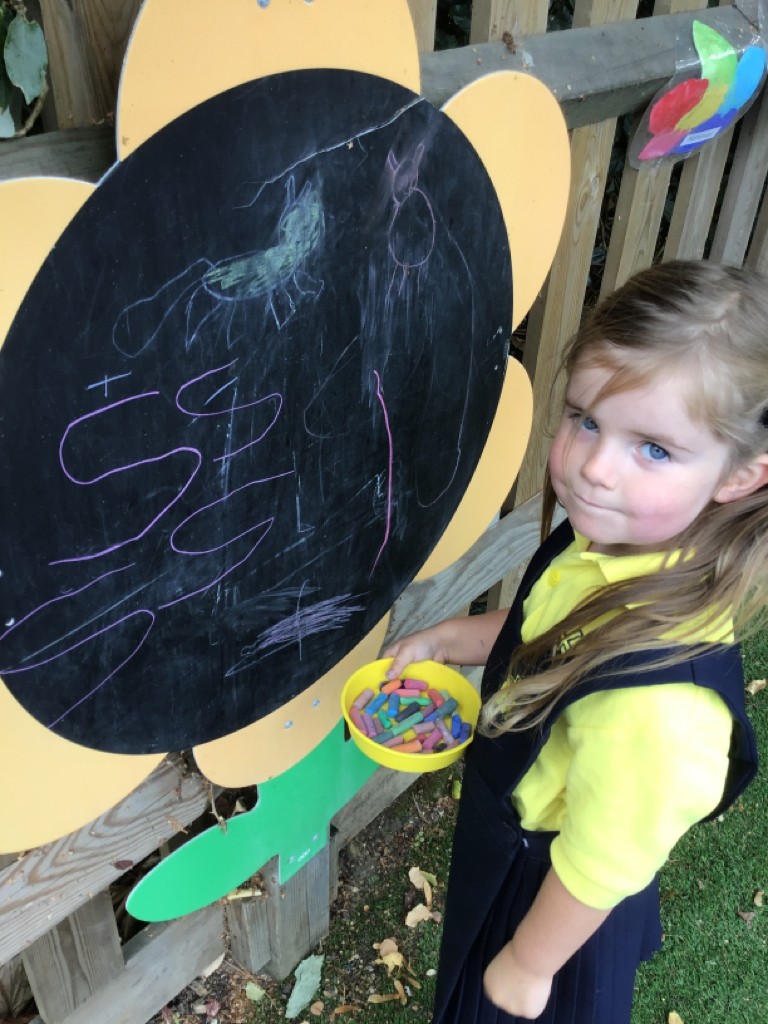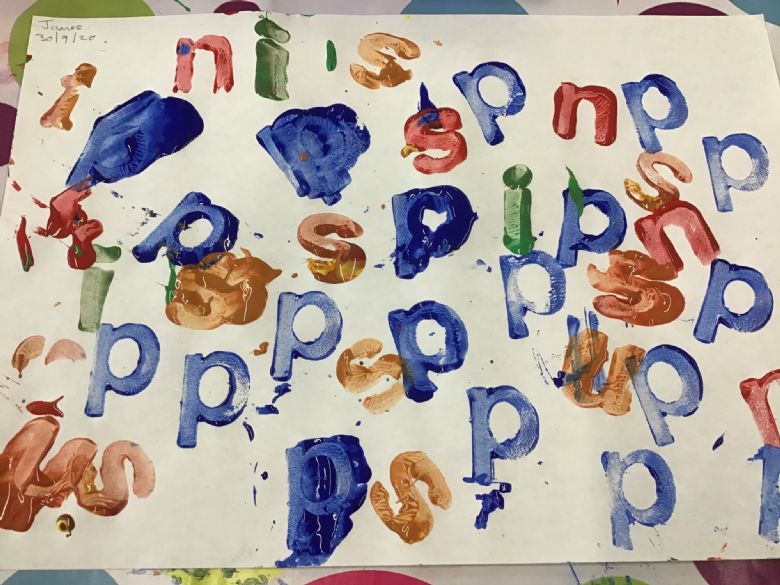 Reading is at the heart of our curriculum and we absolutely love stories, especially retelling them through imaginative play activities. WE enjoy visiting our school library on Tuesdays.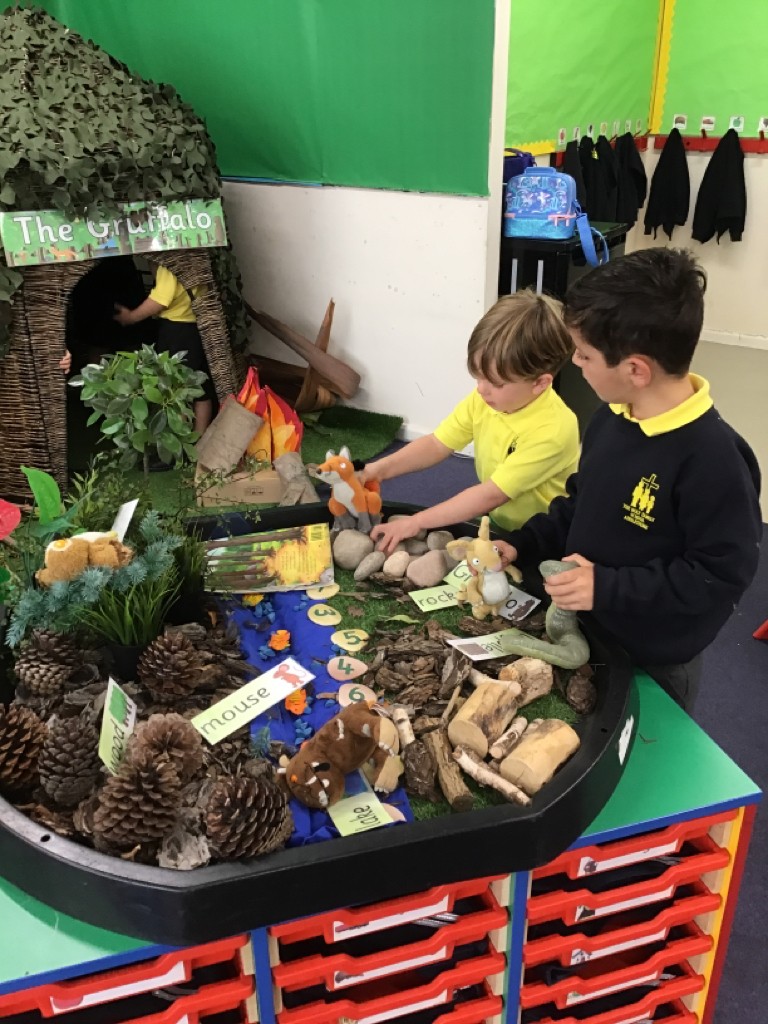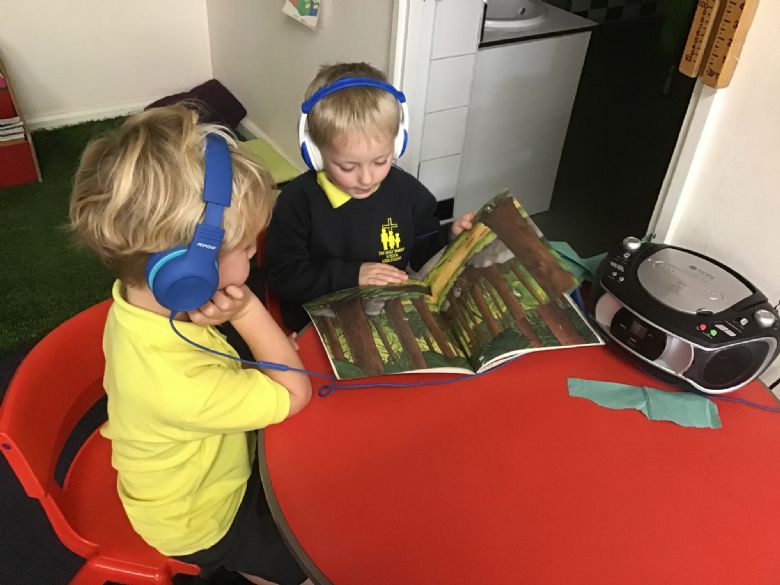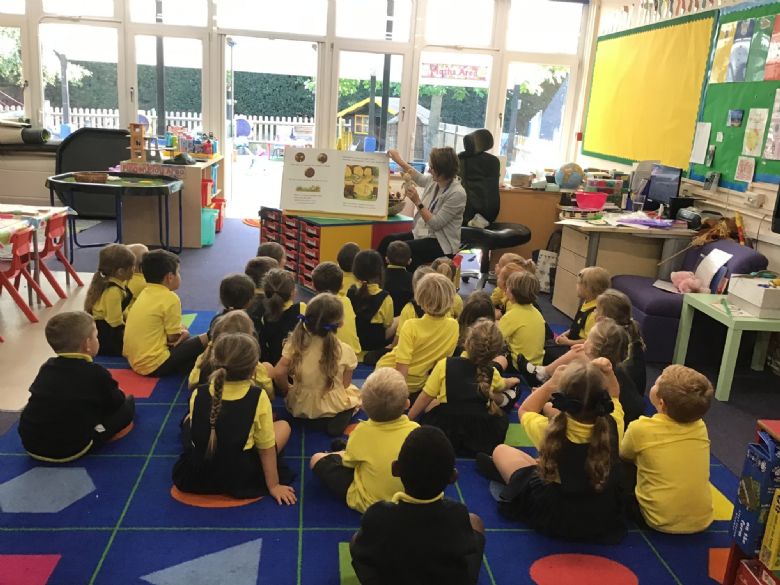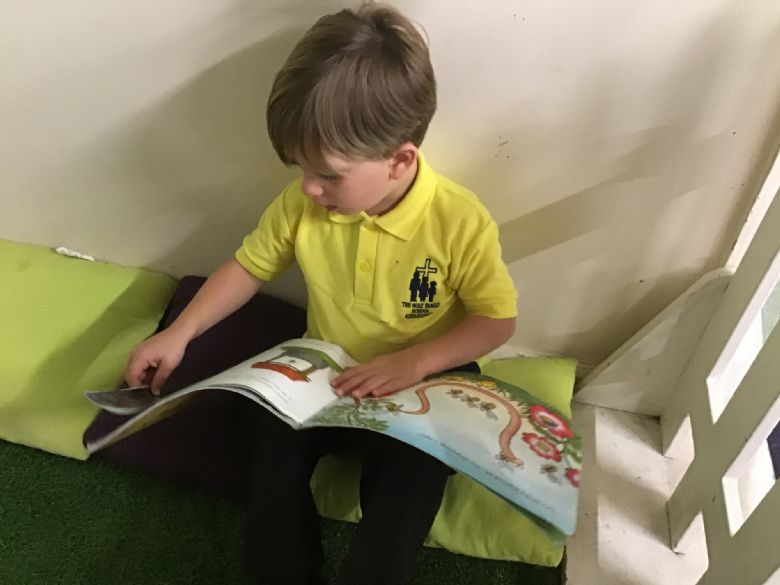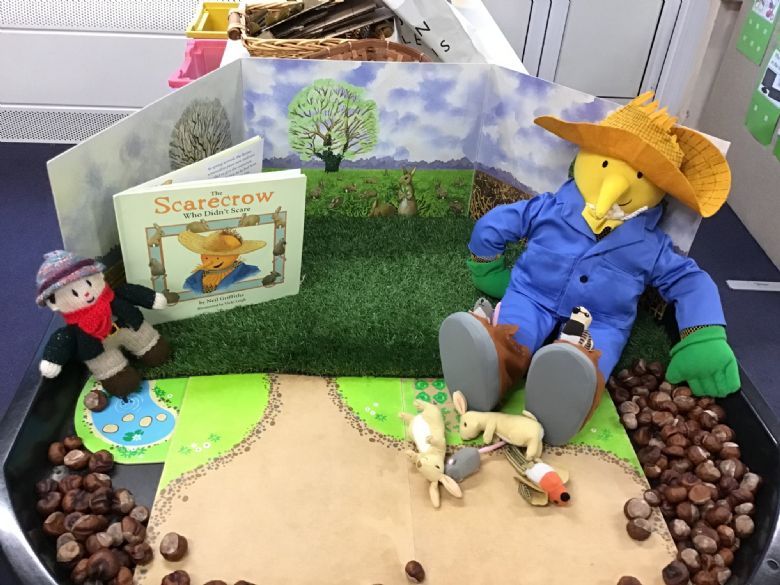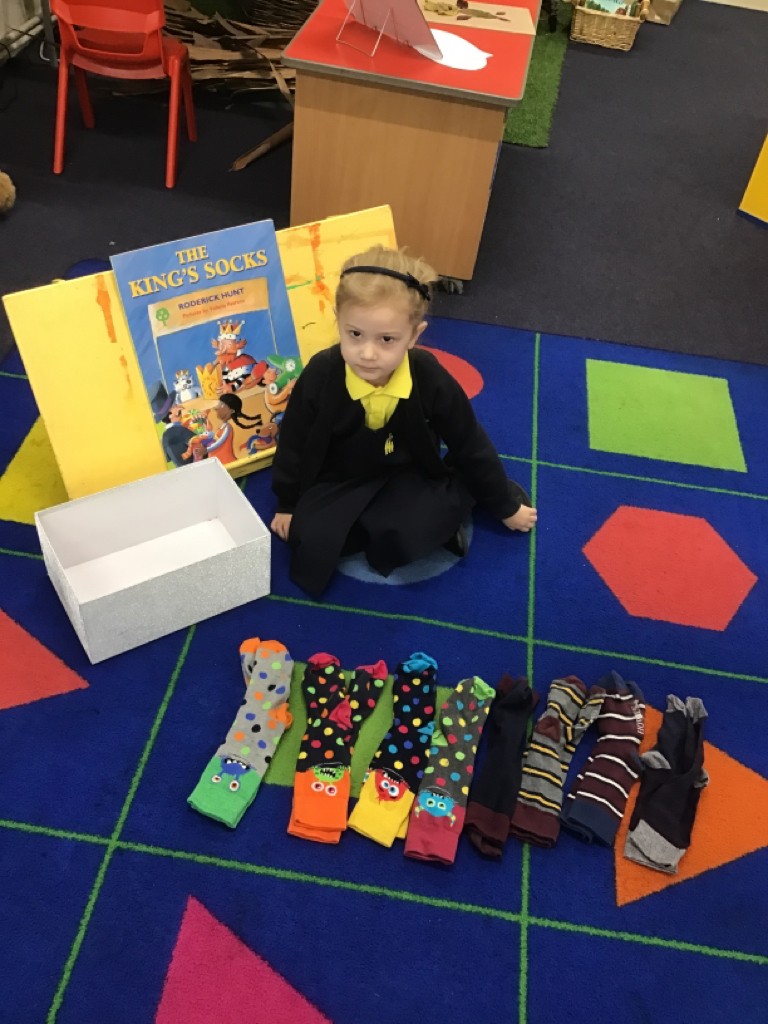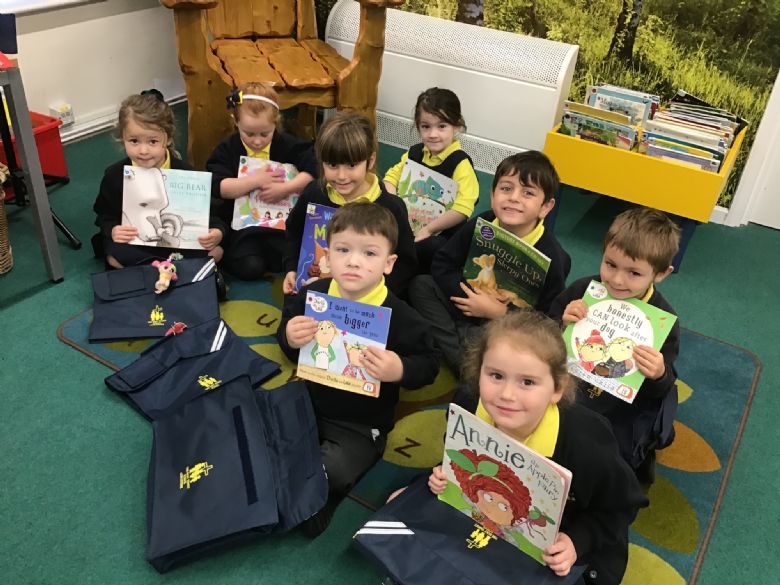 We love maths and have been practising our skills in all areas of learning...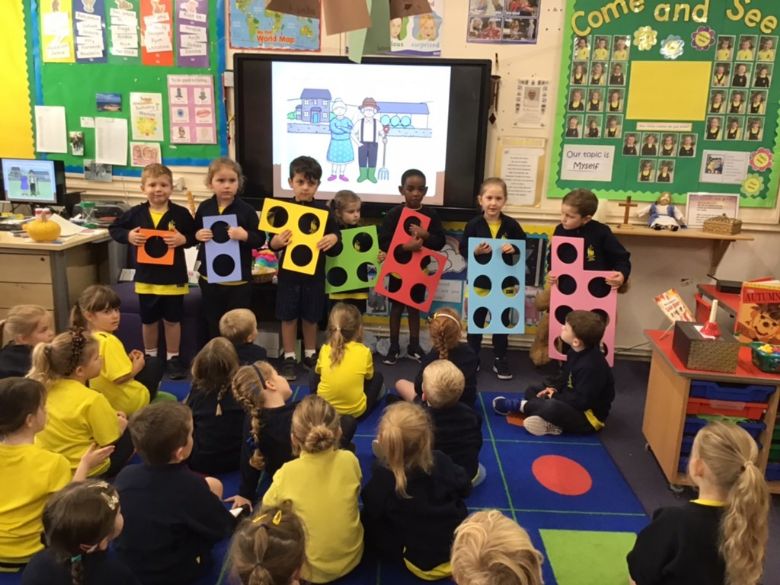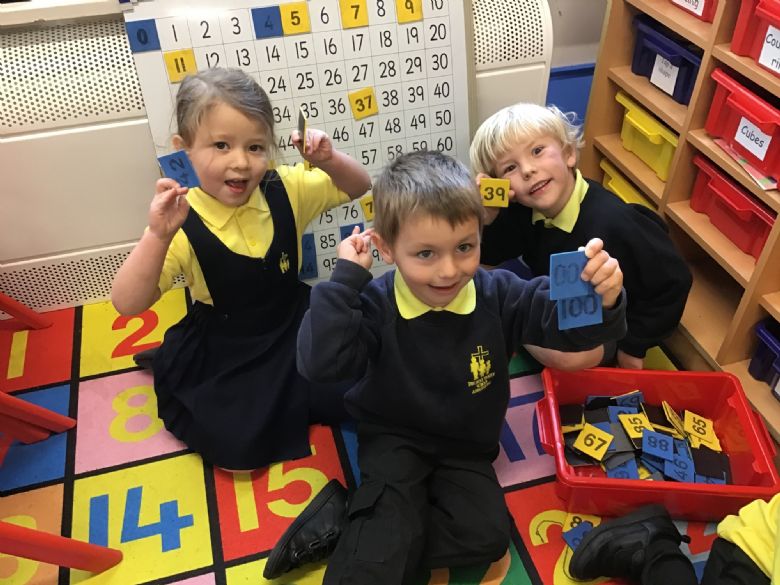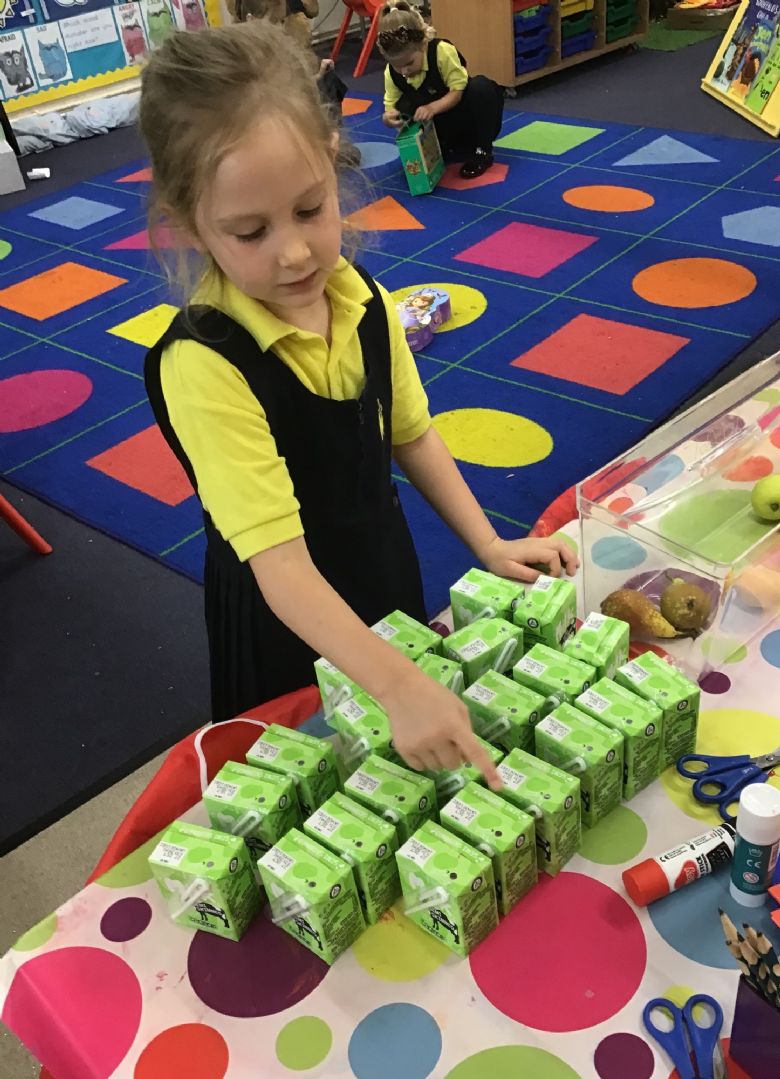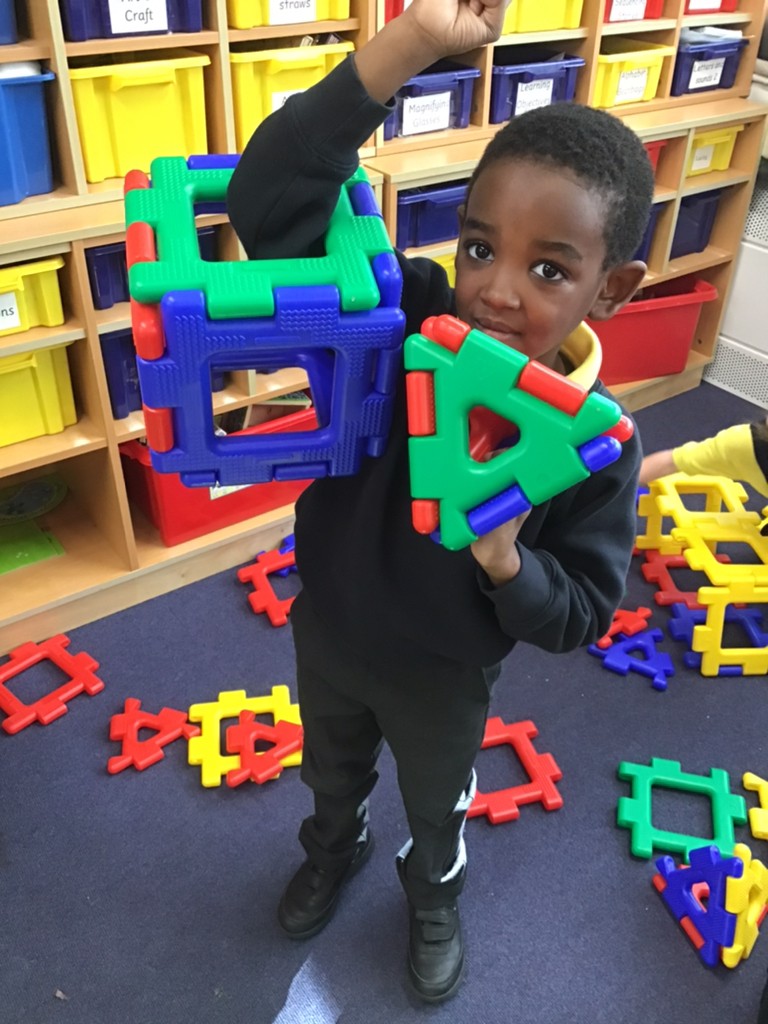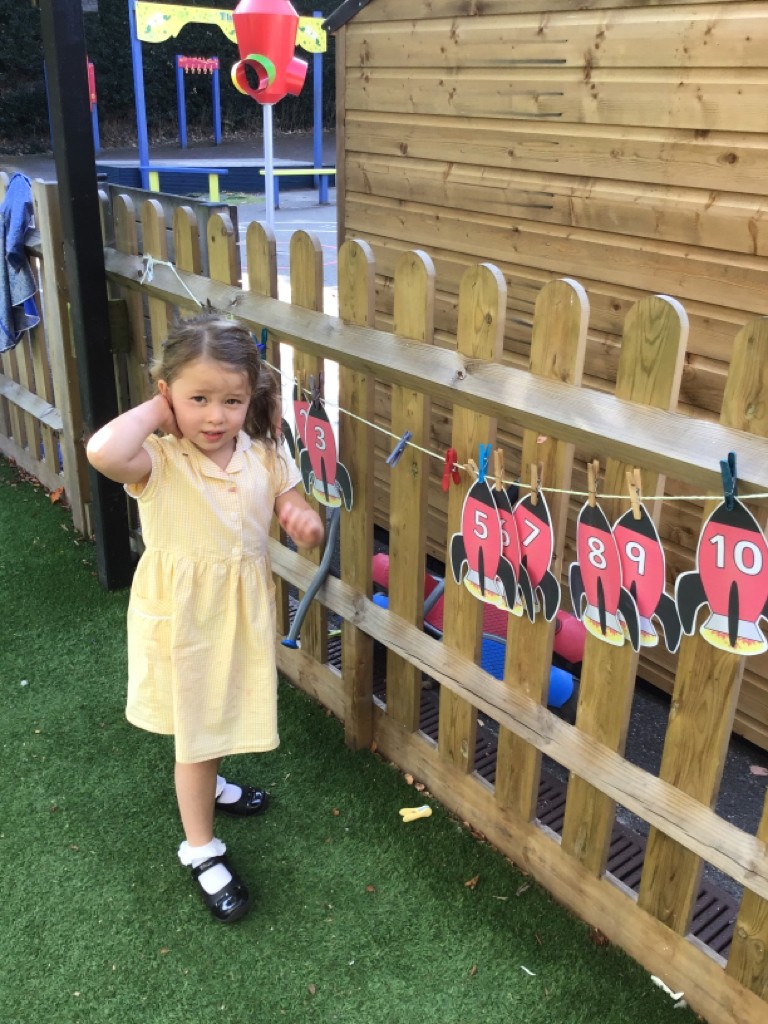 We have been using our senses to explore the world around us. We went for an autumn walk around our school and looked for beautiful autumn treasure.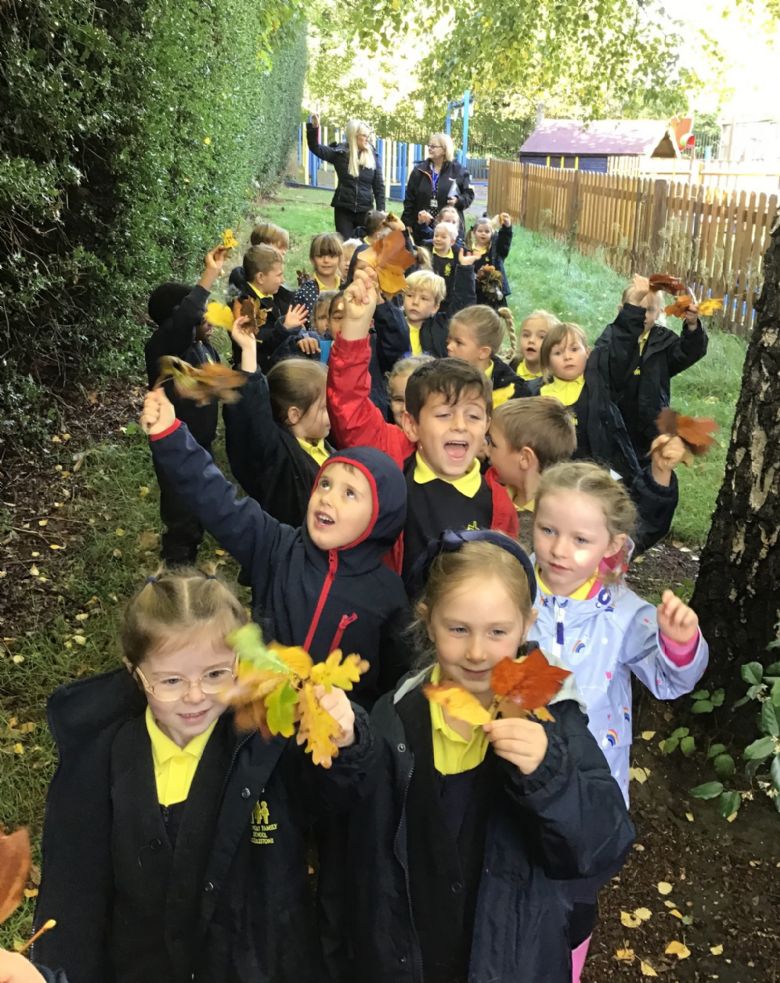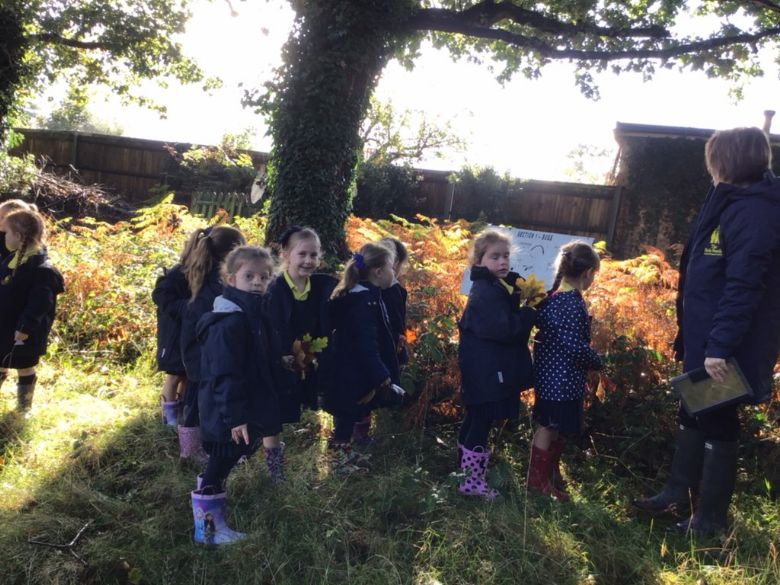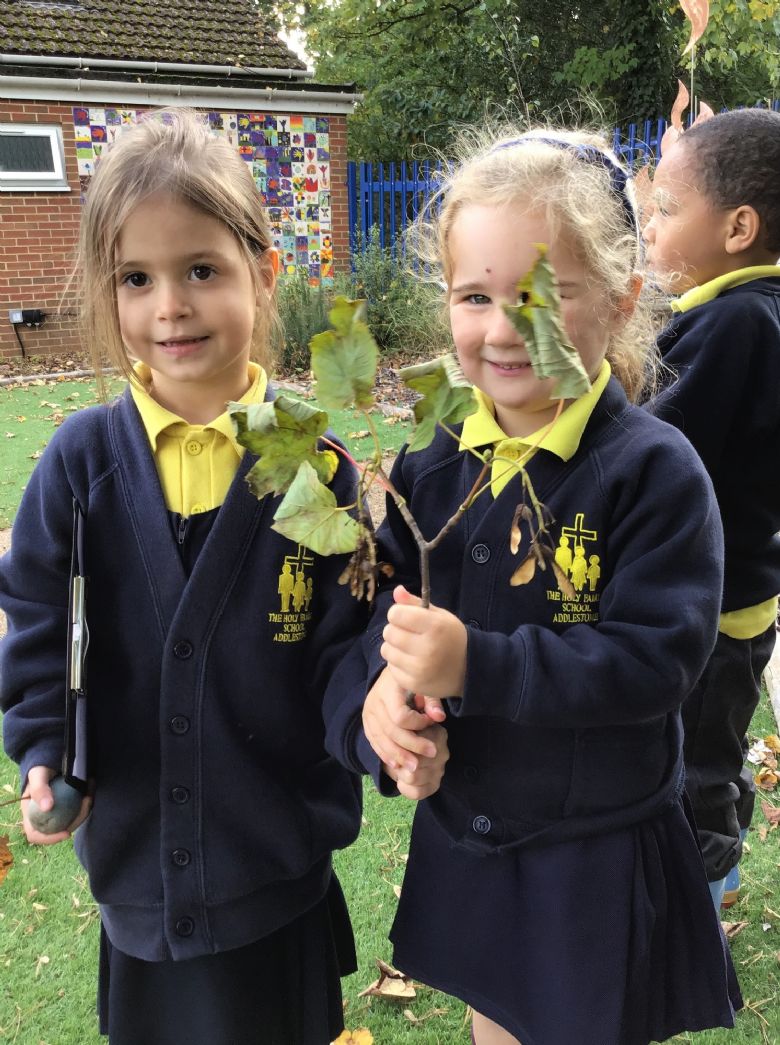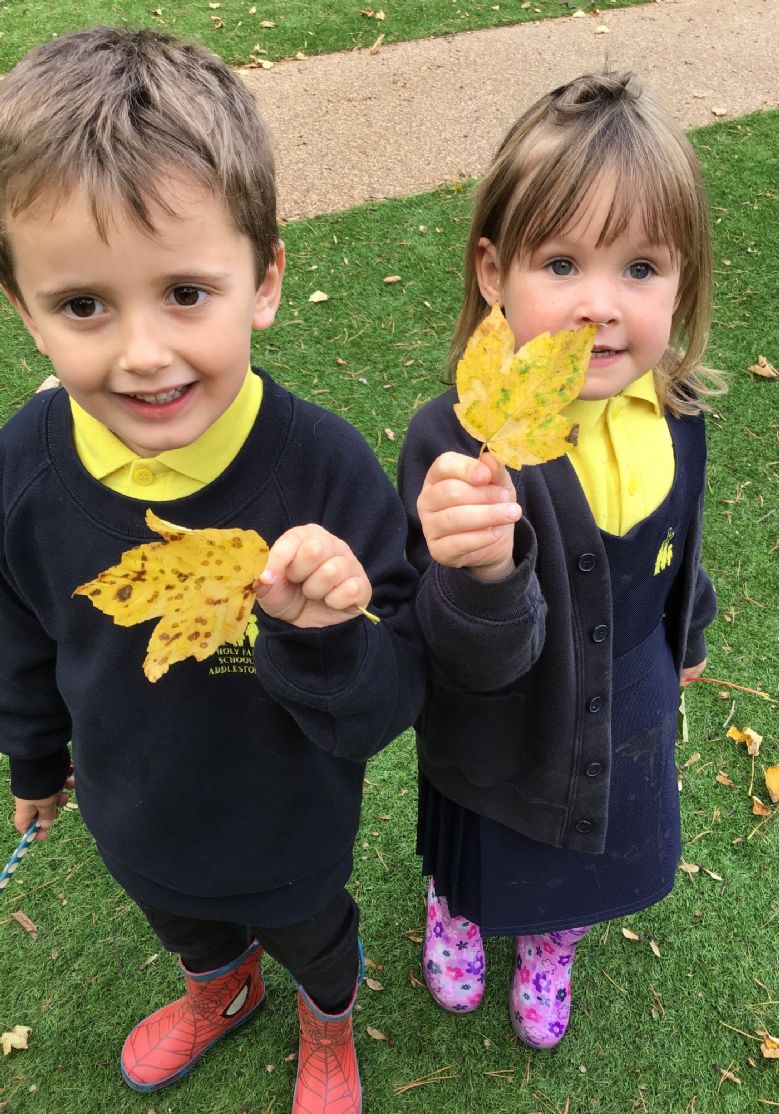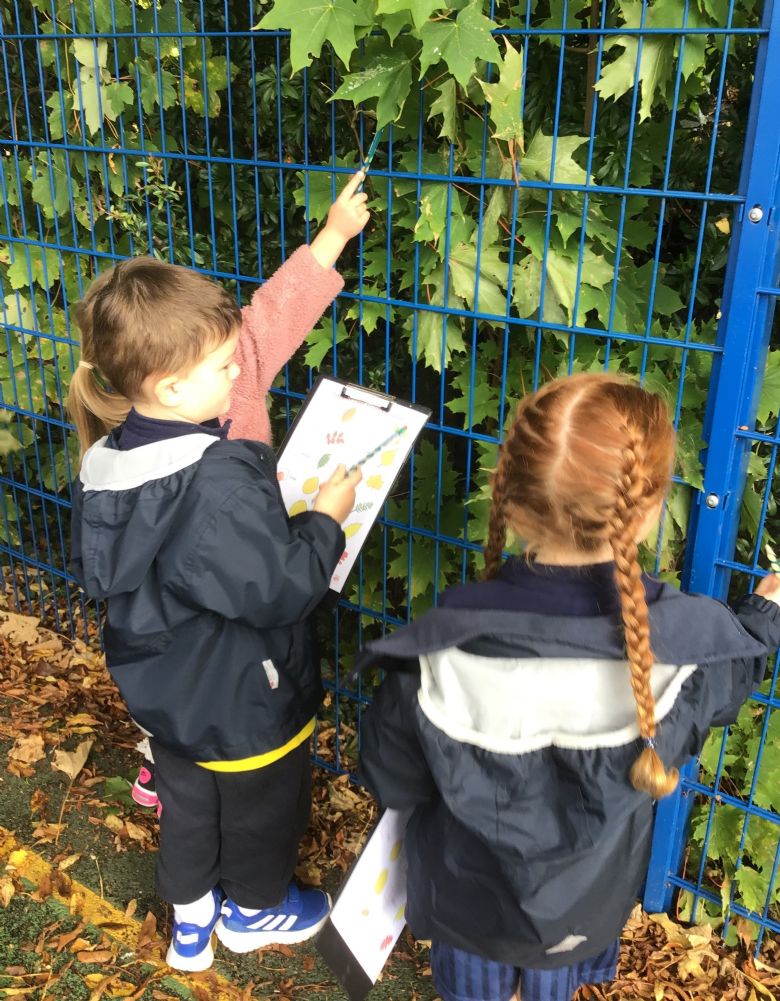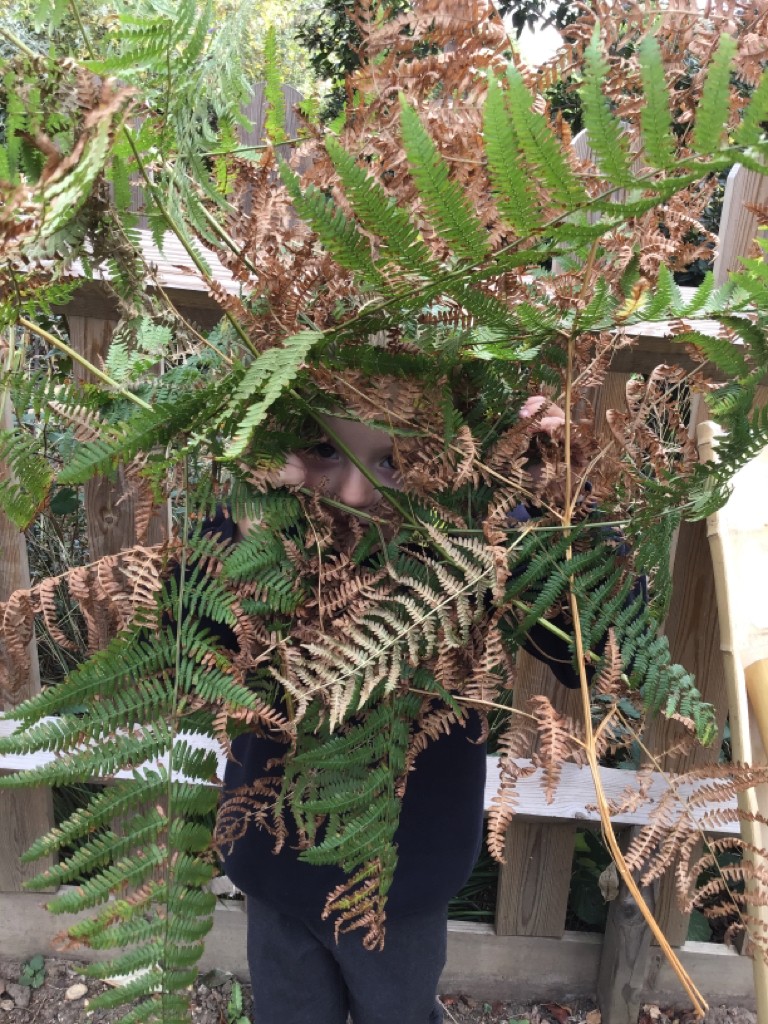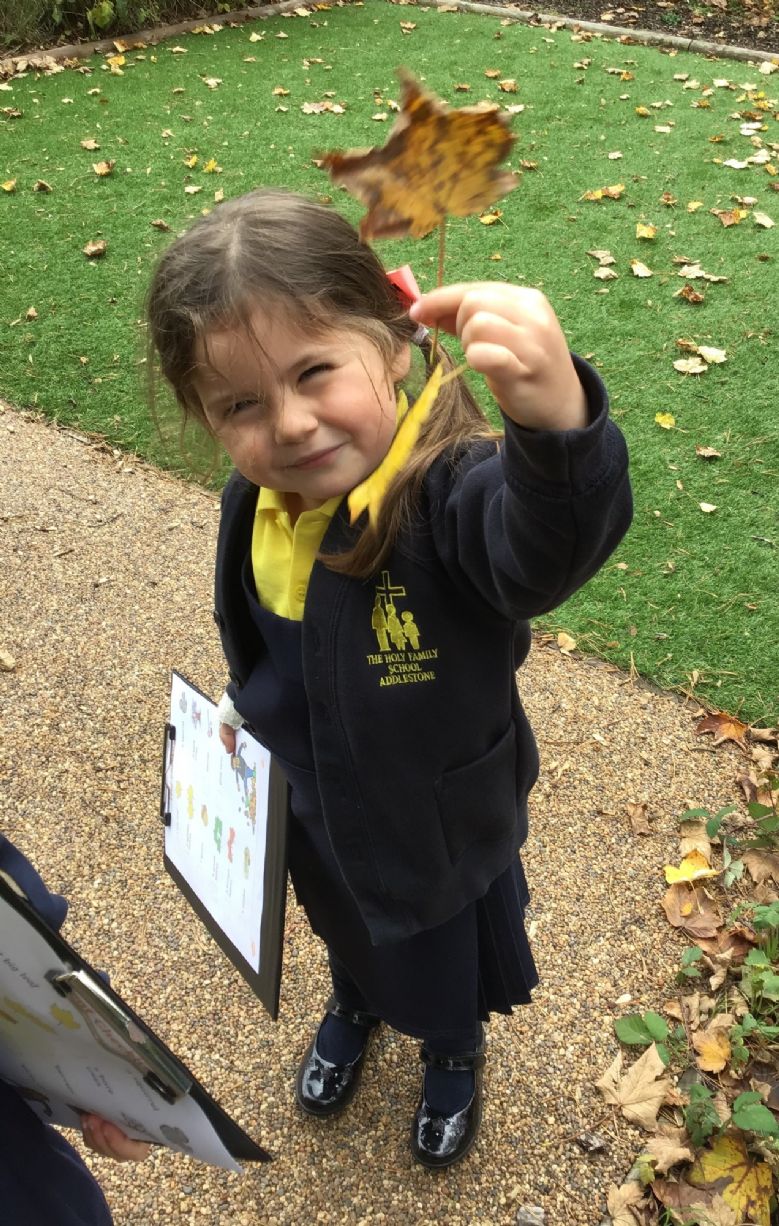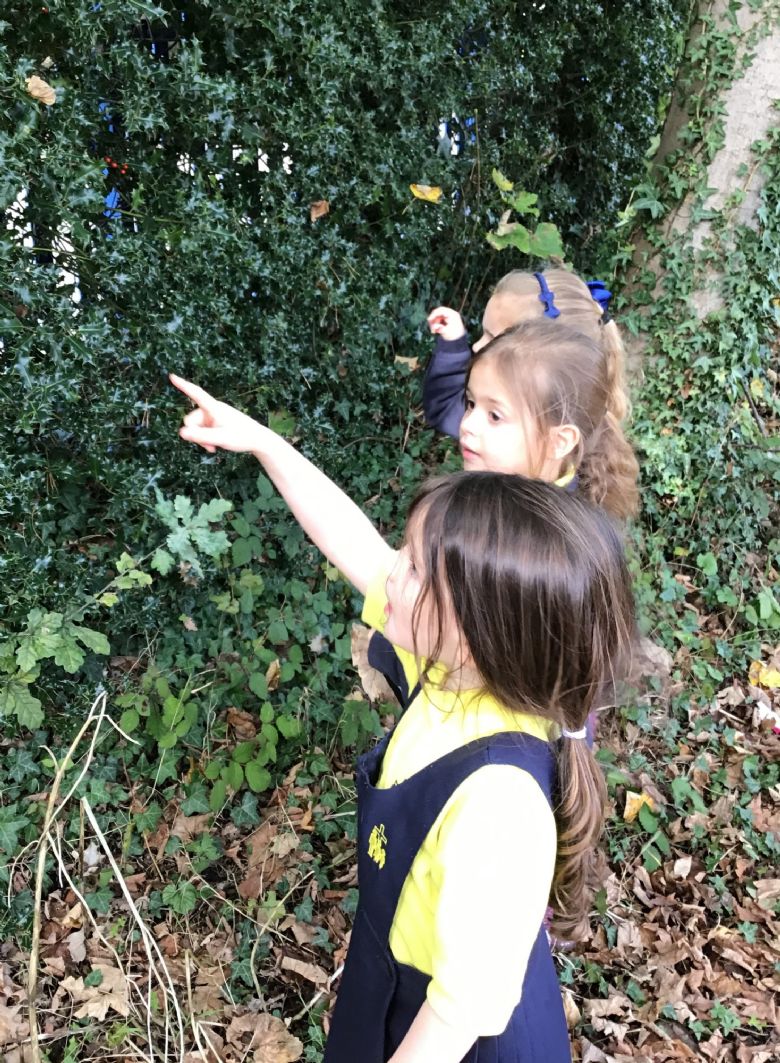 We read this amazing book and used our autumn treasure to create beautiful leaf art work.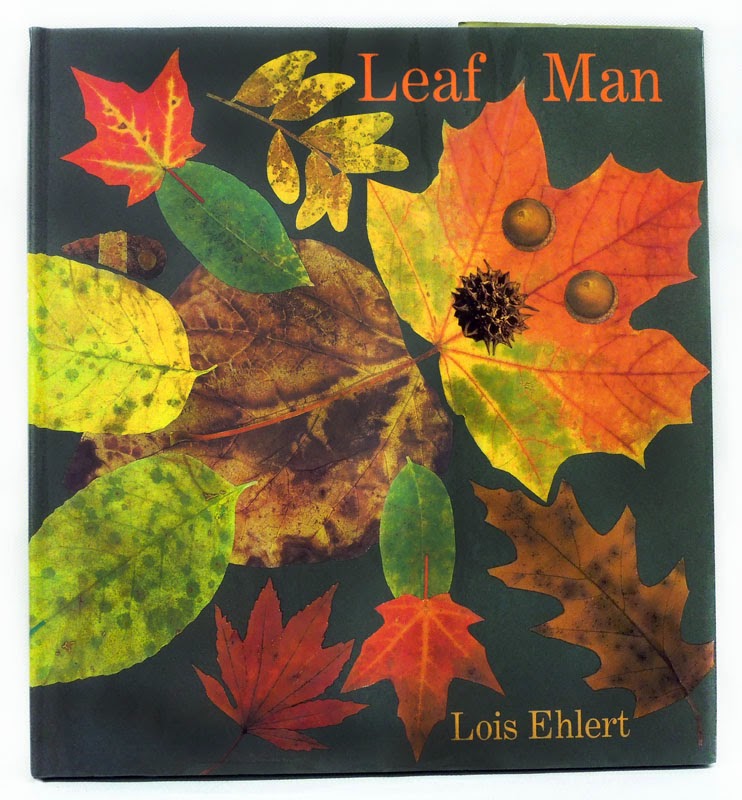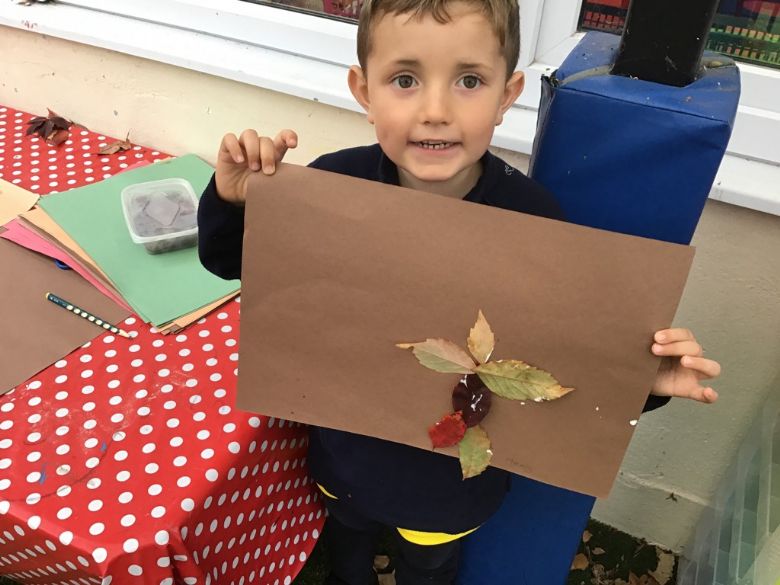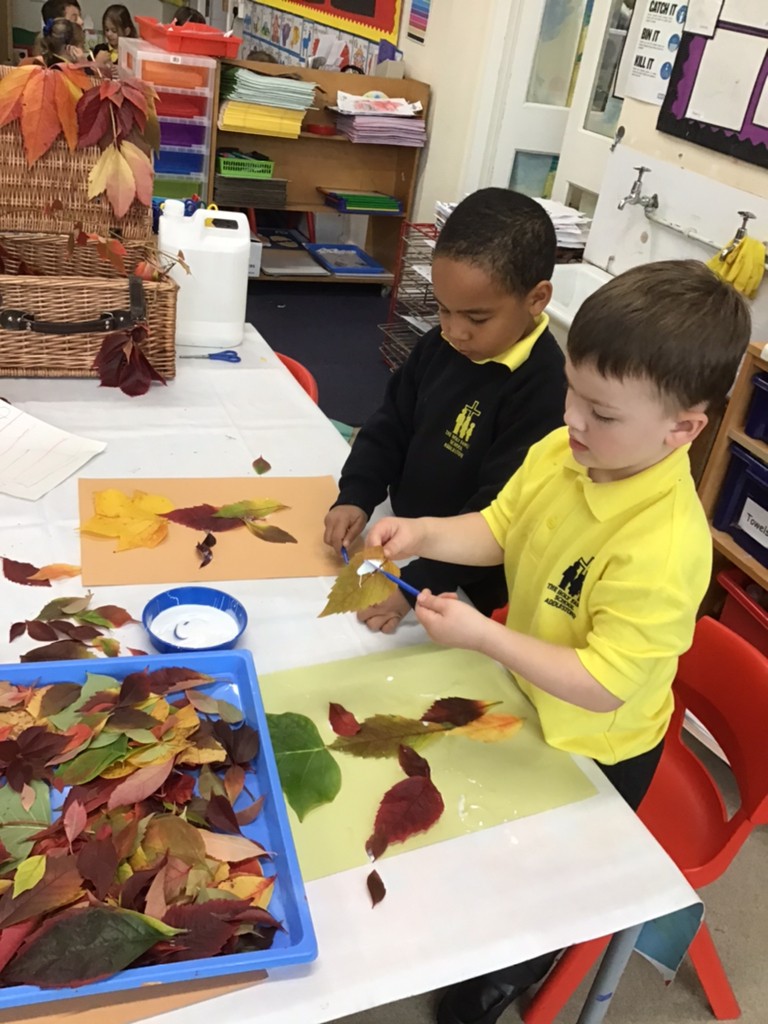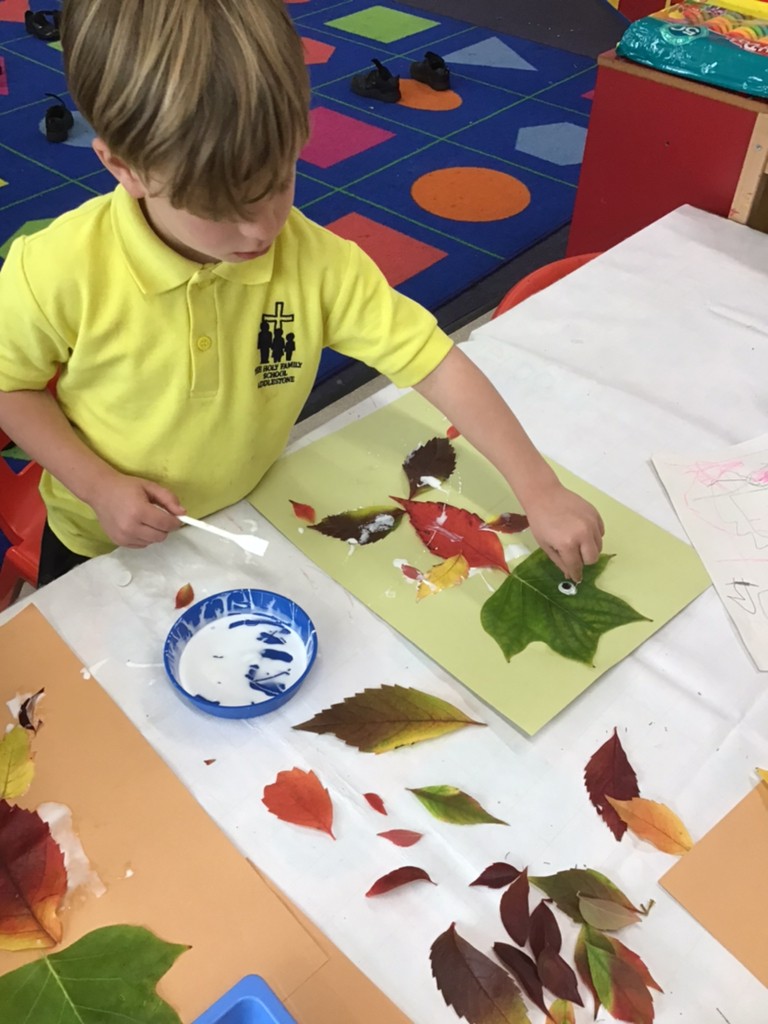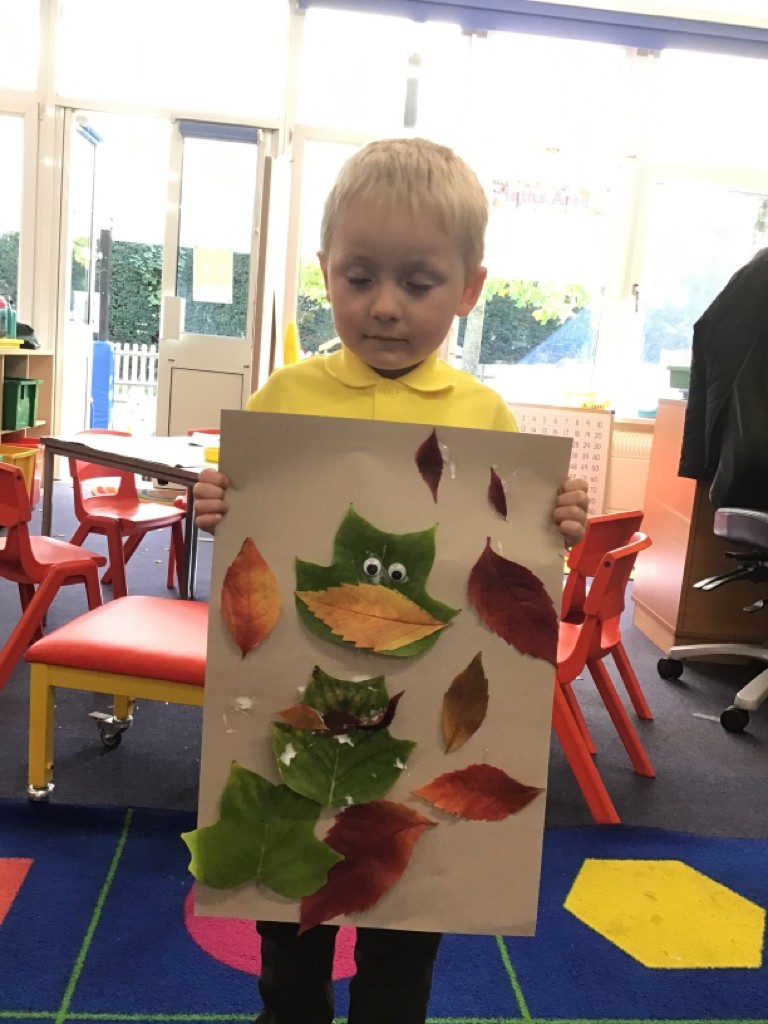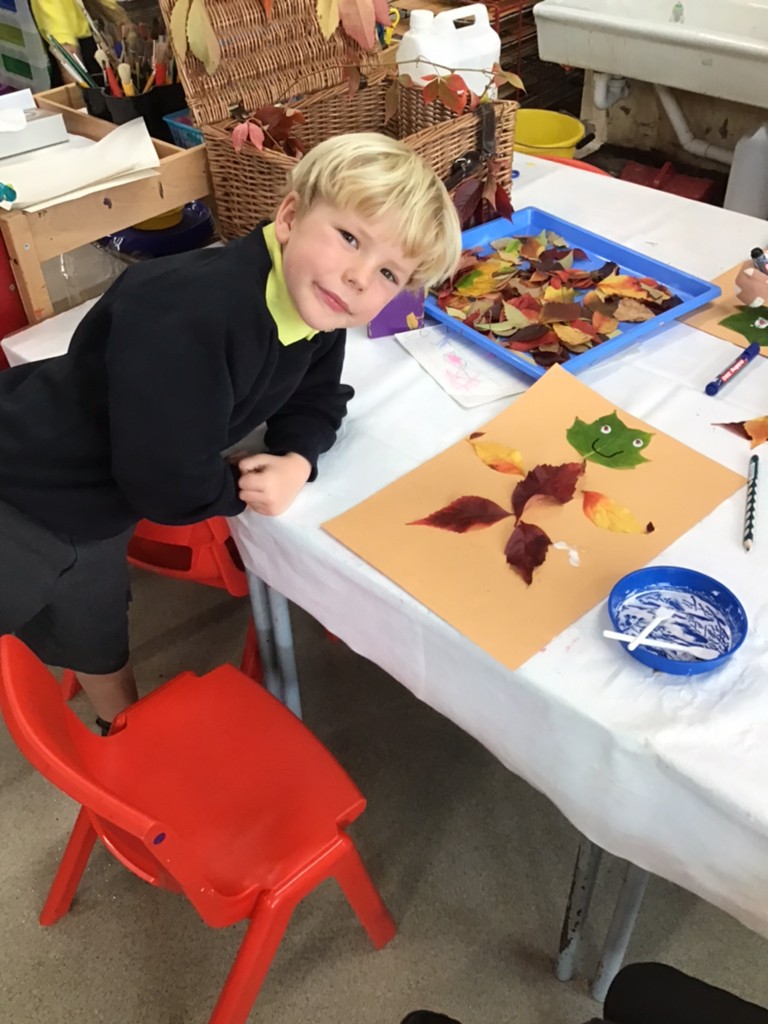 We enjoy expressing our learning through expressive art and design activities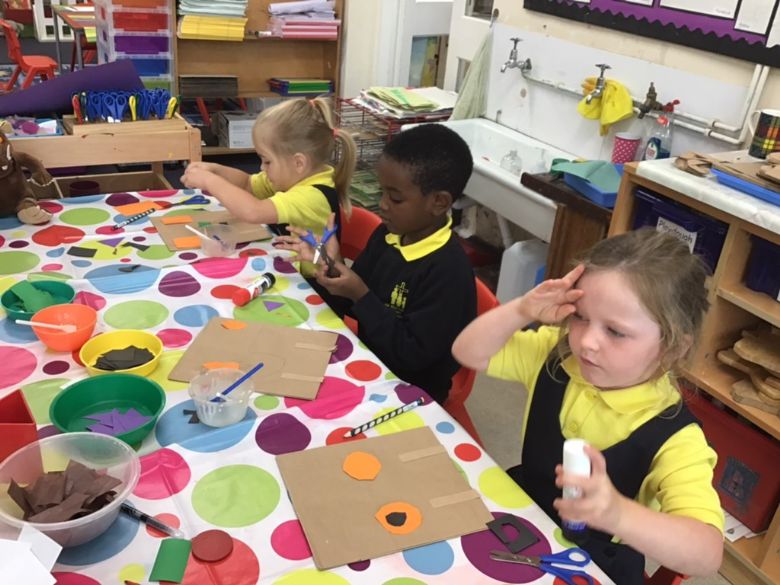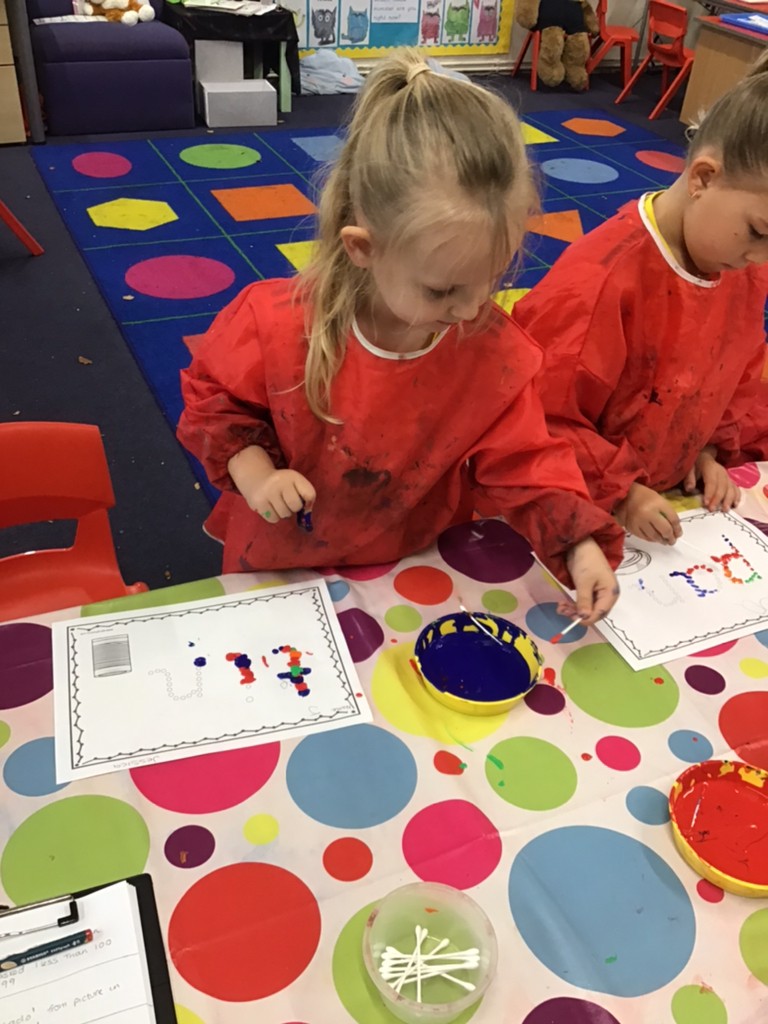 We have been learning about Harvest. We read the story of 'The Little Red Hen' and baked bread of our own...