5. Friday
Hello Year One, happy Friday! We hopefully only have two Fridays left before we are all back together in the classroom, woohoo!
HAPPY 6th BIRTHDAY TO BLAKE!!!!
Today we have Maths, Phonics and Science to keep our brains busy. Please join me at 8.35 to hear about today's learning and to wish Blake a happy birthday!
Maths
In maths we are looking at creating some number sentences to help us learn how to compare numbers. We will be looking at which numbers are more than and less than other numbers. You can choose whether you want to complete the sheet below as it is, or turn it in to an active lesson! There are also some mastery problem solving cards below too in case you want a challenge.
Phonics
Today we are looking at the different ways that we can pronounce the 'u' sound. We will talk about this in our call at 8.35, there are two activity sheets for this sound below too.
Science
In Science this half term we will be learning all about plants, perfect for Spring time! Whilst you are at home we will do some lessons about exploring parts of plants, but once you are back we will get our gardening tools out and get planting! Today is all about the scientific skill of watching closely. We are going to look very closely and the inside of some different fruits and vegetables and then draw what we see, just like this: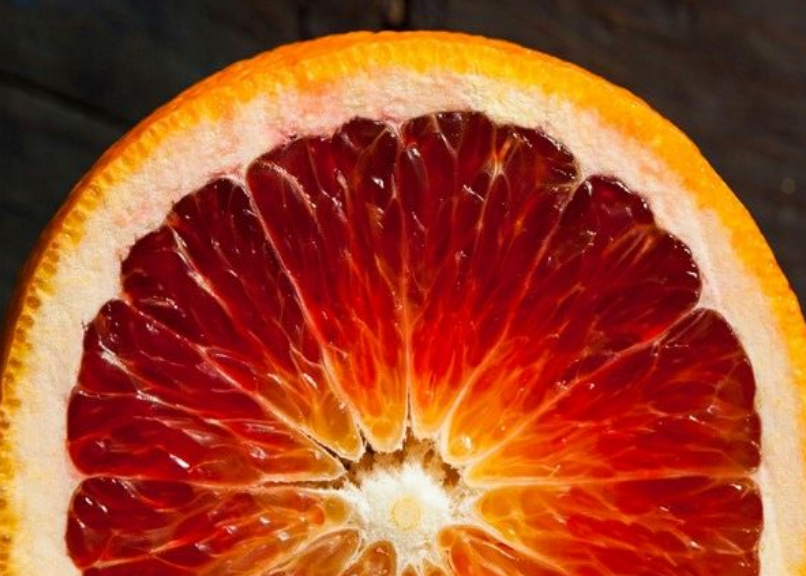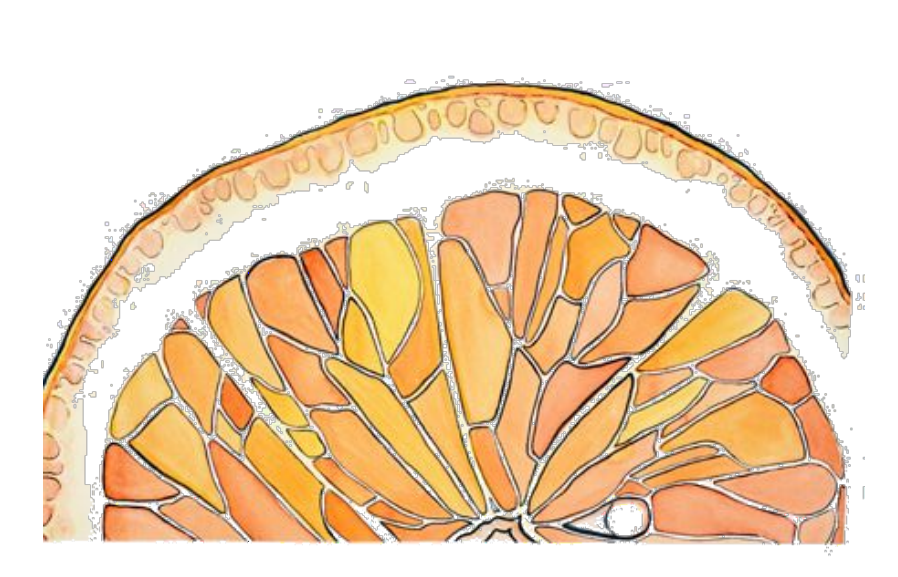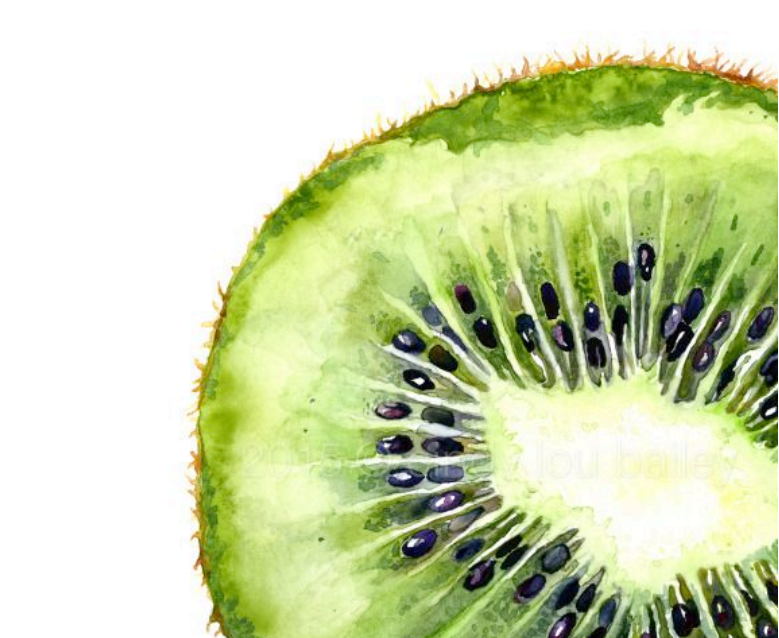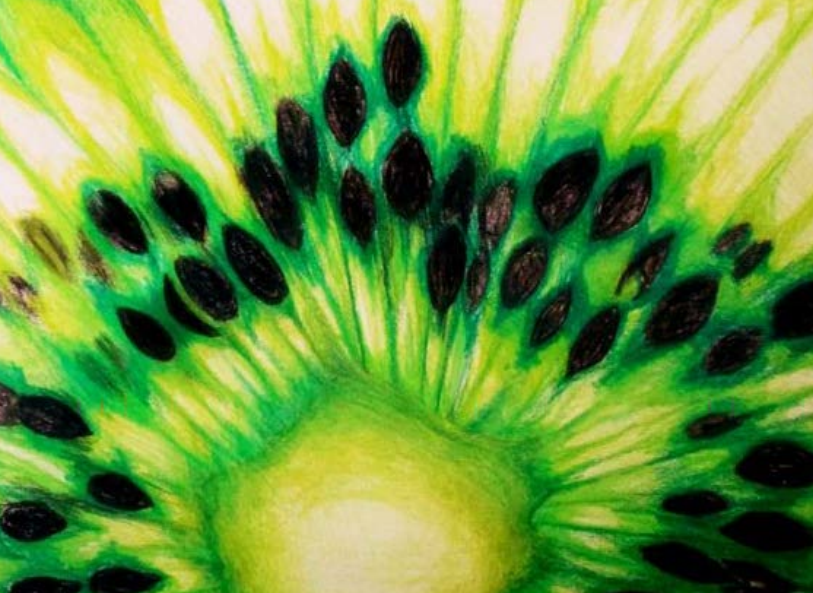 I will read a live story tomorrow at 1.15, please come and join me if you would like to! You can even bring your lunch along if you want to. You can use the normal Teams link for this, I'll be ready and waiting with one of my favourite books!
Have a lovely weekend, from Mrs Ferryman :)