5. Friday
Good morning Year One, you have made it to the final Friday of a crazy half term! It is almost time for a week of rest and play, woohoo! An ENORMOUS well done to you and your families for every single thing you have managed to do whilst learning at home for the past 6 weeks, you are all marvellous.
Please join me on Teams at 8.35 so I can explain the day ahead.
I am really excited about our virtual Planetarium trip today, I will talk to you about this in our call this morning.
Maths
Today is all about representing numbers up to 50. To do this, I would like you to choose an object that will represent the tens, and a different object to represent the ones. Try and choose longs object for the tens and little objects for the ones if you can. Here are my examples: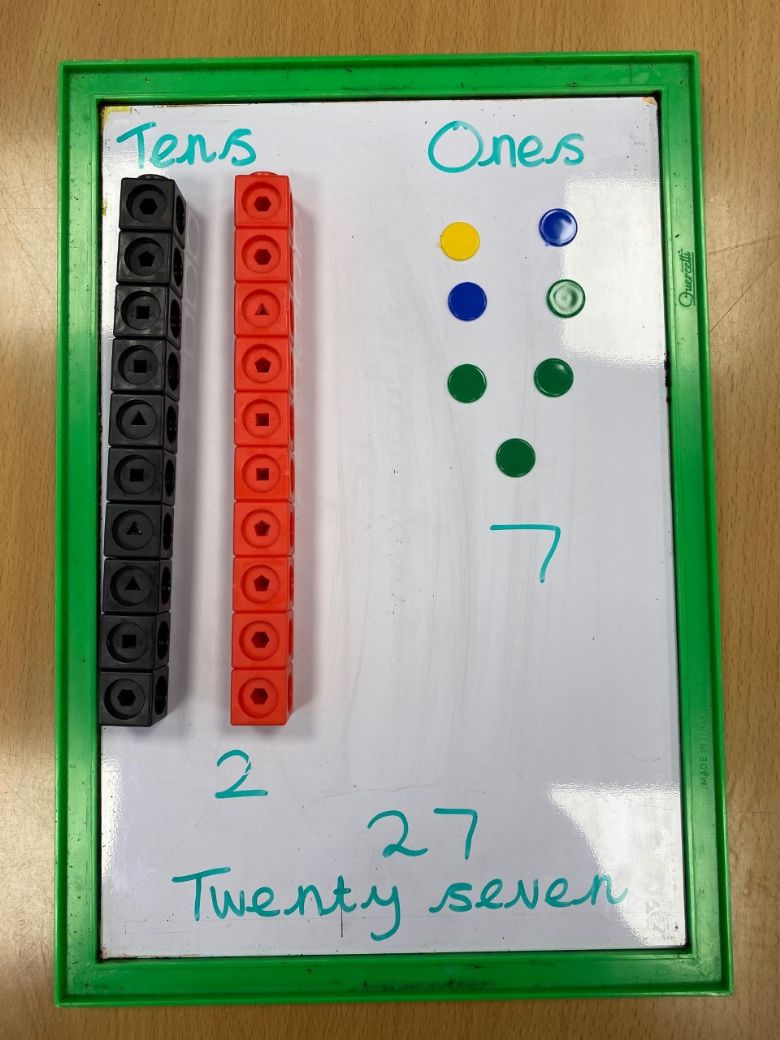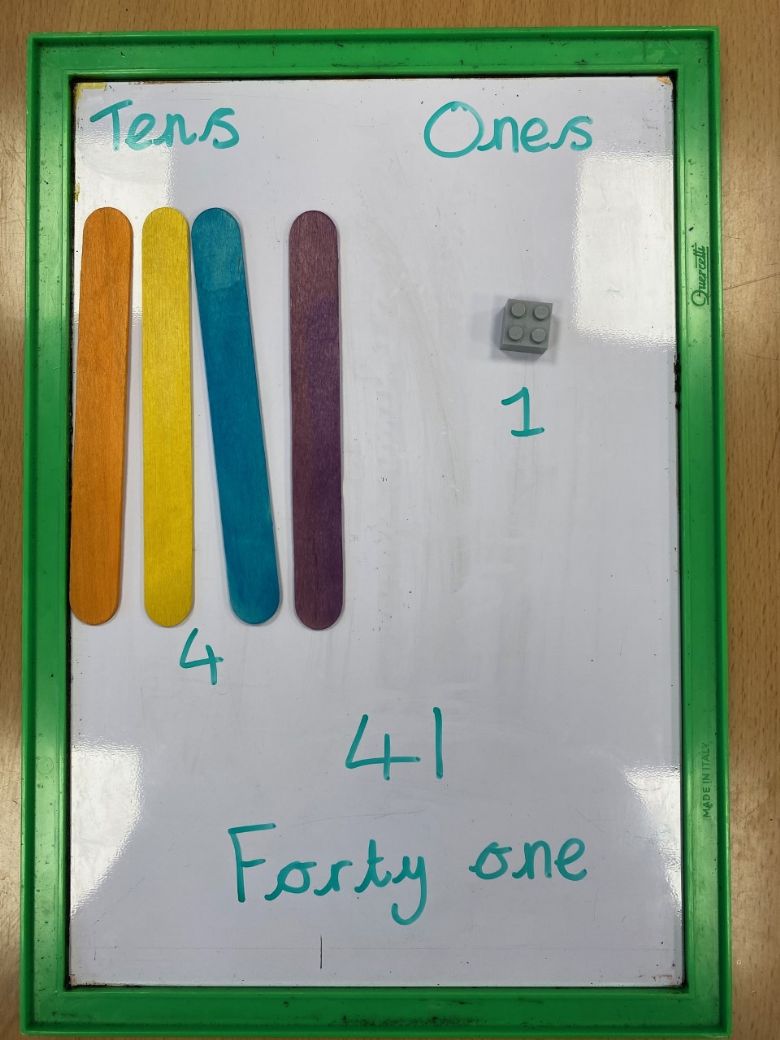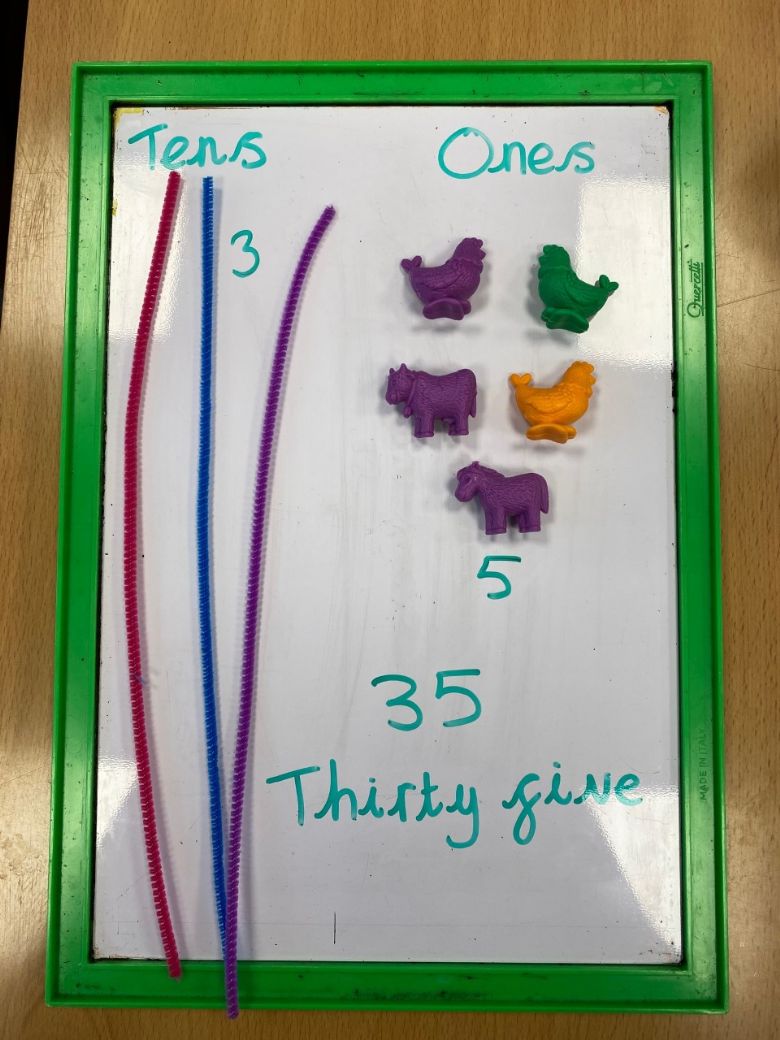 See if you can make a number using your own tens and ones. Can you write the number? What about writing the number in words? There is a number word mat below to help you if you do want to have a go. If you fancy doing a worksheet there are some below too, or you can keep it purely practical.
Show and Tell
Please join me at 11 for show and tell! You can bring along your favourite toy, teddy, book, even a pet if you want to! Everyone will have the chance to show and tell if they want to, or you can just come along and watch.
Science:
Today we have our exciting virtual visit to the planetarium! This is at 12.45, all of the details can be found in the email sent by Mrs Osborn and Miss Hodson.
However, some of you have prepared your resources to make your own rocket and so please do still do this if you would like to. The sheet explaining how to do each activity is below.
At the end of all of your tasks for today, switch off your computers and brains, and have a brilliant half term!
From Mrs Ferryman :-)