4.Thursday
Good Morning,
HAPPY 6th BIRTHDAY TO TILLY!!!!!!!
Please join me on teams at 8:40 to explain this morning's work and we can wish Tilly a happy birthday:)
Mathematics- Today in Mathematics the children will continue to subtract crossing ten, they will be using a tens frame and a part whole model to support this on the sheet. On teams I will remind the children about how to use a part whole model. The sheet is in your pack, I have attached it so you know which sheet it is.
I look forward to seeing Thursday's reading group on teams at 9:30 and 9:45. I will share the book on screen for the children to read.
Please join me on teams at 11am for our phonics lesson. Have your sound cards, whiteboard and pens ready. We will be reviewing this week's sounds.
Mrs Ferryman will be on Teams at 12:40 to explain today's connect lesson.
Mrs Osborn will be doing the Connect lesson today, see you all at 12:40:)
In Connect today we will be talking all about SMILING!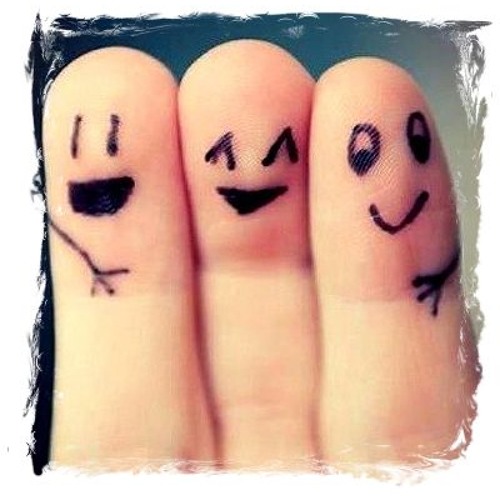 Did you know that smiling is infectious? This means that when someone sees you smile, they smile too! Try it! Today I want to know all about who makes you smile.