3. Wednesday 8th July
Good morning,
Today in mathematics we will be learning to tell the time to the nearest 5 minutes. Please use the slides 'Lesson 3' on the Power Point and complete the sheets 'Reading the time to 5 minutes'. Pages 5-8.
In English today I would like you to create a character profile about Katie Morag. Watch this video to find out more about her: Katie Morag Welcome to the Island os Struay. Please complete the character profile of her, see attachments or you can make your own character profile of her.
.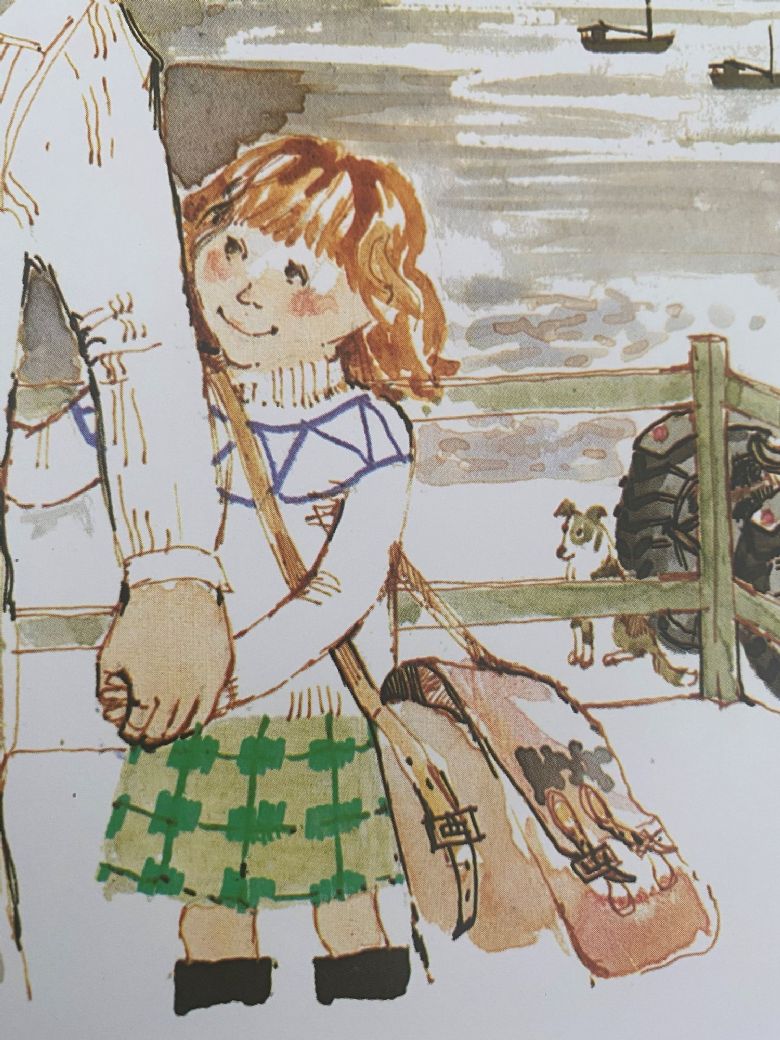 This afternoon please complete a task on the Whole School Learning page.
Have a great day,
Mrs Osborn