3. Wednesday 6th May
Good Morning Year 2,
I hope you are all having a good week so far.
Mathematics today is Week 1- Lesson 2- Count in Fractions
English today to plan your leaflet- See attachment below, the children can use the information they found out from the comprehension and from the YouTube video : How Can We Keep Plastics Out of Our Oceans?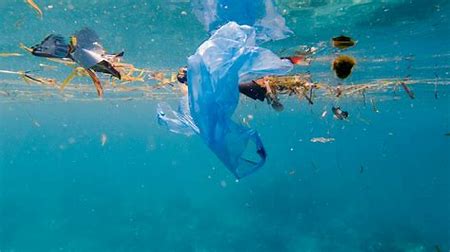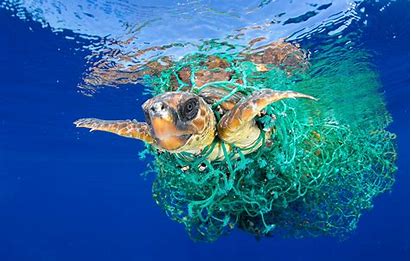 Here is an example of my leaflet plan: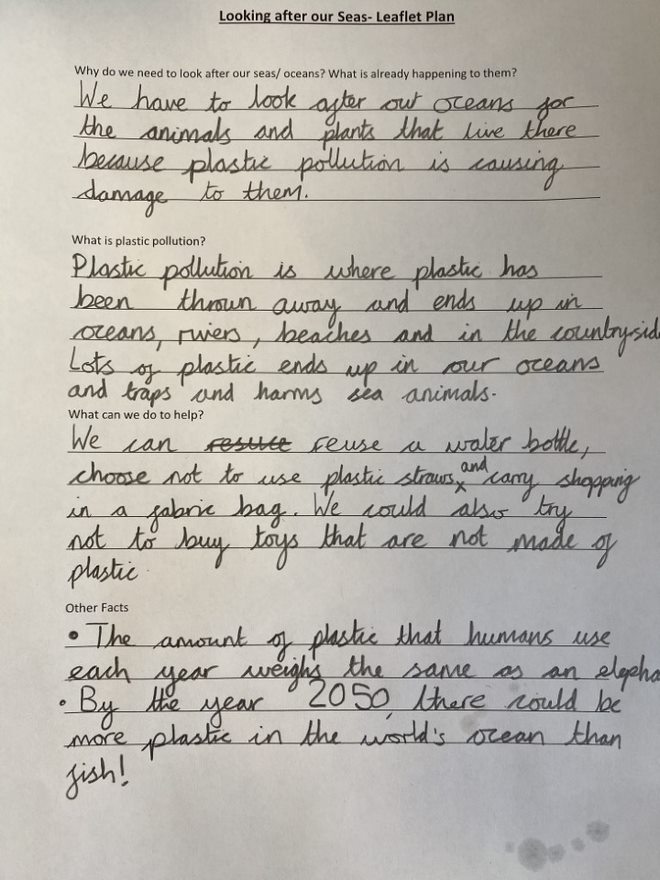 Design Technology: Over three weeks we are going to design, make and evaluate a Great Barrier Reef out of a shoe box or something similar.Today explore photos of the Great Barrier Reef to get ideas of what it make look like and start to plan what is going to be inside your box. Can you include coral reef, other sea animals and plants. There is an attachment below to plan your Great Barrier Reef, draw a picture of what it will look like, then list the materials and tools your will need to make it.
Here is a video from YouTube about the Great Barrier Reef:
Great Barrier Reef Use Kiddle to search for other images of the Great Barrier Reef.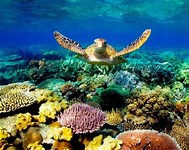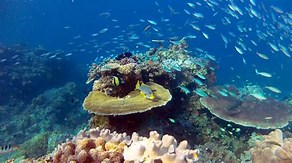 Here is an example of my DT plan of The Great Barrier Reef: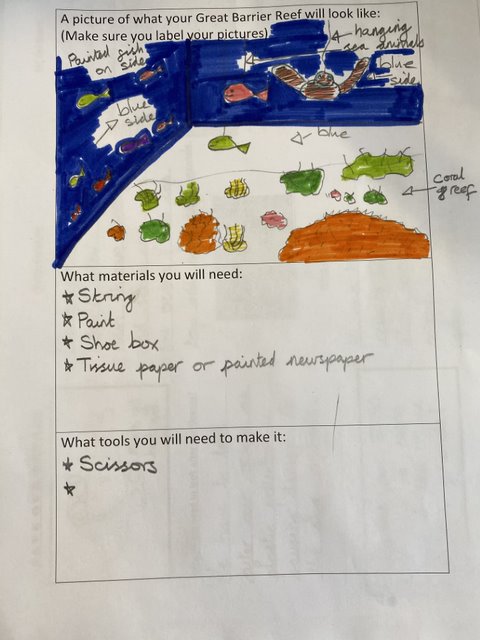 I will be on Purple Mash 1pm-2pm today.
Mrs Osborn