3. Wednesday 3rd June
Good morning Year 2,
There will be no Purple Mash today as I am in school.
Today's Mathematics is subtract 2-digit numbers click here for the video.
For English today I would like to children to start planning their seaside poem using their senses. It will be a poem with repeated phrases. The images below are to help them with their poem. Use the picture to think about what you could hear, see, smell, taste and touch. Use the template below to start planning your poem. Please finish off the sentences, don't just use one word try and make it interesting.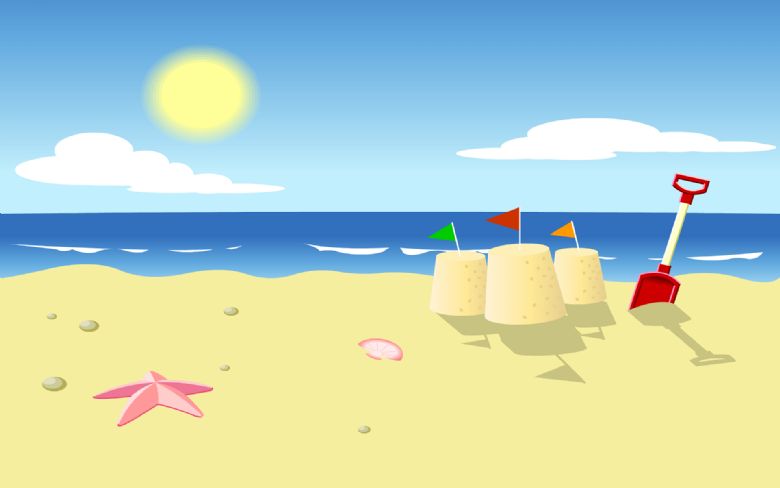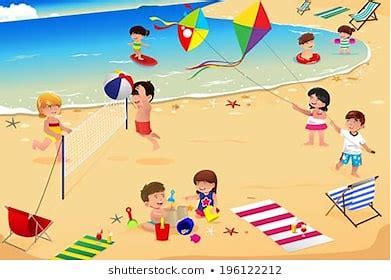 Remember to choose something from the 'Whole School Learning' page for this afternoon. Click here and it will take you to that page.
Have a great day,
Mrs Osborn