22. Tuesday 19th May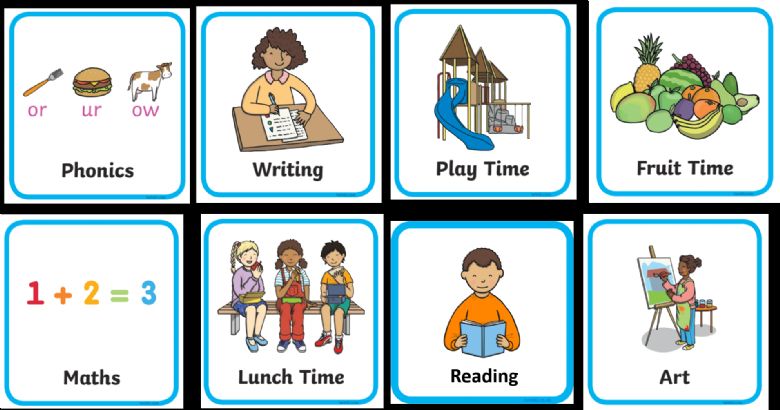 Phonics- follow a lesson from our Phonics page. Remember to follow them in order and if you have watched all of the lessons try practising an alternative spelling for one of the sounds.
Writing- Watch the Snail and the Whale on BBC iPlayer. Complete the book review. https://www.bbc.co.uk/iplayer/episode/m000cslw/the-snail-and-the-whale
Maths- activity attached below
Reading- On Tuesday's we usually visit the school library. Choose a story from your books at home and read it with a parent or sibling.
DT- fill out the evaluation sheet below in relation to your Great Barrier Reef project. This is a good time to say what you like about your work and what you would change if you did it again, to make it even better.
Homework- spellings. Practise in home learning/ spelling books or on Spelling Shed.
school
scared
skull
skate
snow
snack
scrunch
bench
pinch