2.Tuesday 19th May
Good Morning,
English- For English today I would like the children to watch the story Snail and the Whale by Julia Donaldson. It is available to watch on iplayer. Video Link After watching the story can the children fill in the book review about the story. See the link below.
Mathematics- Compare Number Sentences. Video Link
RE- Rewrite the Holy Spirit prayer (see attachment) and make it into a poster with Illustrations. Read the PowerPoint 'Romans 8_22-28'. The children may find comfort in that the Holy Spirit will be helping them through these difficult times.
"The Spirit helps us when we find things difficult, sometimes it is not easy to pray but the Holy Spirit will be in your heart and God sees into our hearts and the Holy Spirit will speak for us."
Maddy sent in a lovely photo of her Mary alter that I wanted to share with you all. It looks beautiful.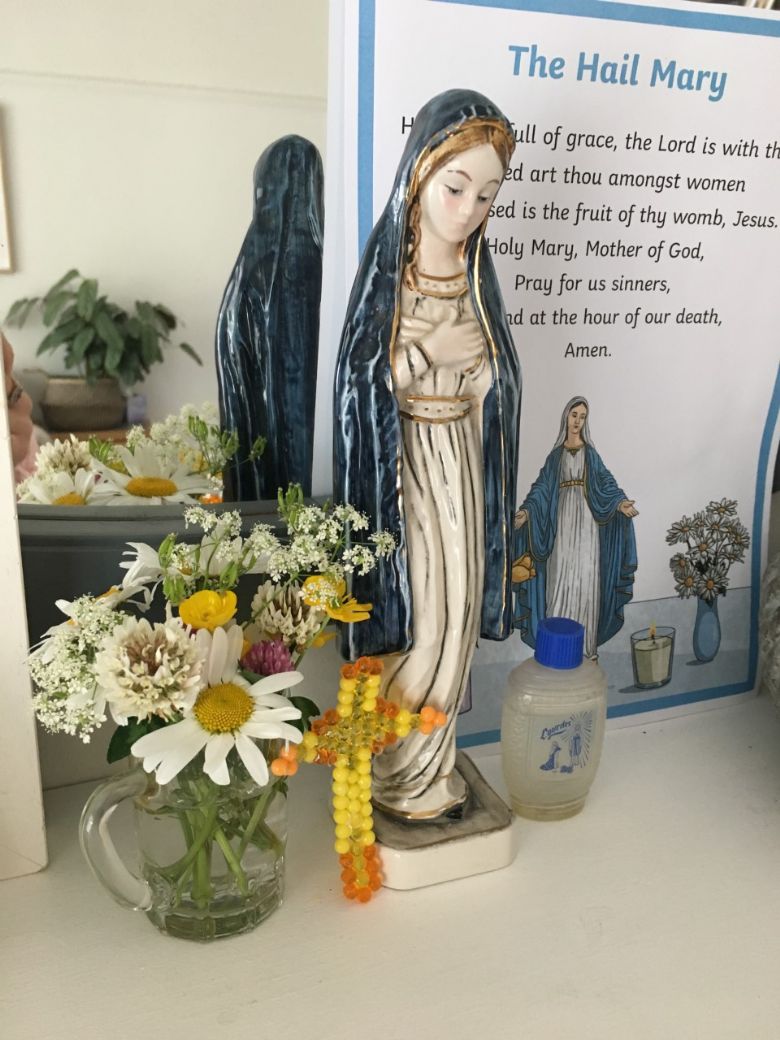 Please remember to send me any work you have done. I love to see what the children have been up to.
Jukub's Mum found this great book online called 'The Book of Hopes'. It has contributions from over 100 children's authors and illustrators. You can read it all in one sitting but it is designed so you can dip in and out of it.
Click on the link to see the online book Click here
The children voted for this story to be read on Purple Mash. It's called Rich Witch Poor Witch by Peter Bently and Jim Field. Click here for story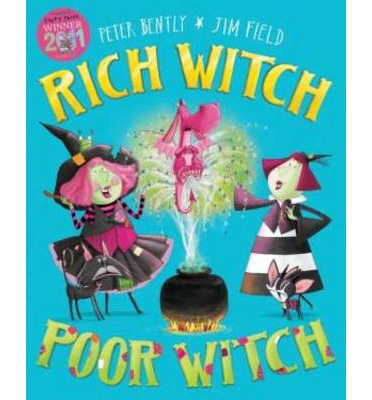 Have a lovely day,
Mrs Osborn