2.Tuesday
Good Morning,
Today in Mathematics the worksheet is called 'Using Arrays'. Here is the Video Link to support the worksheet.
If you would like to try something different then I have attached 'Use Arrays Activity Cards' There is a mixture of fluency and problem solving style questions on there.
Please choose either the White Rose Maths or the sheets below.
In English we are going to start to research about St. Ives and answer some questions about it to helps us write a leaflet about the town for tourists.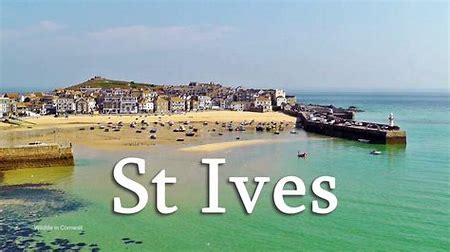 Please read the PowerPoint and watch the video on the PowerPoint to find out about St. Ives. Then answer the questions about the town. Here is the link to the video in the PowerPoint just in case it doesn't work in the PowerPoint. St. Ives Video. Make sure the children answer the questions in full sentences using capital letters and full stops.
Challenge-If you want to widen your research of St. Ives feel free to find out more information to add to your leaflet.
Please choose a Whole School Learning task for this afternoon.
Don't forgot our Webinar is at 3:45pm today, I look forward to seeing you all then!
Mrs Osborn
I have emailed some children a handwriting booklet, I have attached it below in case anyone else would like to do it at home too. It is on the attachments called 'new year 2 common exception words...'