2. Tuesday 7th July
Good morning Year 2,
Today in Mathematics we are moving onto quarter past and quarter to. Use the Power Point slides 'Lesson 2'. Please complete the sheets 'Quarter past and quarter to'. Pages 3-6, with challenge cards on Page 7.
In English listen to the story of Katie Morag Delivers the Mail'
I would like you to predict what you think might happen next in the story. Please use the prediction sheet provided in attachments.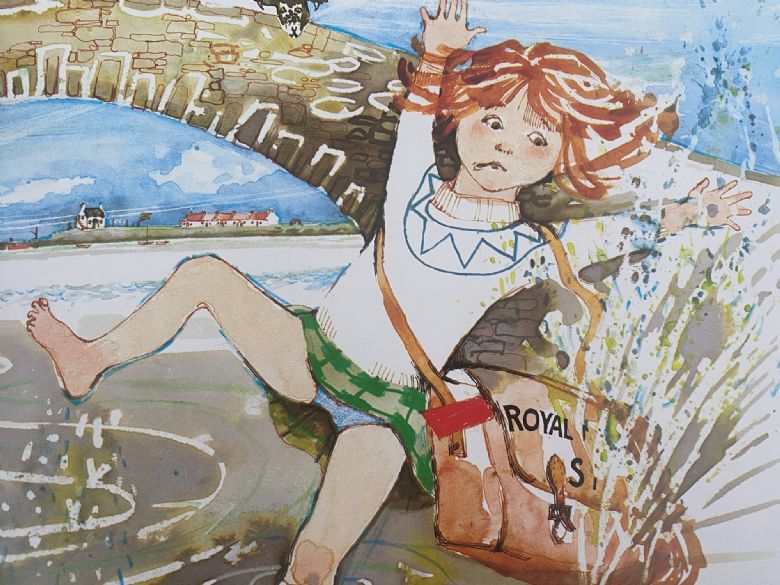 Once you have finished writing your prediction watch Katie Morag Part 2 to see if your prediction was right. Please do not watch this part until you have finished your work. It doesn't matter if your prediction was right or wrong, it is a good reading skill to predict what might happen in a story.
This afternoon please choose a task from the Whole School Learning page.
Have a lovely day,
Mrs Osborn