18. Wednesday 13th May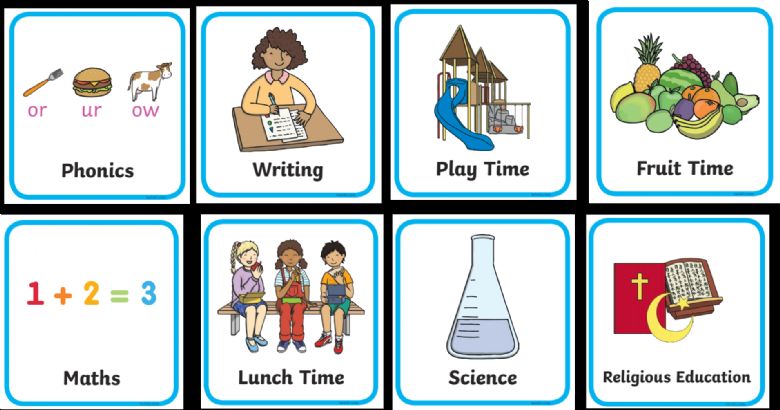 Phonics- follow a lesson from our Phonics page. Remember to follow them in order and if you have watched all of the lessons try practising an alternative spelling for one of the sounds. (Remember to look at the alternative spellings of sounds too!) 20 mins
Writing- create a booklet about one animal that you found out about yesterday. Design a front cover and hand write the booklet please. 30-40 mins
Maths- https://whiterosemaths.com/homelearning/year-1/ 30-40 mins
Science- recap of classification. Worksheet and answers below, use the animal posters to find the answers or search on kiddle.
RE-
Look again at the picture from God's Story 2 pages 84-85. Holy days, like holidays, are times for celebrating and enjoyment. We relax from ordinary life and think about other things. Holy days are special times for thinking about the life of Jesus and about God the Creator's love and care for us. This is Good News. The Holy Spirit guides us and gives us strength and courage to share that Good News with others.
SOME KEY QUESTIONS
What are the people in the picture doing?
What is the Good News they are hearing?
How do you feel if you have good news to tell or receive? What do you do?
Activity: Talk about all the Good News that you have heard throughout this topic and choose one piece of Good News to decorate a hat, streamer, flag etc. to spread the message to others.
Homework- Find a half. 30 mins