12. Tuesday 5th May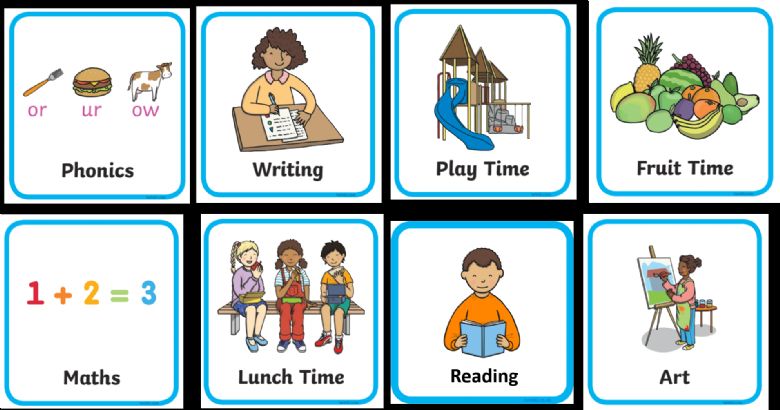 Phonics- follow a lesson from our Phonics page. Remember to follow them in order and if you have watched all of the lessons try practising an alternative spelling for one of the sounds.
Writing- read the fact cards as independently as possible then answer the questions.
Maths- watch Lesson 2- Find a quarter (1). Activity is attached to the bottom of this page.
https://whiterosemaths.com/homelearning/year-1/
Reading- On Tuesday's we usually visit the school library. Choose a story from your books at home and read it with a parent or sibling.
Art- Can you design a sustainable Great Barrier Reef?
Research the Great Barrier Reef, design your own for the creatures of the ocean. Think about how they will play, find food, sleep etc. Draw your design and make a list of the materials you will need for next week to make it.
Homework- spellings. Practise in home learning/ spelling books or on Spelling Shed.
black
flag
glass
place
cloud
slow
with
some
our