​Design Technology
​​​​​ ​​​​​​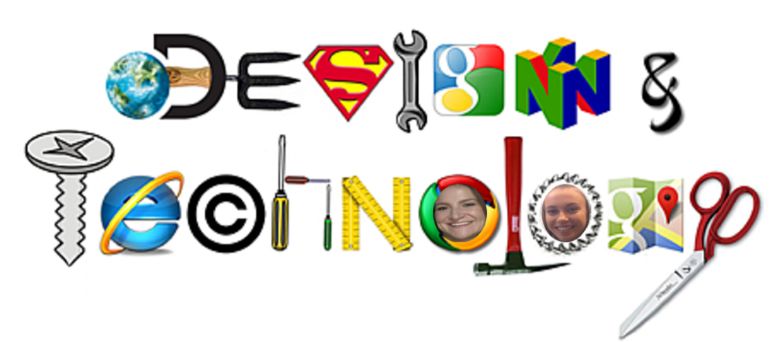 Welcome to Design Technology for the summer term which is lead by Miss Hunter & Miss Hodson. We are very excited to be working with all the children in Holy Family, helping you to design and create wonderful pieces of design technology.
Each week has a different theme surrounding an overall topic "God's Wonderful World" linked to Pope Francis' letter in 2015- Laudato Si. His message asked us to protect and care for our common home. There are three activities suggested for each week. Please choose one to try at home each week. The activities are designed to be accessed by all the children at Holy Family, regardless of age. This will enable siblings to work together to construct a piece of work or to create their own individual masterpiece. If you would like to feature in our weekly gallery please send your work to Miss Hunter & Miss Hodson at:
DT@holy-family.surrey.sch.uk
Please see the PDF with a more in depth outline of each weeks themes. Follow the links on the PDF to find videos and templates to help with the construction of your project.
Week 1- Earth Calling! (Week commencing 1st June)
Week 2- Mountain High! (Week commencing 8th June)
Week 3- World Wildlife (Week commencing 15th June)
Week 4- World Oceans (Week commencing 22nd June)
Week 5- Reduce/ Reuse/ Recycle (Week commencing 29th June)
Week 6- Get Outdoors (Week commencing6th July)
Week 7- Future Intentions (Week commencing 13th July)
We look forward to seeing your amazing creations- please send us your wonderful work (and give consent for website use) and also take a look at other people's creations!