Welcome Back!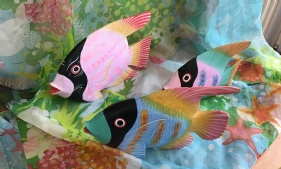 The children were happy and enthusiastic to be back at school this week. We got straight to work and began our exciting new topic of Under the Sea...
We read a beautiful story called The Rainbow Fish. Click on the picture to listen to the story if you haven't got this book at home...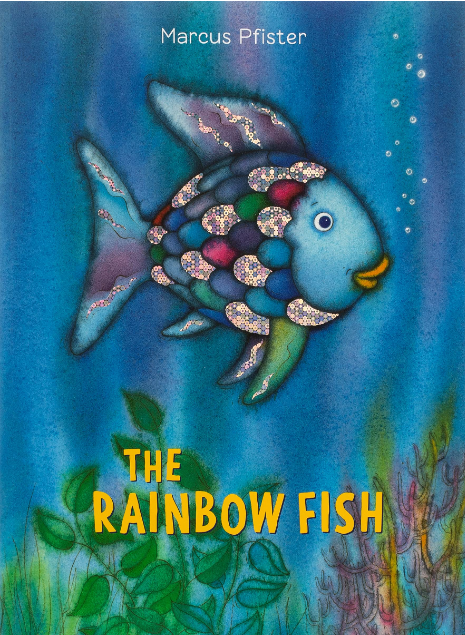 We used our fantastic writing skills to write about the story...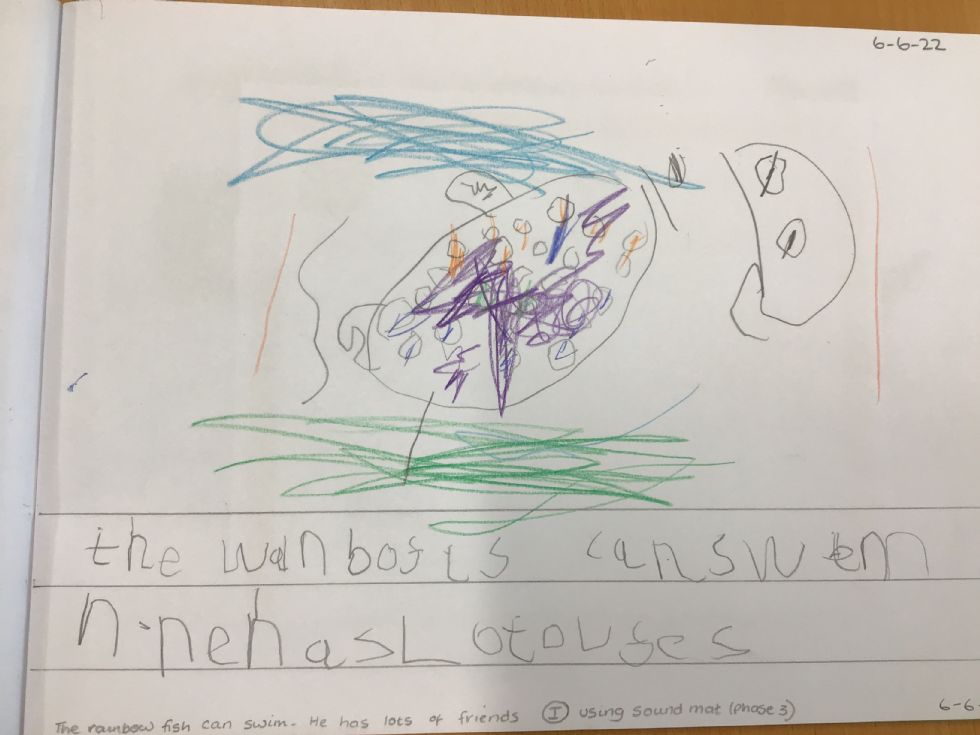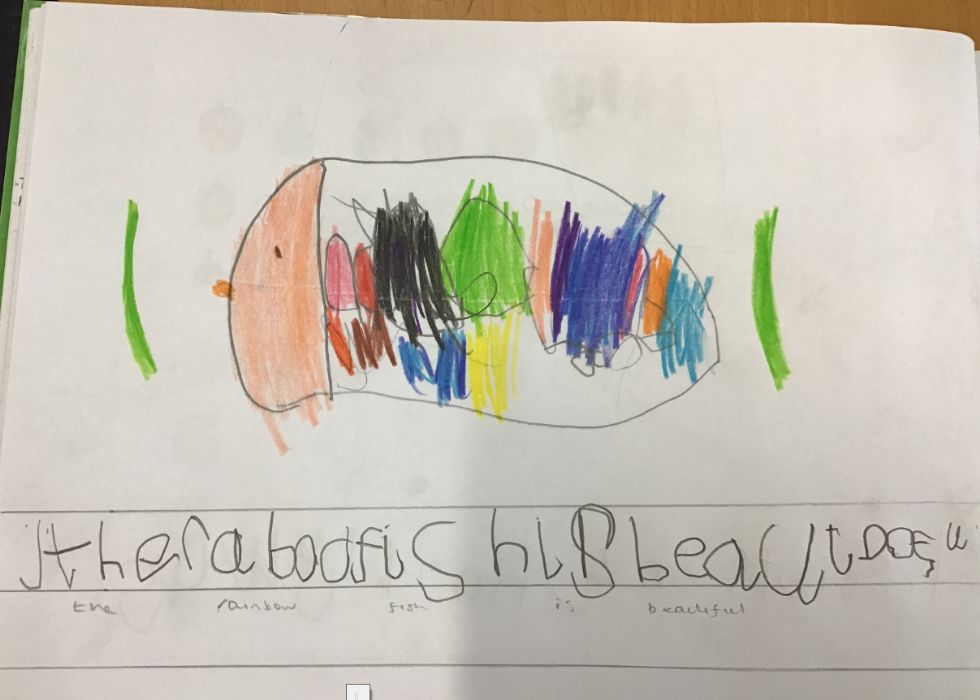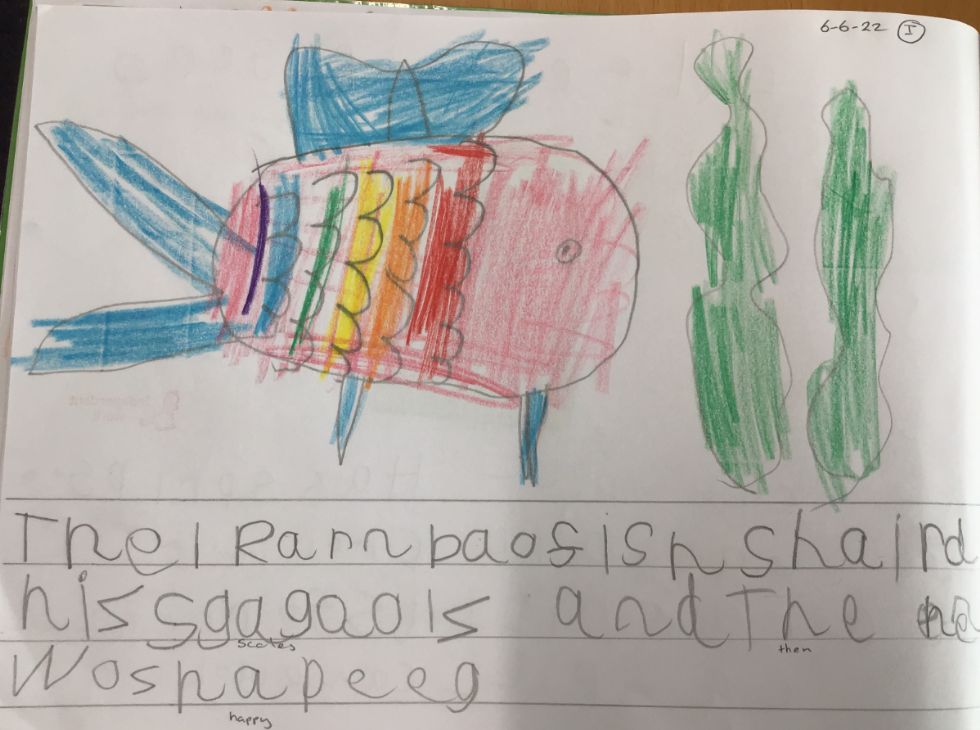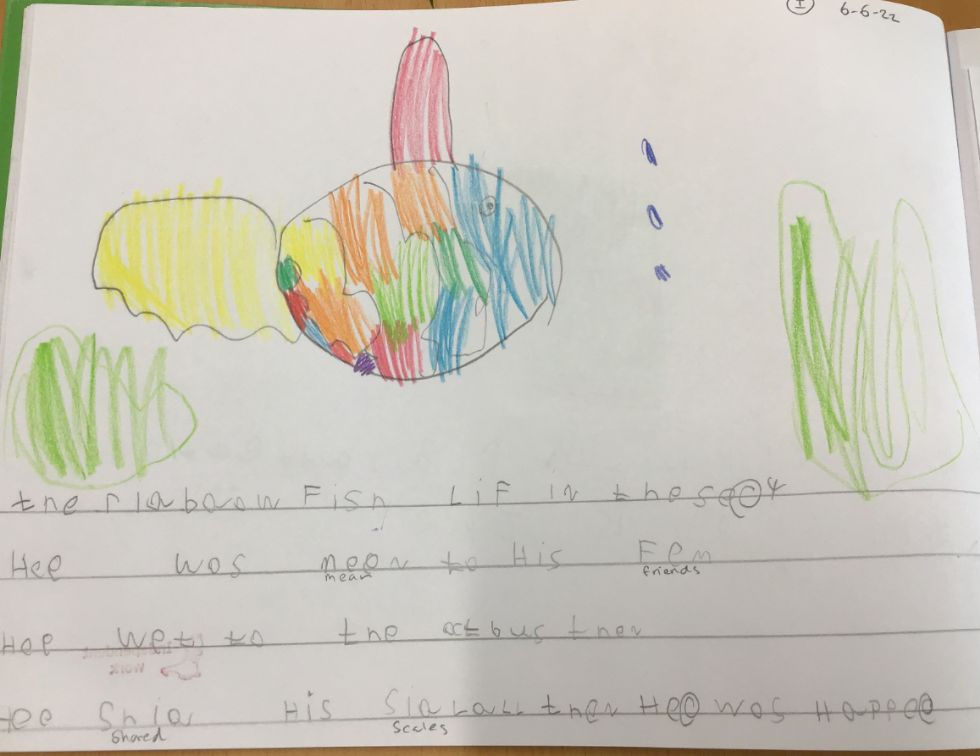 In Art, we used our creative skills to design rainbow fish of our own...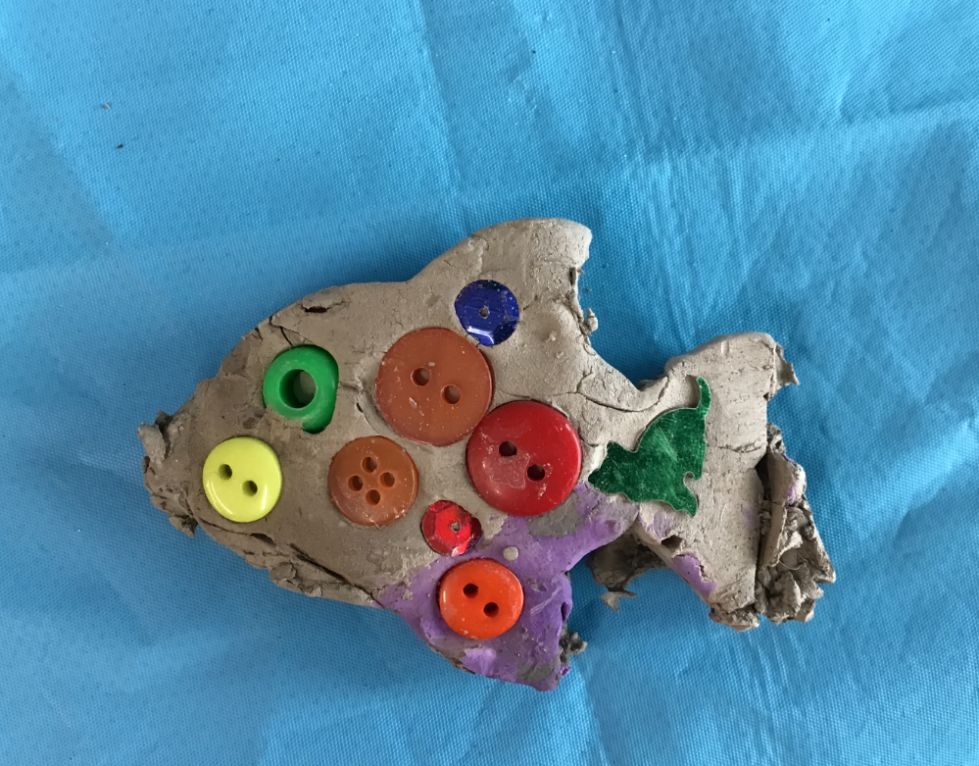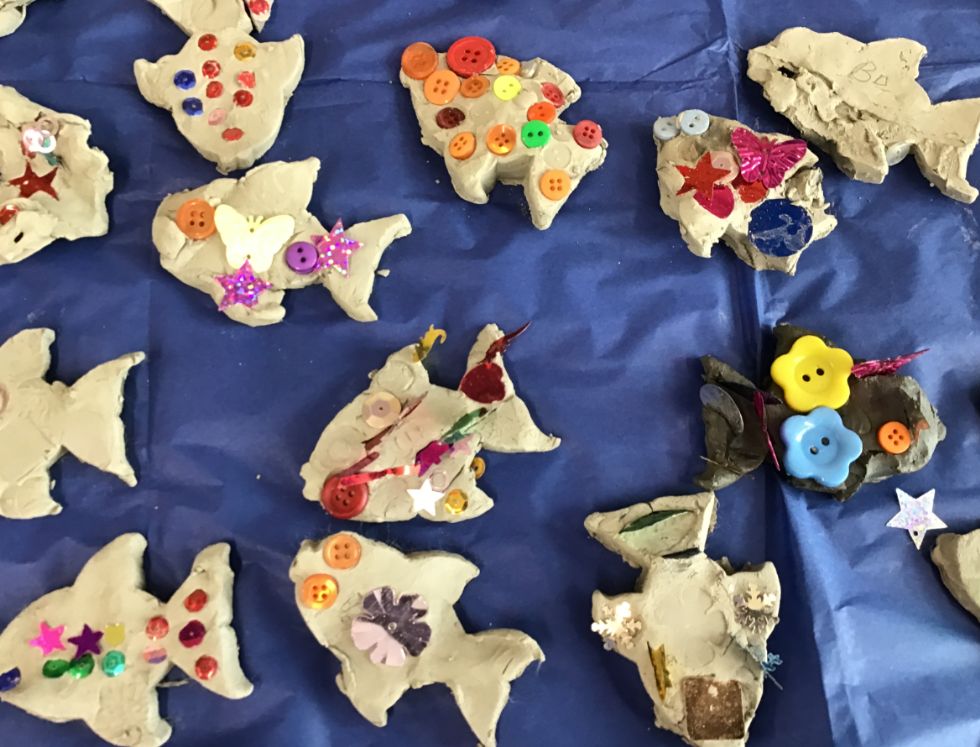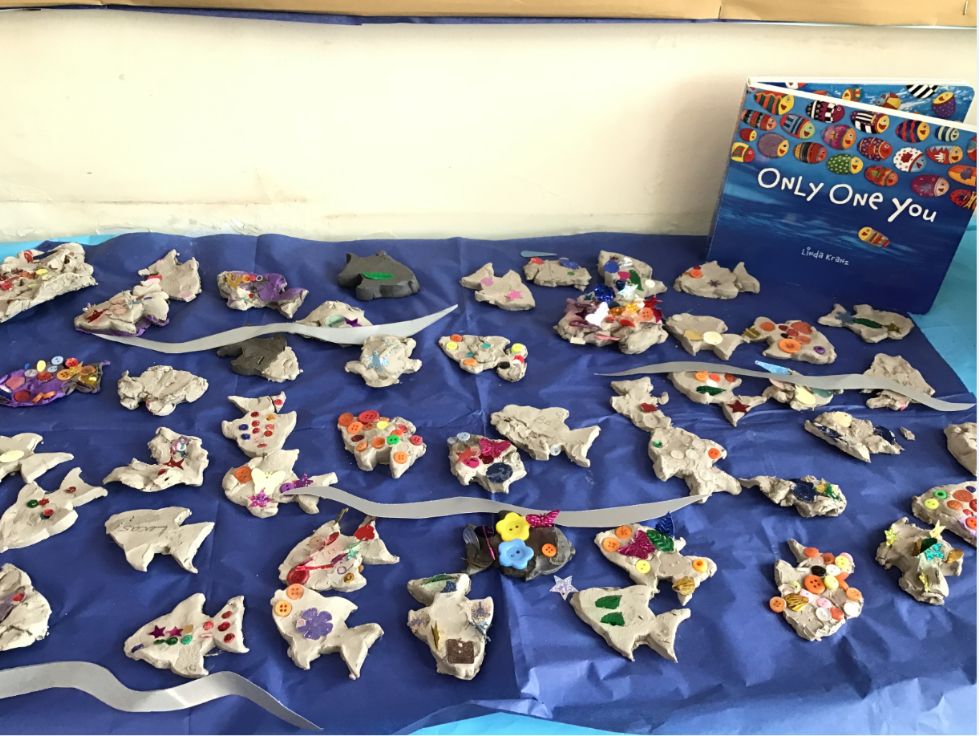 In RE we have continued learning about Jesus' rule for friends...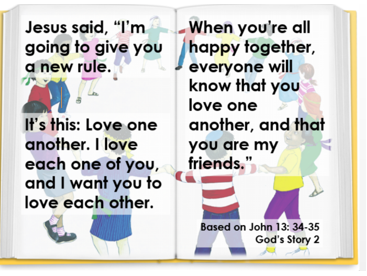 We acted out the story of The Rainbow Fish to help the little fish learn about Jesus' special rule...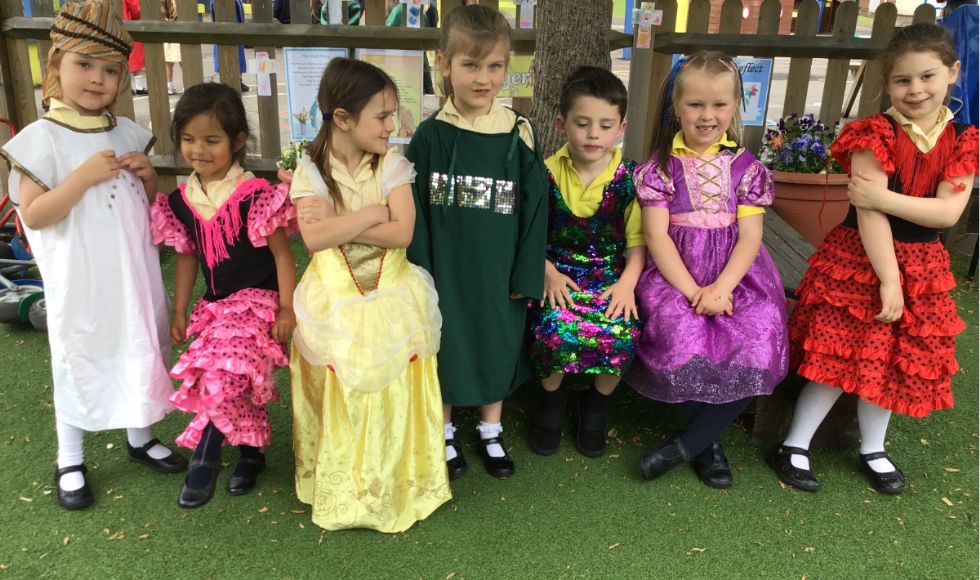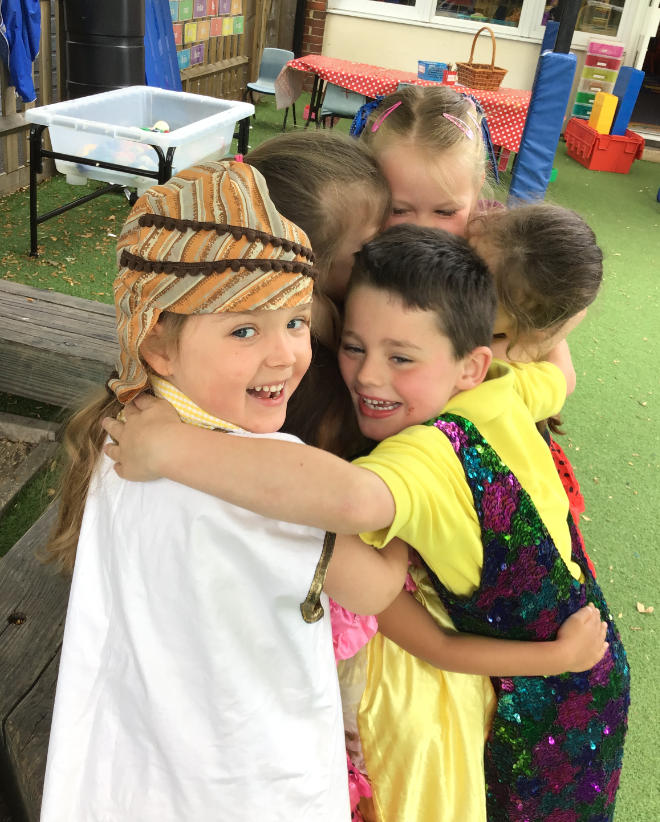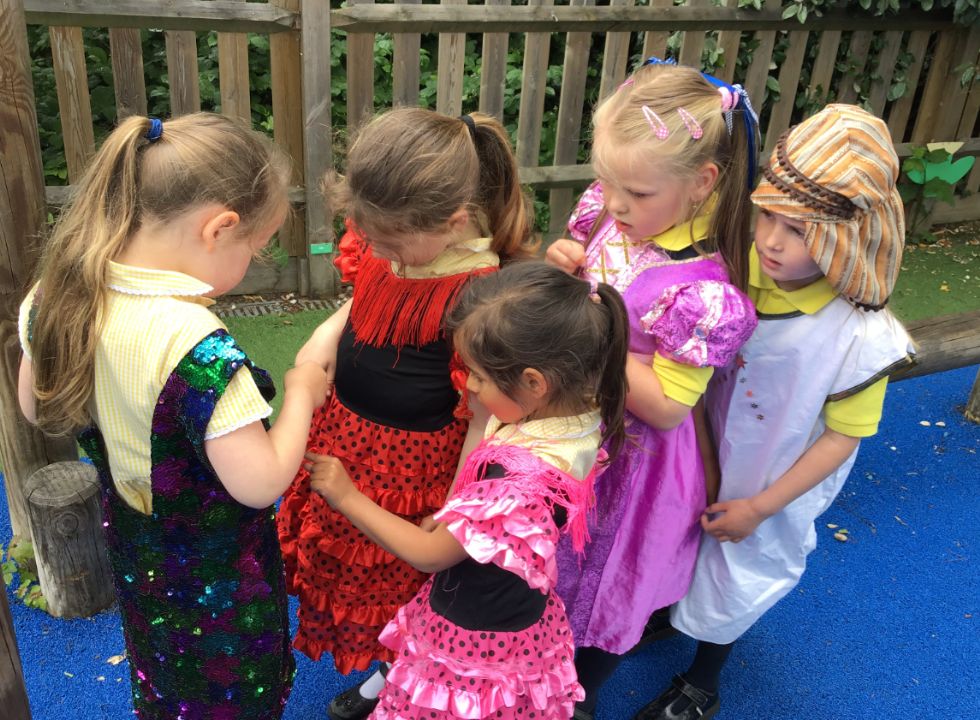 We have been learning that the earth has 5 oceans. We learned a cool song to help us remember the names of these oceans - click to sing at home...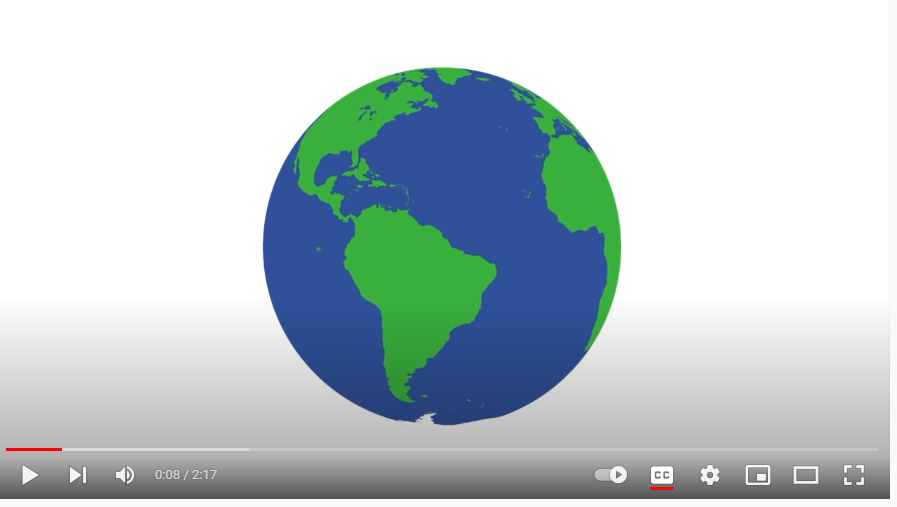 We painted oceans using our printing skills and designed some super under the sea creatures too...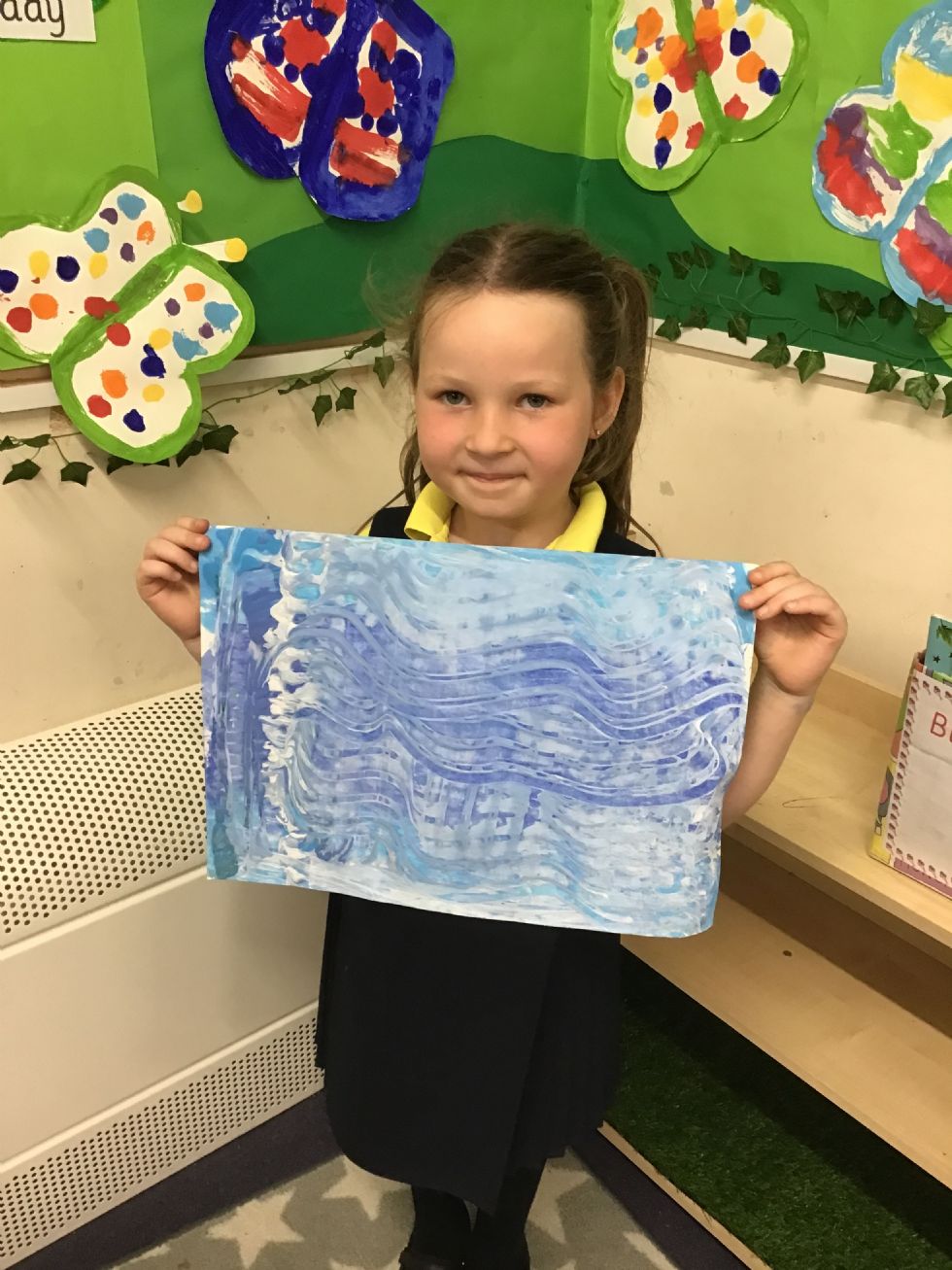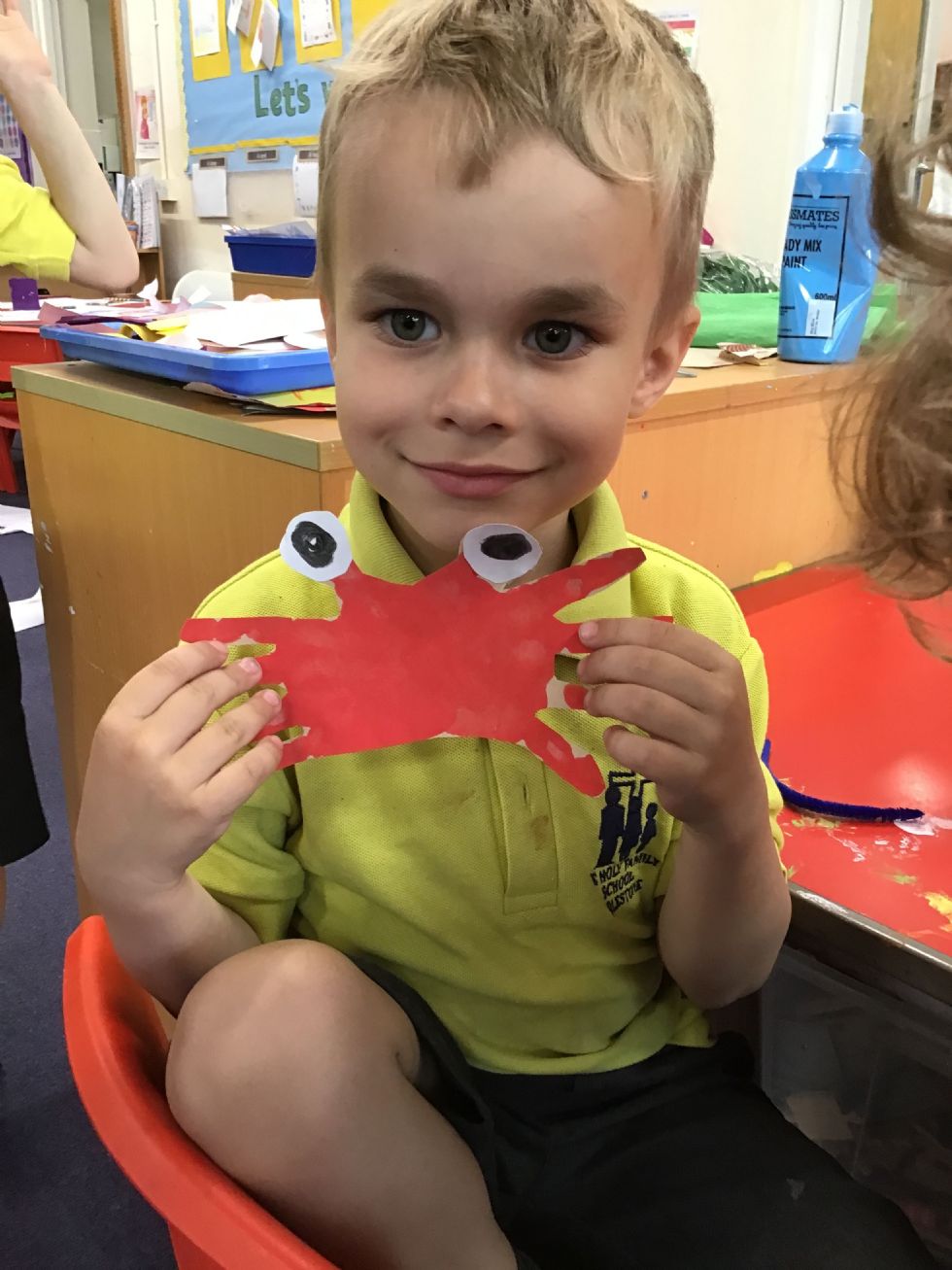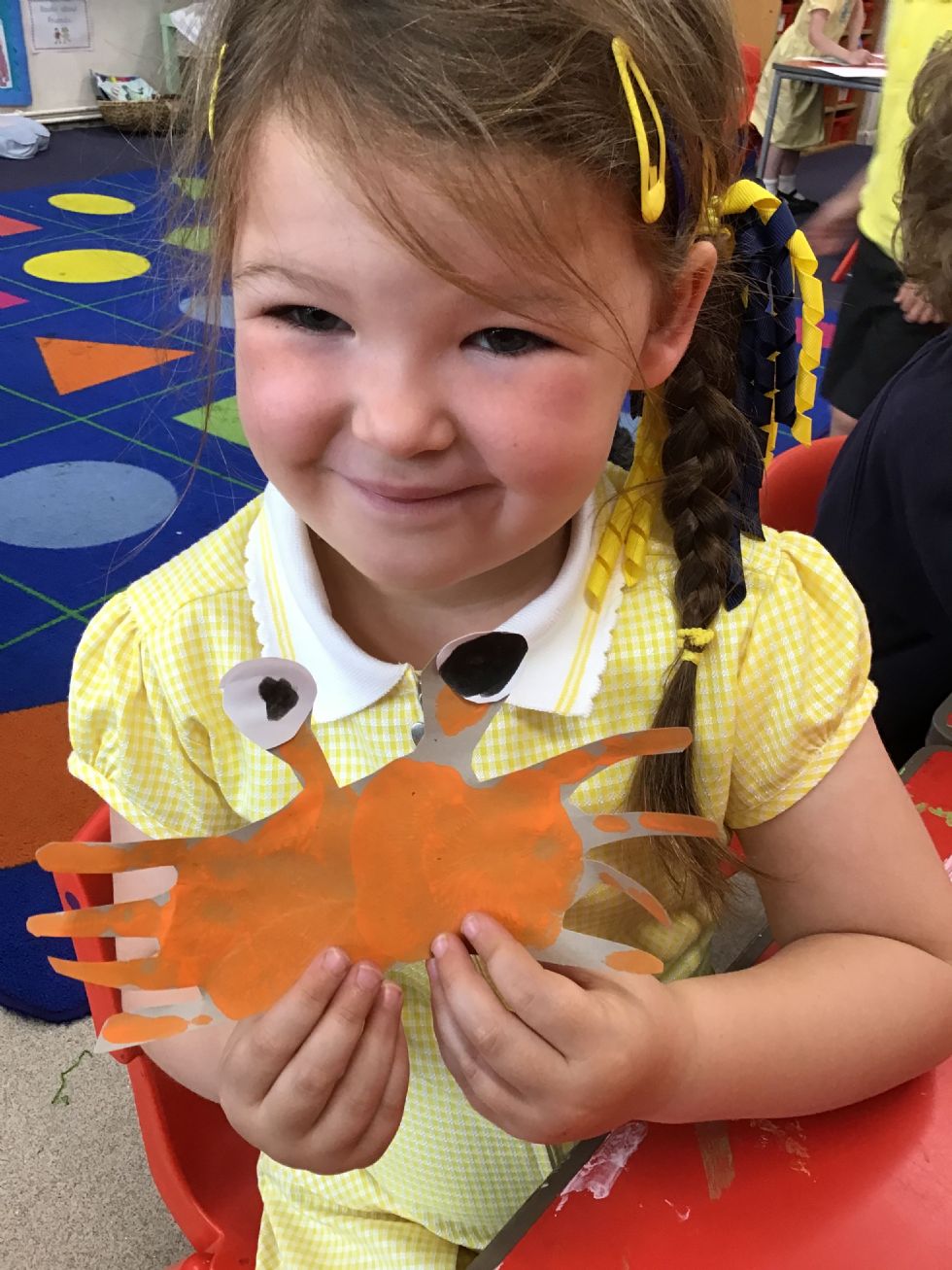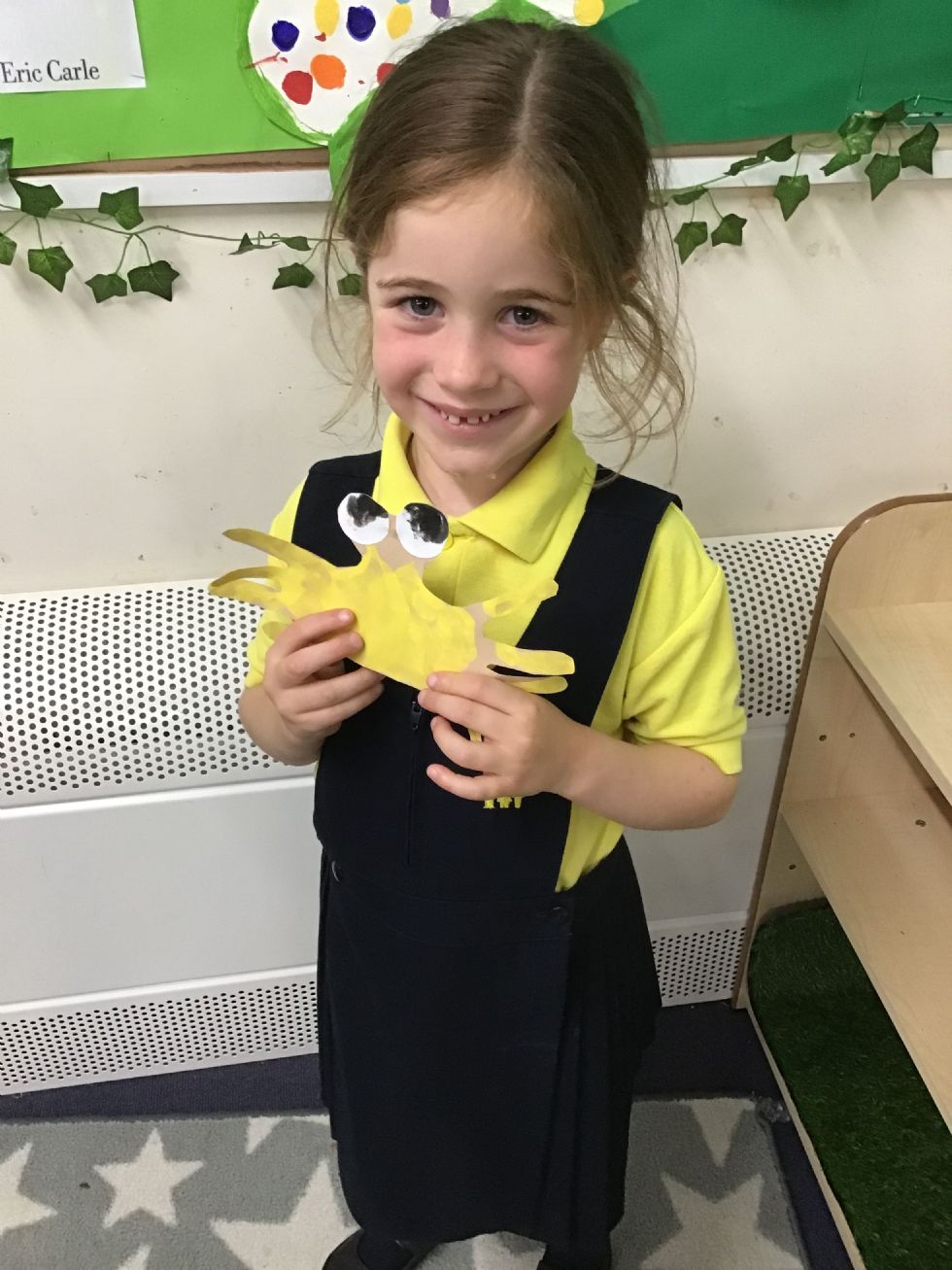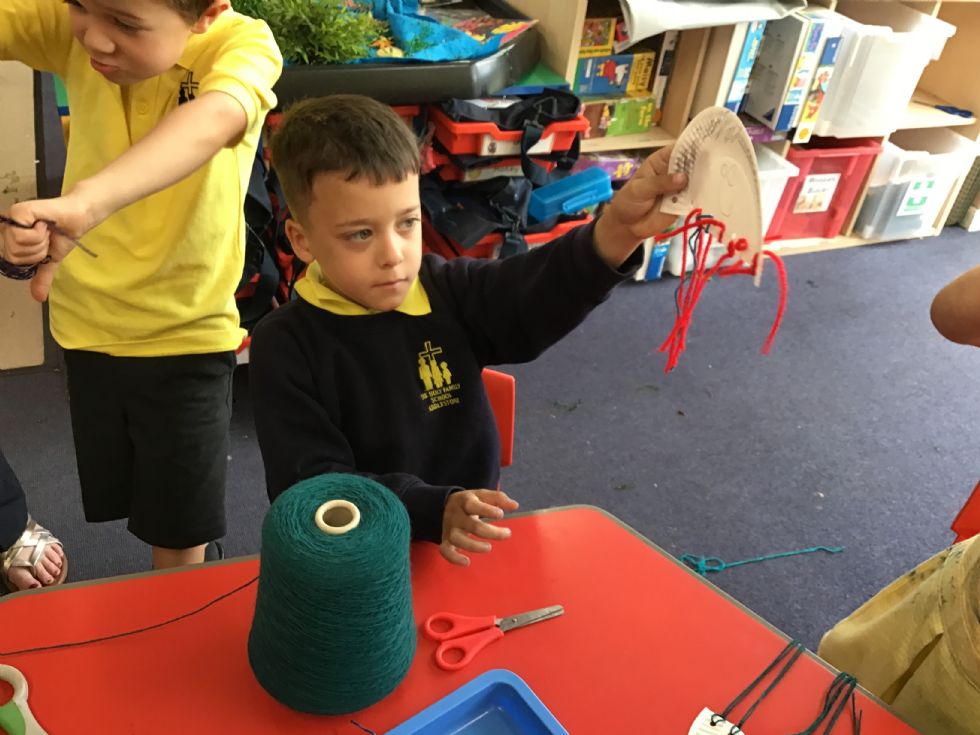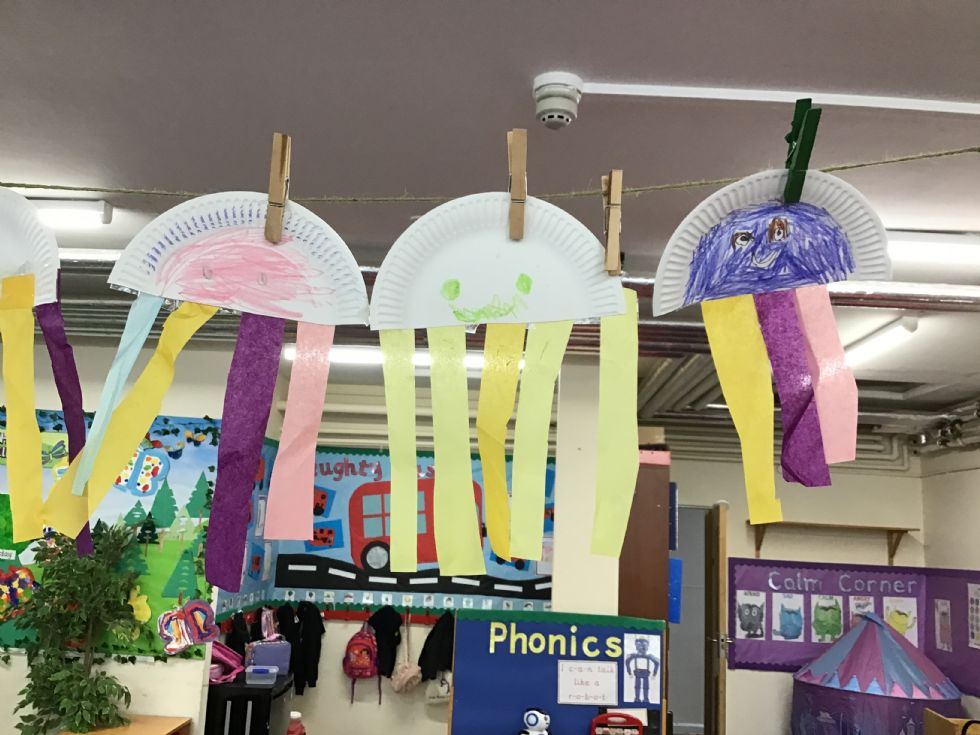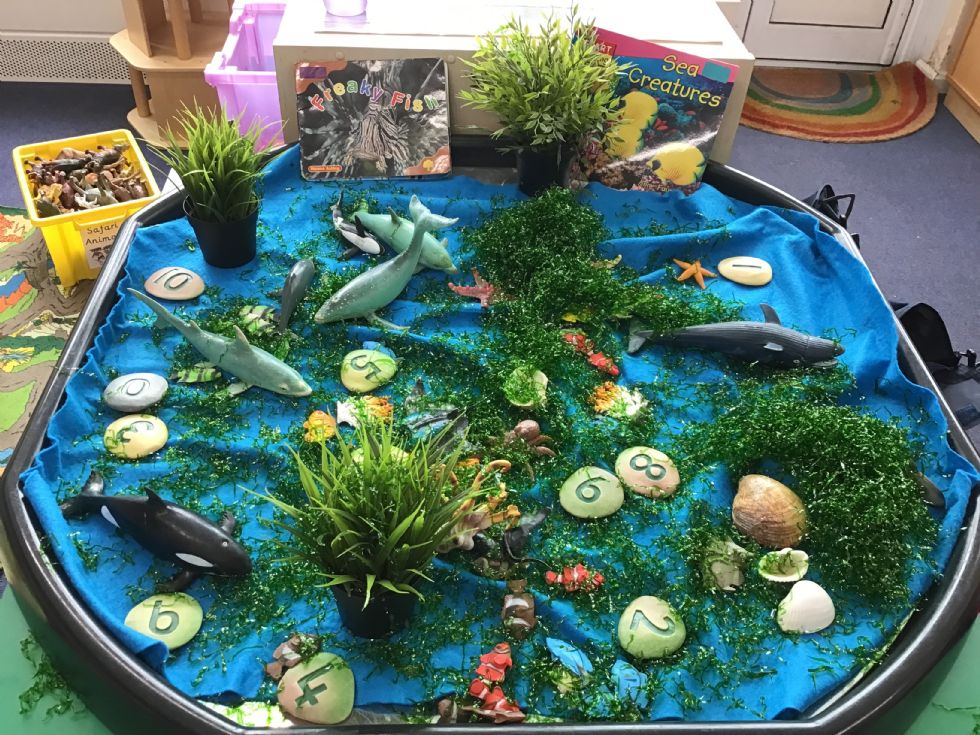 ---