Marvellous Minibeasts!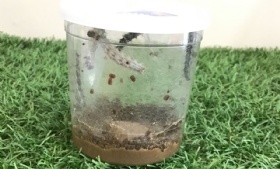 When we returned on Tuesday our caterpillars had almost doubled in size!
Lots of activity in the pot this week. Click on the video below for some amazing footage...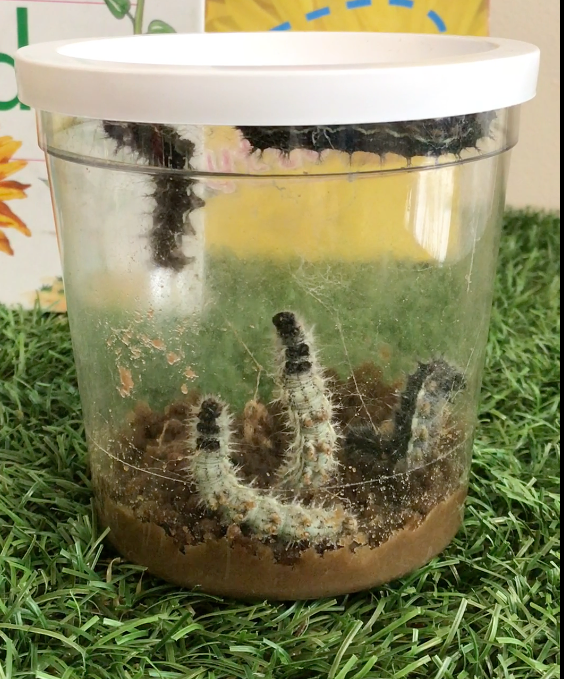 We have been learning a lovely song about minibeasts, click on the image to sing this at home...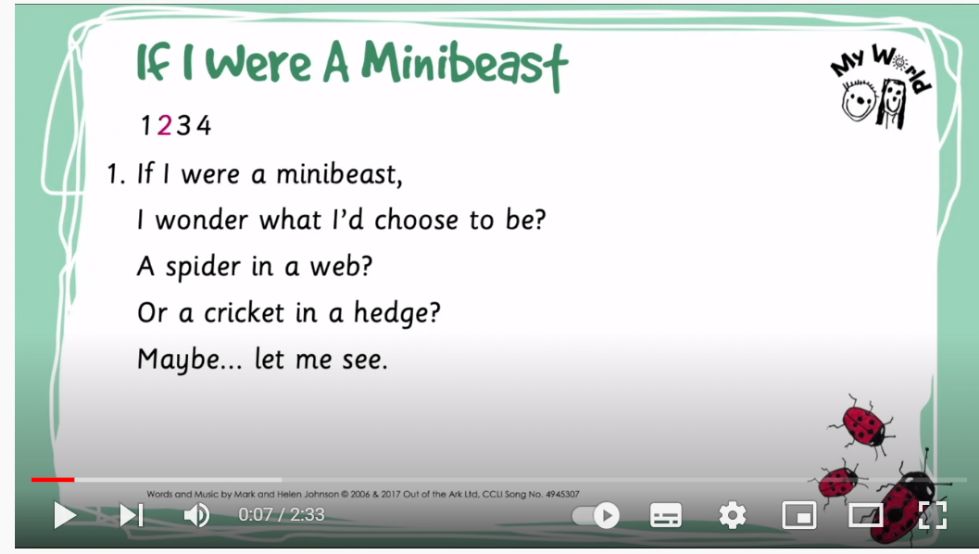 We have been learning that May is the month of Mary. We went to mass on Friday to celebrate Mary our mother. We painted pictures of our mummies and held them up in church...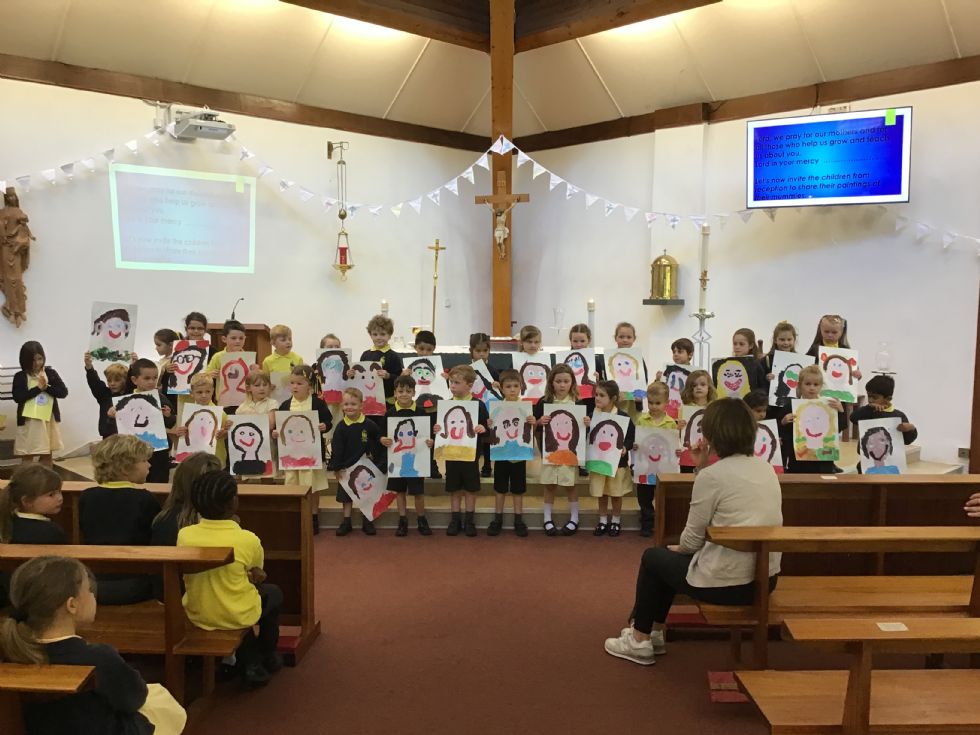 In phonics we have continued to practise learning our sounds and reading our tricky words...