Hungry Caterpillars!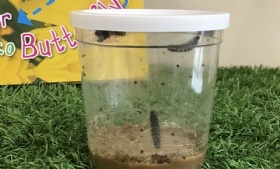 Our caterpillars do not stop eating...and they are STILL hungry!
When we arrived on Monday, our little caterpillars had really grown! We noticed they were moving around a lot more and practising travelling up to the top of the pot.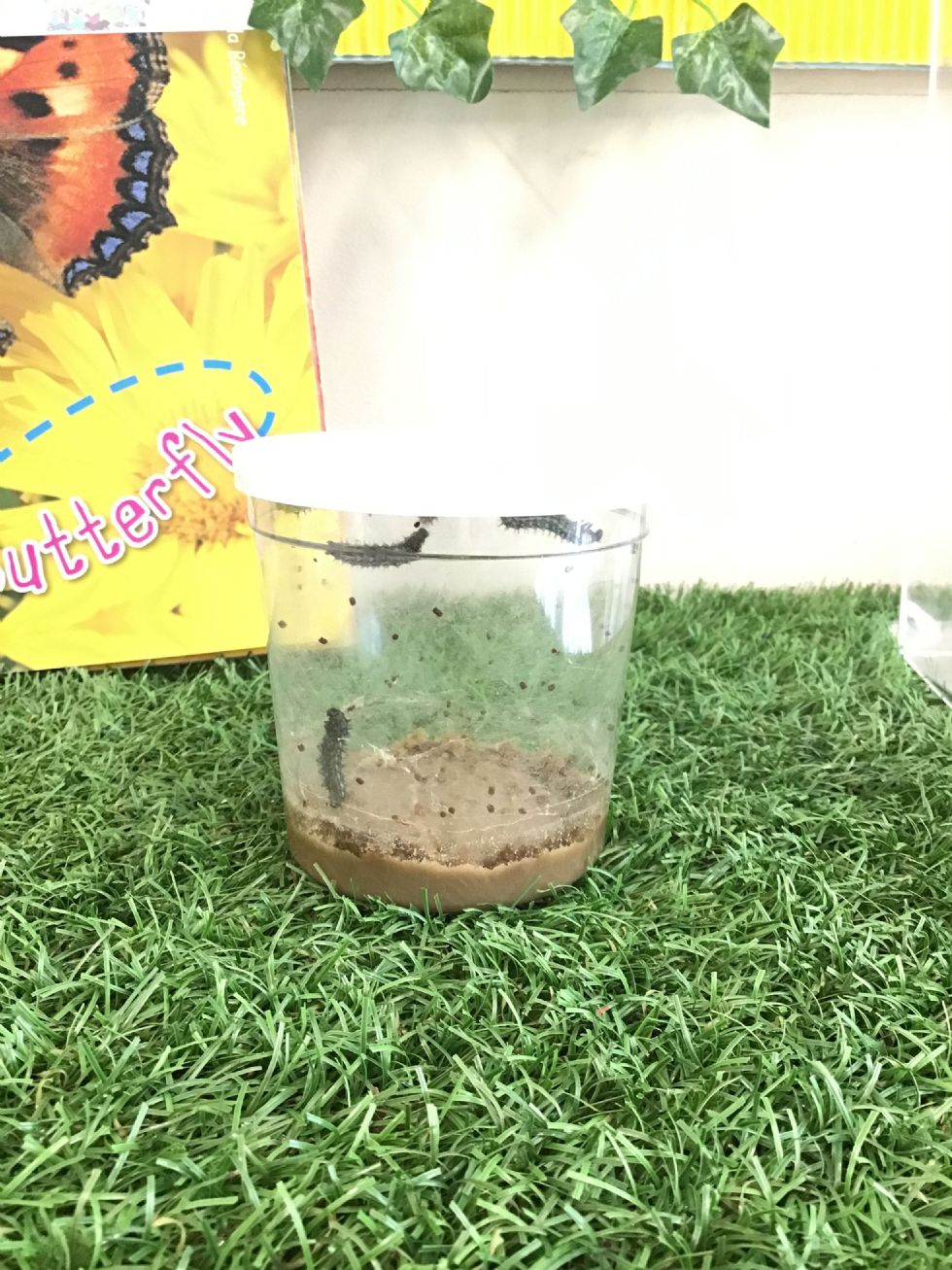 We have been learning about life cycles this week, click on the link to watch the life cycle of a caterpillar...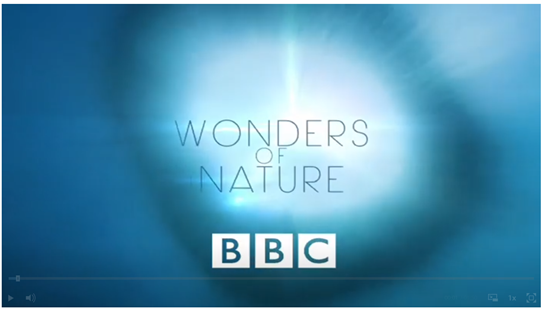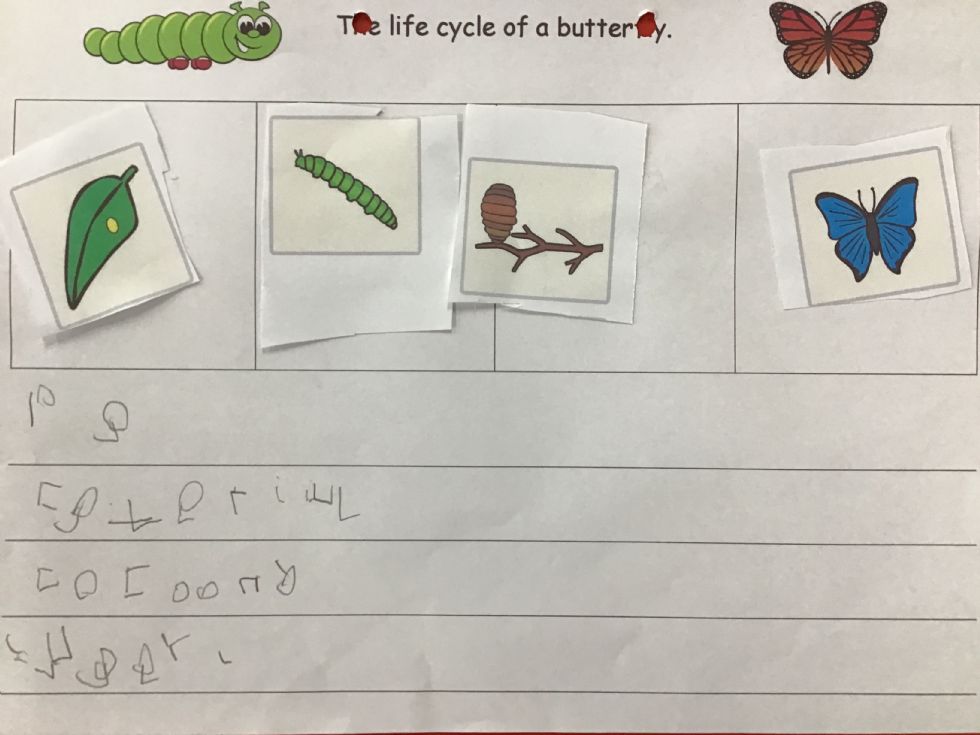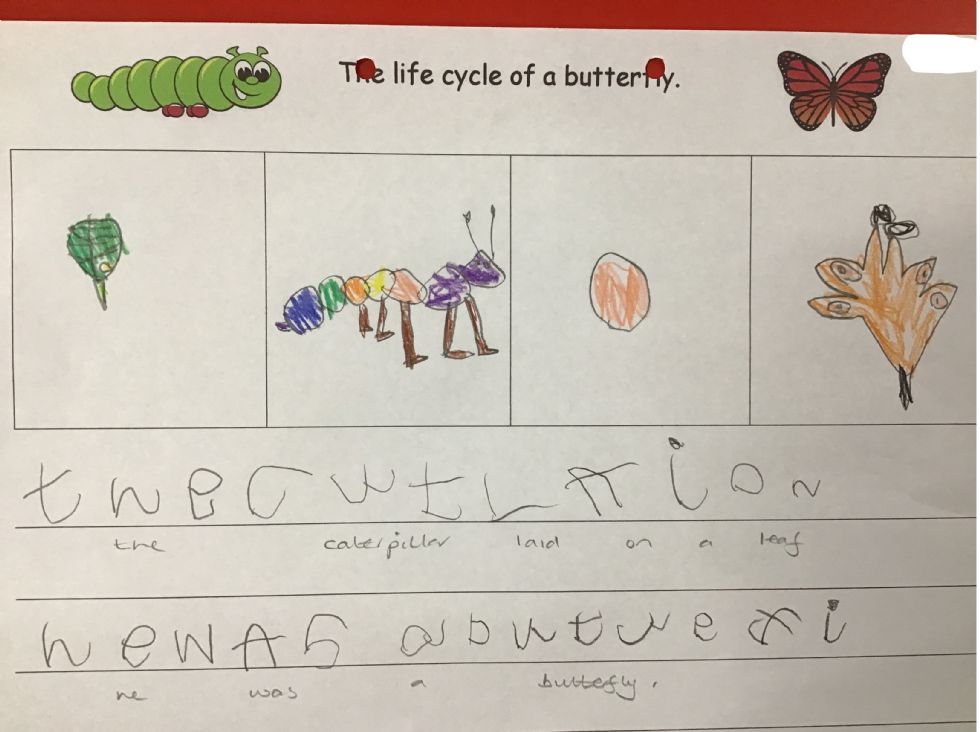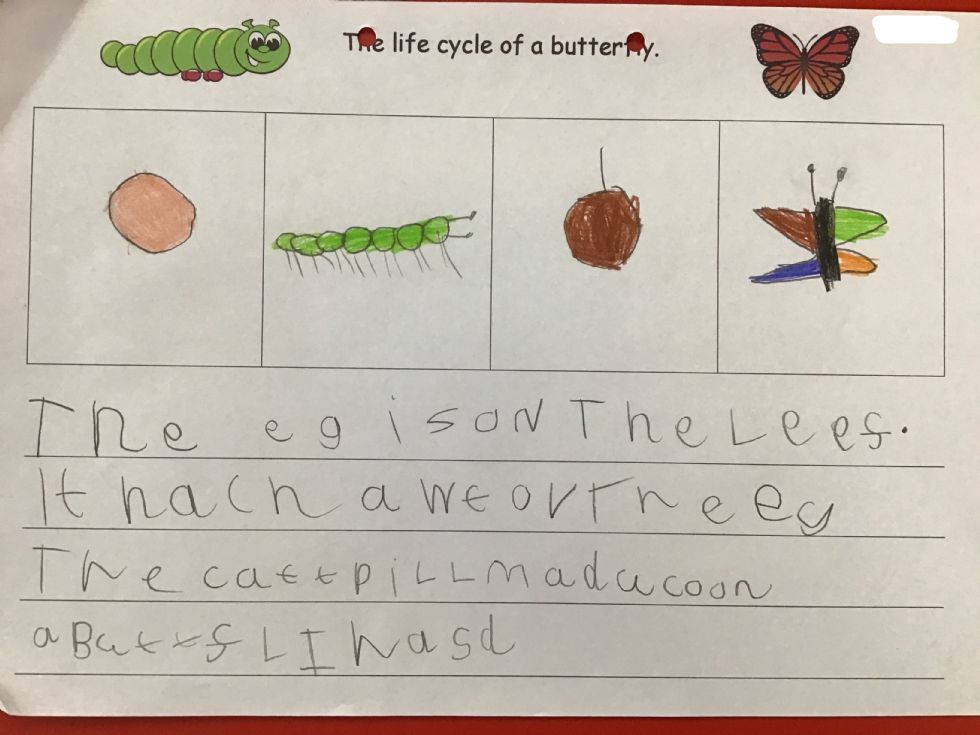 We know our caterpillars will change into butterflies and we thought they would need a beautiful garden to play in when we release them. We have been planting flowers, fruits and vegetables in our playground whist learning about what plants need to grow…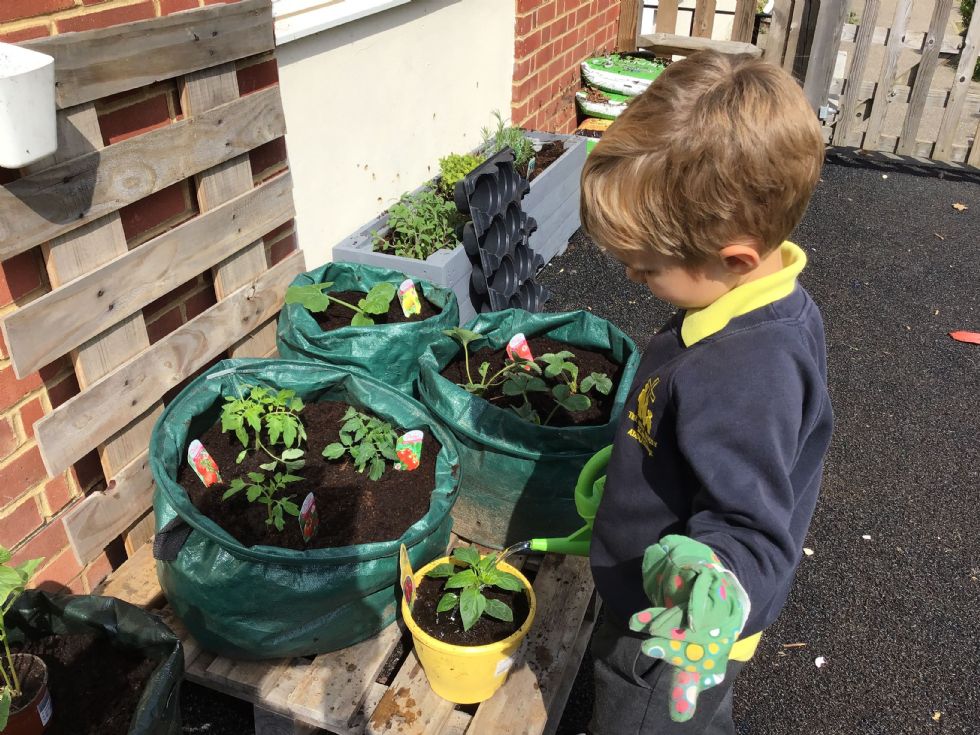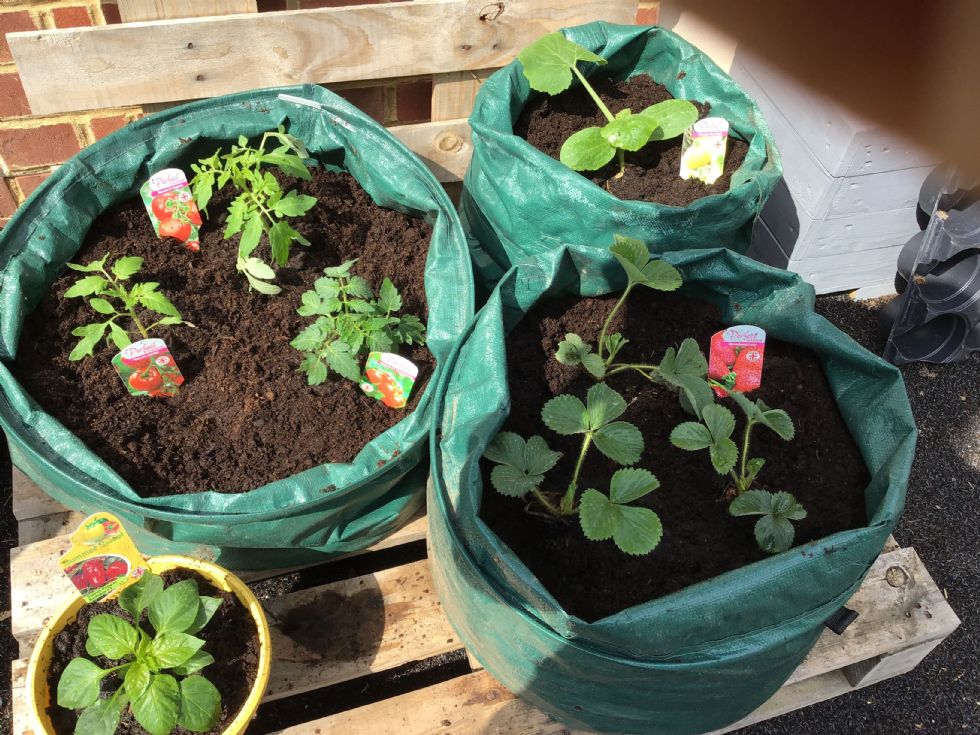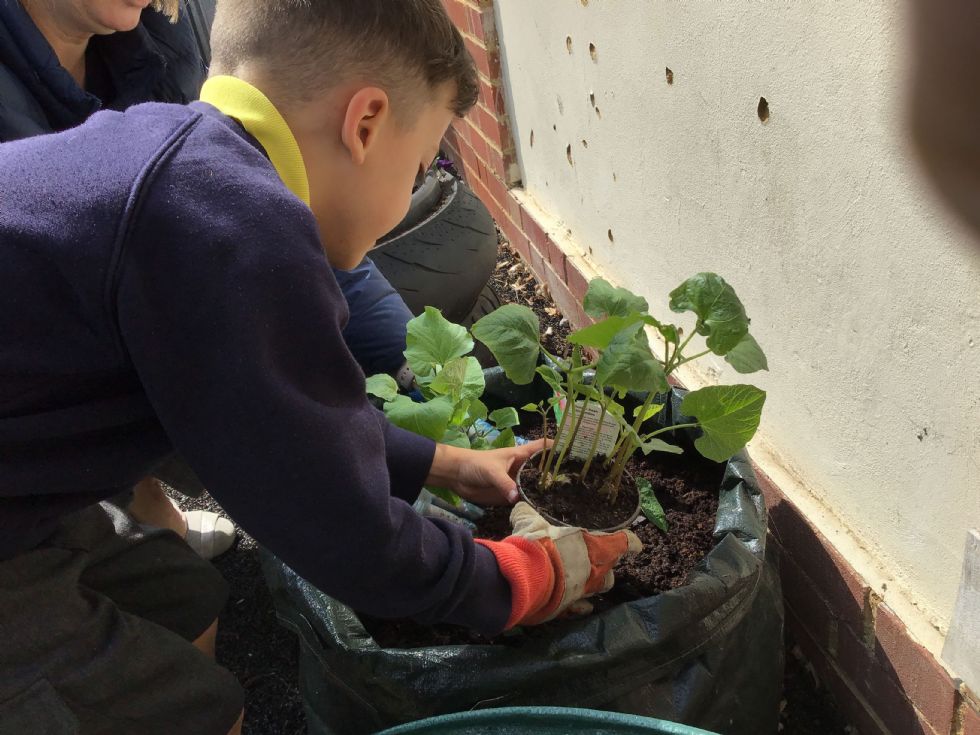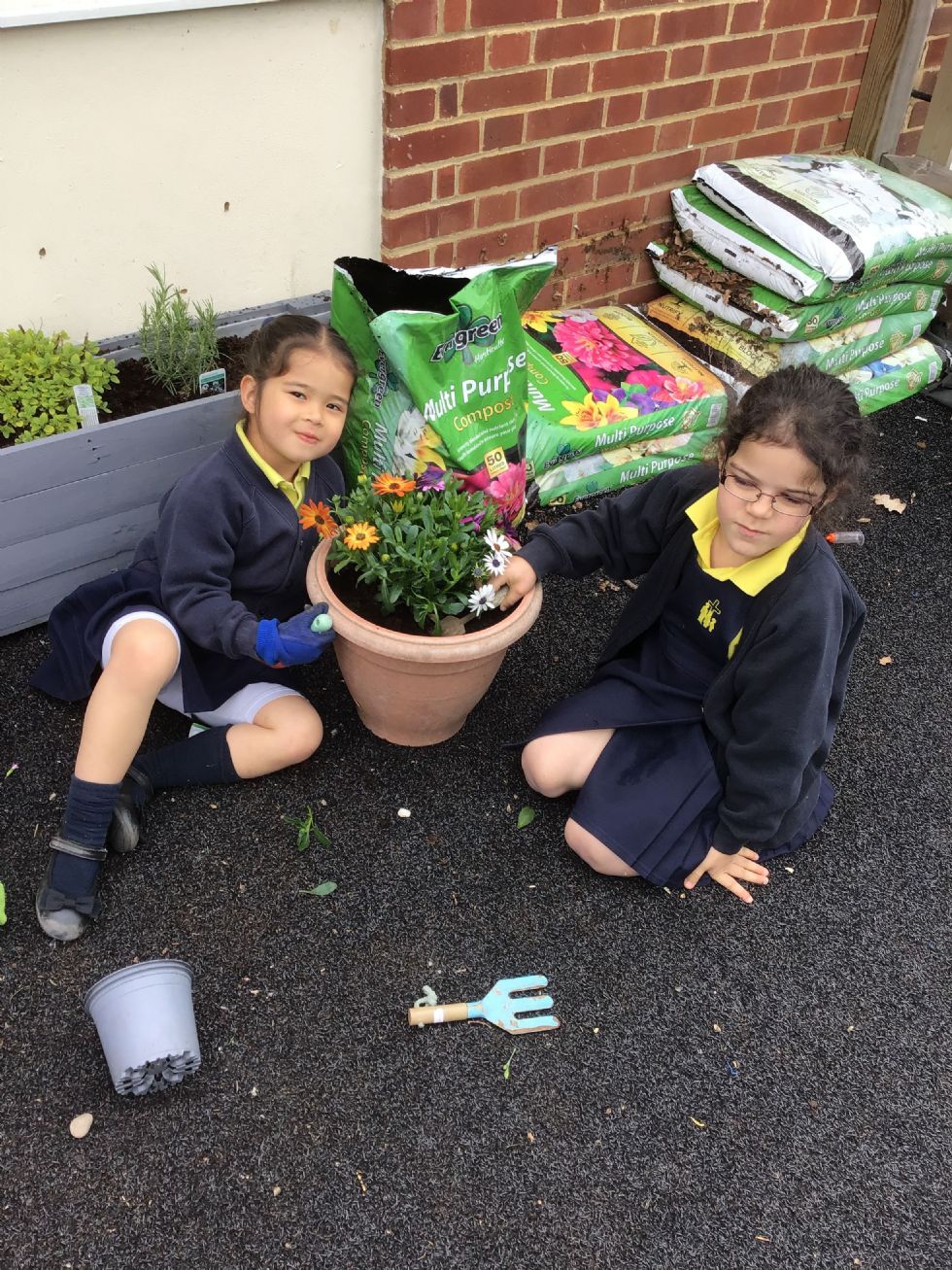 ---
In maths we have been learning about numbers up to 20. We used our giant numicon and discovered these numbers were just 10...and a few more.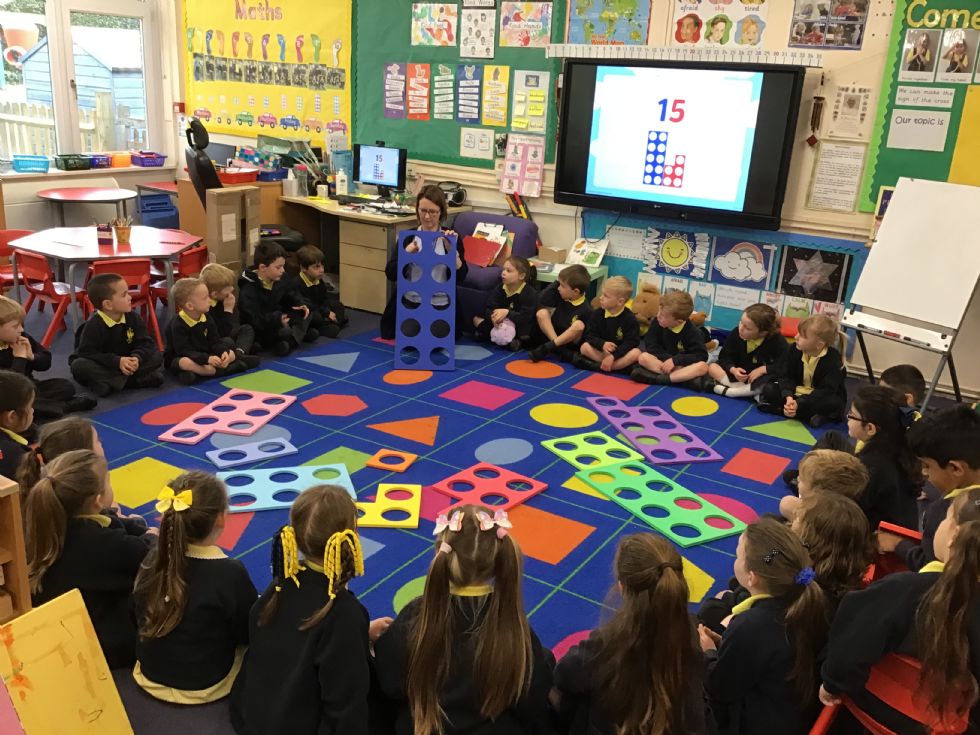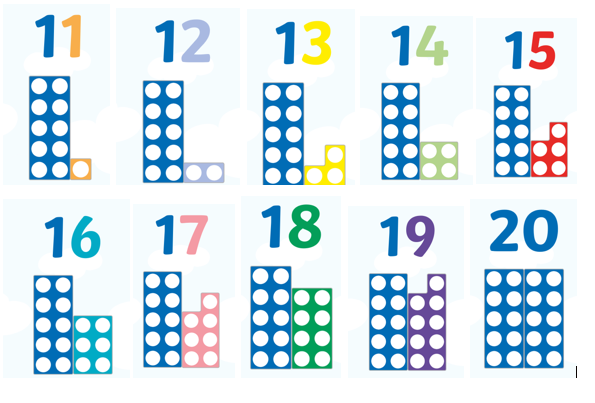 In phonics we have been revising our phase 3 sounds and all our tricky words. Did you know...tricky words don't always sound out correctly because some letters play tricks? See if you can spot the tricks in these words - can you practise reading these words at home too?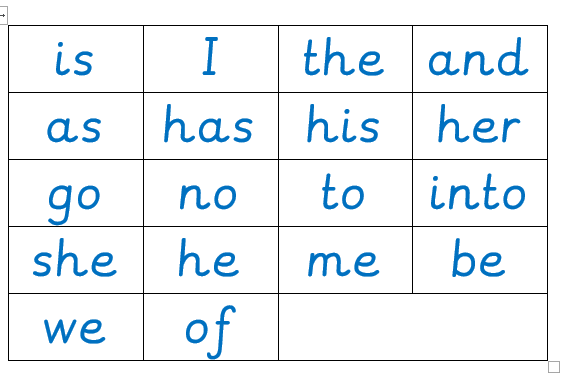 We have been writing our tricky words with chalk outside and having fun washing them off once we had read them correctly...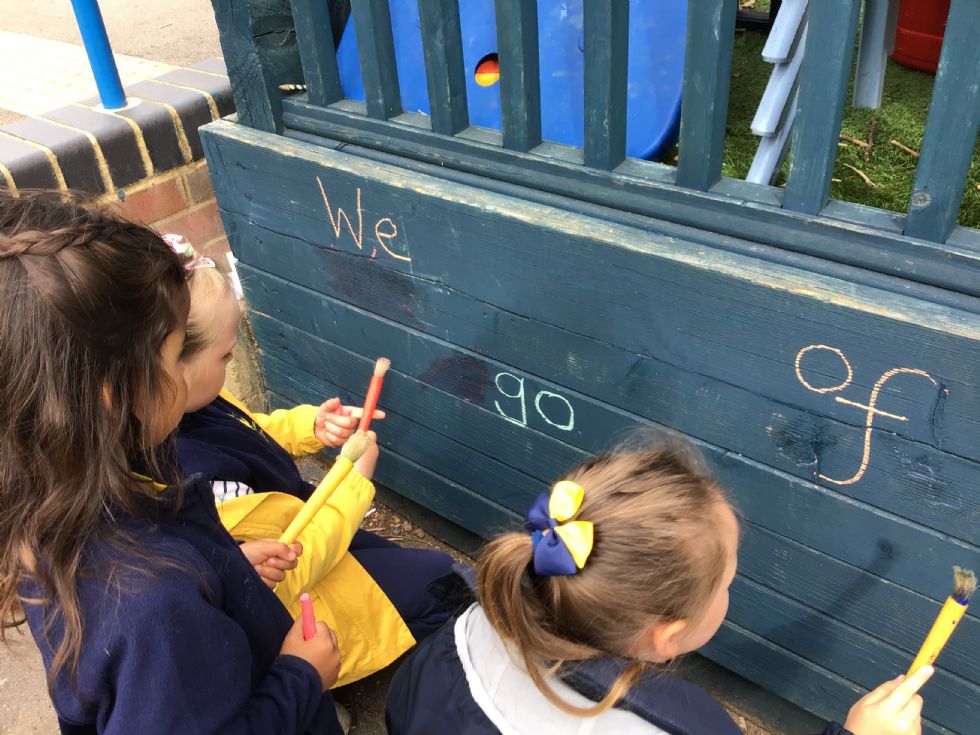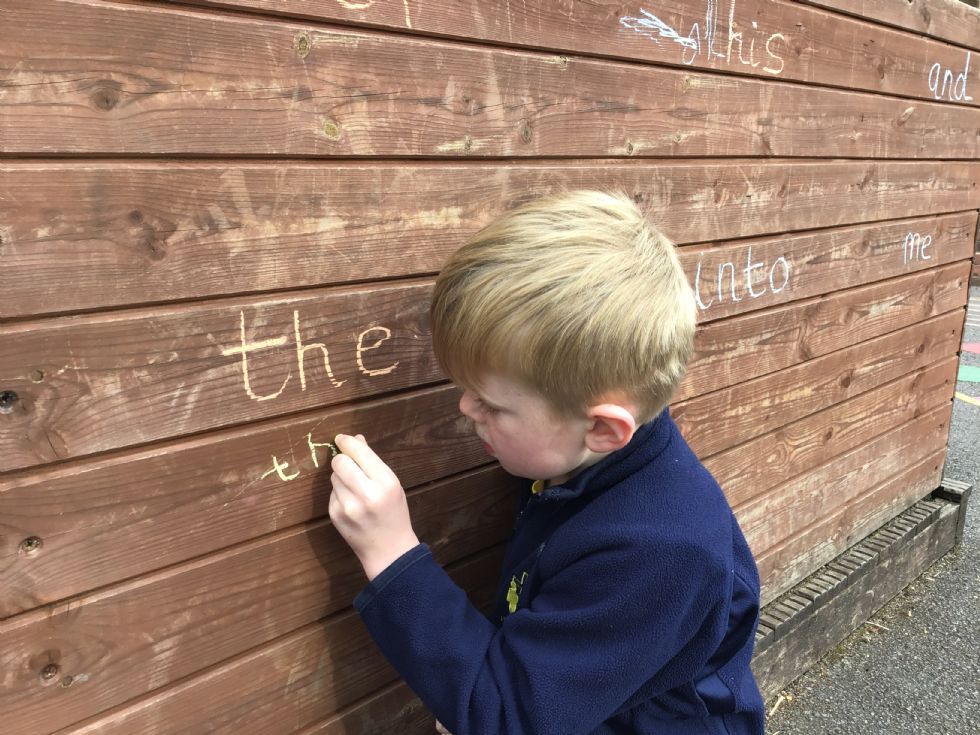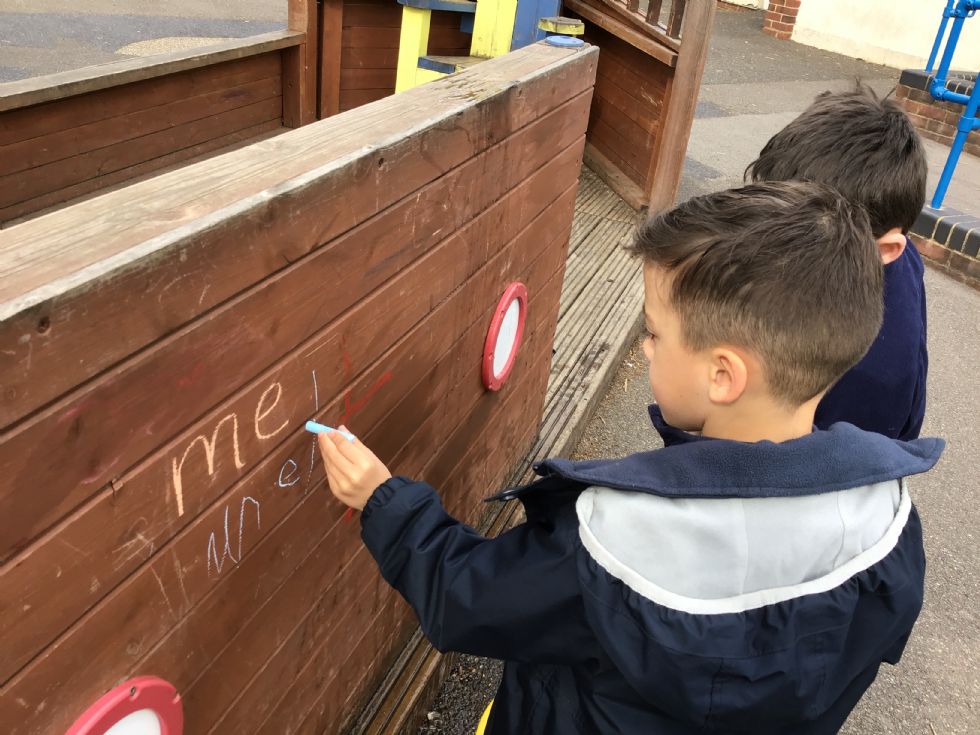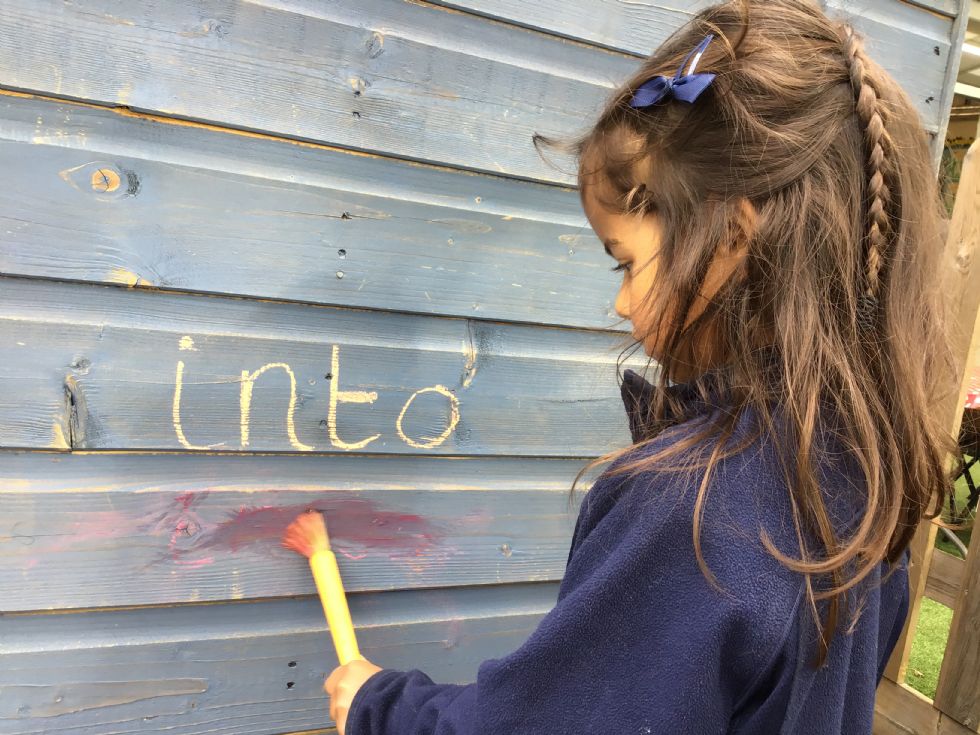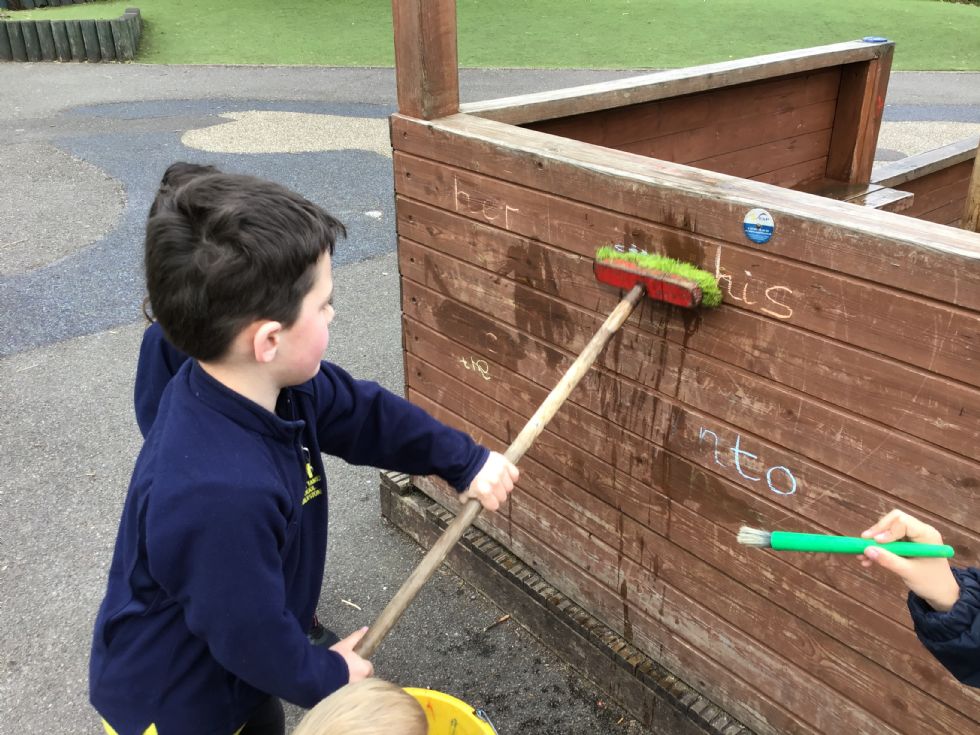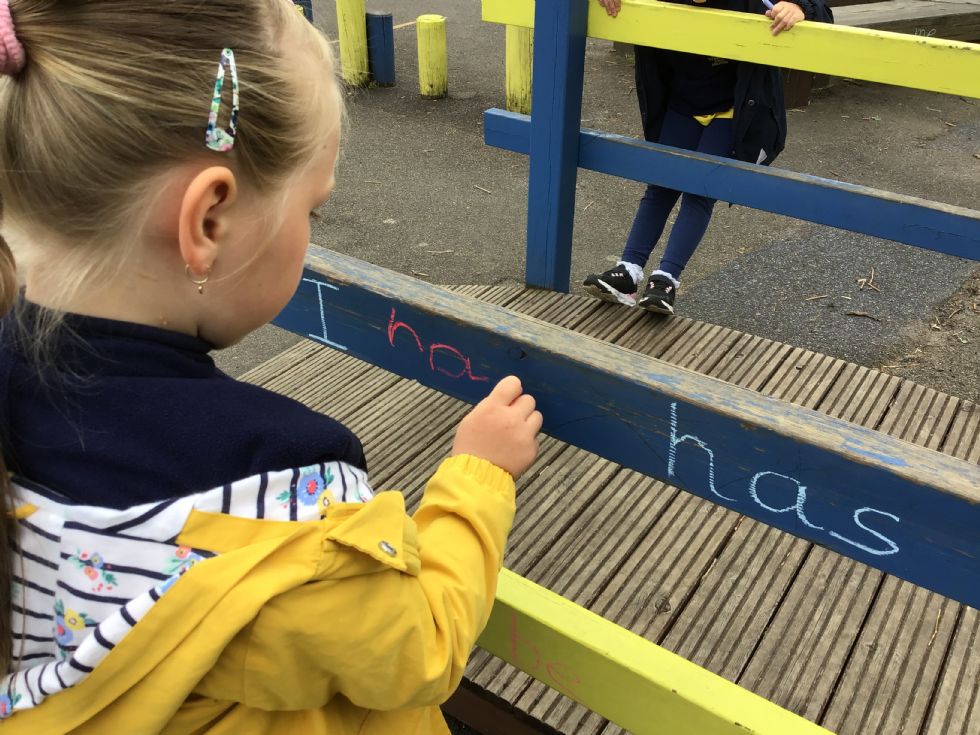 ---
We have enjoyed lots of dancing this week. We learned 'The Macarena' and on Thursday had a go at 'Country Dancing'. Click on the video to watch some of us perform...
Today we took part in a dance workshop in the hall...we LOVED it!