Animals that lay eggs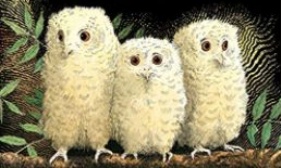 This week we have been learning about oviparous animals.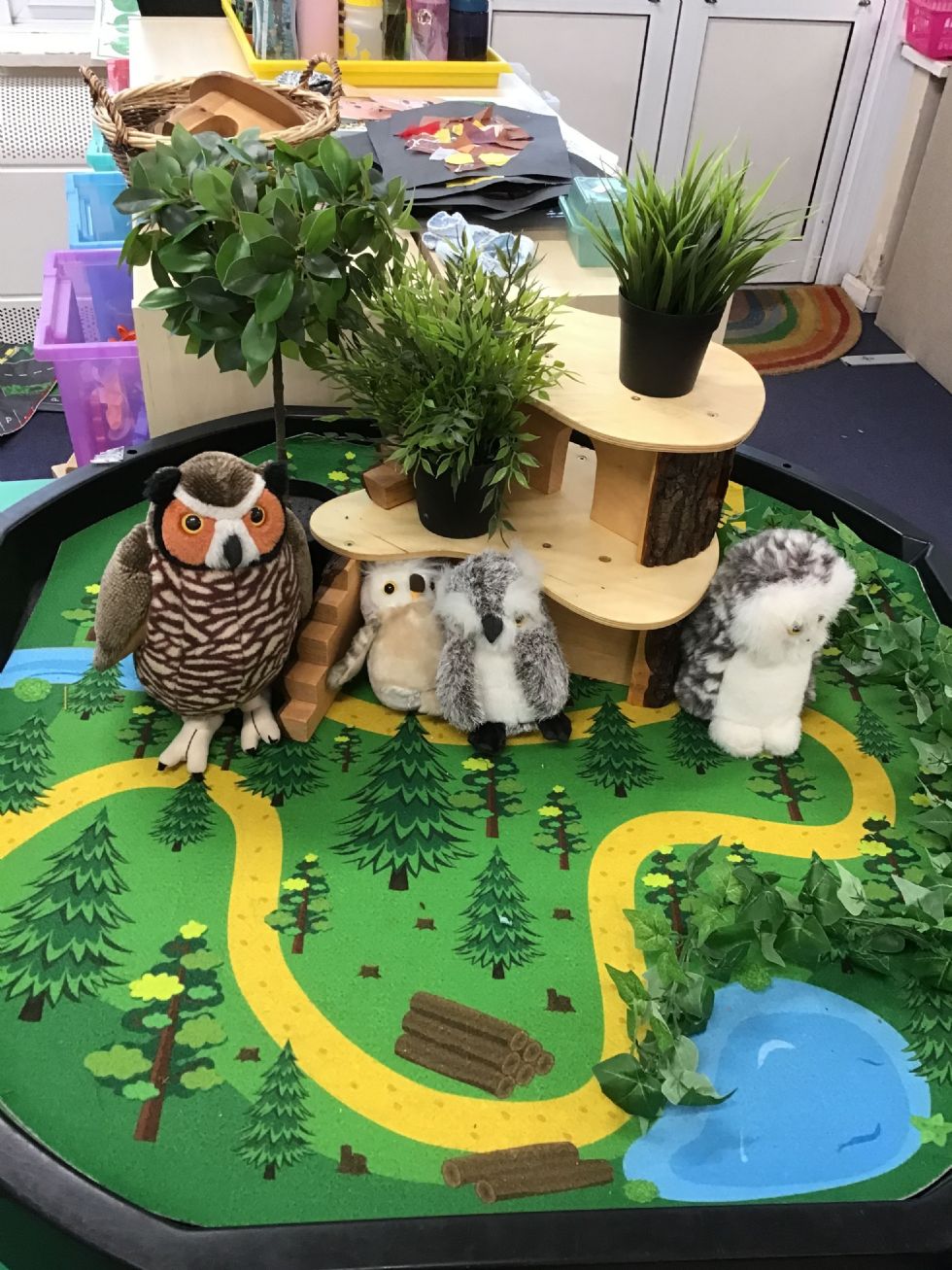 When we arrived on Monday we found some little friends in our tuff tray. We read a beautiful story about owl babies. You can click on the image to listen to this story at home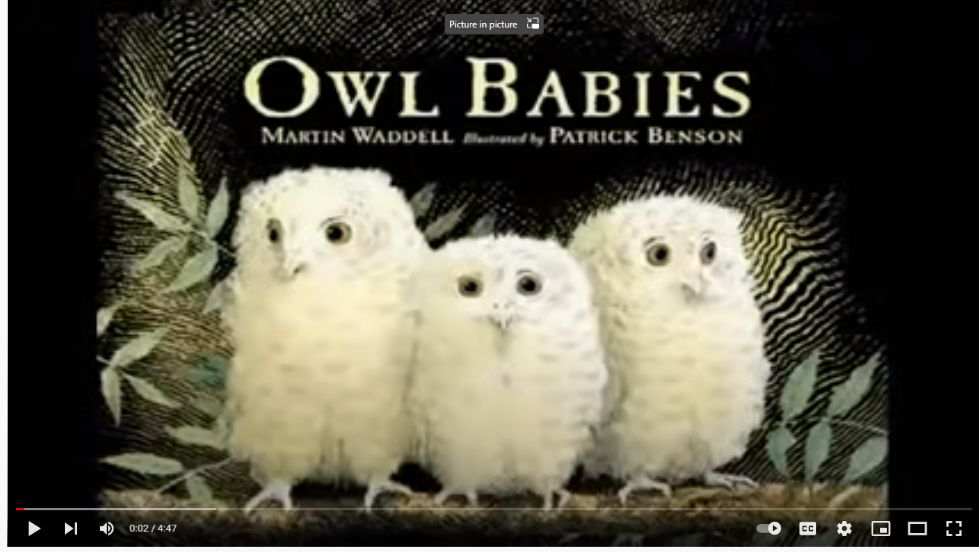 We used our creative skills to make owls of our own...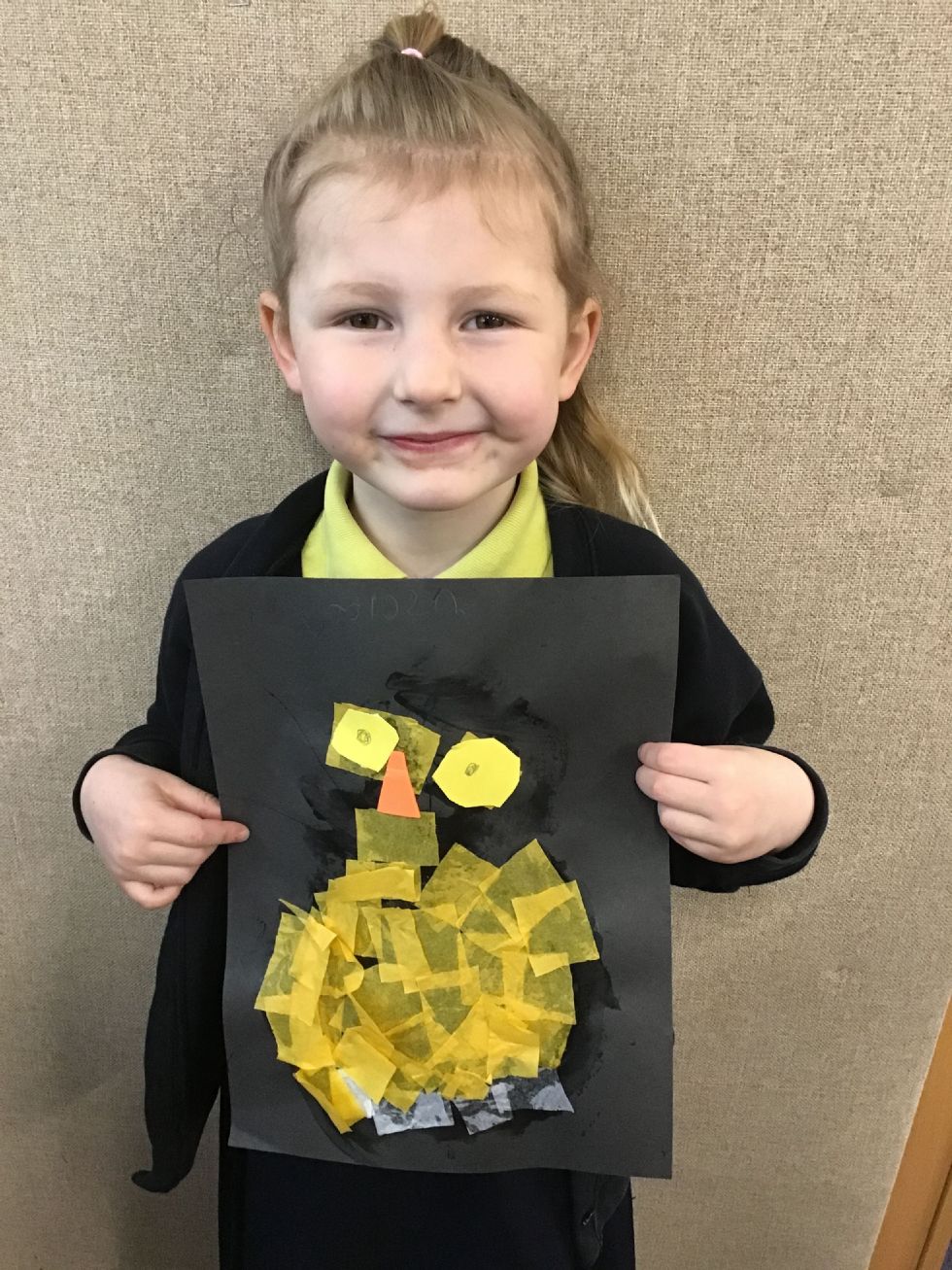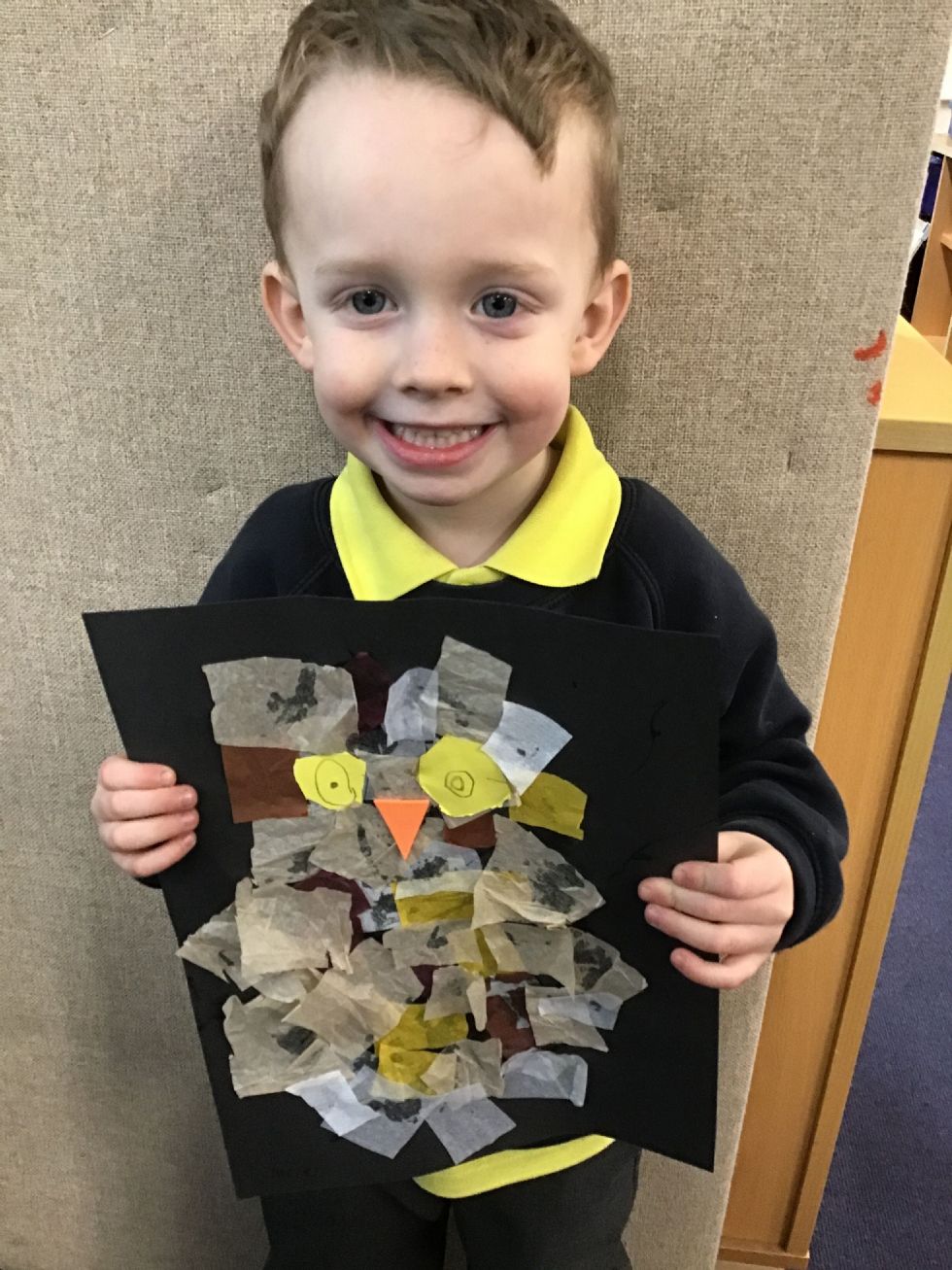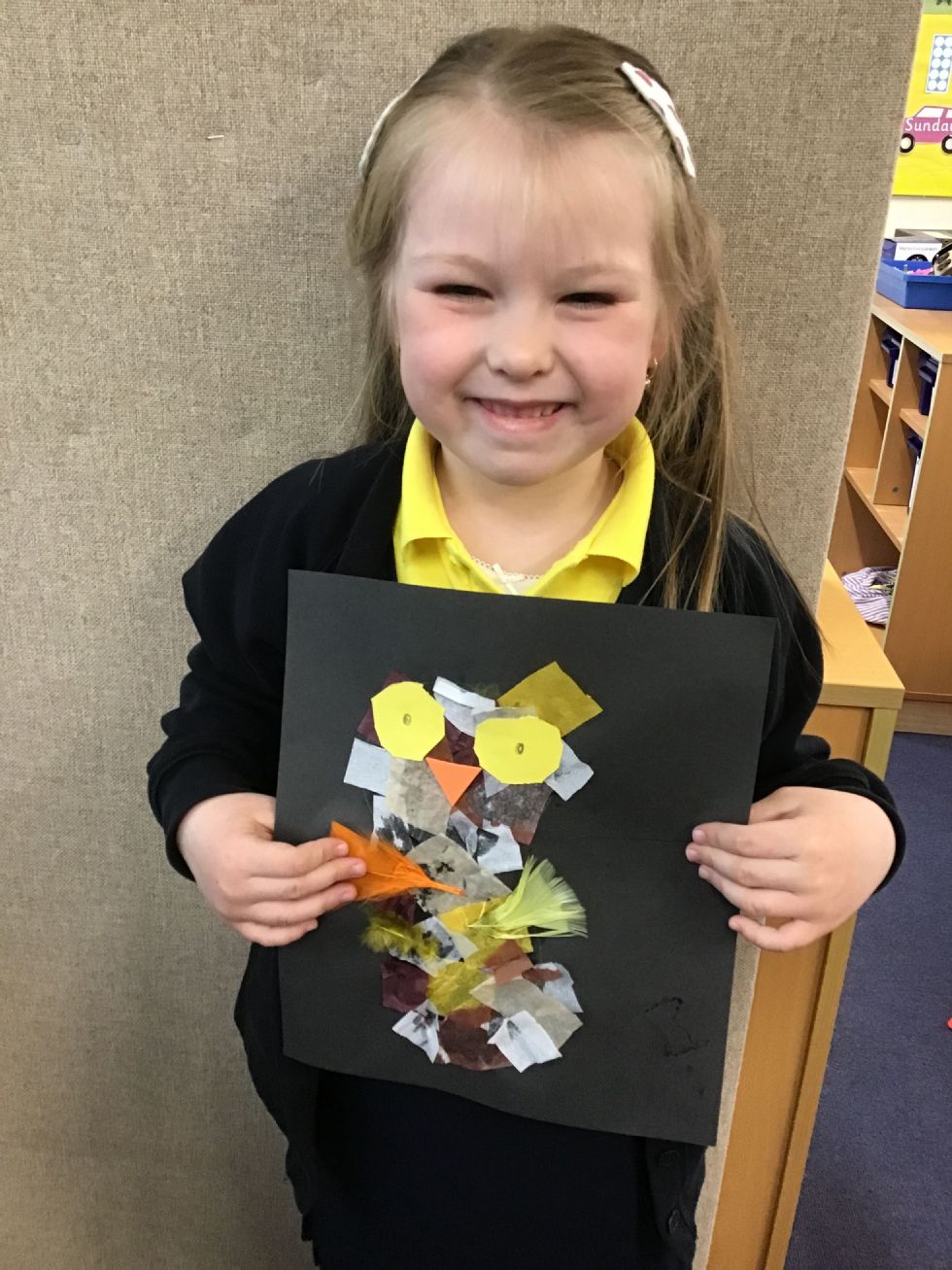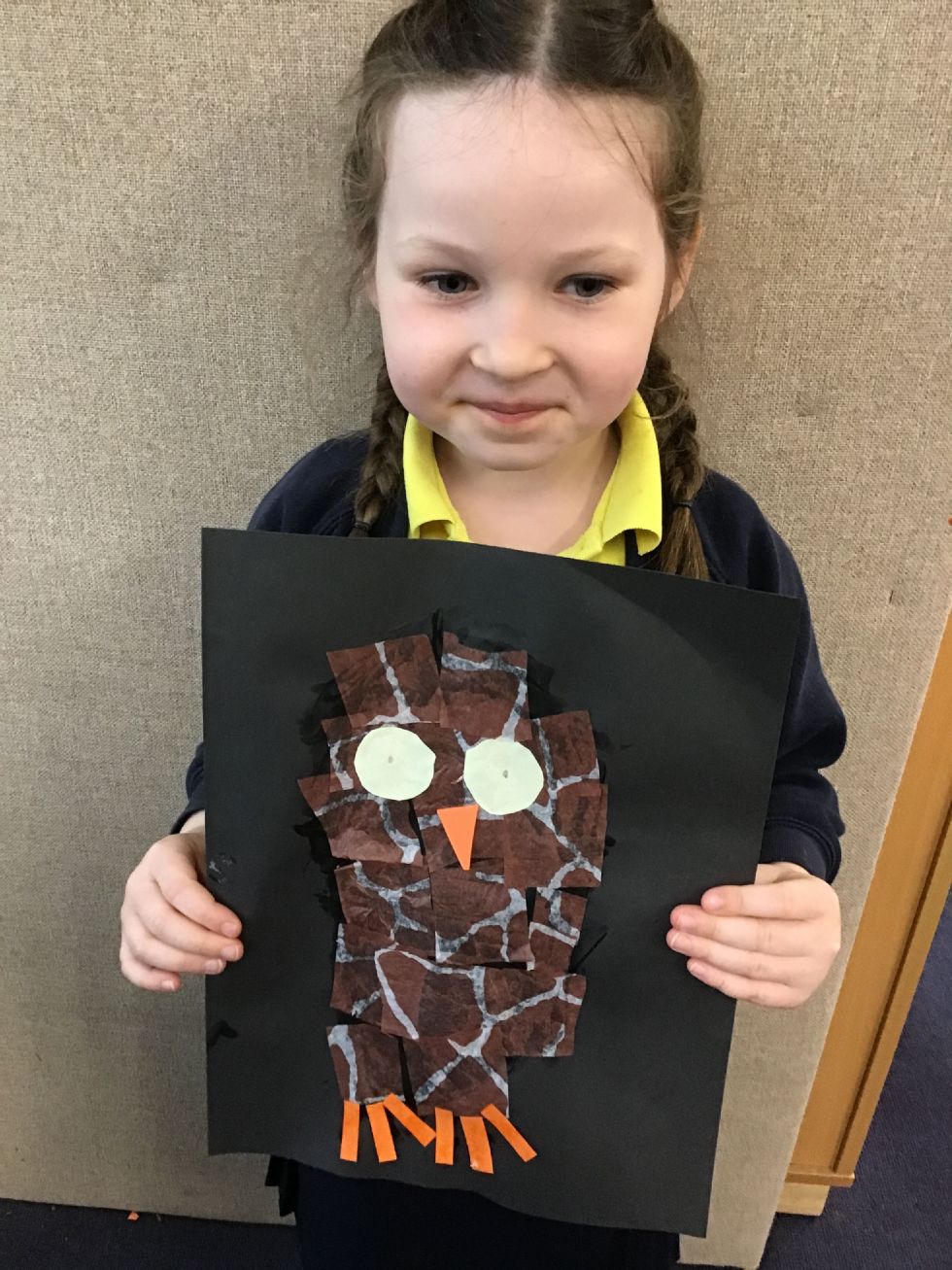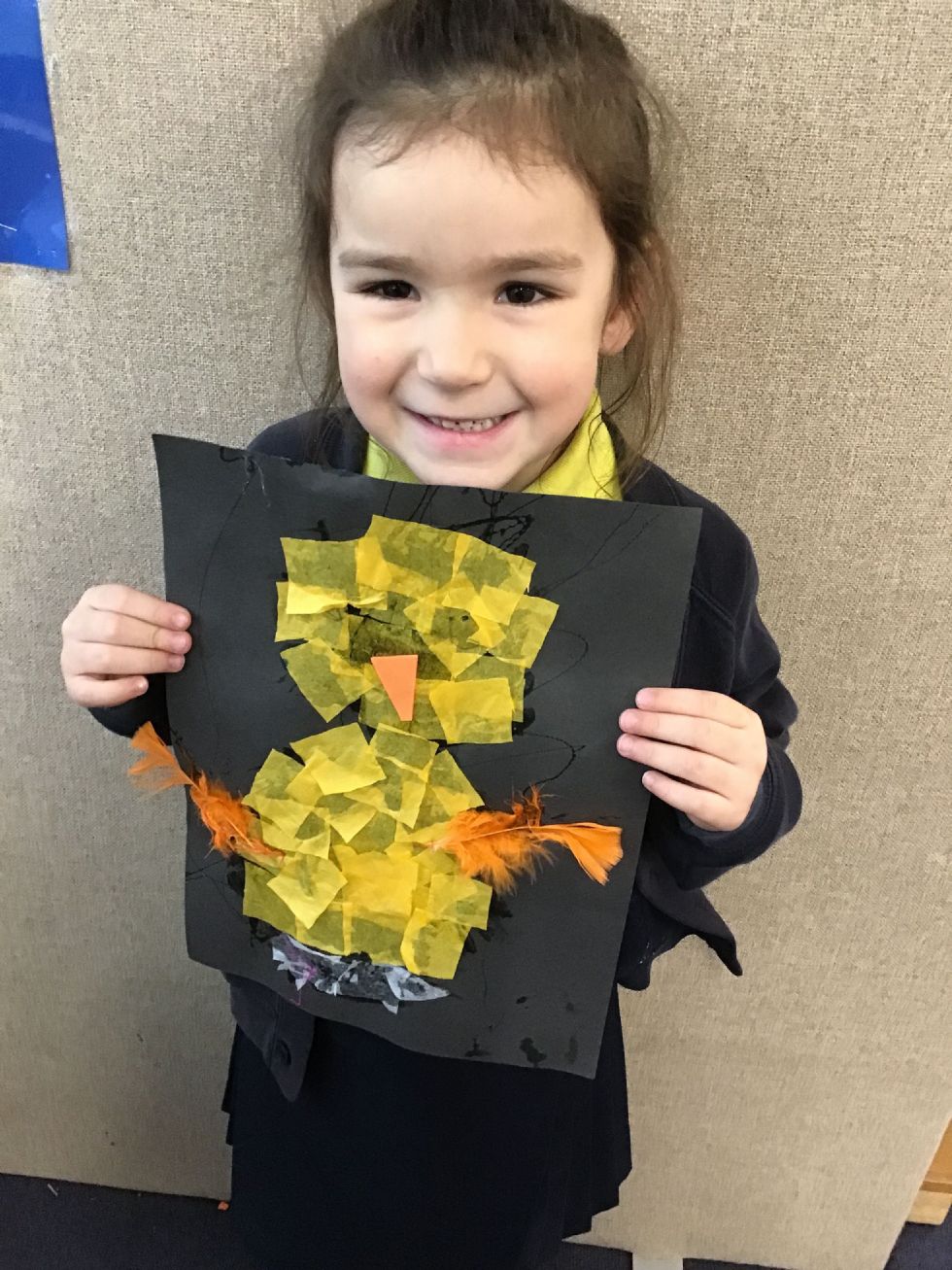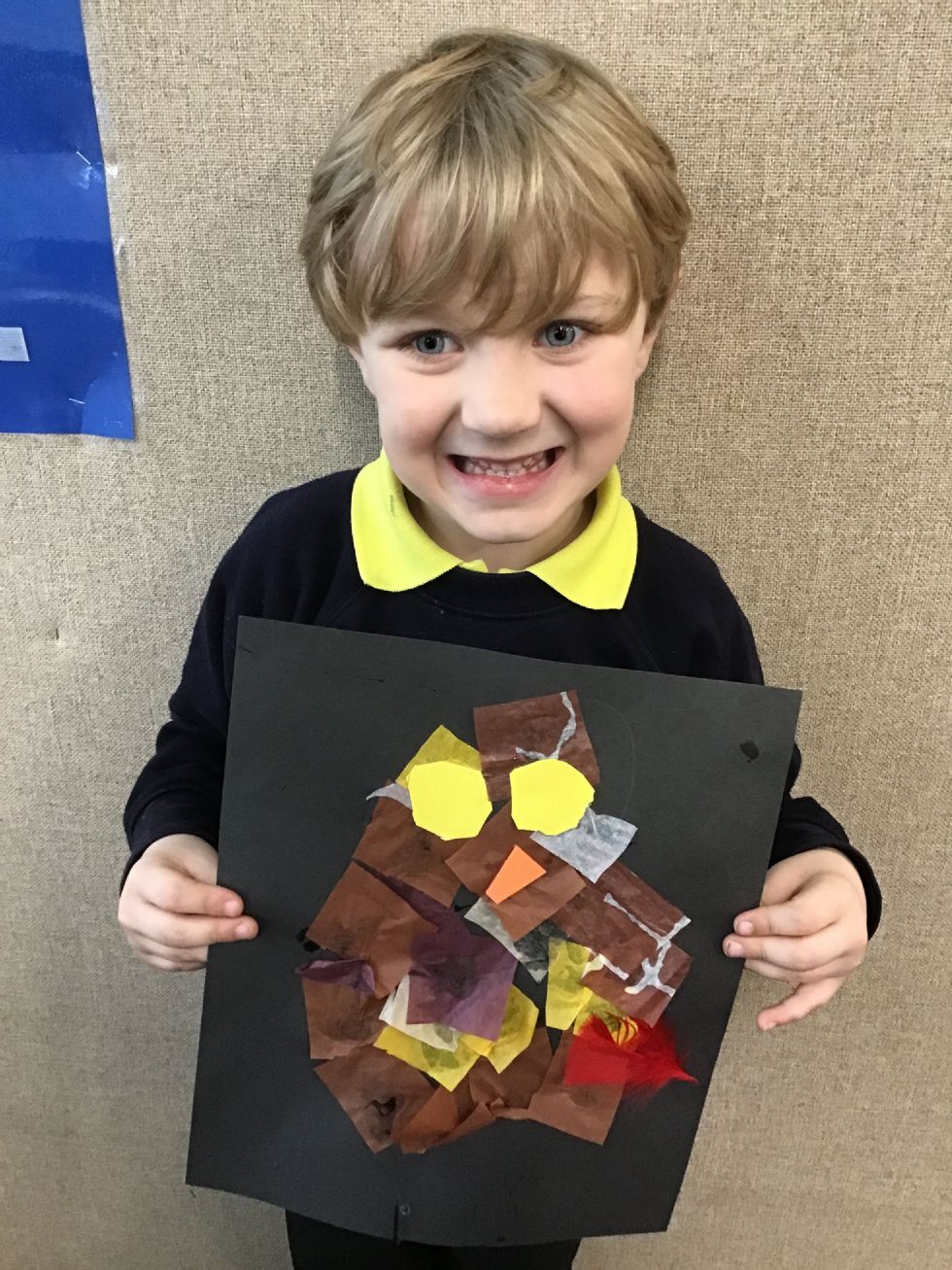 We used our fabulous writing skills to write about the story...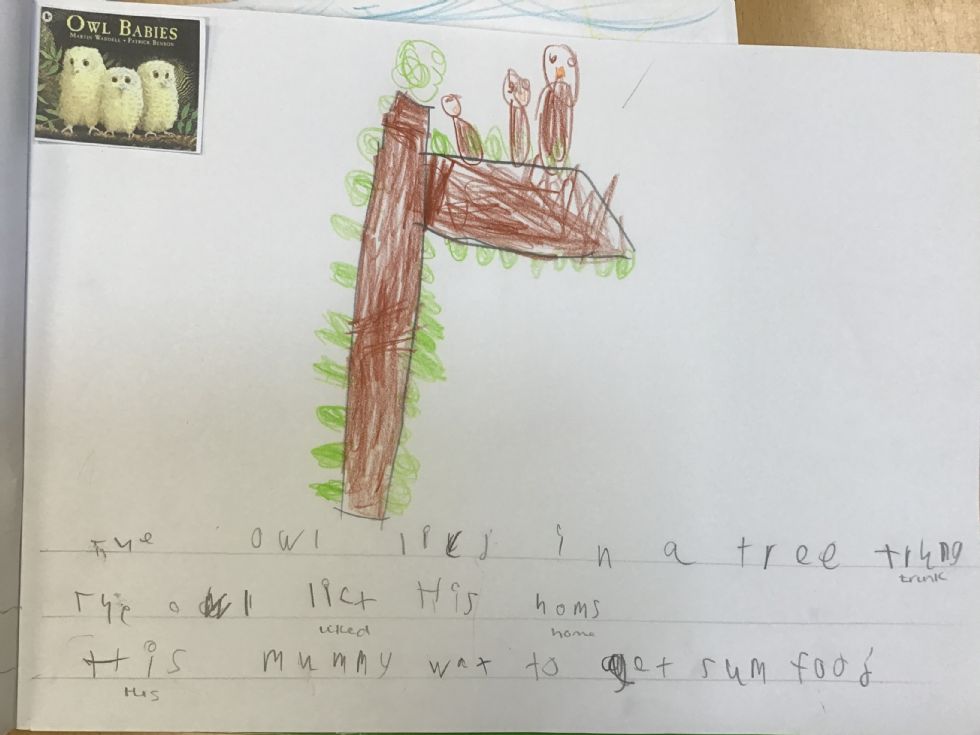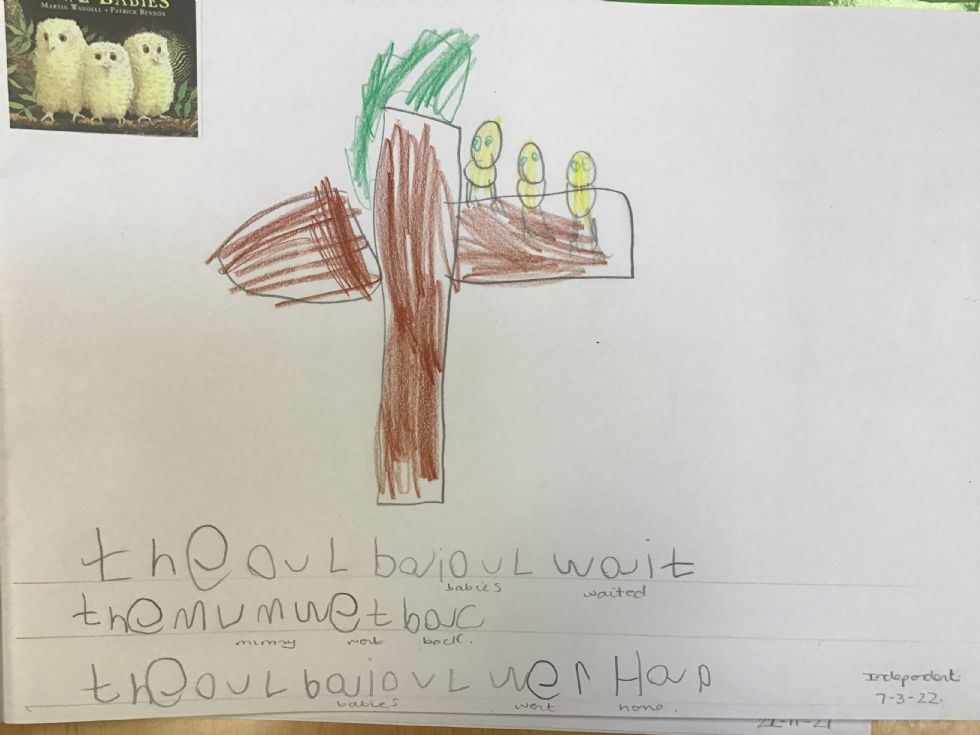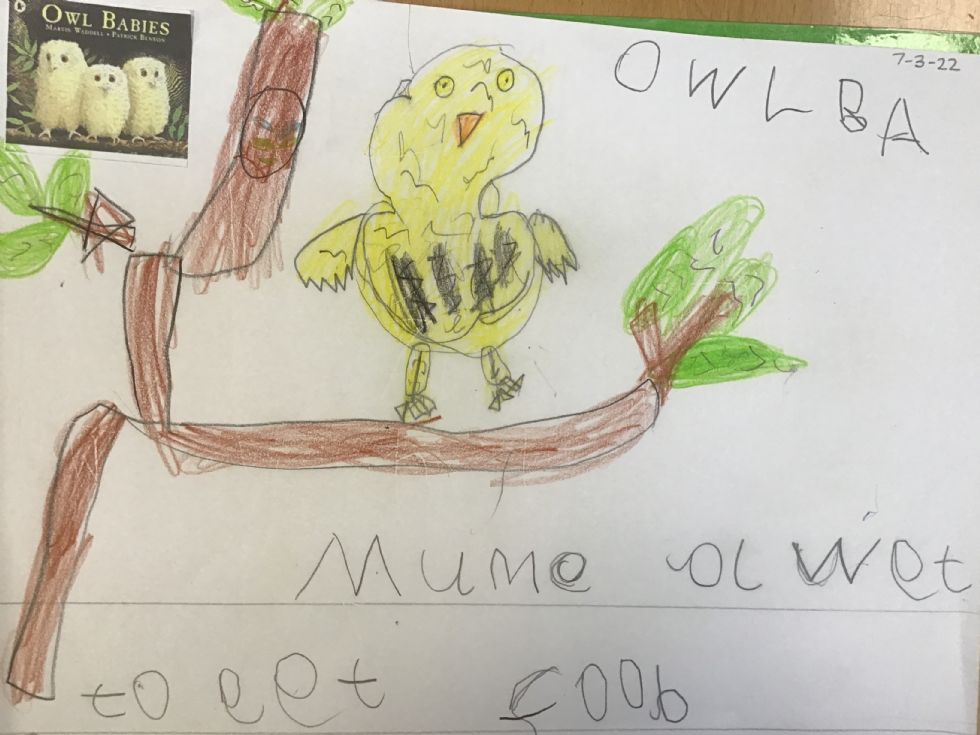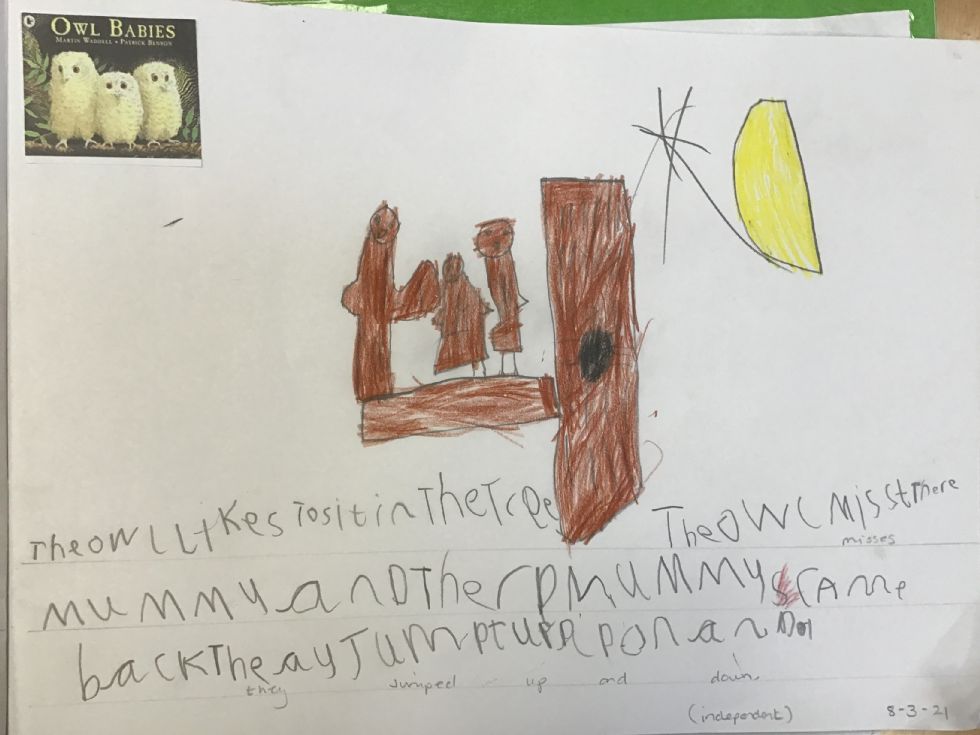 We went on a walk to see what birds we could spot around our school. Scroll down to print this off if you want to try this at home.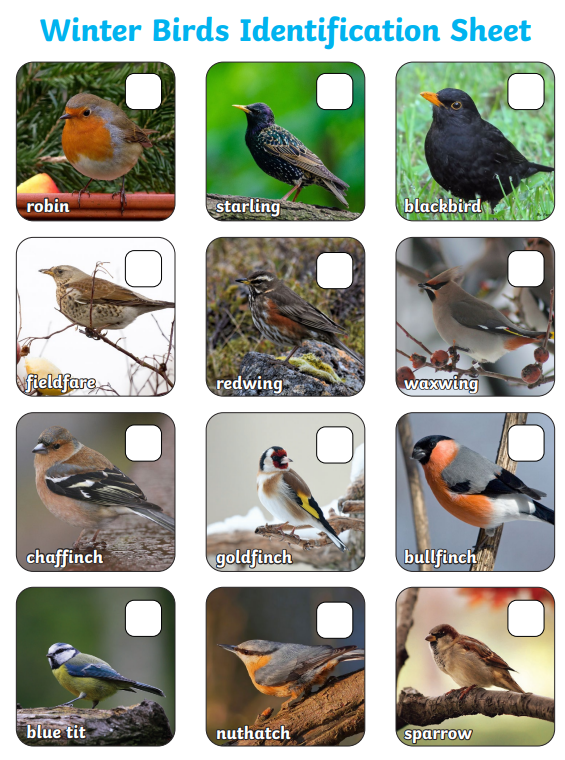 We have learned that animals that hatch from eggs are called oviparous animals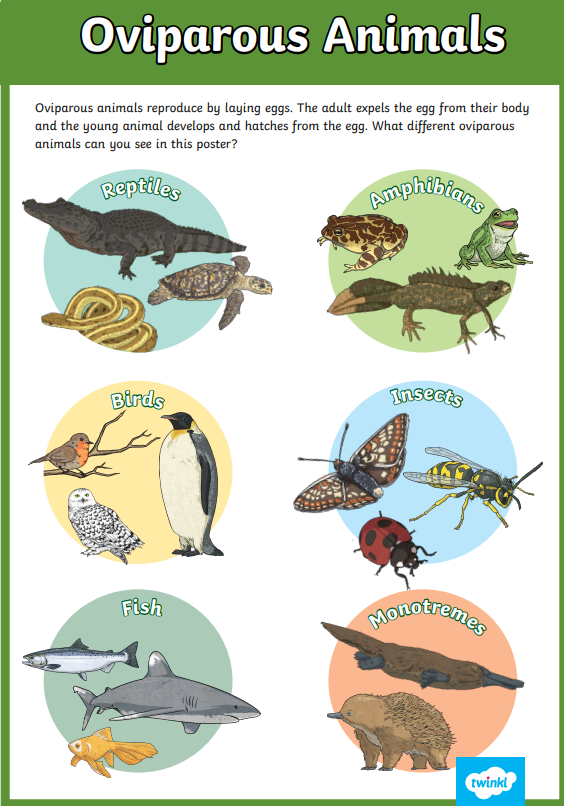 Breaking news
Today we received a very important letter. Click on the image t0 read all about it...