Who is my Mummy?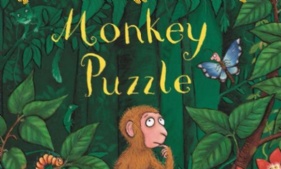 ---
Do all baby animals look like their mummy?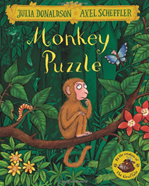 This week we have been enjoying the story of The Monkey Puzzle by Julia Donaldson. Did you know, not all baby animals look like their mummy? We drew pictures of our favourite baby animals and have been learning their names…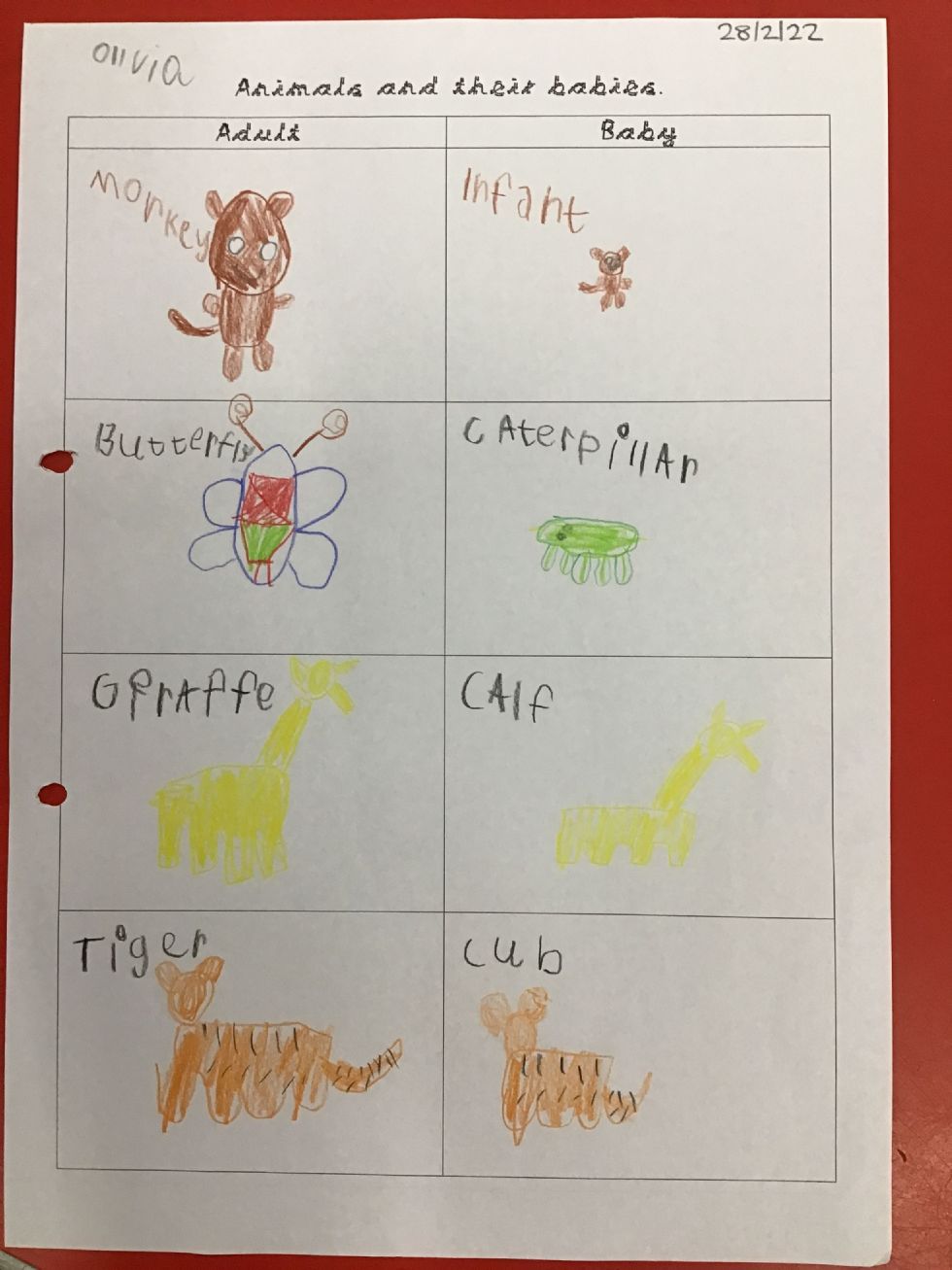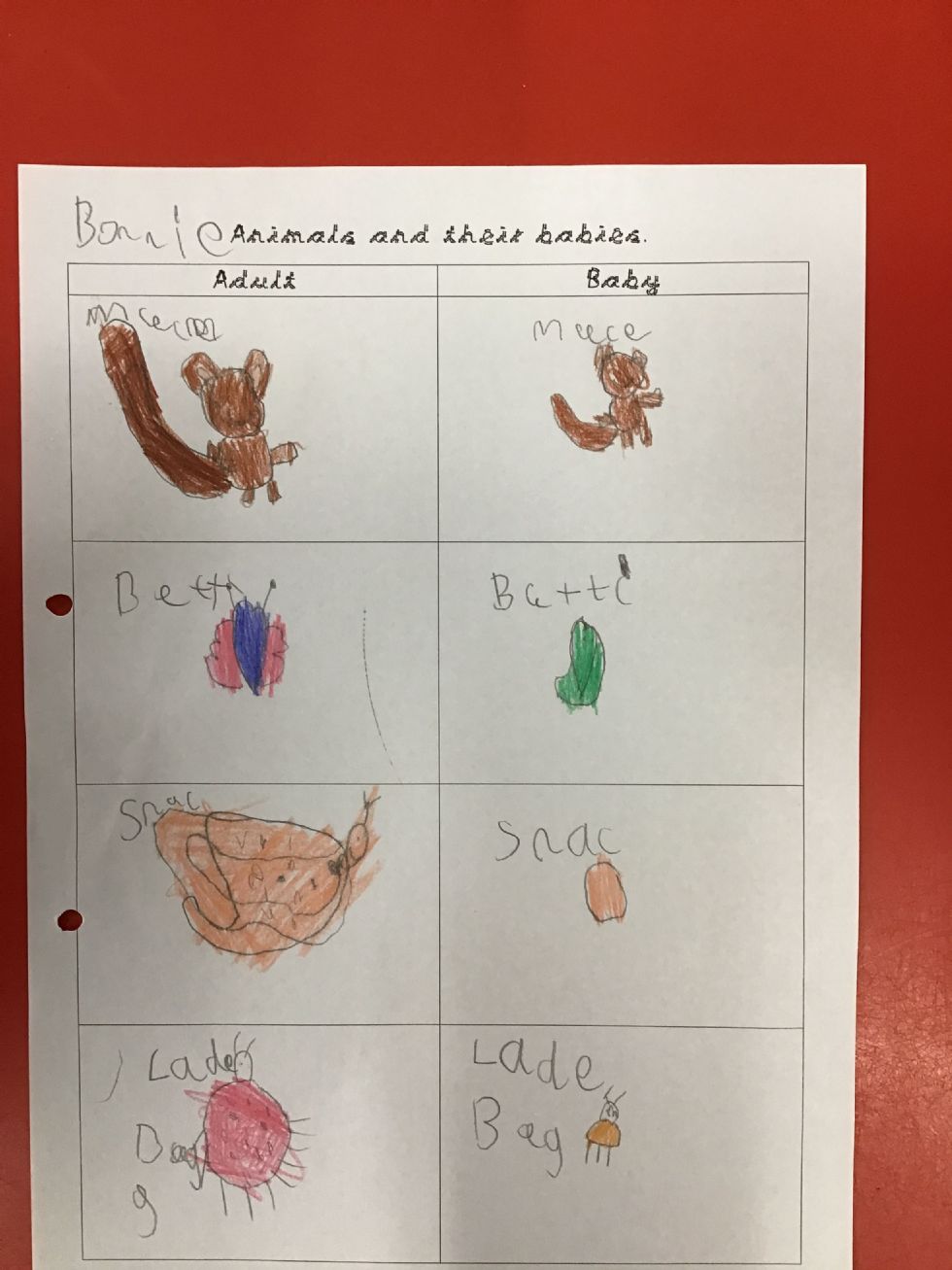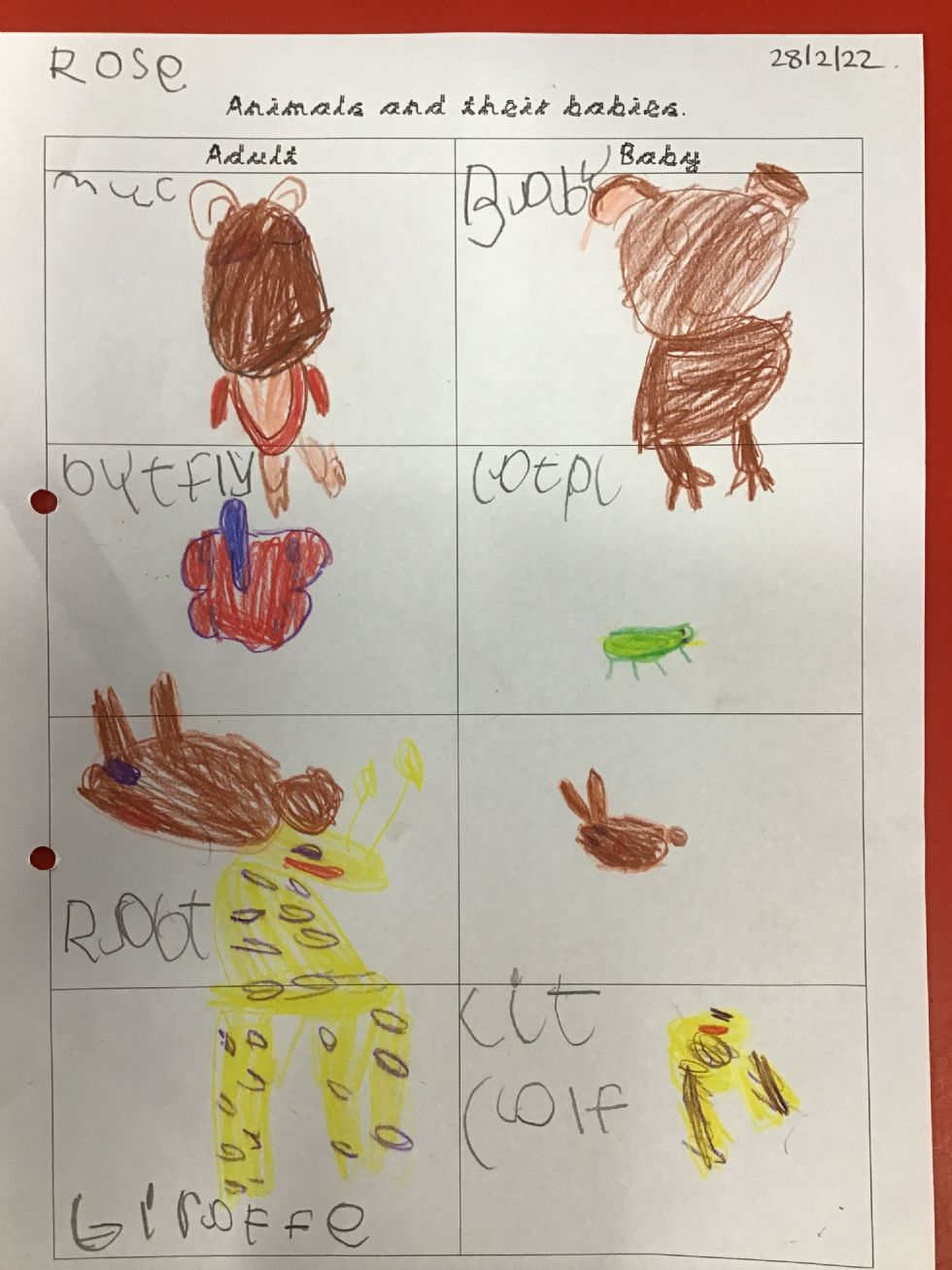 We love Julia Donaldson and we have been learning a really lovely song about The Monkey Puzzle. Click on the picture link to join in with this at home…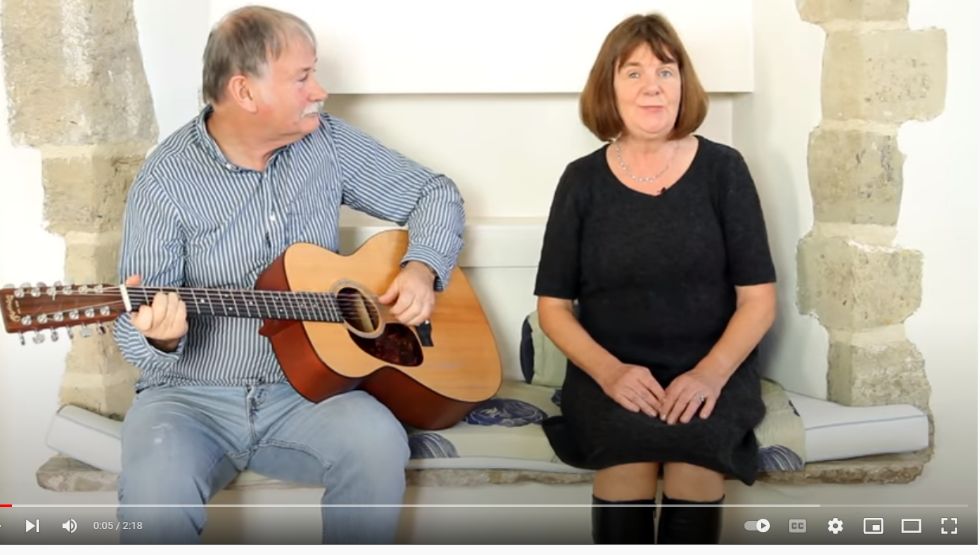 ---
On Tuesday we used our amazing observational and creative skills to paint beautiful daffodils to celebrate St David's Day…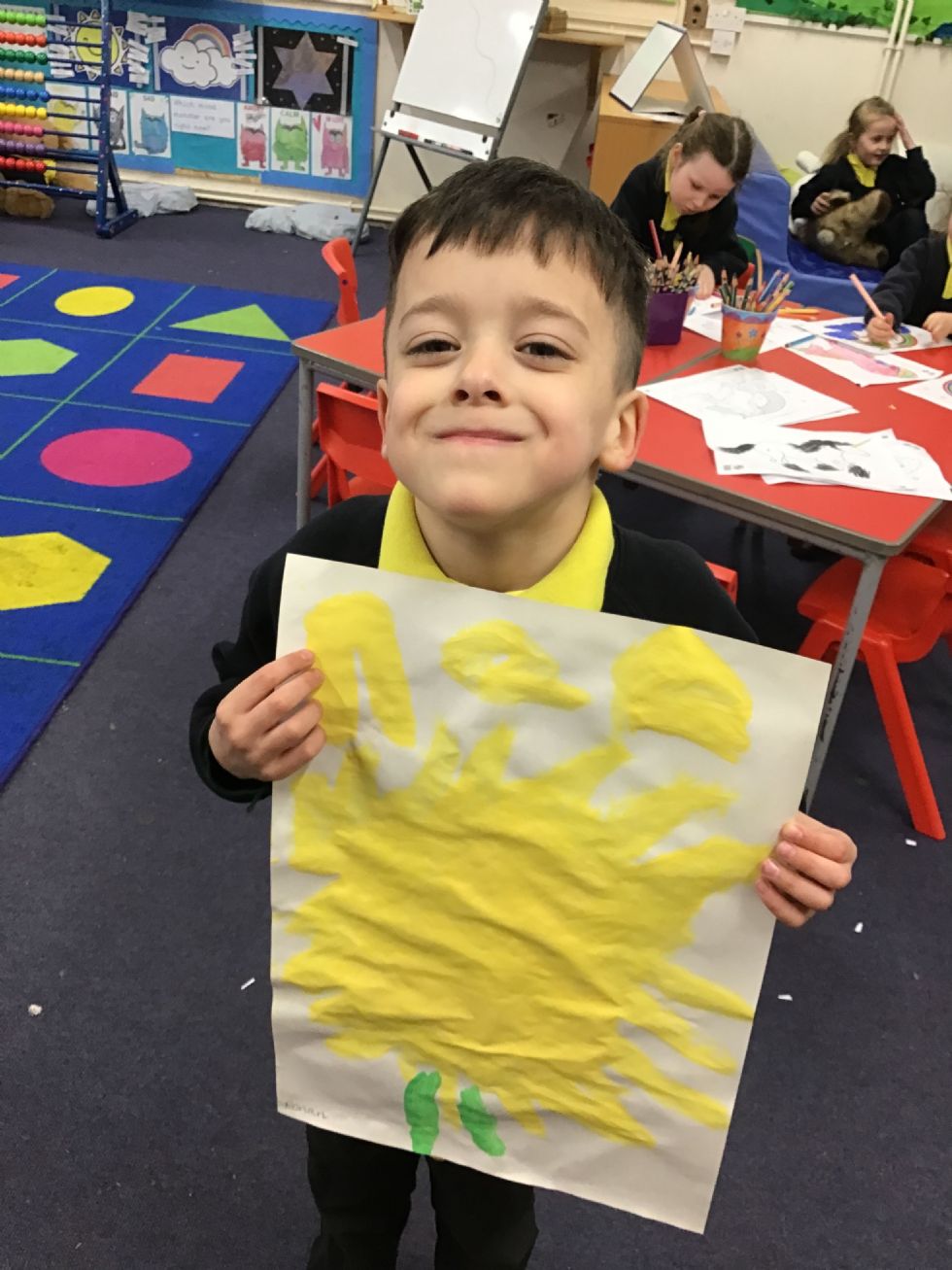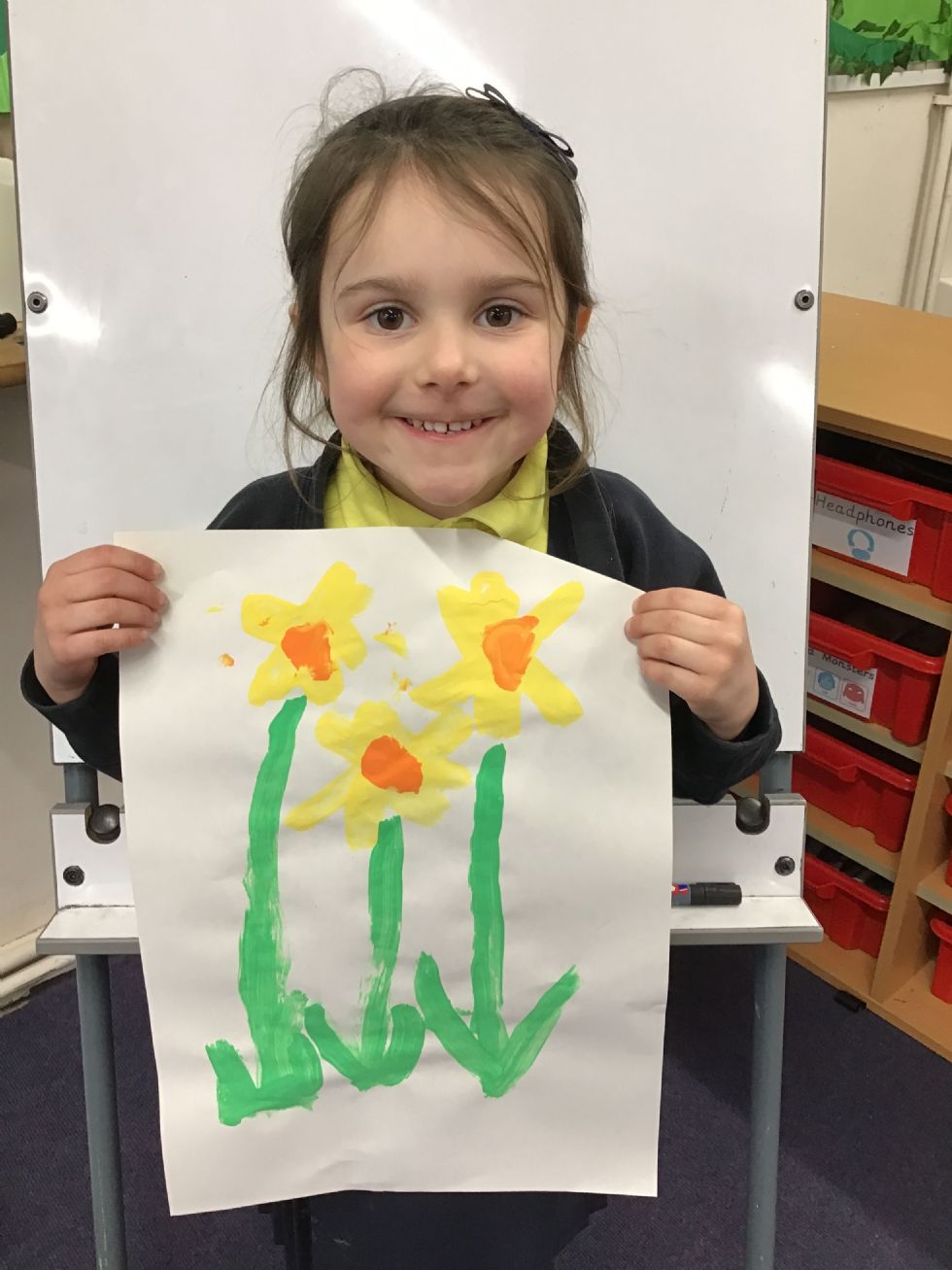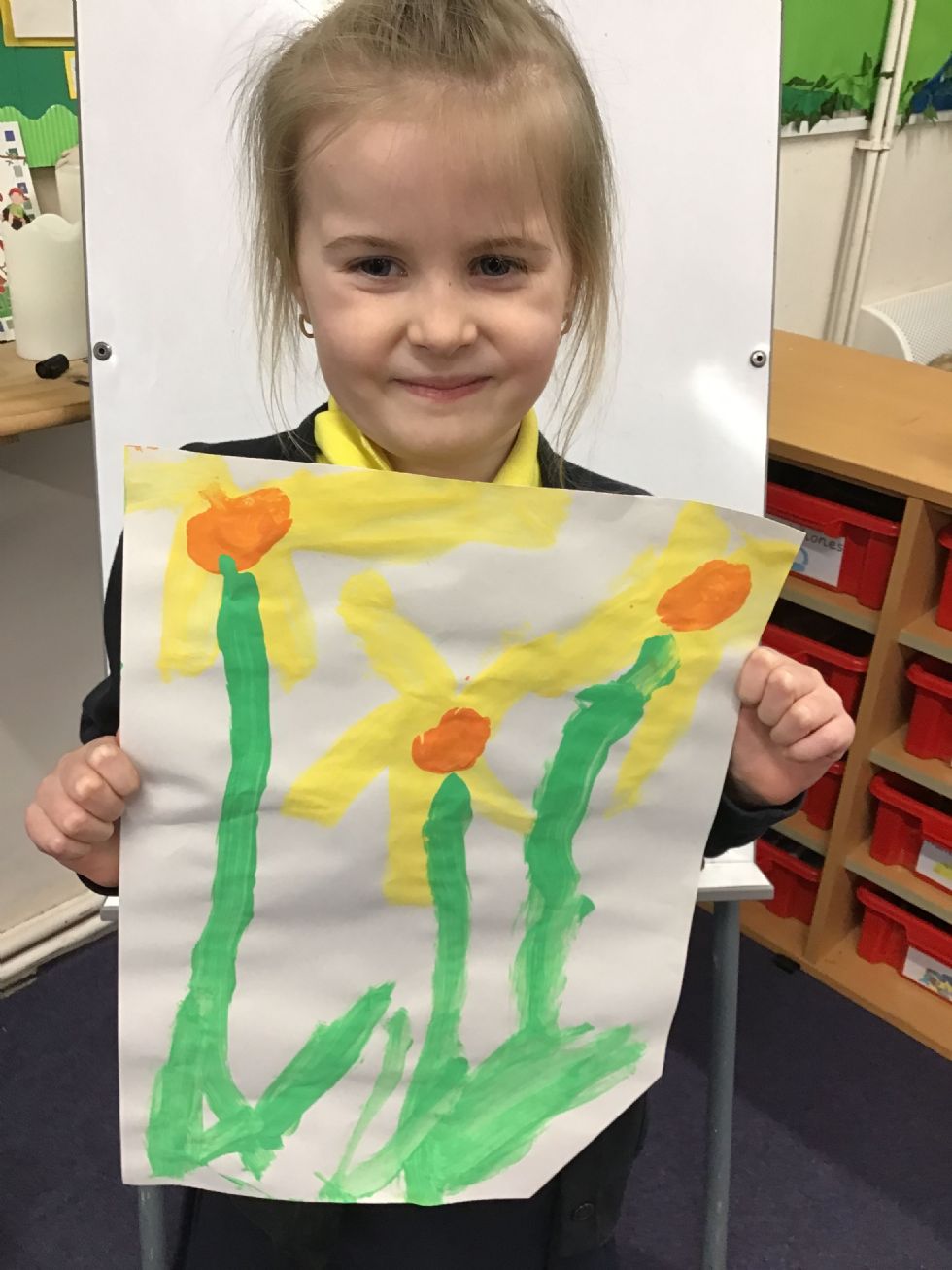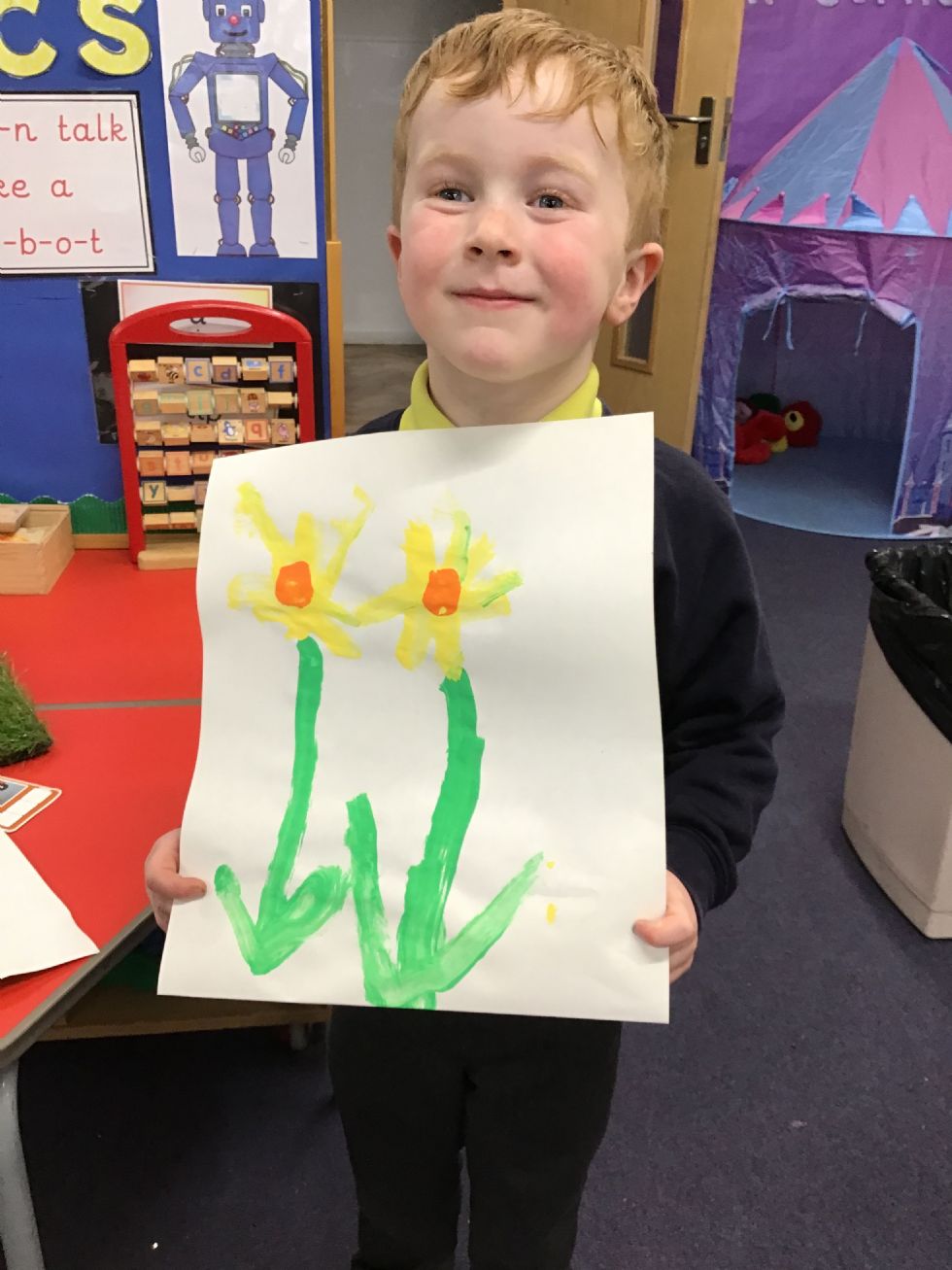 It was Ash Wednesday this week. We went to church and have been thinking about how we can show more kindness to others during Lent….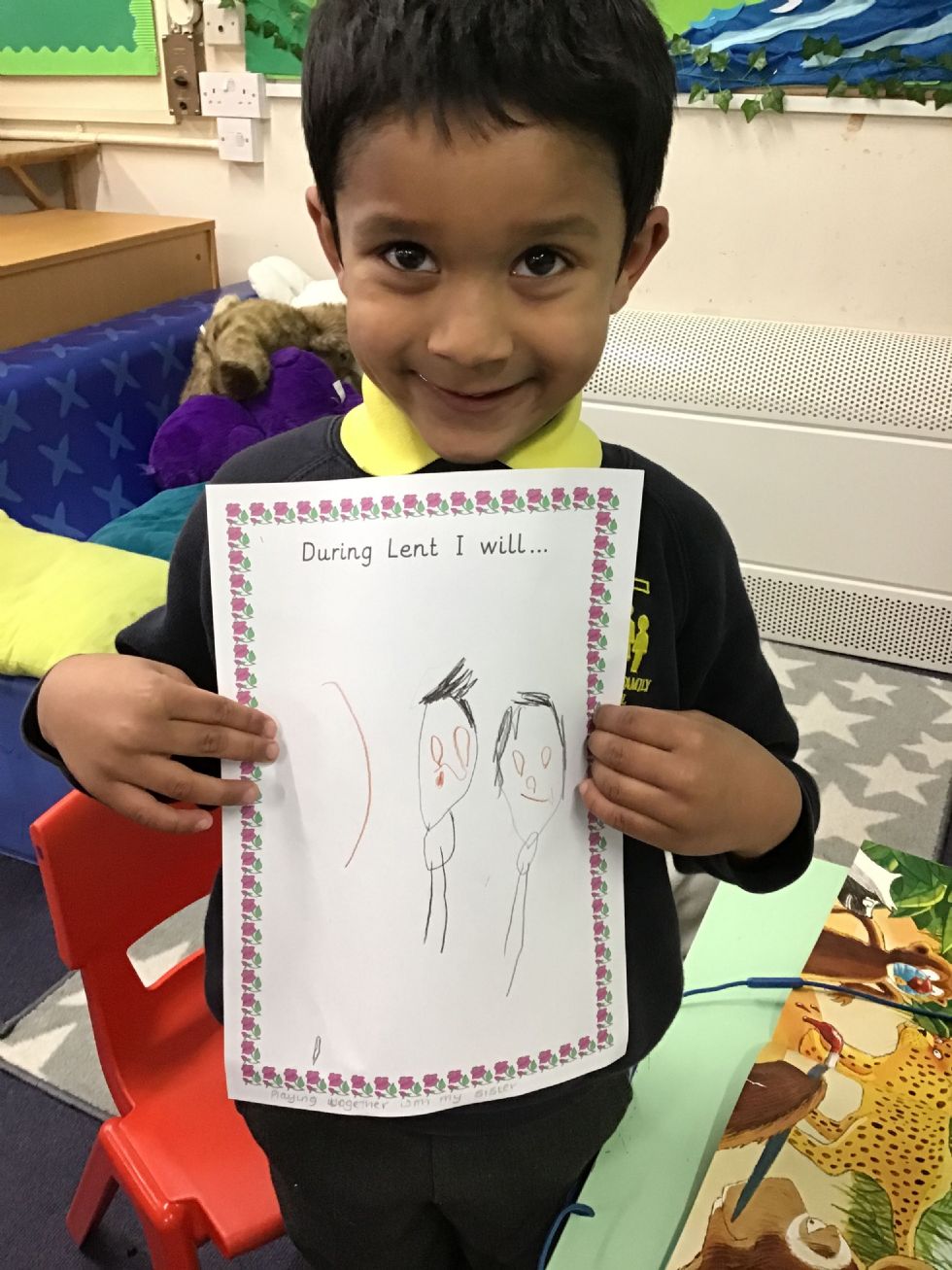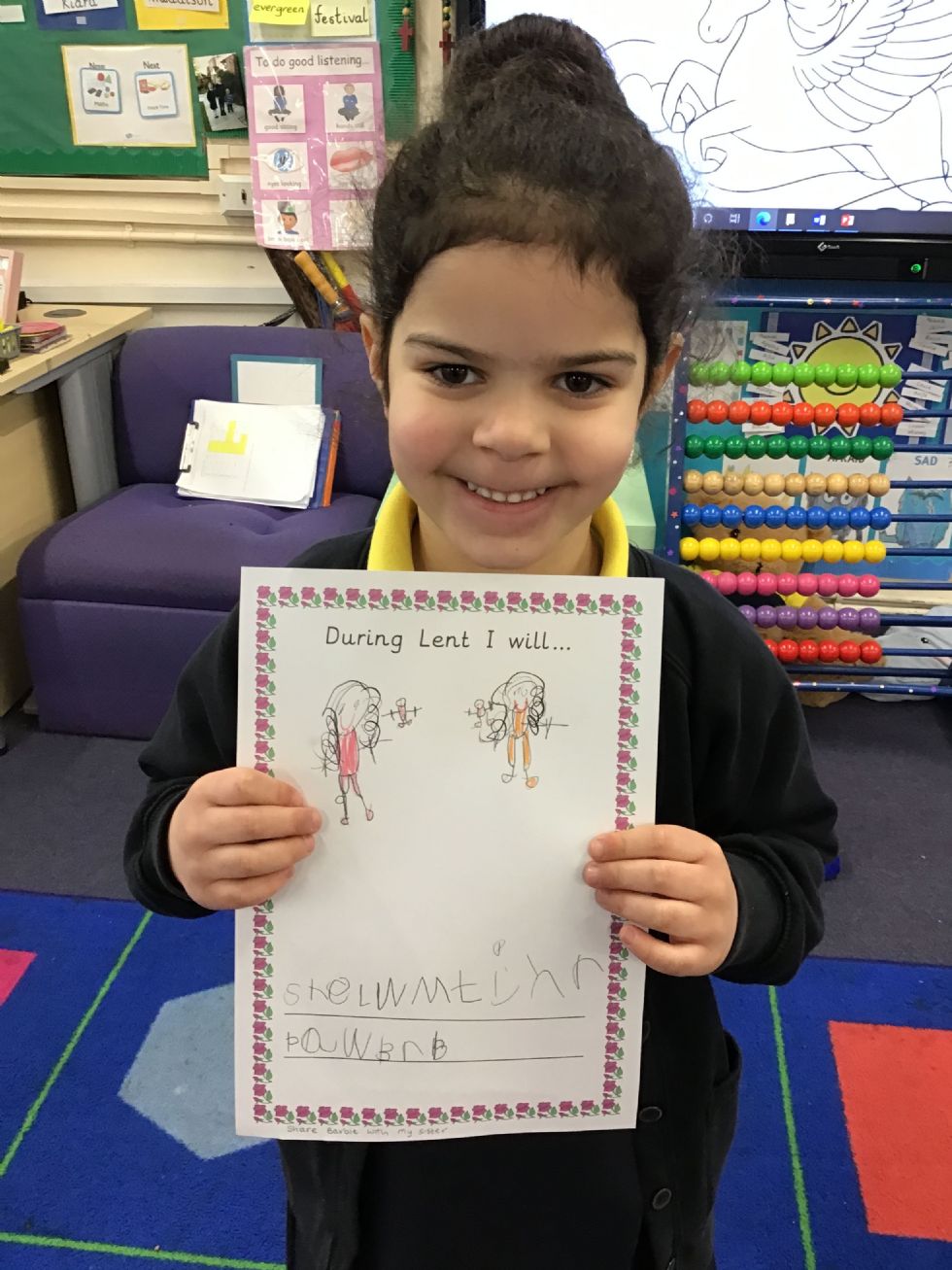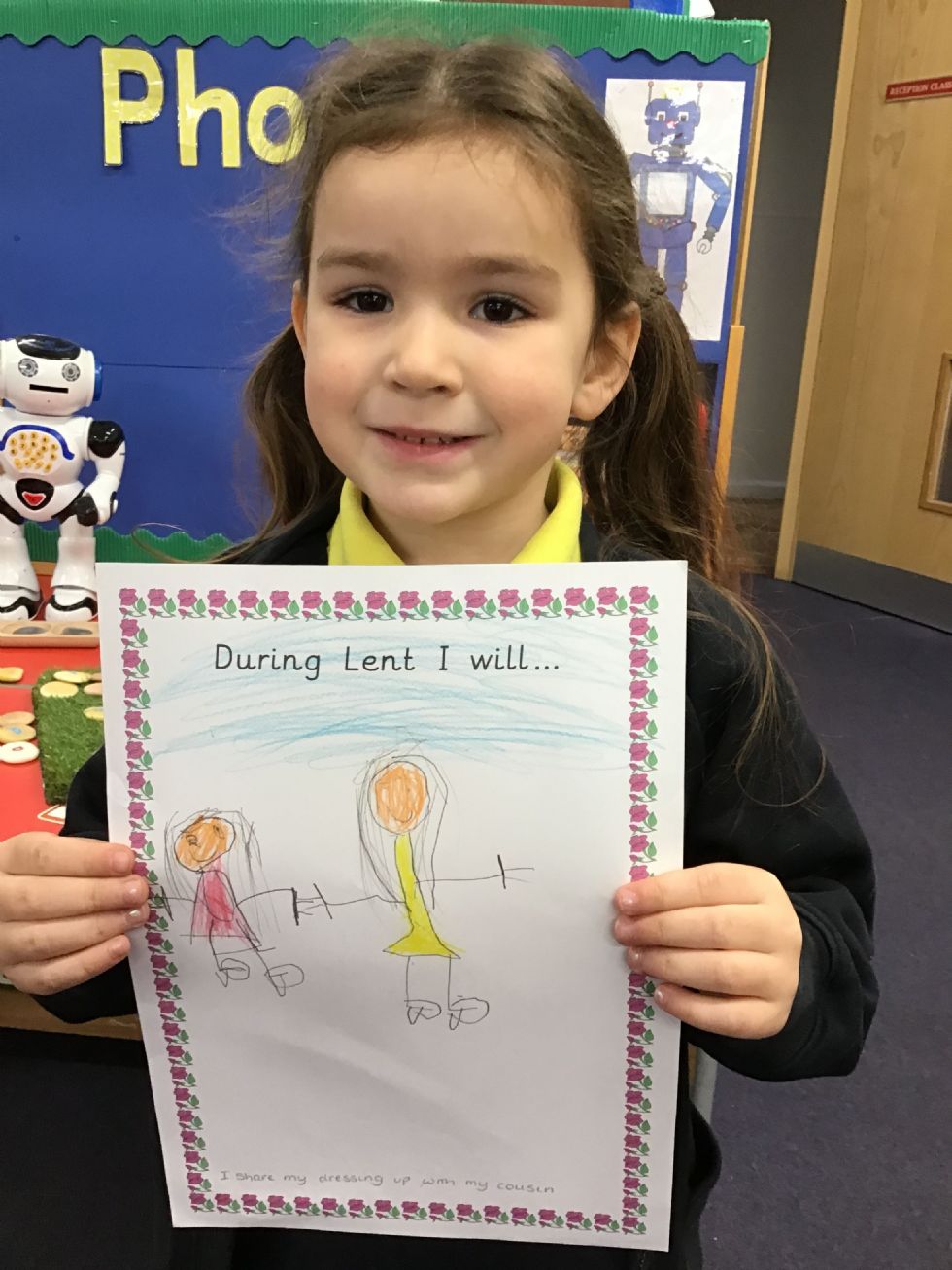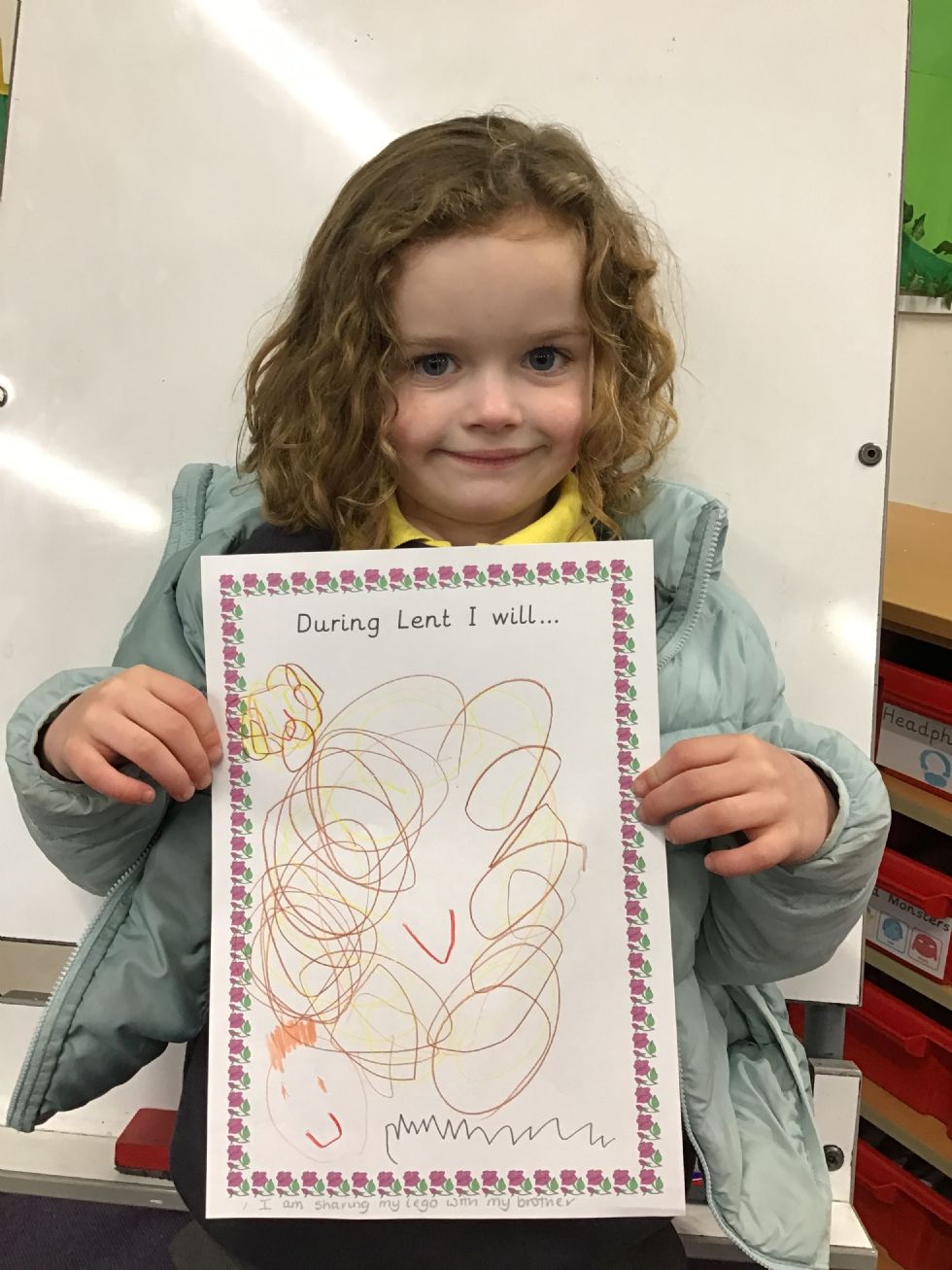 This week in phonics we have been learning the following digraphs...

In Maths we have been learning the days of the week and have been singing a funny song to help. Click on the link to join in…